You ask, Wish answers: Where do Wish products come from?
There's always been a bit of mystery about where Wish products come from. We get it. Being able to order designer perfumes for $30 and an air fryer for $14 may seem too good to be true. As much as we would like to say they come from a secret Wish workshop that orbits the Earth, there are actually a lot of people who deserve credit.
There are over 300 million items available for purchase on the Wish app, which are manufactured, packed, sold, and shipped by merchants all over the world. Thanks to them, Wish has a unique catalog of products that our shoppers know and love!
If you'd like more insight into where Wish products come from and why they're so affordable, props to you! You deserve to hear the truth directly from the source.
The straightforward answer to where Wish products come from
Wish is headquartered in San Francisco with offices in Shanghai, Toronto, and Amsterdam. In addition to our international offices, we're proud to support a network of merchants all over the world.
Today, many merchants who sell on Wish are based in China. But, our merchant base worldwide continues to expand, allowing Wish to offer a greater variety of products at every price point.
Since 2019, the number of merchants based in the United States has grown approximately 268%, while merchants from North America, Europe, and Latin America have increased 234%.
Prefer to support small businesses and shake hands with your merchants? It's easier than ever to support a Wish Local store participant near you. Purchase products on the app and pick up your items in your own neighborhood through our Ship-to-Store program.
How do Wish packages arrive at my home?
When you purchase multiple items on the Wish app, they may come from different merchants, which is why shipping times can vary from item to item. We've have been working tirelessly to improve our shipping times. Learn more about that here.
Why are Wish products so cheap?
The real reason why items are so affordable on Wish is because we have the hookup.
At Wish, we love hearing about your #WTFWish finds and deal-of-a-lifetime scores. Our relationship with direct manufacturers and authorized merchants enables shoppers like you to get items you want at a great price.
Brandless gems from small businesses
Wish is able to provide such competitive prices on the platform because most items aren't marked up to cover the cost of marketing, advertising, and bulk shipping to numerous retailers.
Many items on the Wish app are listed by small businesses and brand owners who don't incur those costs, which is why shoppers can enjoy something luxurious without breaking the bank, like this $7 smartwatch.

This item has 47,069 reviews with an average 4.1 out of 5-star rating
Authentic brand products from authorized merchants
You may have seen many authentic brand products. And yes, they're legit. Wish verifies name brand products by awarding badges to qualifying listings, so customers know they're receiving authentic items.
Authentic brand products feature a green badge on the brand page. This badge is only awarded to authorized merchants that have proven that their products are authentic. A blue checkmark badge will appear when Wish shoppers verify an item. A product must be highly rated by customers to receive this badge.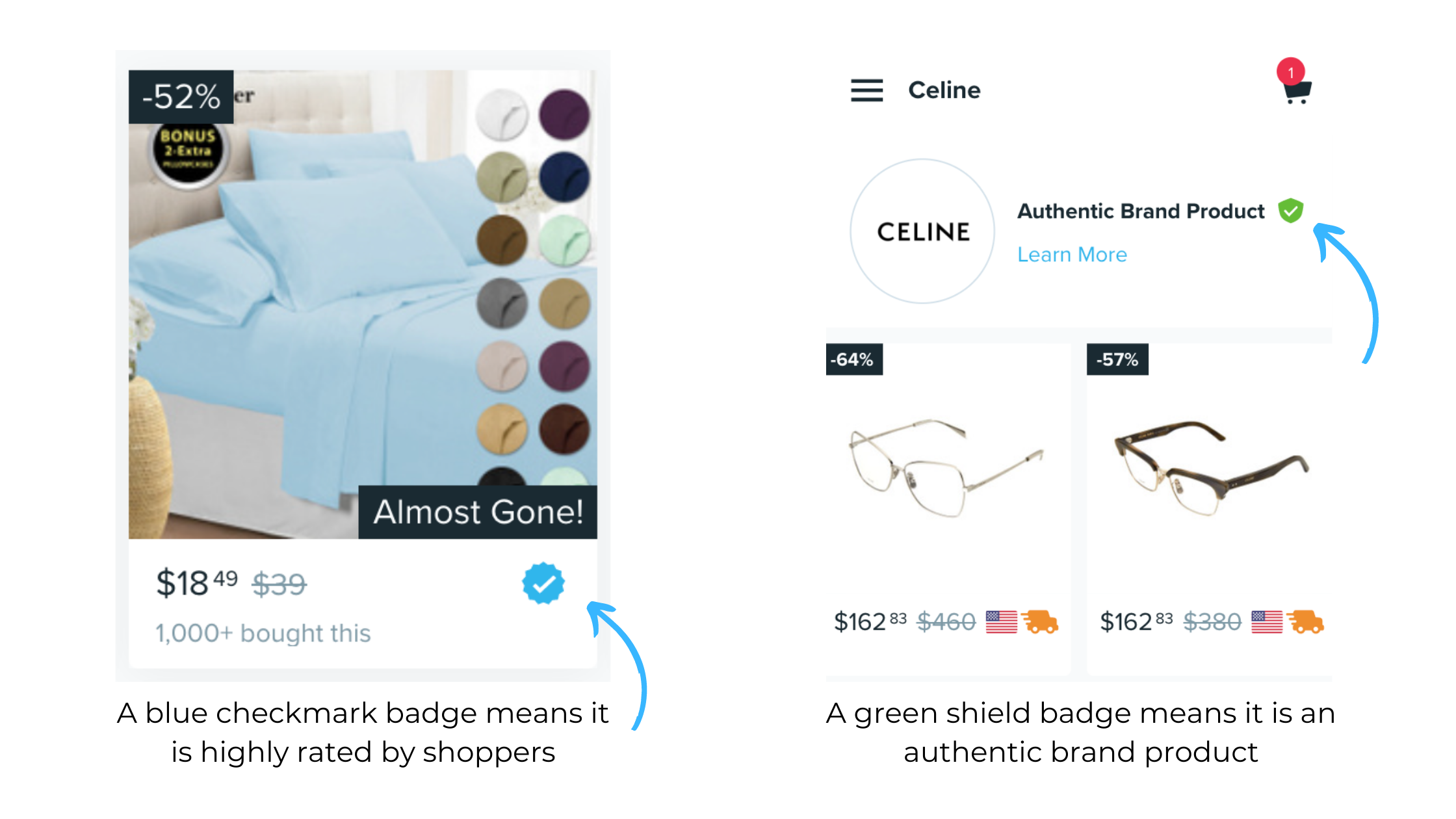 In addition to new authentic brand products, a variety of premium, refurbished items from top name brands are available on Wish. I myself have gotten a great deal on a refurbished keyboard from Wish, which I'm using to write up this article.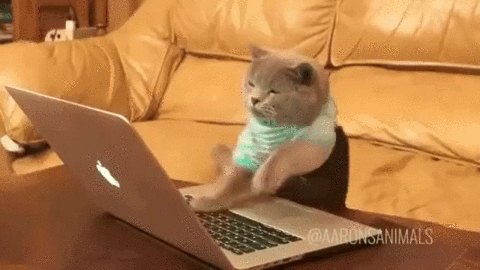 Actual footage of me writing this blog
Our policy on counterfeit items
We're proud to make consumer goods accessible to everyone, so Wish takes counterfeit claims seriously. Our team of content review specialists regularly sweep listings to ensure items on the Wish app are accurate, appropriate, and as advertised.
Merchants are required to operate on two main policies to sell on Wish:
Merchants provide Wish truthful and accurate information at all times

Merchants should ensure orders are delivered to the customer as fast as possible
When there's evidence that a merchant violates these policies or intellectual property rights, Wish reviews and removes product listings as appropriate.
If you ever find that what you've received is not what you ordered or expected, don't let that deter you from getting the best deals on Wish. Just contact Wish Customer Service to get help with your order. Most items can be returned for a refund within 30 days.
How do products appear in my feed?
Ever wonder how Wish helps you discover the perfect home decor, tool, or anniversary gift that you'd have otherwise never thought of?
Well, Wish's algorithm is actually pretty impressive, but we'll spare you the techy jargon and just say this: The more you browse on the Wish app, the more compatible your recommendations get.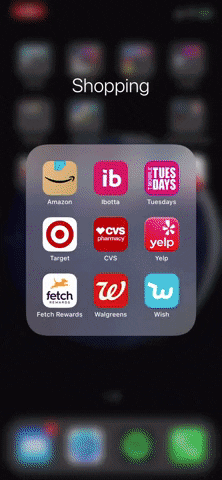 This is what my Wish home page looks like. Probably pretty different than yours, right?
The Wish app curates what it thinks you'd be interested in seeing, so you can just browse for fun when you don't have a specific product or brand in mind. No two people have exactly the same interests, tastes, and needs as another. That's why your Wish shopping feed looks different from anyone else's!
The takeaway
So when you ask, "Where do Wish products come from?" there are a lot of ways to answer that question. In short, the wide selection of unique, handy, affordable items on Wish is thanks to a half-million merchants around the world who help make it possible.
Now that you know all about where our goods are shipped from and how we guarantee affordable, quality products, feel free to add that special something to your Wish cart! Plus, you can now ship most items for a flat rate of $2.99 when you spend $10 on eligible items (availability varies by region).
While we work to launch the secret Wish workshop that orbits the Earth (haha, kidding), we hope you'll continue to find everything you never knew you needed on the Wish app.