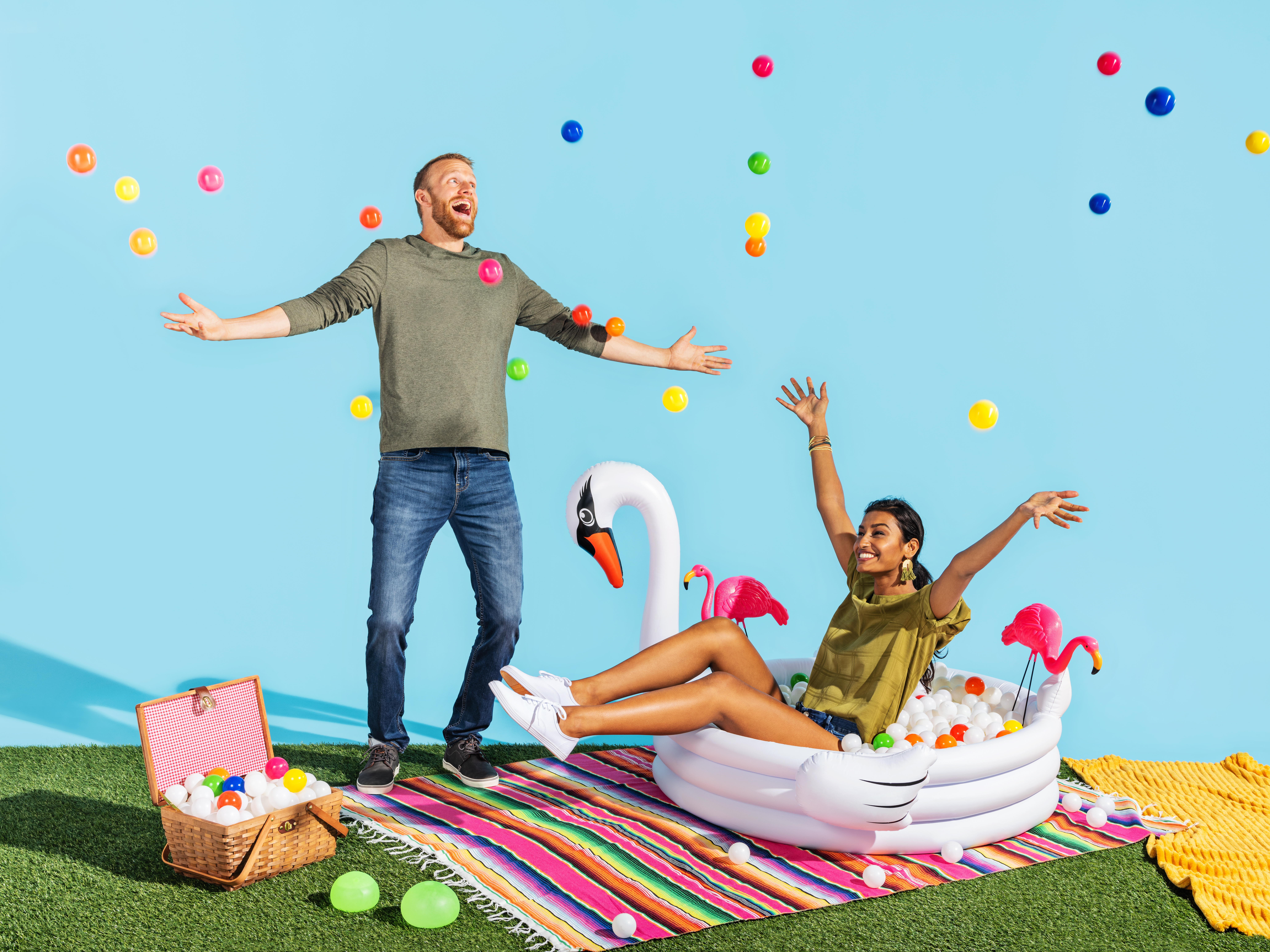 At Wish, shopping is fun! That's the motto, that's the goal, and that's how it all began.
As you scroll through the app on your phone, a variety of products pop out at you; a cherry-shaped toilet brush, a Bluetooth speaker for less than $20, and a rechargeable solar power bank that you've never wanted but now you're thinking,
"How could I live without this?"
That's the magic of Wish – millions of products serving the global marketplace in an ingenious discovery style shopping experience.
As fun as it is to shop the Wish app, Wish as a company has grown into a mature tech industry leader over the past year. In late 2020, Wish went public (stock symbol: WISH), created the solution to stay-at-home orders with the Wish Local Delivery program and founded the Wish Local Empowerment program – a dedicated grant program geared towards small Black-owned businesses aims to resolve systemic racism within the United States. Wish slowly encroached upon the tech industry giants' reign with over 100 million users and recently reaching the mark of more than 1000 workers worldwide.
Being a tech leader means creating an environment for employees to thrive and establish space to nurture and grow talent. With this in mind, Wish took on another pledge to support young and emerging talents via a partnership with San Francisco-based Black Girls CODE. Supporting locally in the Bay Area is only natural as this is where tech was born and continues to thrive. Most recently, Wish was honored and is being recognized by Built In added on their 2021 list of 100 Best Places to Work in San Francisco.
With all of these successes aiding in the bid to dominate tech, Wish stands at a crossroads as referenced by Will Young, Director of Product Management. "A crucial learning that is still a work in progress is how we continue to balance our rapid experimentation and testing culture with more significant investments in strategic initiatives. Wish built this great business on the back of quick experimentation, which will always be part of our DNA."
Jan Sundar, the Senior Manager of Design, is subsequently feeling the effects of fast growth. She shares, "As we are growing the product design team, we are learning how to scale our processes, build trust with our stakeholders, keep everyone informed and encourage big thinking. This is truly an exciting time for Wish."
With the rapid growth and a bright future ahead, our talent teams are looking for the next generation of problem solvers, innovative thinkers, and strategic minds. Do you want to join Wish today? Start searching for your dream job by clicking here.
Don't forget to stay updated about what's new and happening at Wish. Join our Talent community here.