#SavetheStocking- Why Should Kids Get All The Fun?
Christmas is just around the corner and Wish is here to help curate the perfect stocking selection - for everyone in the family, not just the kids!
In the UK among young adults, some do and don't receive a stocking during Christmas. Only half receive a stocking today, despite the fact that more than two thirds would like to bring this holiday tradition back.
Moreover, age, gender and relationship status all play a significant role in determining the likelihood of receiving a stocking:
'Being too old' is cited as the primary reason to stop giving stockings, despite half of all respondents saying they would prefer to receive presents in a stocking
Data shows you are 12% more likely to receive a stocking if you're in a relationship
Of the young adult population, men aged between 18 and 24 are the most likely to receive a stocking and females aged 31 to 35 the least
Most (59%) spend between £6-20 on stocking presents for adults, with confectionary, toiletries and cosmetics topping the list of popular items to give
After all, without the stocking, where on earth would we place our slightly excessive collection of mini prezzies?!
To make the selection process easier for you, we've picked out nine of the cheapest and quirkiest presents to help you join the "Save the Stocking" revolution.
What better way to keep cozy this winter than in a burrito blanket? Stay warm in comfort and style this Christmas season.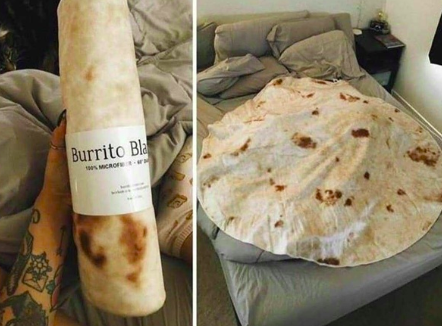 Wondering what to get for the devoted golfer in your life? With a putting green, a cup with a flag, golf balls, a putter AND a "Do not Disturb" door hanger, this kit makes for a great gift! This is a winner for those looking to improve their putting and gain some extra practice time.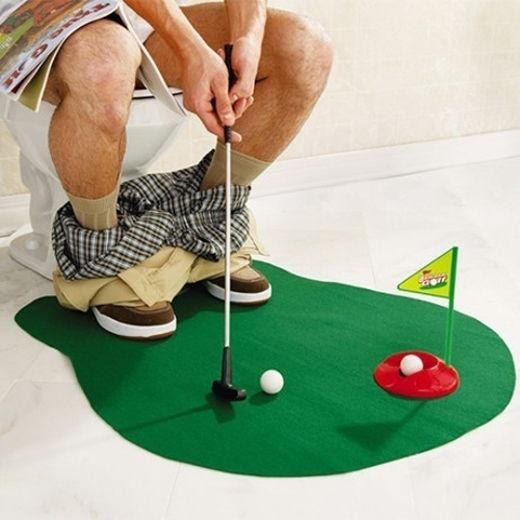 Man's best friend surely deserves some love this Christmas! This marvelous mane will be the perfect present for your favorite four-legged friend.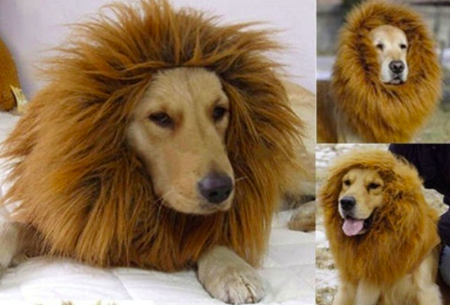 Pondering on what to purchase your pub-going pal? Wish has created a bold, beer belly pouch to help them pub with pride!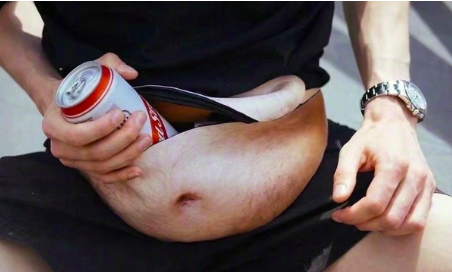 For the friend or family member who is a serial napper, why not treat them during this festive season to a frog featured eye-mask? After all, no Christmas is complete without a post-pudding nap!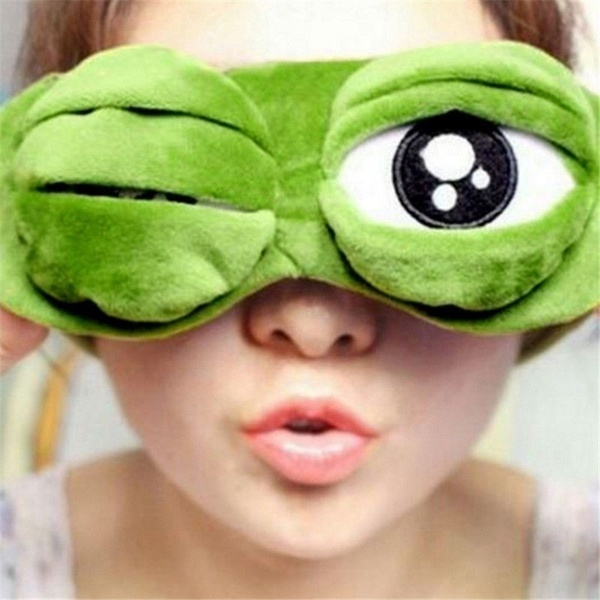 When it comes to festive feel-good vibes, no bathroom should be left behind. So, style-up your toilet seats with this Santa mat, cover and toilet hat!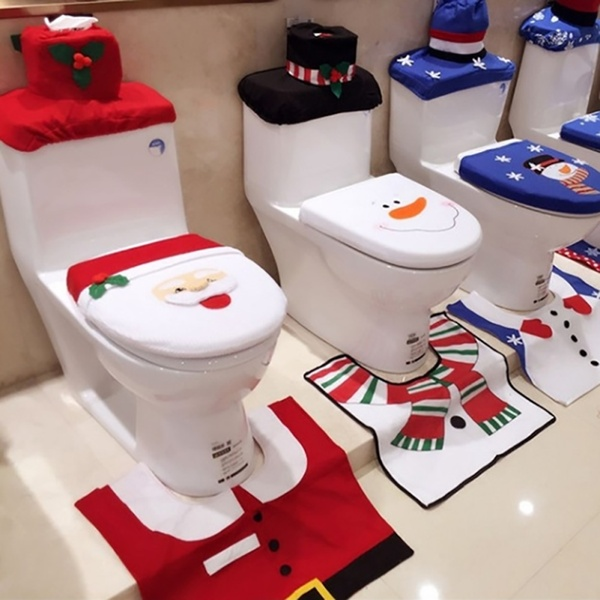 Why buy a pair of basic slippers when you can stand out from the crowd with Wish's fantastic, fishy slippers?!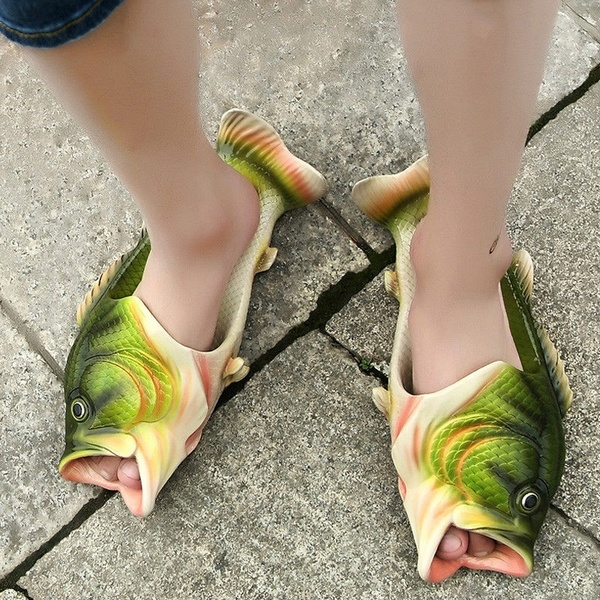 The purr-fect purchase for any cat-lover. Sit back, slip into these super comfy socks and relax with your feline friends.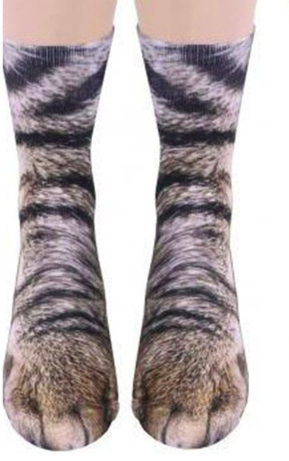 This cute rolling pin will be the best buy for your very own star baker. It's wonderful and wintery patterns will significantly sweeten any of your Christmas treats.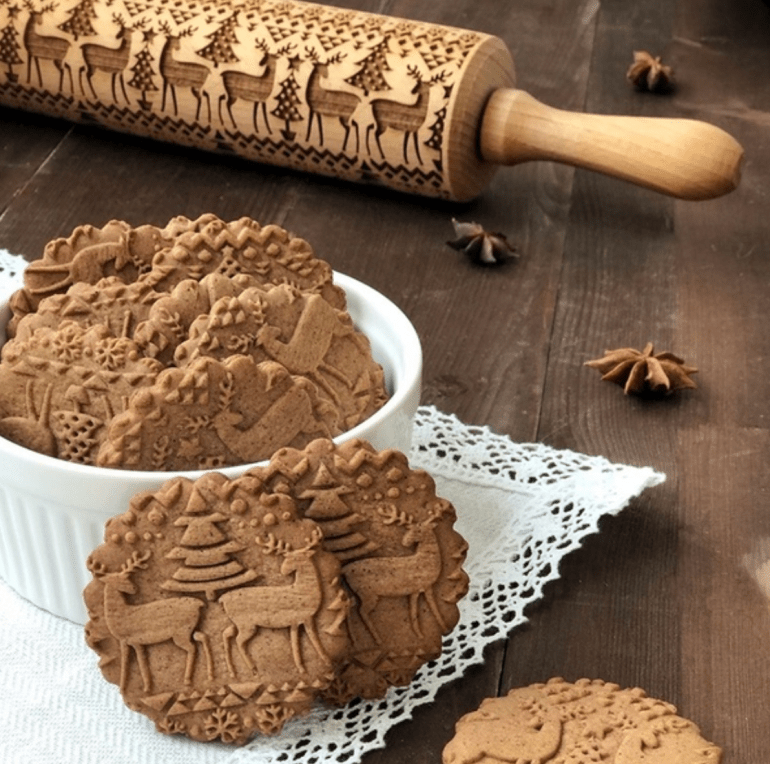 Sure, stockings may sometimes have a slightly smaller Christmas gift capacity, but as the old saying goes - "good things always come in small packages!"
Head over to the wacky and wondrous winter wonderland that is Wish and get ready to spend endless hours browsing through our stocking fillers or those smaller 'under-the-tree presents'.
Happy Christmas