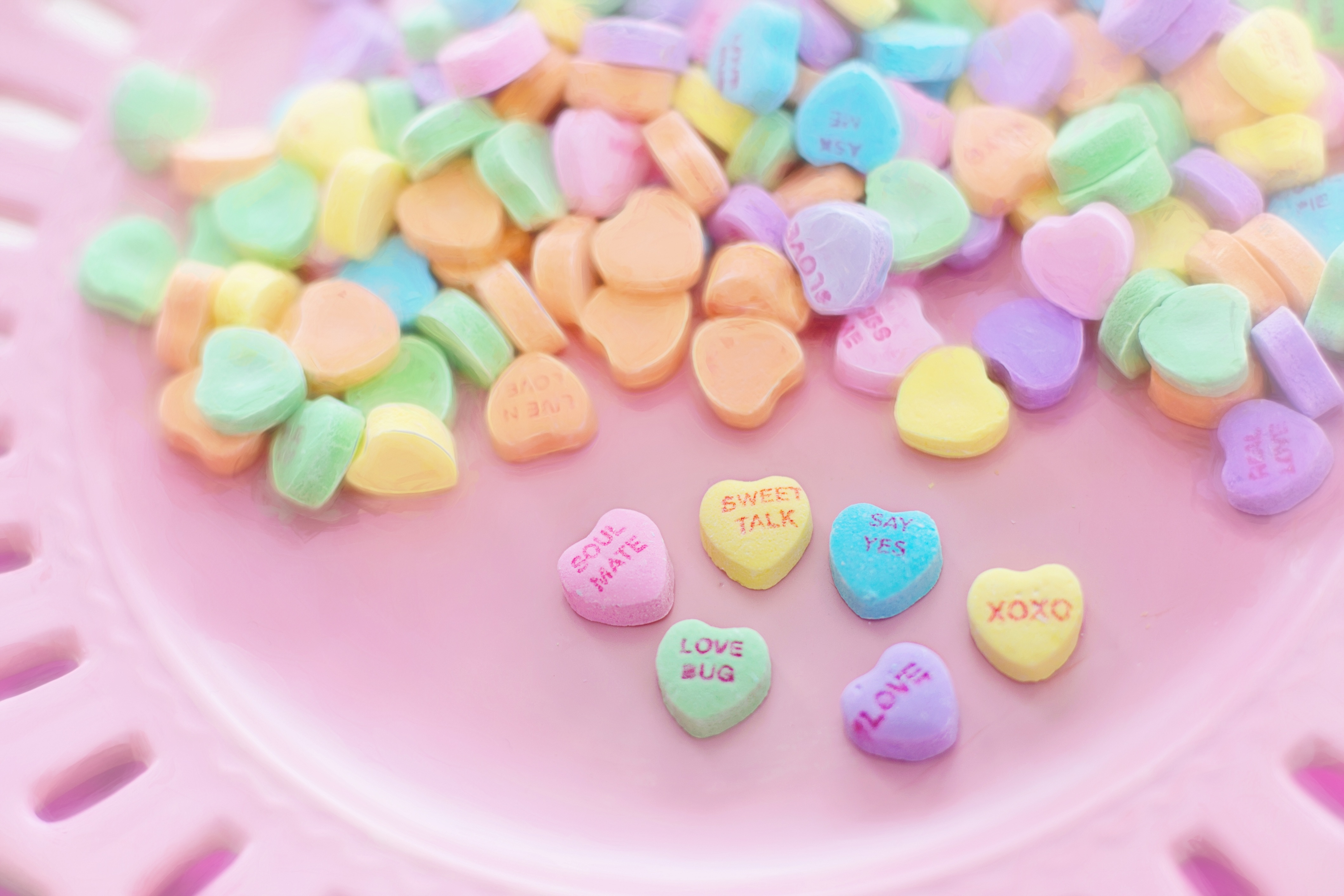 SAN FRANCISCO, (Feb. 5, 2018) – Wish, the mobile app known for providing people millions of products at deep discounts, today announced it will gift shoppers with an exclusive and almost unbelievable pre-Valentine's Day deal on a limited number of luxury designer handbags.
The luxury designer handbags valued at more than $1,000 each are authenticated and will go on sale Sunday, February 11 at noon EST / 9 a.m. PST at wish.com/Valentinesday for the amazing price of $35 — while supplies last, one purchase per shopper — and delivery is guaranteed in time for Valentine's Day.
The decision to give Wish shoppers this exclusive, limited-time offer is the result of a recent Twitter poll conducted by Wish, revealing nearly half of the respondents chose a luxury designer bag as the best gift they could receive from their true love this Valentine's Day. The luxury designer bag (45 percent) was followed by lingerie (29 percent) and a new signature scent (26 percent).
"While this deal sounds like it's too good to be true, it's right in line with our mission to provide Wish shoppers with great products at incredibly great prices," said Peter Szulczewski, cofounder and CEO of Wish.
Don't miss out. For the one you love, get it on Wish, while you can.
Wish, the secret to incredibly affordable shopping, was the number one shopping app in the U.S. in 2017 in terms of downloads across the iOS App Store and Google Play combined. For more information and to download the app, visit wish.com.
About Wish
Founded in 2010, Wish is the leading, global mobile commerce platform in North America and Europe. By leveraging a competitive global supply chain of direct suppliers and avoiding retail costs, Wish offers anyone with a smartphone access to millions of affordable goods. By making Wish available on smartphones, the company puts this digital shopping mall directly in the pockets of consumers worldwide. Wish leverages big data principles and technology from advertising and search to create a relevant, entertaining and personalized browsing experience for each individual consumer which leads to effective shopping on all iOS and Android devices. For more information about the company or to download the Wish mobile app, please visit www.wish.com.