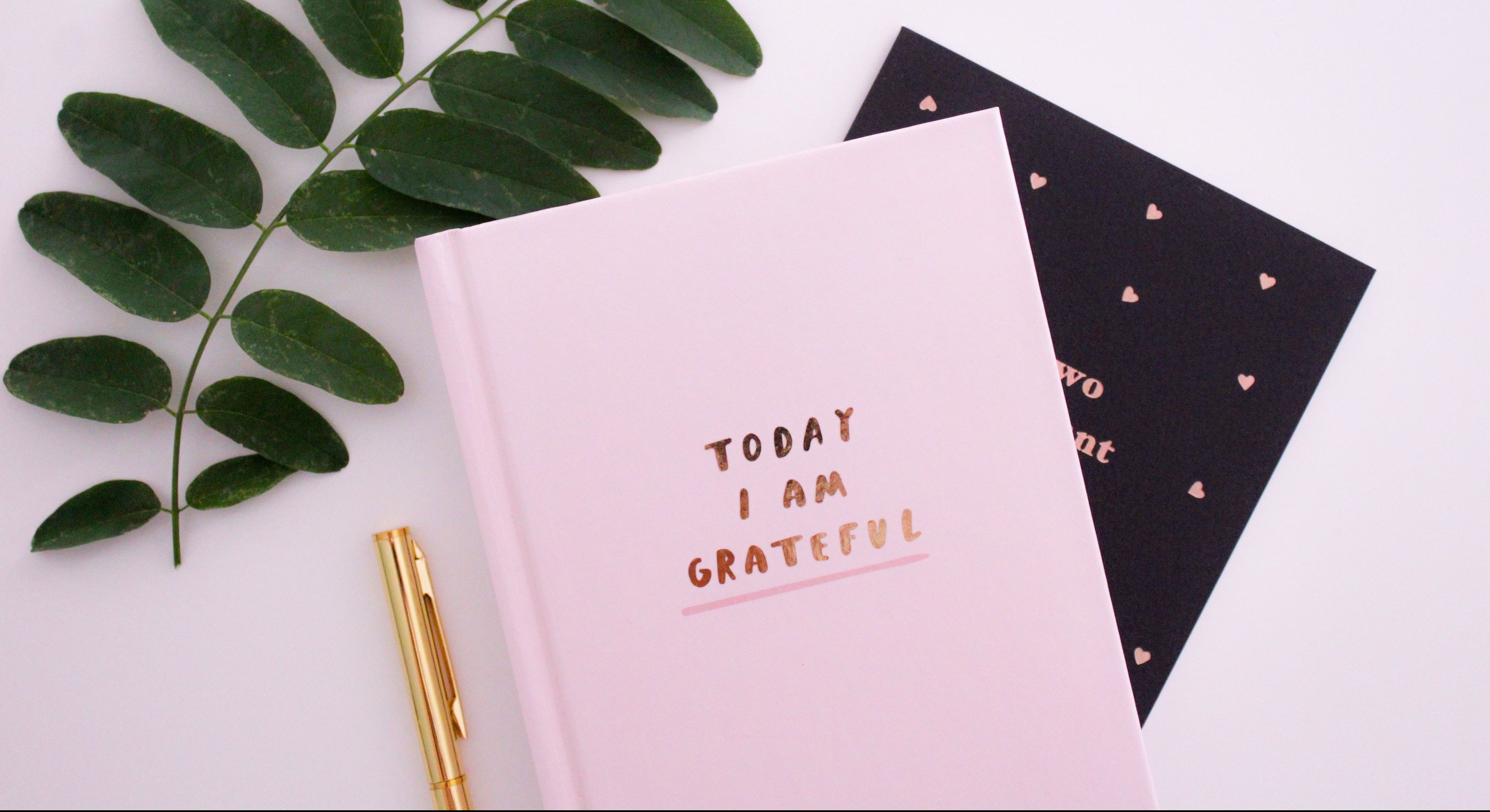 Trying to stick with your 2019 goals you've written down? Studying for finals or exams? Wish has you covered with functional and cute stationery. If you're looking for some inspiration to spruce up your planners or notebooks, check out these recommendations!
1. Washi Tapes - Decorate your journals with a variety of Washi tapes.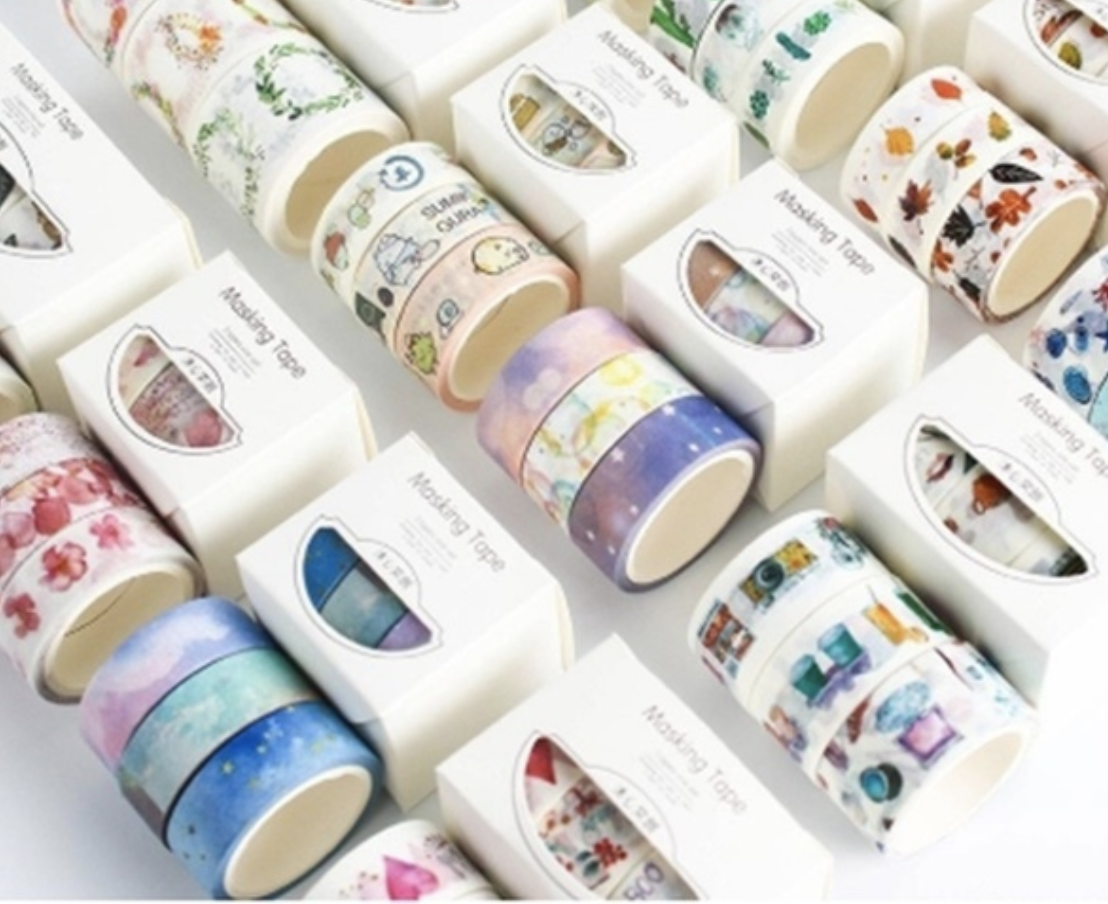 2. Pencil Case - Store your pens with these holographic pen pouches.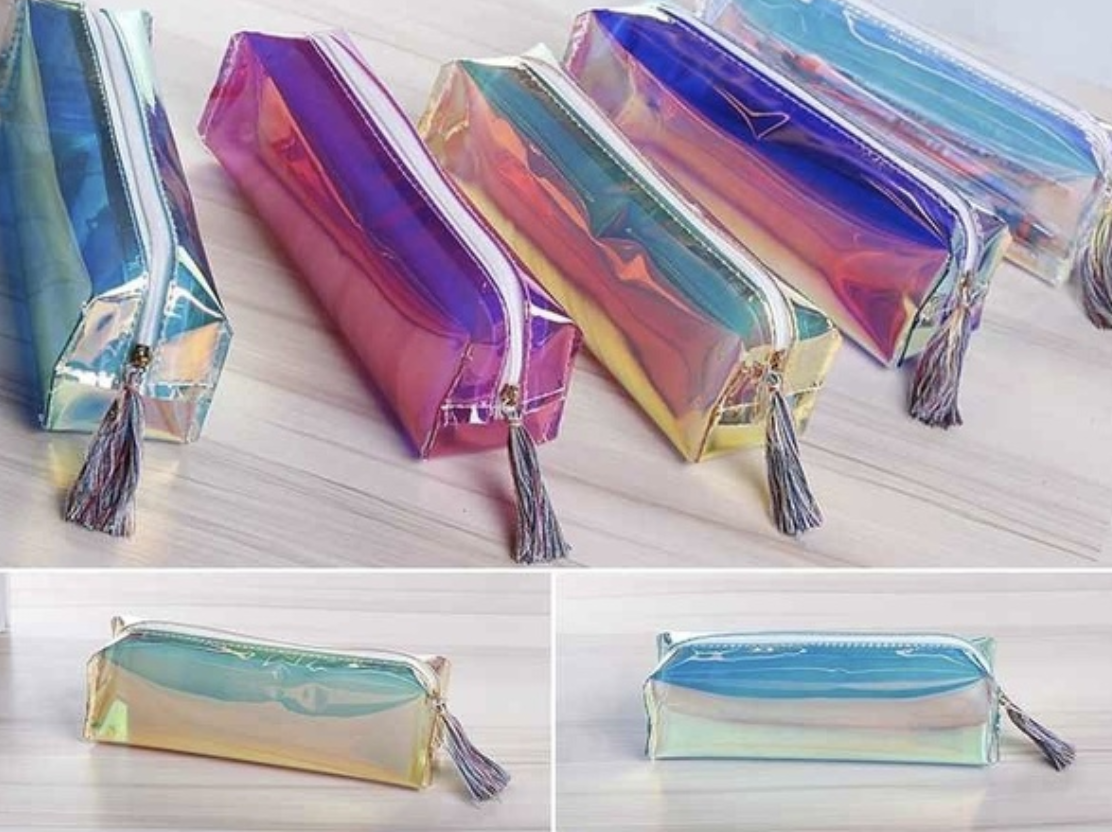 3. Correction Tapes - Make a mistake in your notebook? White it out with these cute and functional correction tapes.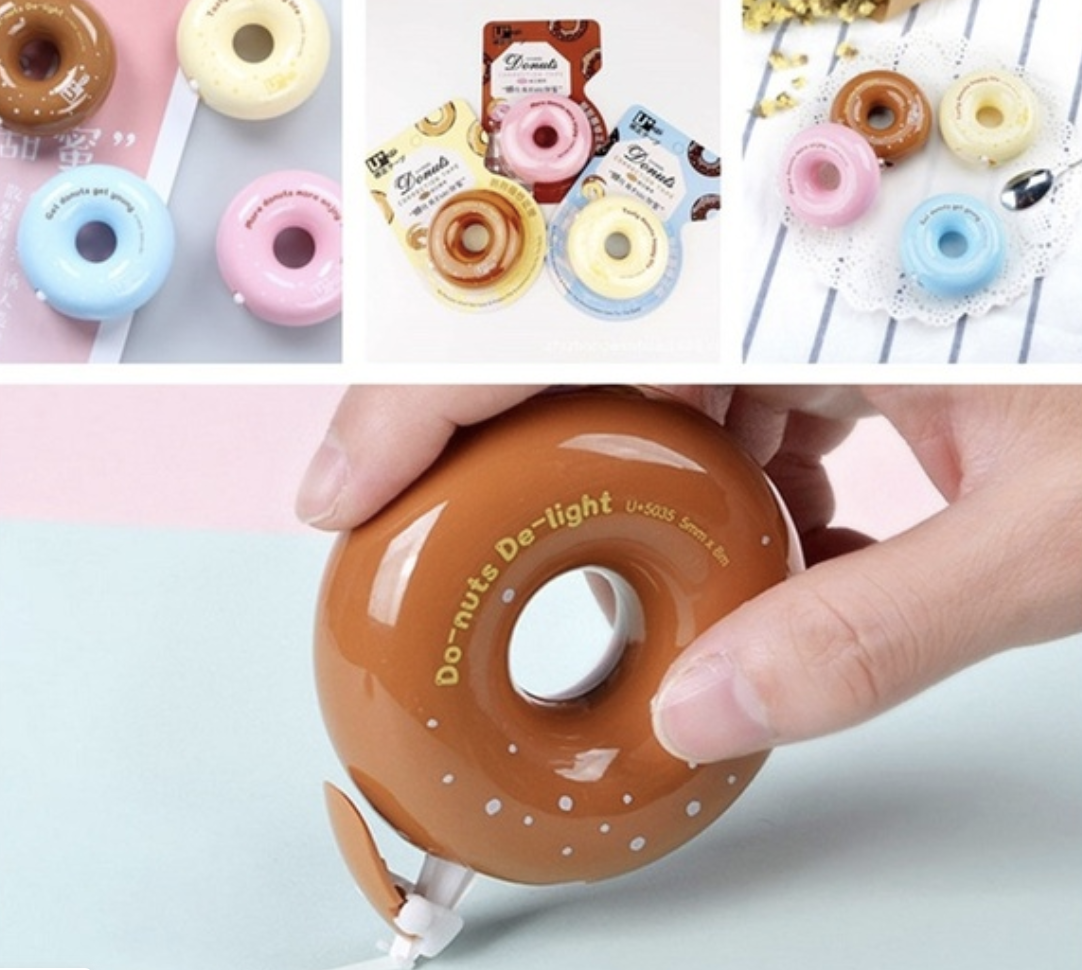 4. Tab Sticky Notes - Studying for exams? Use these sticky notes to mark important pages in your textbooks.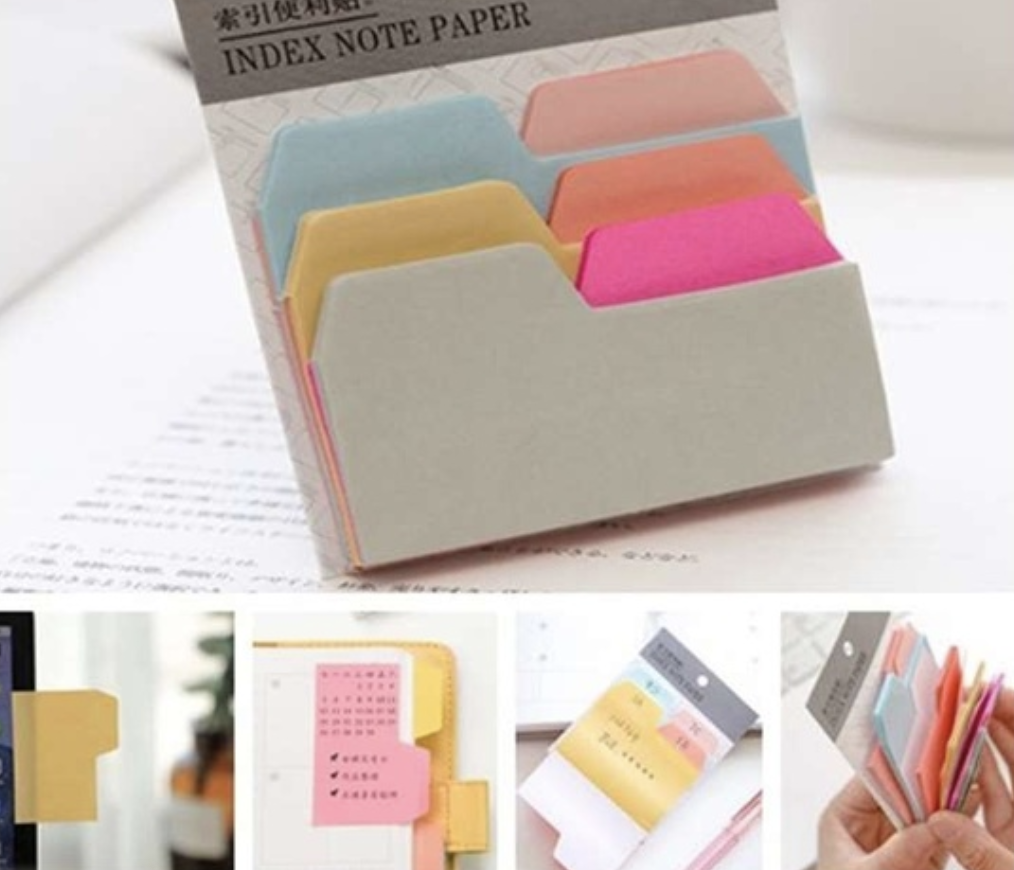 5. Pastel Highlighters - Highlight your notes in these pretty colors with these double sided markers.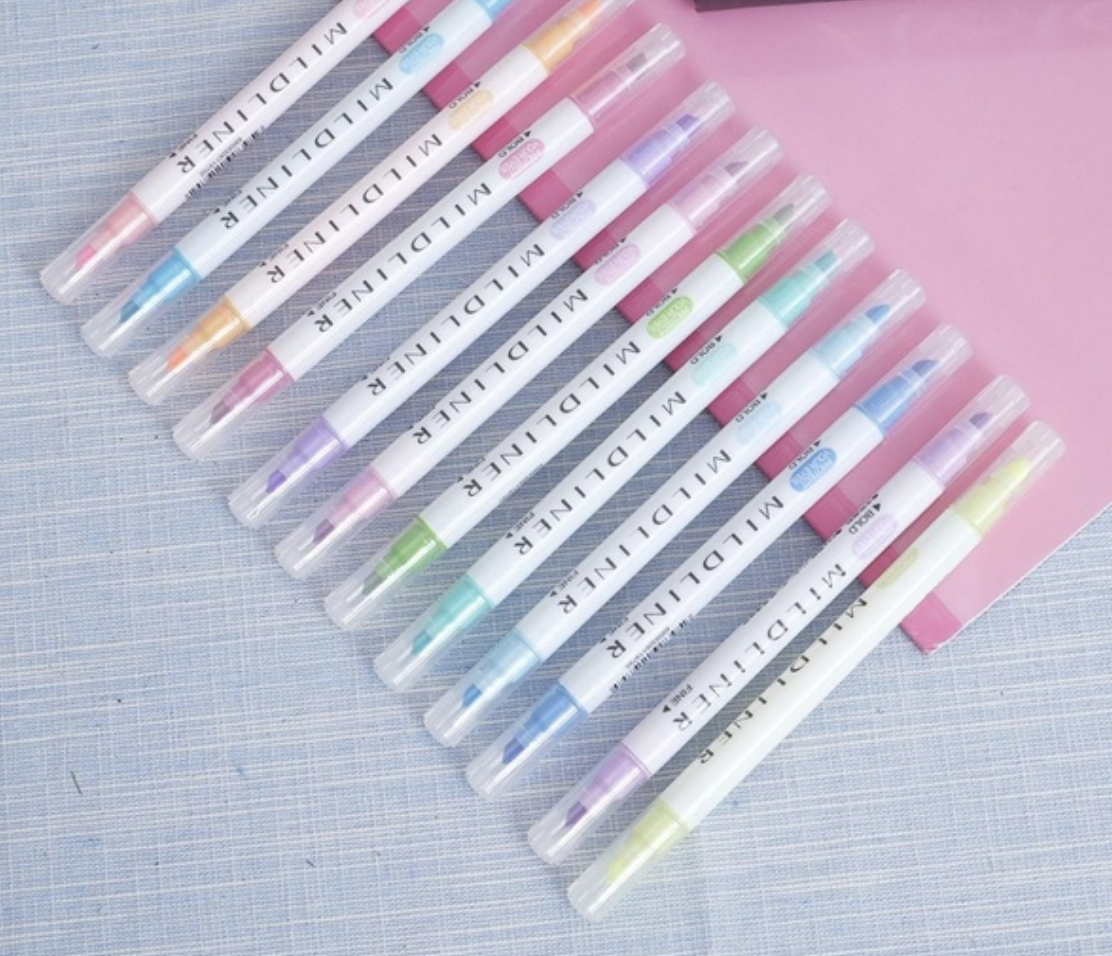 These items will definitely set your notes apart. Don't forget to check out related products to find more stationery items!