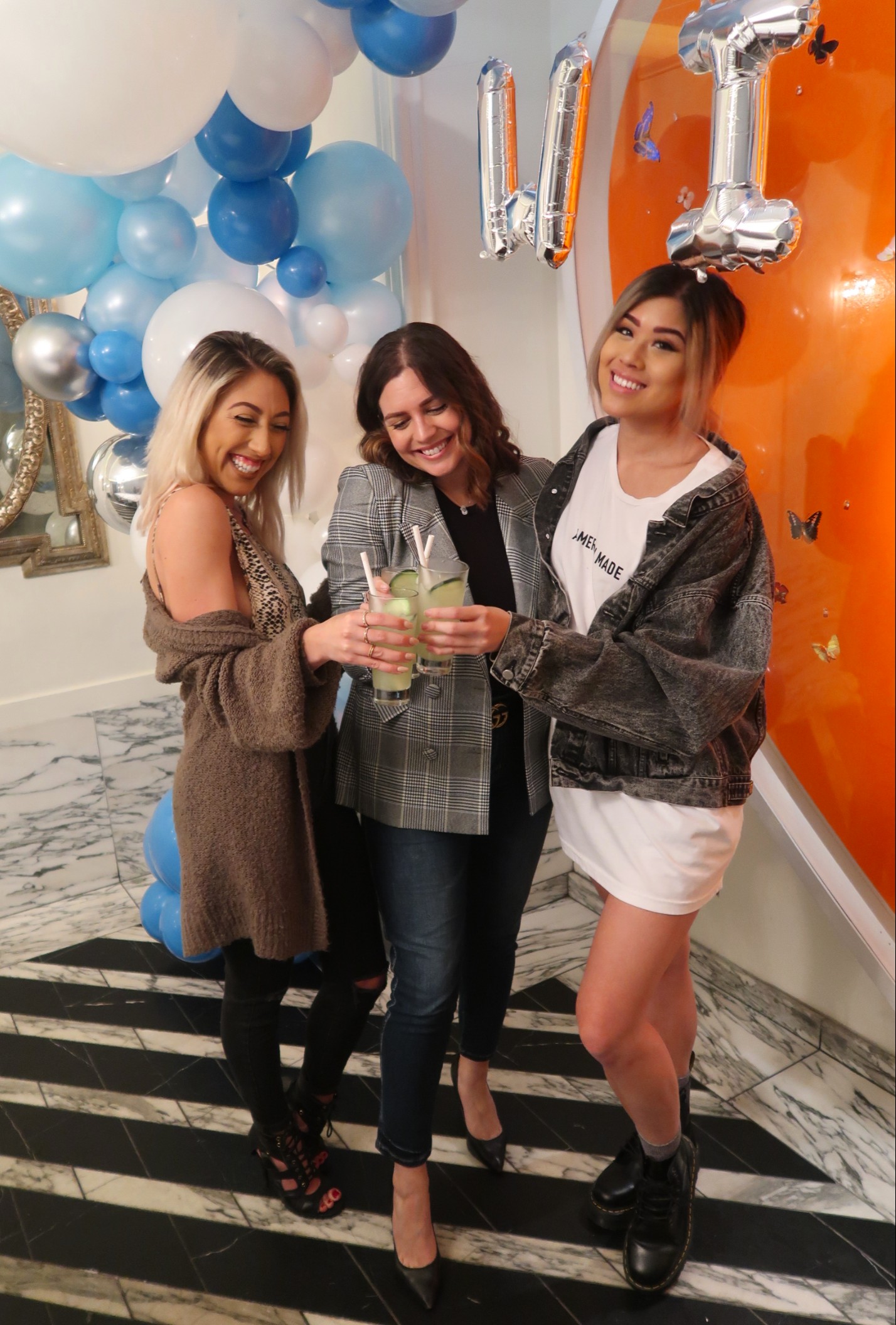 Spoiler alert: It was even more incredible than the photos look.
Last week we teamed up with some pretty epic babes from the city of Los Angeles and...lunched hard at Cecconi's in West Hollywood. Outside of the amazing content opportunities, I walked away thinking how hard-working, strong and supportive these women are that came together for Wish.
Meet your future Wishfluencers. We'll be partnering with each and every one of them to bring you some fresh content and reviews from products on the Wish App.