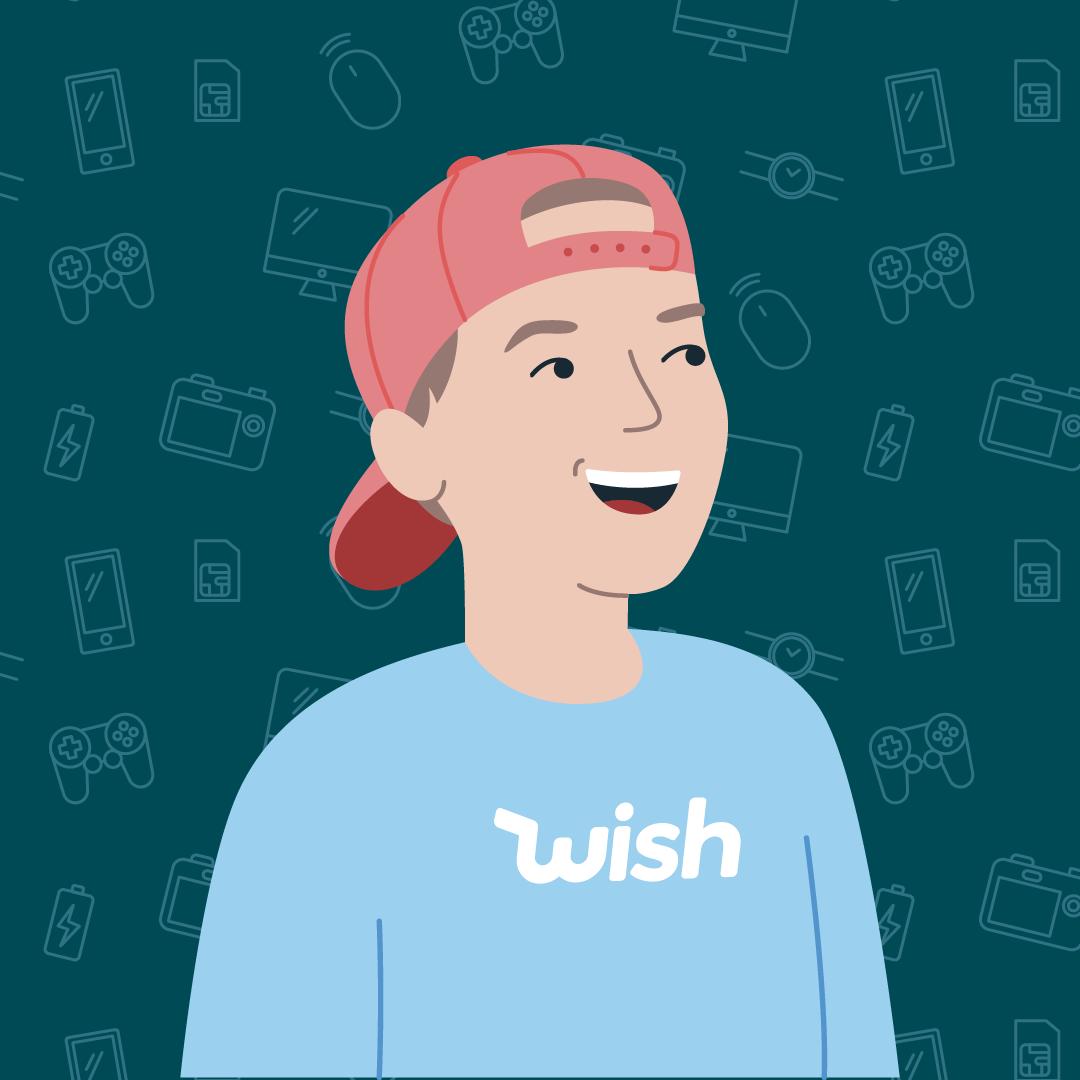 Our Social Media team is ramping up to have tons of fun this holiday season. But it's not all about presents.
In our latest gift guide, we shared how Jasmine's favorite part of the holiday season is coming together with family to cook Southern food. With home in mind, she gave us some tips and tricks for turning your bedroom into an oasis with cute (and affordable!) items from Wish.
For all of us on the Social Media team at Wish, home is beyond a doubt the center of this season. But what happens when you've watched all the holiday movies, drank all the cocoa, and cooked until you can't cook anymore?
AJ's got a few ideas for how to keep busy, with some fun tech toys that anyone would love to unwrap. He's also got his own traditions to share, followed by his list of fun gadgets at amazing prices you won't find anywhere else.
Holiday Fun for the Whole Family
For AJ, this time of year is all about connecting with his community. Coming together through food, friends, & family is the highlight of the holidays for him.
In addition, gift-giving has always been an important part of the holidays for him, because it's a concrete way to acknowledge the importance of his friends and family.
We've all had to accept gifts we didn't really like, because it's the thought that counts, right??
For AJ, that meant sometimes accepting hair styling from his sister. We've got evidence to prove he's the most gracious gift-acceptor on the Wish team: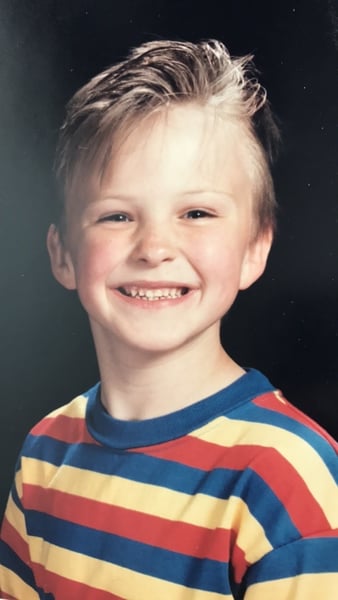 While being around close friends and family is his favorite part of the holidays, AJ notes that this year will be different, of course. It will take a different kind of effort to stay in touch.
But nothing can take away our holiday spirit-- we can still hang out virtually! All we need is a smartphone, tablet, or laptop to communicate with anyone, anywhere.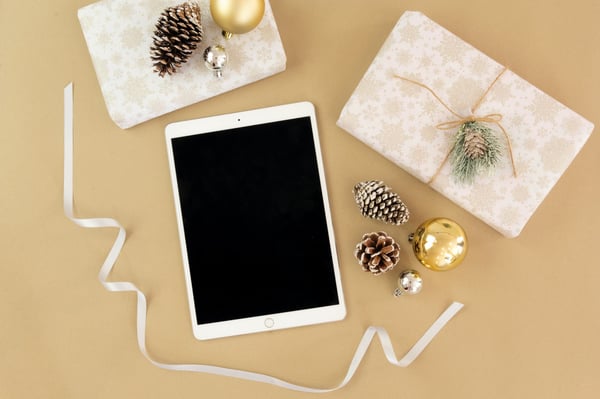 It's a good thing the Wish app has a little bit of everything, from practical tech to keep us connected, to fun gadgets to entertain us during the cold winter months.
Below are his favorite gadgets to gift from the Wish App, all at awesome prices.
Gadgets Everyone Will Love
We'll get right to the good stuff: drones are the grown-up toy every gadget fan wants. This one folds up so you can take it on adventures everywhere you go.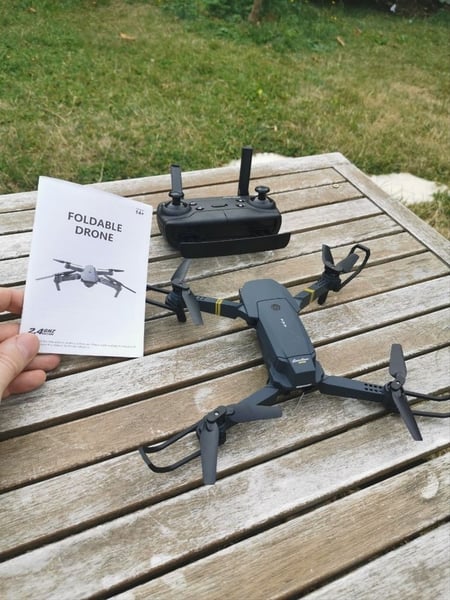 If you're looking for socially-distanced fun, this will definitely deliver.
The days may be shorter now, but we still have to get up and get moving. Enter: the perfect kitchen gadget for the coffee lover on your list.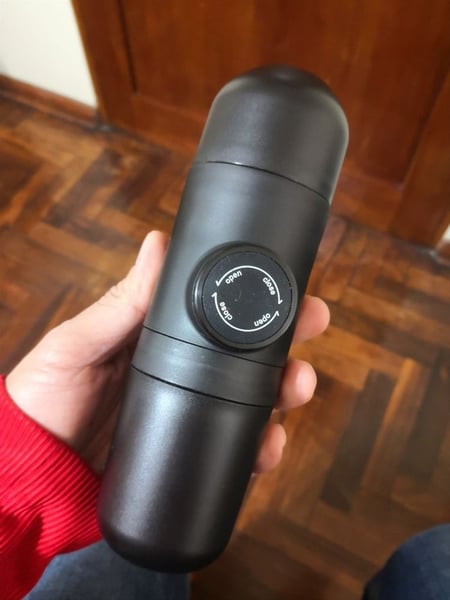 AJ likes this one for its size and portability, but he also notes that it works very efficiently. The coffee aficionado on your list won't be disappointed.
Next up, we have a great gift for the social-media-savvy person on your list.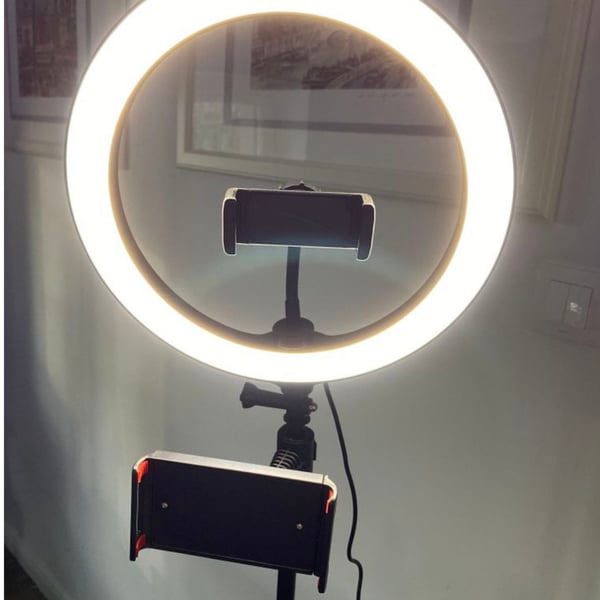 This LED light ring is just what they need, whether they're shooting indoors or out. It even comes with a remote control!
Next up: a time-honored, classic holiday gift, with an updated twist. This smartwatch is a fun and practical gift anyone could use.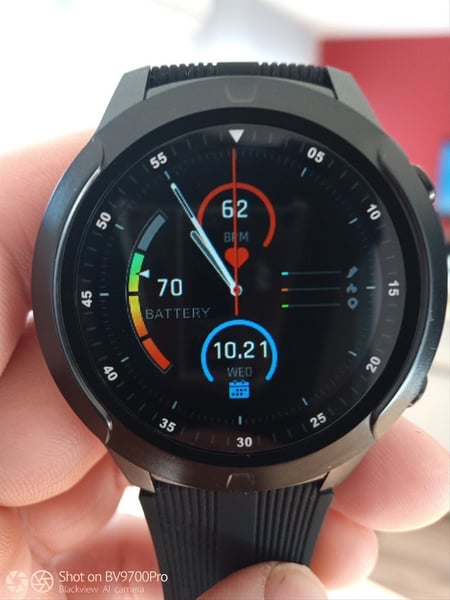 This model is great for monitoring your heart rate, tracking your physical activity, providing reminders throughout the day, and connecting to all the apps you love.
And last but not least, we have this amazing action camera.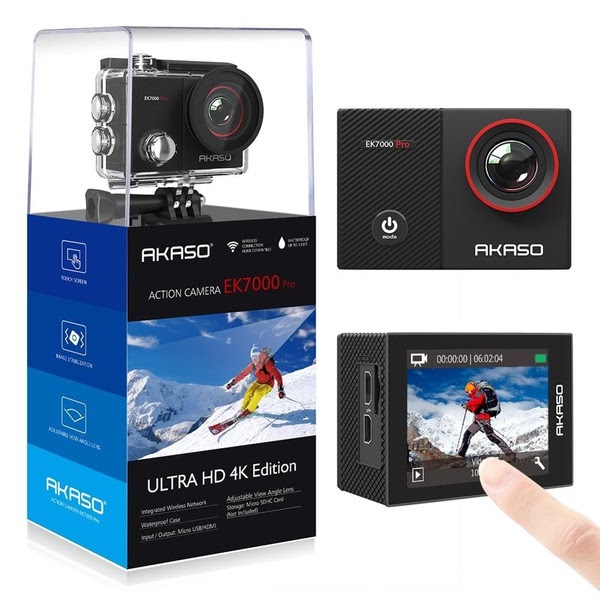 These are much more compact than standard point and shoot cameras, or a DSLR. Take high-quality video ANYWHERE with one of these--and that includes capturing the excitement of Christmas morning!
Well Wish fam, we hope AJ's hand-selected gadgets and tech toys make the holidays a little brighter for you. He's also planning on picking up some gag gifts from our plethora of Weird Wish items to keep things light in these dark times!
Your friends and family will most likely be very stoked to receive anything on this list, but just in case, check out our other guides for a little variety!
Staying positive and focusing on keeping traditions intact will be key. Take a page from AJ's book and spread a little love with a thoughtful present from Wish.