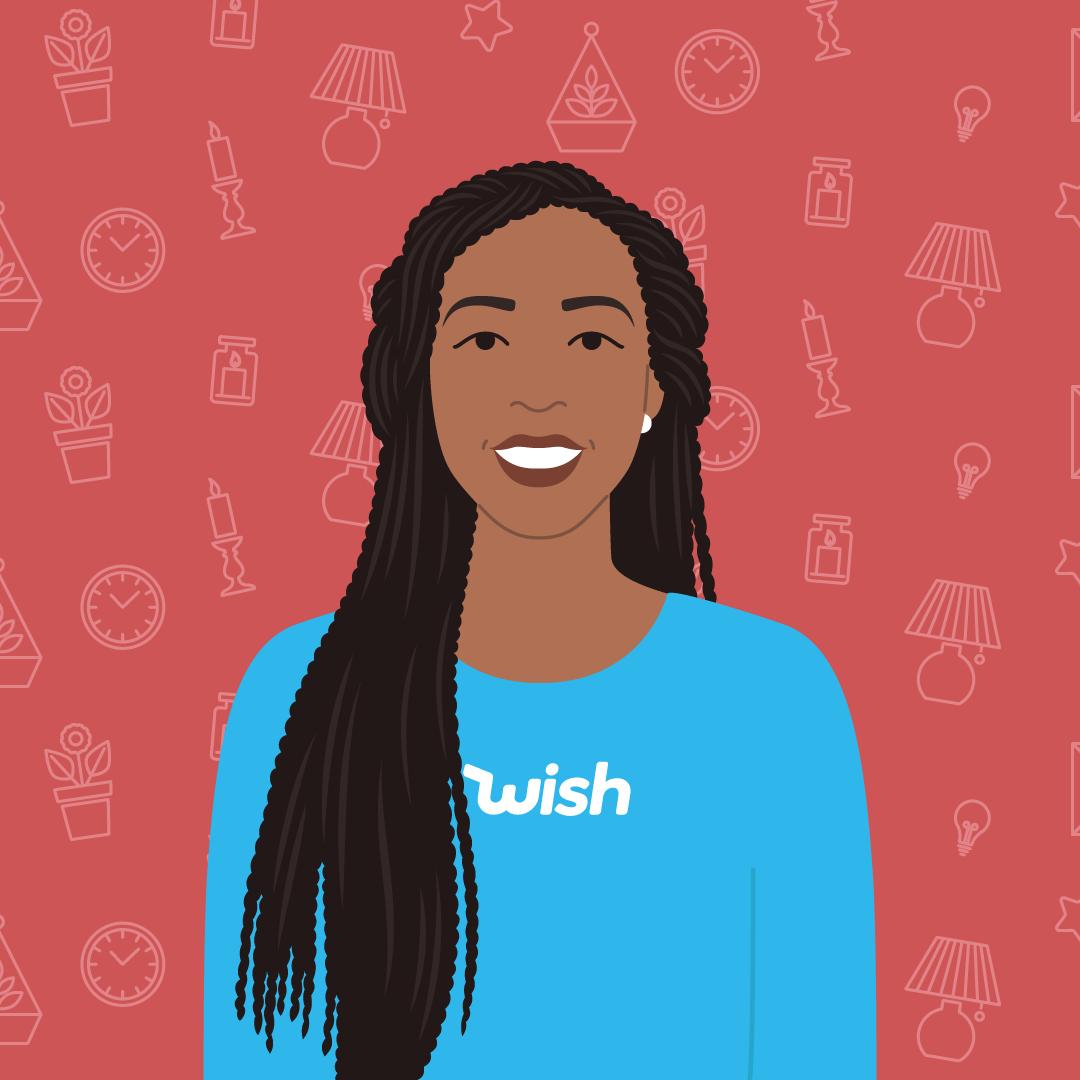 Last week, my colleague from the Social Media team, Sobia, shared how she celebrates the holidays. She crafted the ultimate gift guide for parents looking to bring their kids joy this holiday season.
Not sure if you've noticed by now, but the holiday season is big around here at Wish HQ! It's a legitimate excuse to shop the many items available on the Wish app.
Join me as I walk you through this Wish list that will transform your room into an unrivaled oasis. (Cute and affordable room accessories included.)
Celebrating Holidays With the Wish Social Team
Before I go any further, please allow me to introduce myself. My name is Jasmine!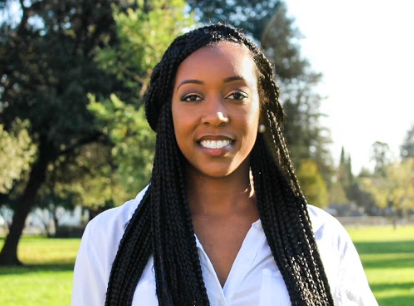 I have the pleasure of working on the Social Media team, with a knack for building community through meaningful and engaging content.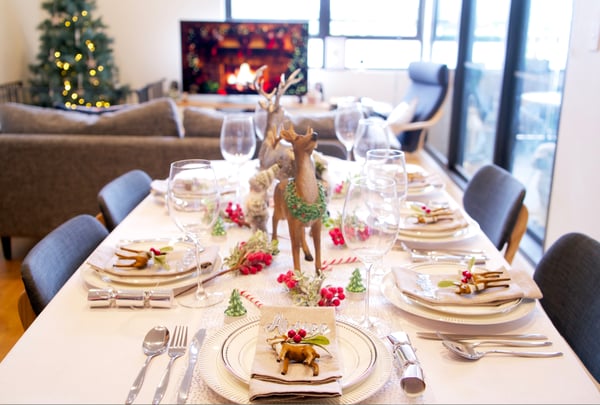 The holidays are all about family and the comfort we feel when spending time with them at home, especially in a year like this. Although our celebration will look a lot different this year, I know I will feel the same level of love and comfort virtually.
I'm looking forward to being nestled in the house, under the covers, sipping hot chocolate, and watching my favorite holiday movies.
Each year, my family celebrates the holidays by coming together to cook some of our favorite Southern comfort foods inspired by the southern region of the United States.
Did someone say, macaroni and cheese, candied yams and collard greens?! All these delectable dishes hold a special place in my heart.
Jasmine's Gift Guide for a Room Makeover
We've all spent most of our time at home this year, especially in our bedrooms. Our rooms became a sanctuary, the gym, the office and even a stadium!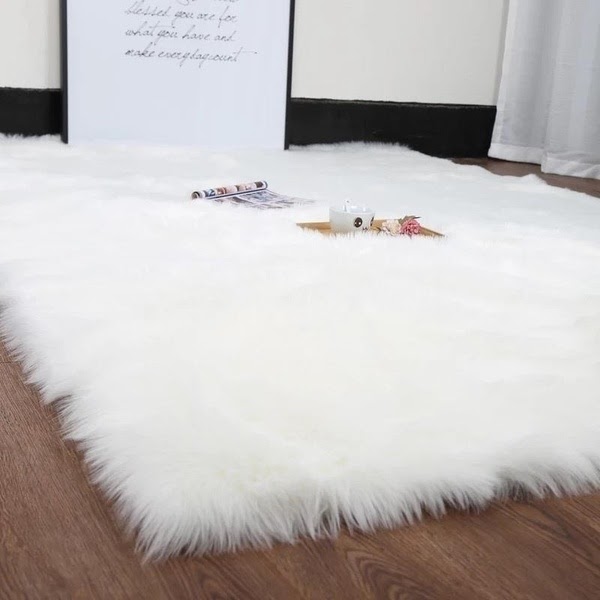 Capture that sanctuary energy with this white shaggy rug, you'll feel like you're walking on cloud nine.
My room is where I seek refuge and go to relax and clear my mind, think about including light and airy, neutral, and earth-tone aesthetics.
Now let's make our way to the most important part of the room: your bed! You might be thinking about a comforter but there's a better option, a throw blanket.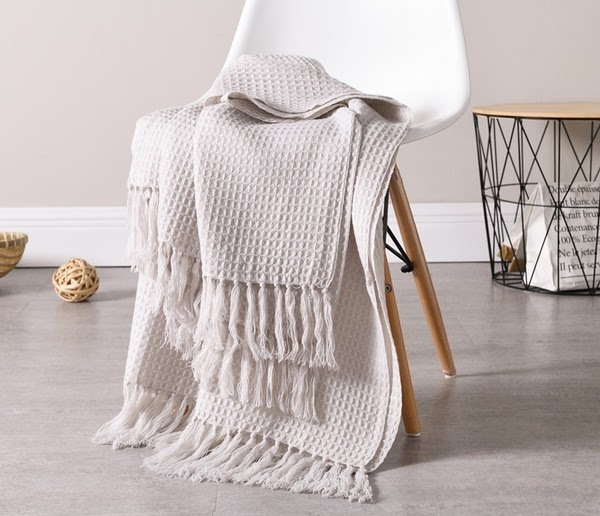 If you're anything like me, then you'll try avoiding making your bed at all costs. Going with a throw blanket is a great alternative to wrap up in to knock out the winter chill.
Let's go beyond comfort, this throw blanket provides a great accent or a pop of color to your bedding accessories.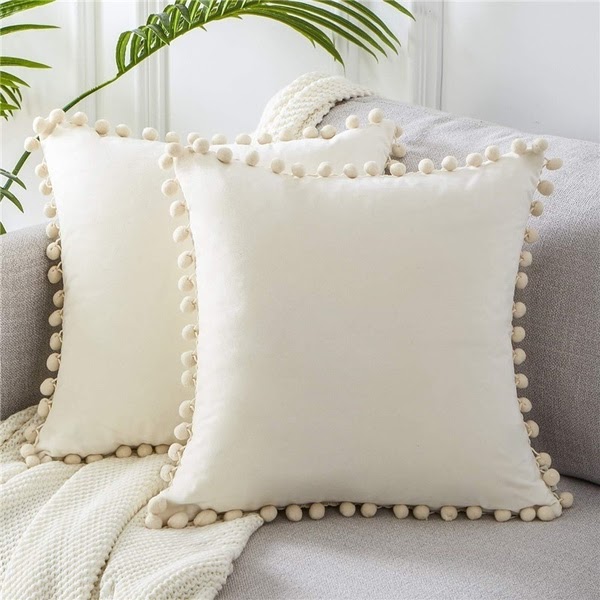 If you're looking for more comfort on your bed, look no further than these soft pillowcase covers. The pom-pom edges add a bit of boho-chic to your decor.
White isn't your color? No worries, the Wish app has a variety of colors and styles that will fit your aesthetic.
So we've covered the floor and bedding. Let's move to the hangings on the wall! The wall is your canvas. Here's how to get started!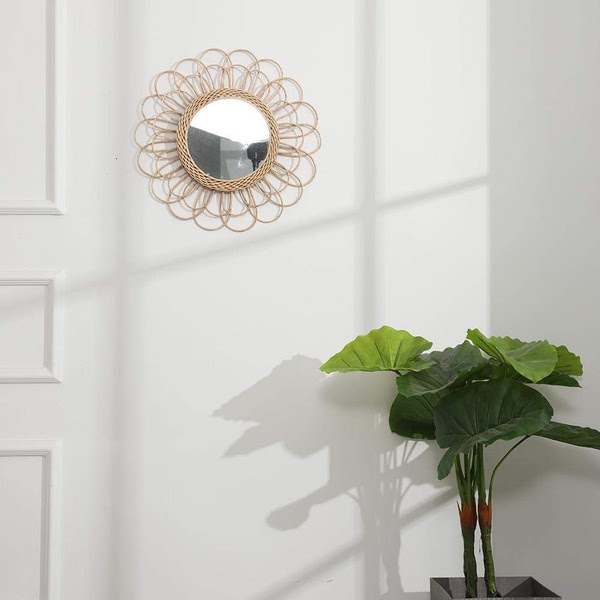 Mix in a wall mirror to add a bit of texture from the artwork you choose to add. Consider canvas art paintings; these are good for adding some character!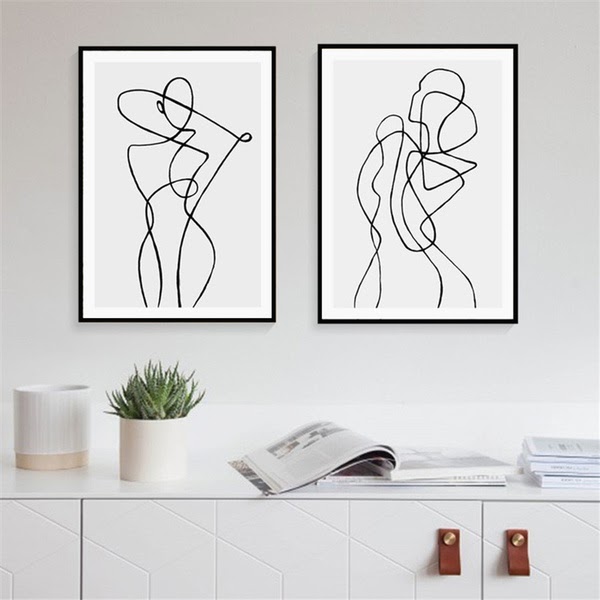 You can go with a frame or no frame when adding this minimalist figure tone poster to your wall gallery. Your room is a blank canvas that welcomes you to explore the endless art to add.
Yes, there's more! Hang these mounted wall shelves to include with your wall gallery or consider it as a stand-alone item.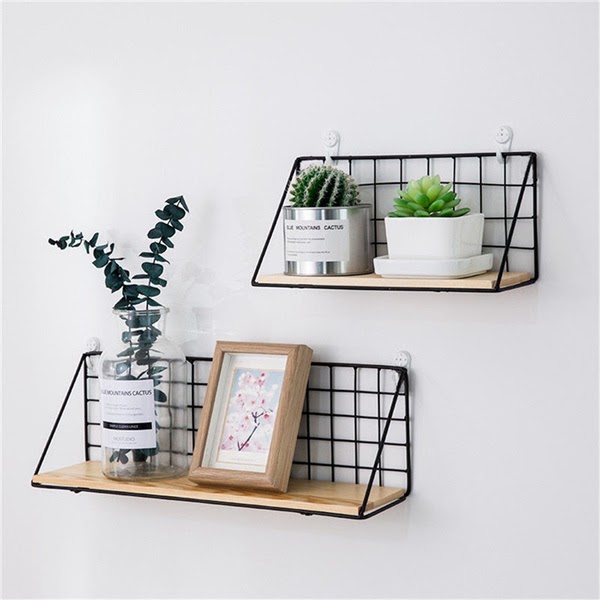 These are great to add photos, artwork and even these artificial succulents plants.
Speaking of plants, if there's one thing I gained during my time in quarantine is my love for plants. I am a proud plant mama. Anyone else?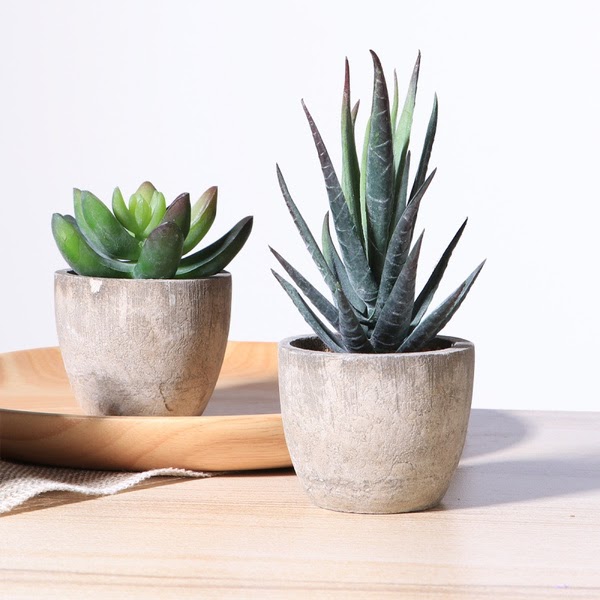 Luckily, if you struggle with keeping yours alive, Wish offers great artificial plants to help provide some greenery to your room!
This holiday season, remember to take some time for you – treat yourself or gift your loved ones with a stress-reducing room for the holidays.
Looking for more home decor? Check out this carefully curated home collection for you on the Wish app!
Stay tuned for our next employee spotlight gift guide, featuring AJ, and his favorite tech gadgets from the Wish app!