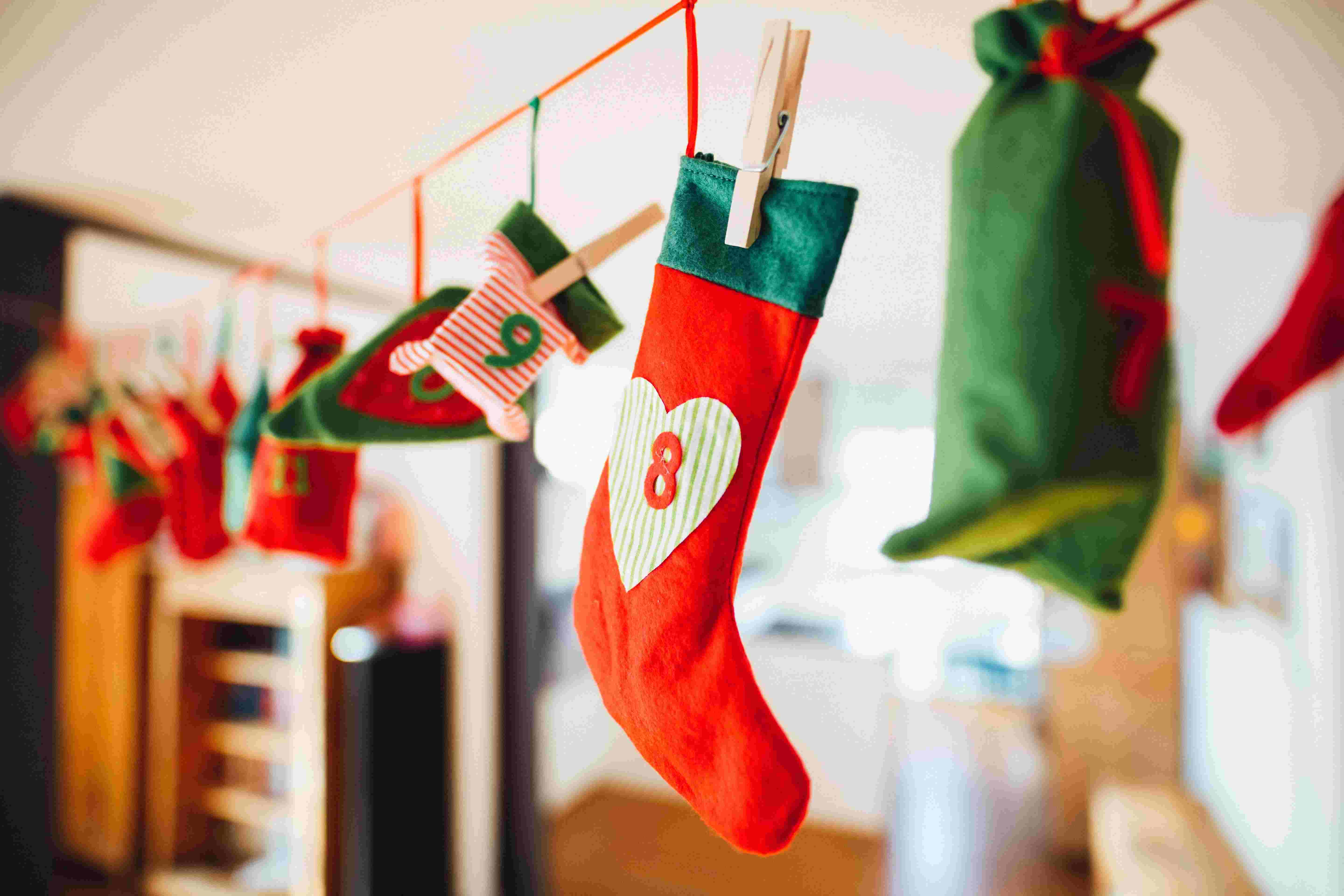 The holidays are coming up but don't stress, you have time to shop, compare, and wonder, "Is this the right gift?"
As much as presents that the main spotlight during the holiday season, what about stockings? They deserve attention too!
Even though stocking stuffers might be an afterthought, Wish is the perfect place to find them. You can fill a couple of stockings without spending more than $10, the Wish way 😉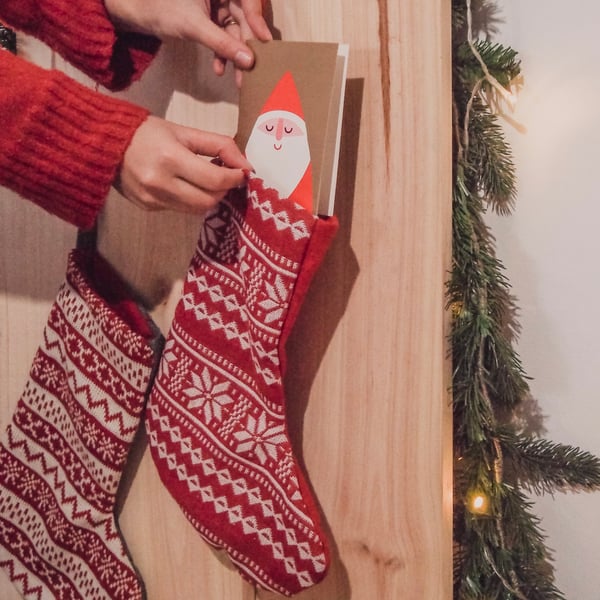 Take our Wish Stocking Stuffer quiz, right now and start your holiday shopping now!
Didn't find what you were looking for? That's ok! We have unique holiday gift guides filled with inspiration and gift ideas.
Want to browse more holiday stories? Click here! You'll be singing Christmas carols in no time 🎄