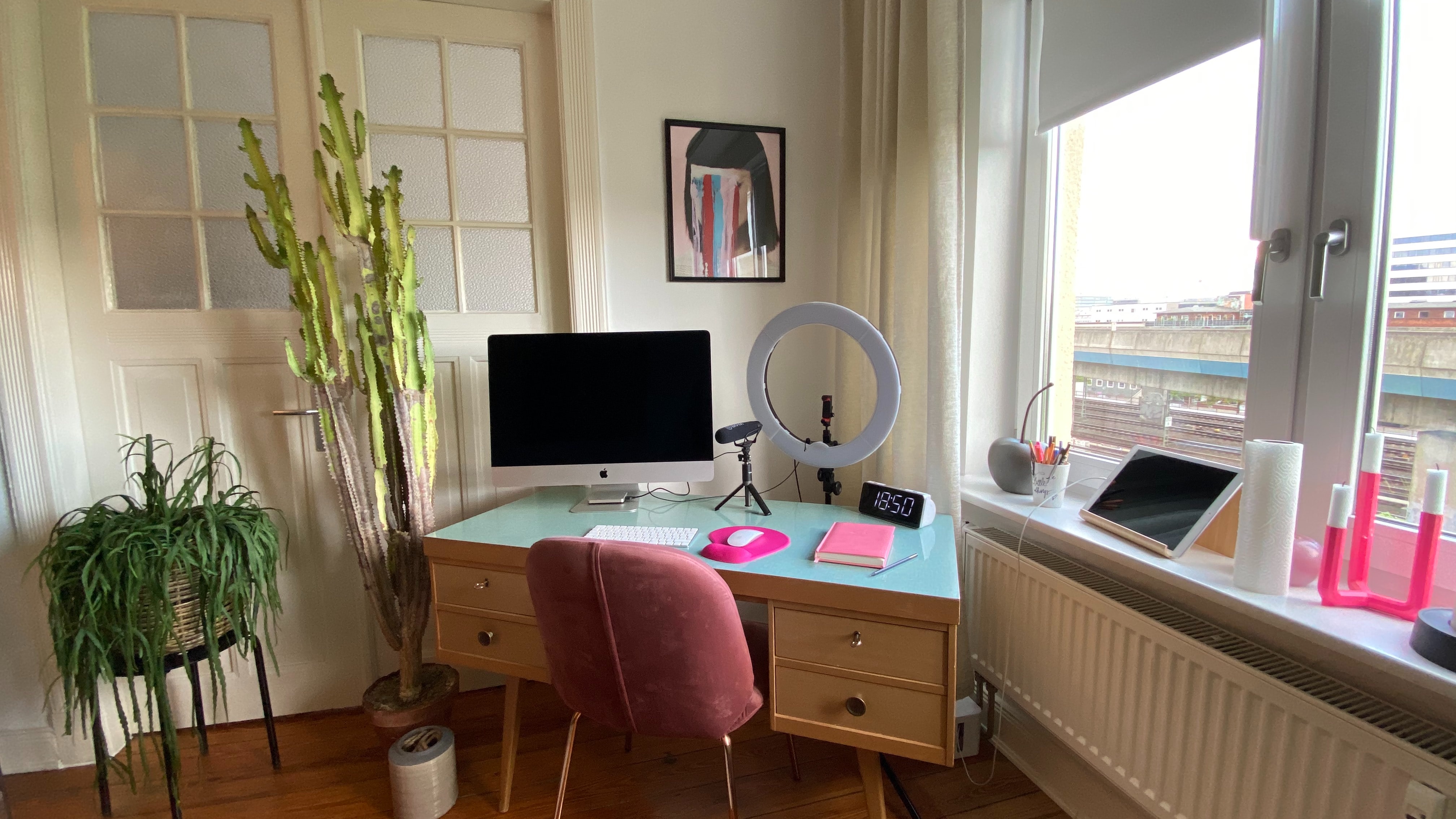 You may have seen the 'Limited Quantity Deals' in your Wish product feed. These items typically say 'Limited Quantity Deal' and offer items for prices such as $ 0.50.
You may have even attempted to buy one of these items only to have it processed as a refund the next day.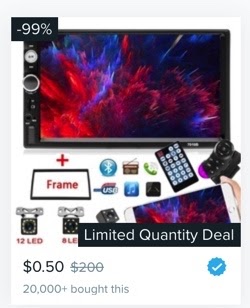 You might be inclined to think these deals are a scam or too good to be true!
How it Works
Limited Quantity Deals are individually selected products by the Wish algorithm and designed to encourage user activity and reward active shoppers with exclusive deals.
The deals offered are unique to each user, however, users with common interests will be shown the same deal, with the user who claims it first receiving the limited quantity discount.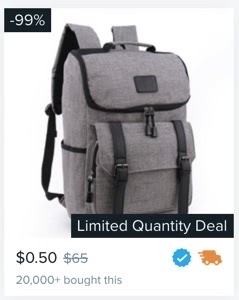 Once the deal is launched, it remains active on the platform for up to 24 hours before ending and rewarding the first user who made the purchase. Any additional users who attempted to make the purchase are automatically refunded the original purchase cost.
How you can do it!
Since this process is shrouded in algorithmic mystery and the chance for claiming a deal is designed to be rare, we turned to some of our Wish Promoters who have made a reputation leveraging the products they've claimed!
Wish Promoters Melissa and Rebecca, known online as @TheCheapChick and @BeccaOnABudget, have figured out a process for claiming Limited Quantity Deals:
Tips and Tricks
We spoke with each promoter to get their insight and tips on how you too can start claiming more Limited Quantity Deals when you see them!
What type of products will you be offered with Limited Quantity Deals?

"I've gotten deals in almost every genre - ranging from clothes and electronics to home decorations and more. You can see in my videos, the selection of products I've gotten is very eclectic and mirrors my search/buying preferences" - Becca on a Budget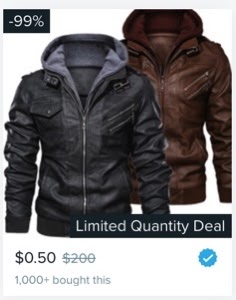 Are Limited Quantity Deals a scam?

"I get this feedback a lot from people who comment that they haven't been able to claim a deal, I've claimed over 100 deals since I joined Wish, so I know it is legit. However, when it says limited, it really is and you need to act fast and realize you won't get every deal you claim. I've gotten at least 100, but I've probably acted on well over 500 deals over the years." - The Cheap Chick

What Tips do you have for claiming these deals?

"Check the App at the top of the hour, like exactly when it strikes refresh within 5 seconds, and try to buy within the first 20 seconds. You'll see a few offerings in your Wish feed. See something you like? Act fast! And don't spend much time scrolling - will waste valuable time to claim a deal" - Becca on a Budget
"Try to buy the first thing you want as quickly as you can in the first min of the hour. The first 30 seconds are even better. Then check out right away." - The Cheap Chick

How do you know if you've won the deal?

"You'll know within 24 hours after you bought it, so check and see if you claimed it! First, the bad news, if your item says action required, you did not claim it. Now you can select to get your manual refund back to your original payment or to Wish cash. I prefer to get it back as Wish cash because it makes a faster checkout process the next time I try to grab a deal. The good news - if your item says processing then you got it" - The Cheap Chick