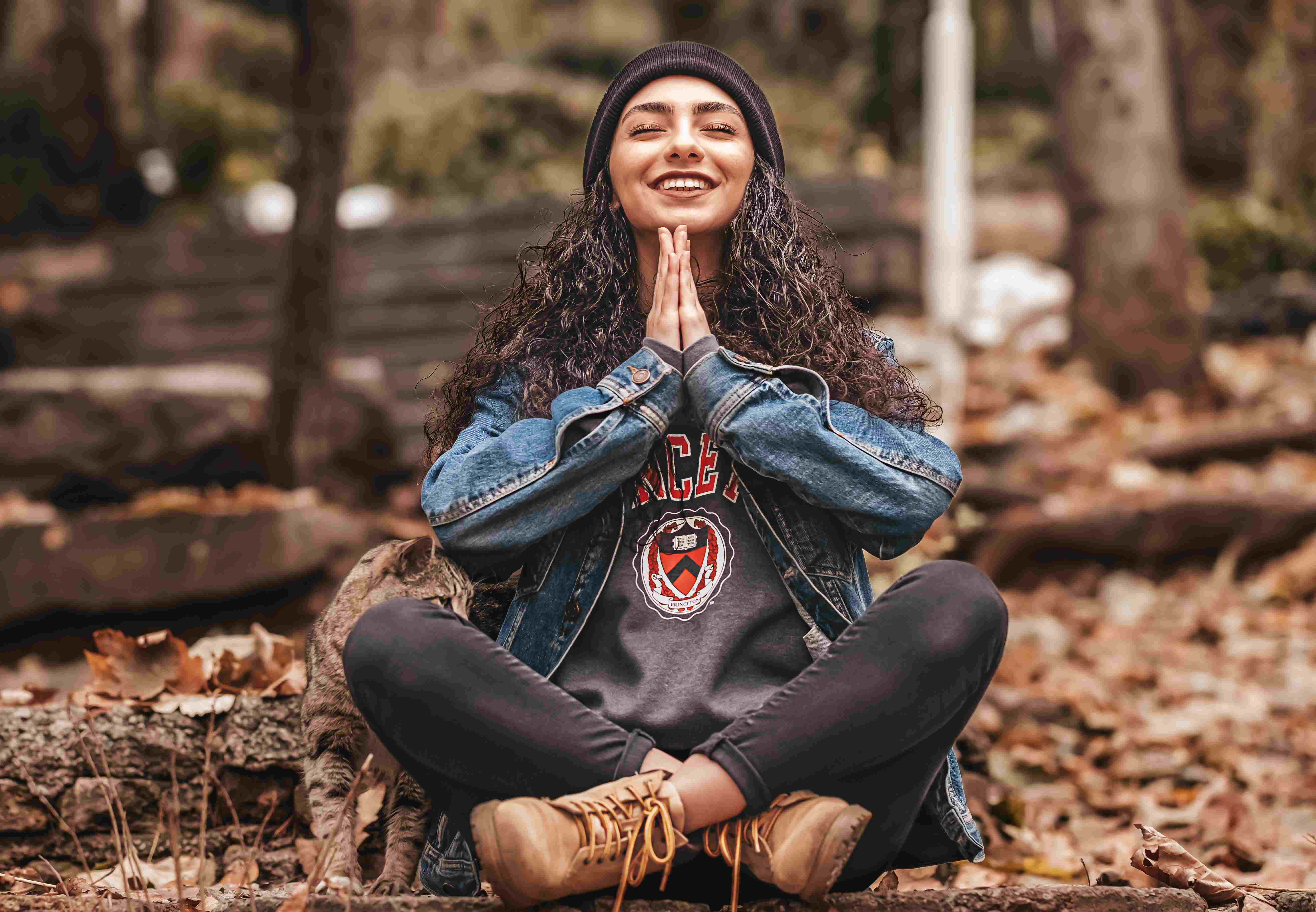 As a new year begins, you might be thinking it's time for a new habit.
We don't want to lay on the pressure BUT have you thought about meditating? It's easy, simple, and can help you conquer each day with a fresh mind and optimistic outlook.
Since shopping on Wish is easy and fun, we want to help you dive into this hobby the best way we know how with a quiz!
Click thru the quiz below and see which Wish item you need to get your meditation practice going today.
What did you get? Do you think you're missing something? Check out our full meditation guide dedicated to celebrating the art of relaxation.
Did you enjoy that quiz? Click here to take more!
One last thing, don't forget to subscribe! You wouldn't want to miss out on anything new. 😉