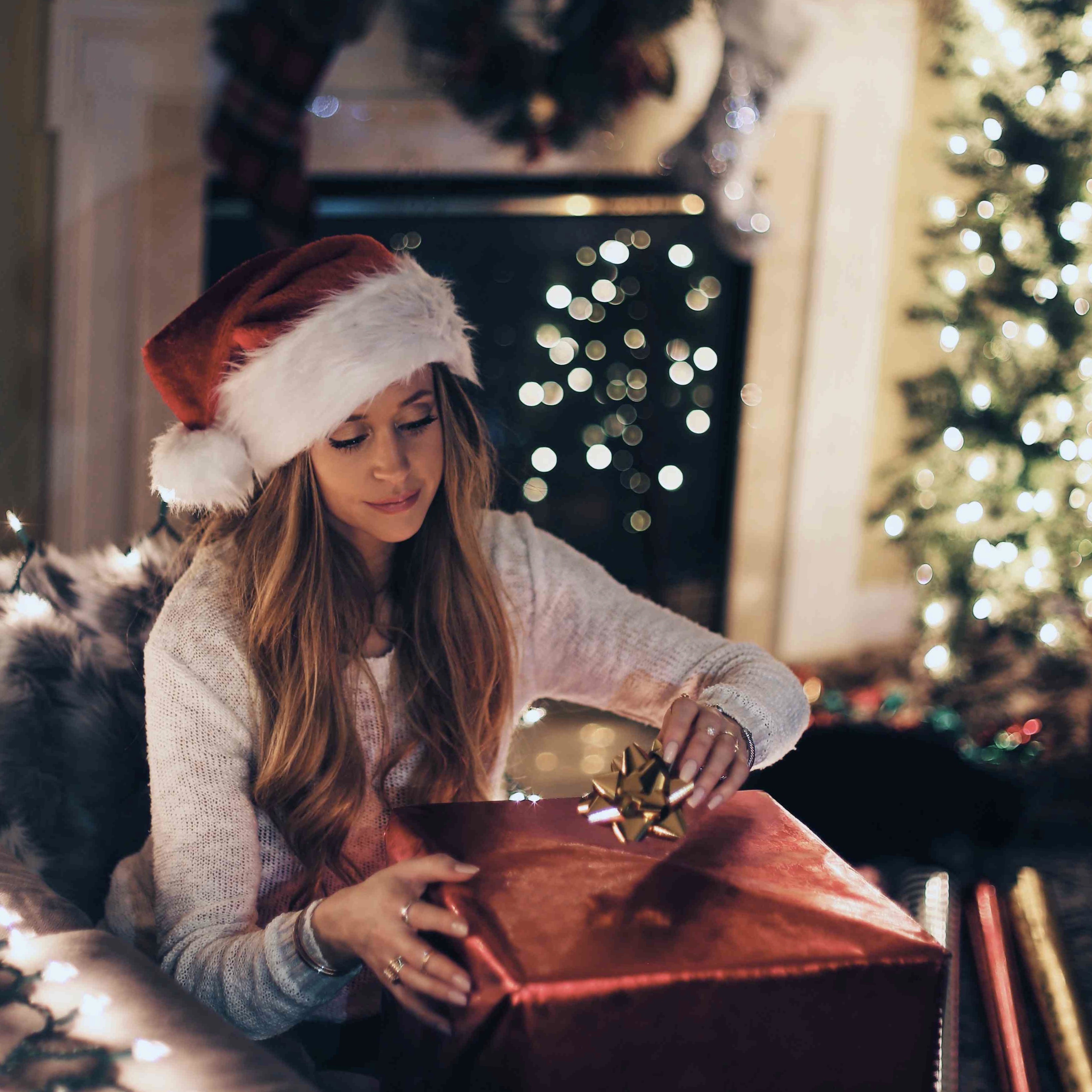 As we all prepare for days of holiday cheer and gift-giving, we all know you have to master one thing, gift wrapping.
You might be a pro, or you don't have a clue. All of us have sorted out all the presents and stood over them, wondering how to conquer the task of gift wrapping.
What matters is that you have all your Wishentials😉 to wrap a present like one of Santa's elves. Even if you're a little unsure, we know you can do it with a bit of help from Wish.
Channel Santa's workshop, put on some tunes, and take this quiz to get that crucial tool to make gift wrapping NBD.
Which item did you get? Retake it. Maybe you need one more helper, no judgment here.
Are you looking for more holiday inspiration? Click here to find everything holiday-related that you need.
Before you go, don't miss out on a chance to win $1,000 Wish Cash. Click here to find out all the details on our #CozyWishmas contest.
What would you do with $1,000 Wish Cash? Comment below!
From all of us here at Wish, we would like to wish you the happiest of holidays!