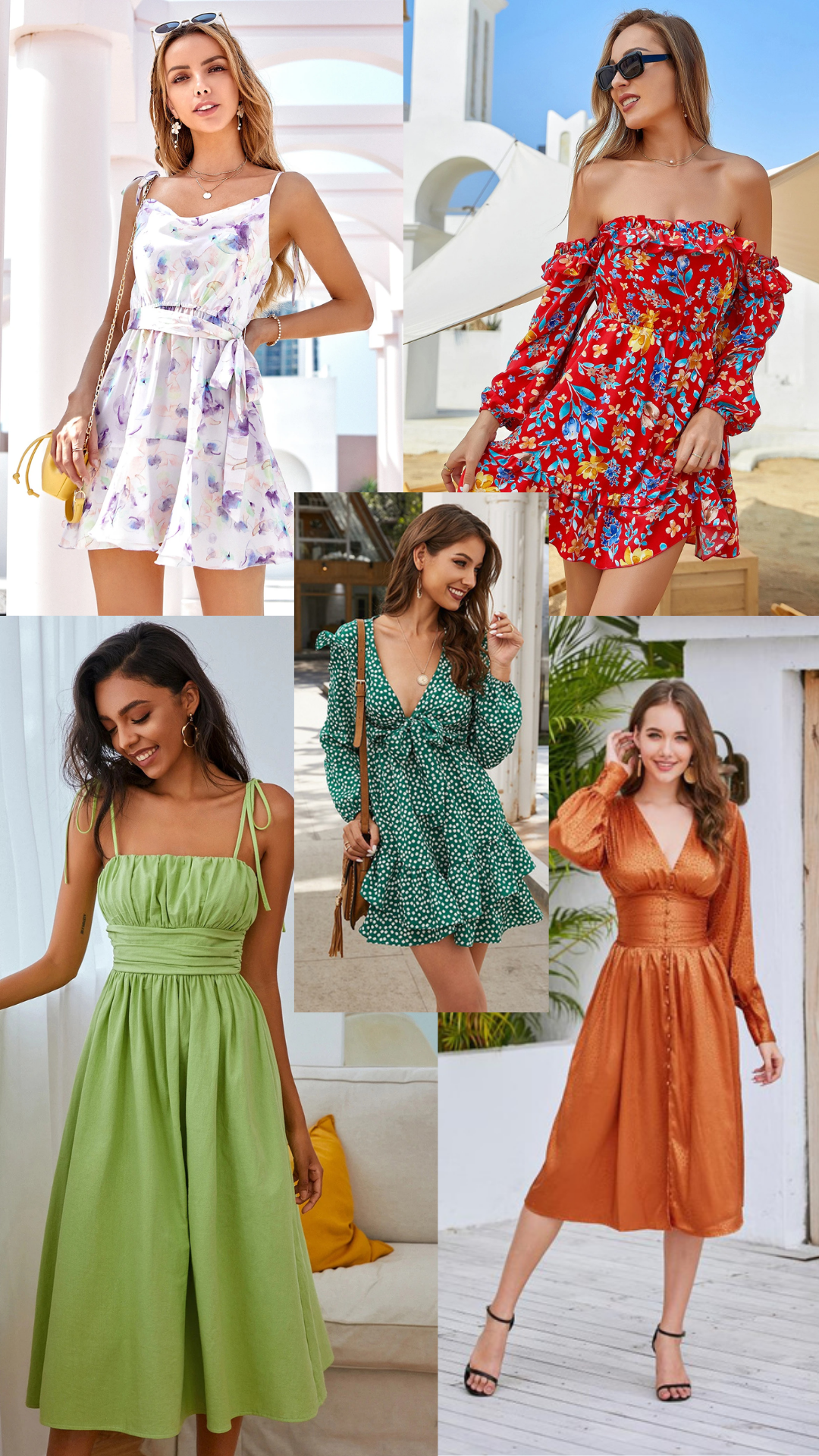 It's time to celebrate!
Have you been waiting to celebrate a friend's special day? Are you attending a small intimate family ceremony? Social distancing is still the vibe, but we see some micro-weddings in your future.
As we've all been eagerly waiting to dress up and let that hem fly in the wind, we're giving you the best of Wish: 5 gorgeous feminine, flirty, and chic dresses that are all under $20. Can you believe it, though?
Scroll thru to discover which one you need for all your upcoming festivities. Want more? Click here.
Sweet and delicate – is that the way you like it? We're guessing that's a yes, which means this Lace Long Sleeve Dress is made for you.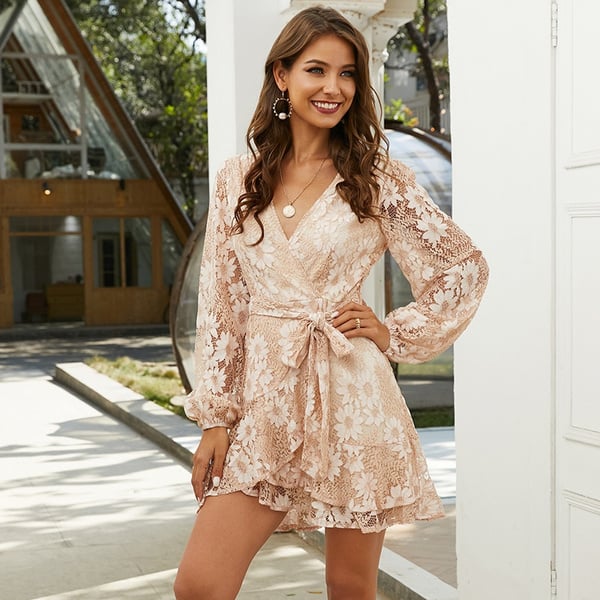 Are you looking for something a bit brighter? Wish can help you there! Try this Baby blue polka dot dress. Embody this vibrant color and dazzle the dance floor any time of day.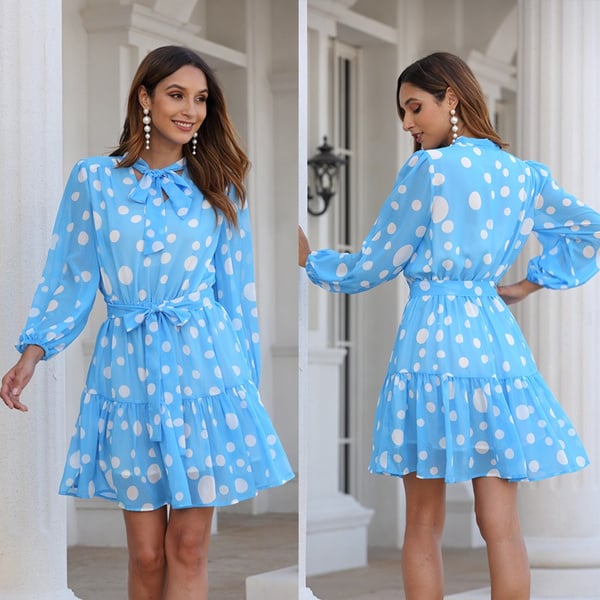 Do you need something bold? You're not one to play second fiddle to anyone! Look no further; this Copper corset creation is all about making a statement.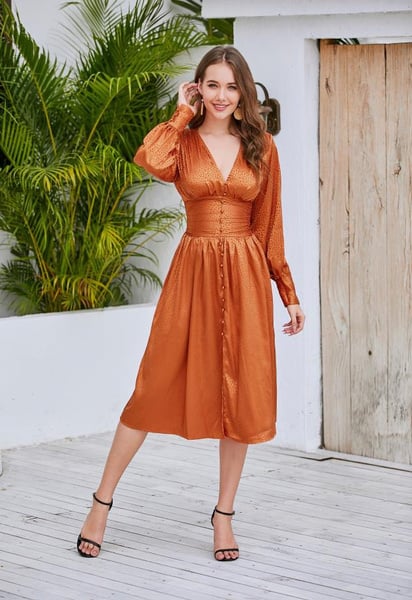 How about some feminine and soft with a subtle tone? Then you've found it. This Yellow Soft Polka dress meets your style needs.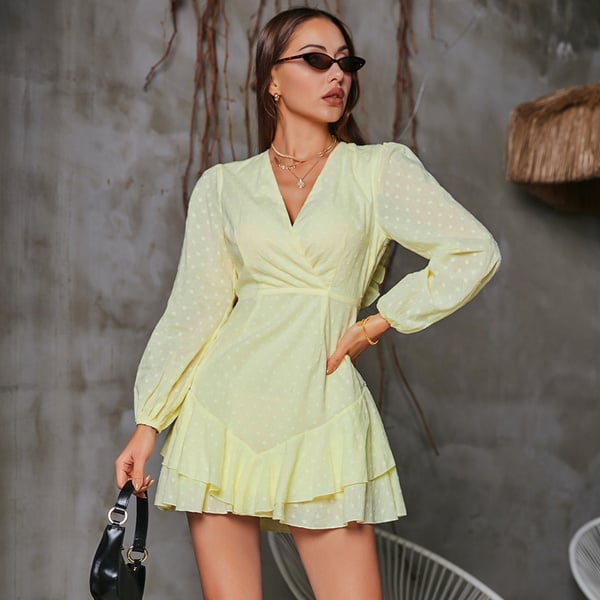 AND a classic that can't be beat. A little flirty hem, a deep V, and a bow – what else do you need from this Green Ruffle Hem dress?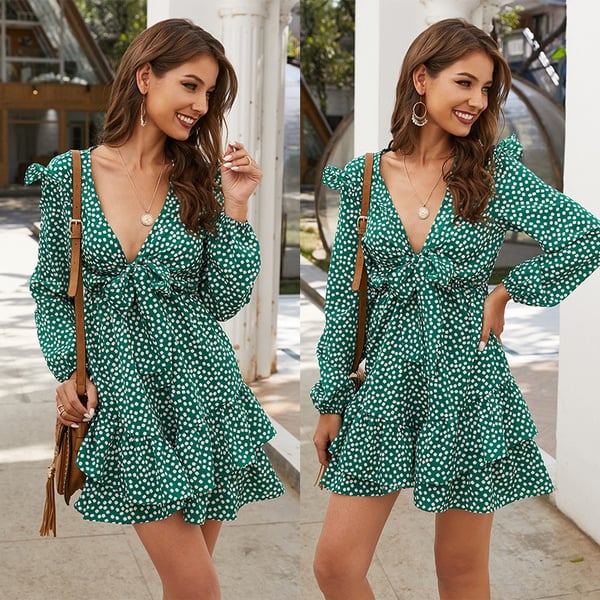 Have you found THE dress? Click here and discover all of our newest dresses that are STILL less than $20!
How about being inspired? We're feeling the excitement in the air and all the newness life has to offer.
Head over to our Pinterest page to plan it all and continue to be inspired.
Stay up to date with us and get the newest blog articles hot off the press by clicking here to subscribe.
Comment below and let us know which dress you've fallen in love with or which one you Wish for! 😉