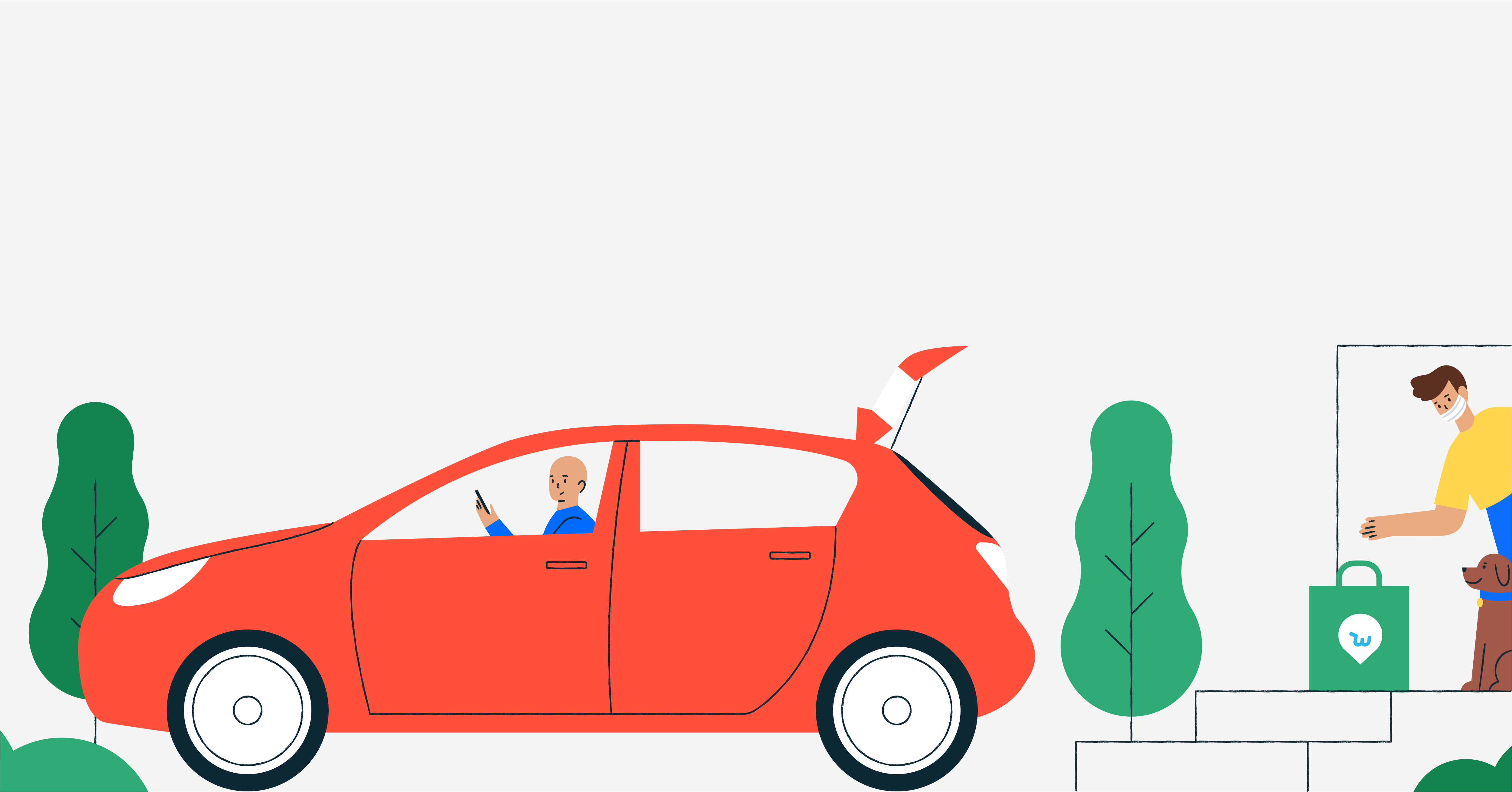 With a rise in Wish shoppers staying at home and local businesses severely feeling the economic pressure from loss of foot traffic, we saw a need, a problem to solve. Insert Wish Local delivery.
We sat down with software engineers Injae Lee and Jack Zhu to understand it all. Injae, on our WishX team (an internal incubator), manages and specializes in highly effective features and new projects. Jack resides on the same team but began with Wish on the Growth and Relevancy team 3 years ago as a software engineer.
Discover how Injae and Jack, made it easier and faster for you to get all your favorite Wish products while staying safe at home.
What was the business challenge that arose during the beginning of 2020 that gave way to developing the Delivery program within Wish Local?
Injae: "Our store partners within the Wish Local program saw a significant decline in Wish Local pick-ups. The local delivery last-mile option was a solution to the problem."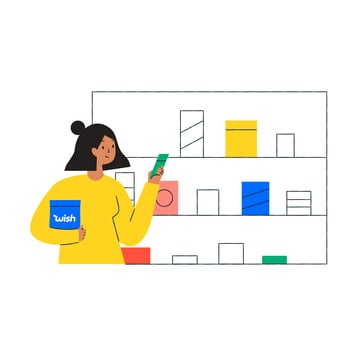 What were the initial results of the program?
Jack: "On a high level – thousands of stores started enrolling in delivery programs within the first day of launch."
Injae: "Since launch, we saw the proportion of Wish Local store sales with delivery as the last mile delivery option grew from 0.15%% to 6% in 5 months."
What did the process look like?
Injae: "With the urgency to deliver the needed delivery feature to our partner stores, we learned React Native on the fly within two weeks and were able to deliver the feature with the advice from proficient others in just a month. We managed to complete the project while spending 50% of our time on hiring to build our new team."
How does Wish plan to improve the Delivery program?
Injae: "We are improving the experience on both consumer and store sides. For better delivery operations for the stores, we are working on delivery route optimizations and informative actionable displays.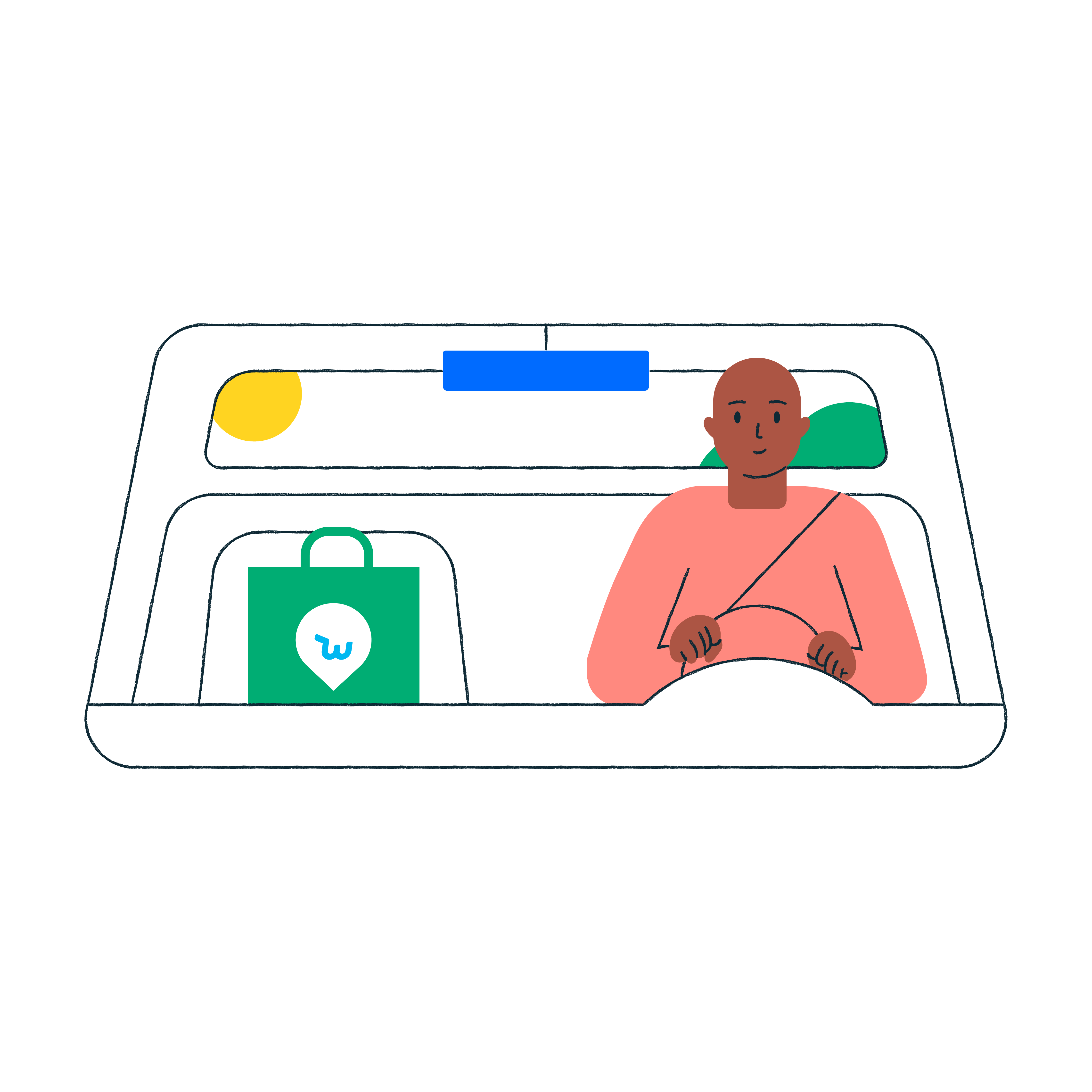 What have you learned from this experience that you will take into future projects?
Jack: "Keep learning new technologies, the process gave me more perspective on the industry and the ecosystem (this time around React Native)."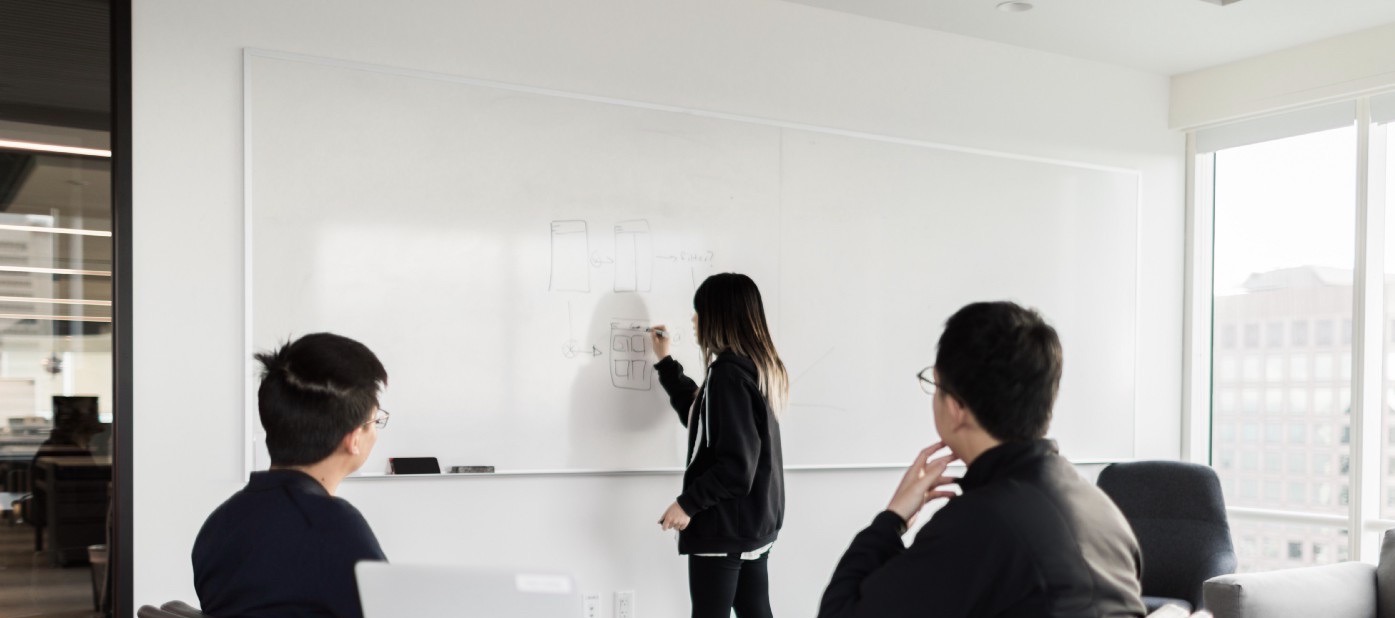 Here at Wish, we're about finding solutions to make it easy for our Wish customers, especially during pivotal and challenging times.
As Injae said, "We are living in difficult times, and delivering value to the end-users was necessary and extremely satisfying."
Thinking about joining the Wish team? See all of our available positions right here.