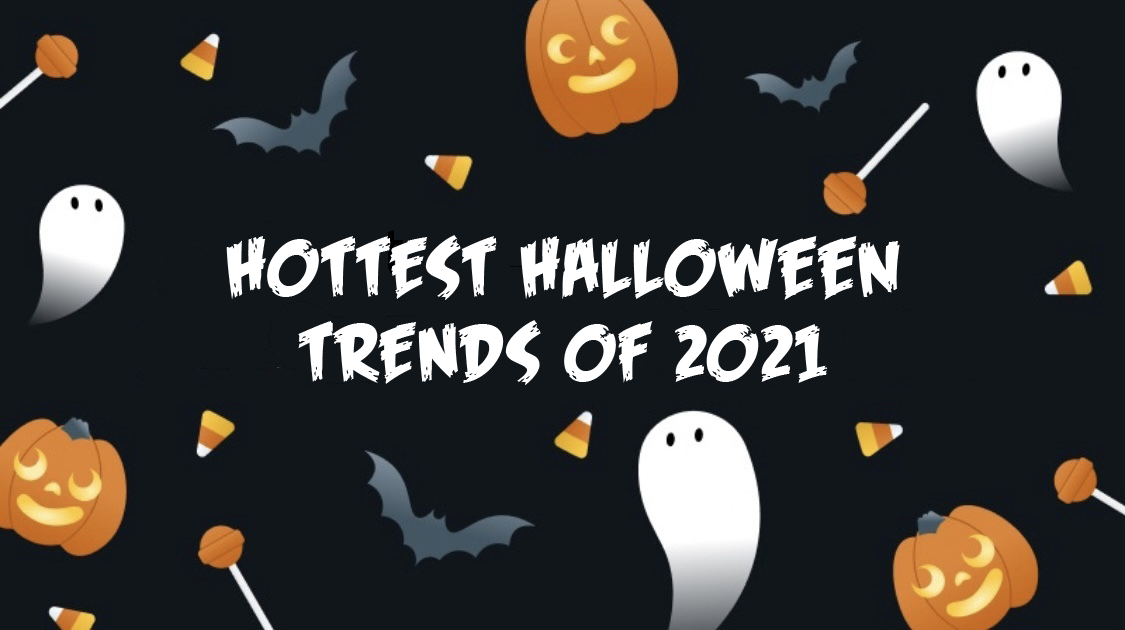 Hey Wish Fam, the spooky season is finally here! Who's excited for candy corn, scary movies, pumpkin carvings, Halloween decorations, and of course, the COSTUMES?
Last year's Halloween may have kept you on the couch watching your favorite scary movies, but this year, we're here to help get you ready for your big Spooktacular return.
Whether you decide to go classy, funny, sexy, your favorite superhero, or something out of this world, we've made it easy for you to make your Halloween fantasy come true!
Wish Adult Costumes
Looking to save you a lotta time and doh? With a little bit of Wish magic, we put together the hottest Halloween Costumes and trends for 2021.
At the top of the charts, this show-stopper costume will have people screaming over you. Shop now with Wish Express and receive your order within a week! Don't delay, because this costume will run out faster than you can say "Red light, Green light".
Superheroes to the rescue!
Superhero Wonder & Superhero Villain
Dying to dress up with style? These costumes will scream "Ooohh & Ahhhhs".
Looking for a happily ever after? These costumes are a dream come true.
Devilish Fashion Diva & Red Riding Hood
Movies, TV & Video Games: Witch Magic & Bounty Hunter & Super Bro
Halloween Couple Costumes
Funny Costume: Chicken & Waffles
Halloween Costumes for Trick or Treaters
Whether you're dressing up for the Halloween School parade or hitting the streets for some trick or treating, these costumes will have the candy raining into their buckets.
Pumpkin Spice & Spider Boy Hero
Halloween Wish Masks
Looking for something simple? How about a face they will never forget!
Halloween DIY Makeup Magic
Looking for a DIY costume Inspo? Check out these DIY Makeup tutorials to get the BOO-tiful look you really want!
That Girl Is Poison ☠️🌱
ICE Princess 🧊👸
Devilish & Gorgeous 👹
Halloween Decor & More
Inflatable Angry Ghost & Pumpkin Lanterns
Everything Pumpkin & Pumpkin Carving set
And everything SPICE 🎃
Halloween Banner & Halloween Mist Maker
Attention PAW-rents! Are you looking for the cutest costumes for your furry little friends? Here are 10 Adorable Pet Halloween Costumes ideas that will melt your heart.
Wish 'O Ween Contest
Now that you have what you need for Halloween, it's time to join our #WishOWeen contest! Show us your favorite #WishOWeen items and you could win $500 Wish Cash!!
Use #WishOWeen on Instagram or submit YOUR video below for a chance to WIN!! Upload your photo or video to the landing page, or you can post on social media by tagging @WISH and using the hashtag #WishOWeen. Our contest starts October 6th and ends November 3rd, 2021.
All these Costumes are available for Wish express and delivered to your home within a week! Here are more Halloween costumes you can find on Wish for more inspiration!
Have a Happy Halloween!