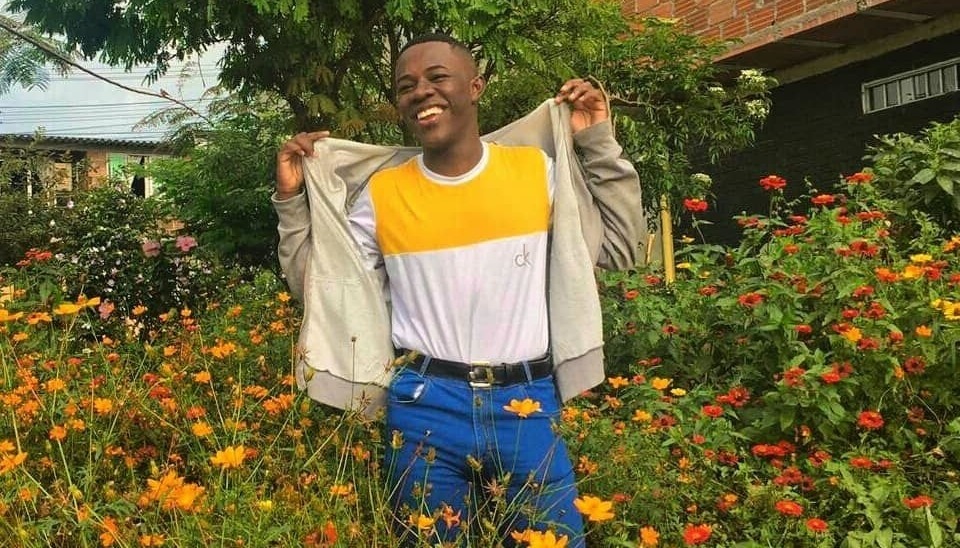 Hello, Fall! It's the season of pumpkin spice, apple picking, and jumping back into your favorite snuggly pieces.
As many of us may be spending the majority of our time in our homes, that doesn't mean succumbing to only wearing sweats when running errands! Oh no!
We've created a Wish list of fall staples, signature looks, and cozy pieces you'll need to spice up any trip to the grocery store.
All black has always been a statement look but are you ready to take the leap? Join the club? Own it? It's timeless, classic, and always flattering. (Thanksgiving is coming!)
If you aren't fully ready to commit, start with a simple leather jacket. It's a staple piece for any wardrobe. You can pair it with black jeans and a beanie OR style it with a dress and sneakers.
Speaking of dresses, we love a good maxi AND red always feels right. Not to mention it does fit in with the current season.
Add a bold belt to cinch the waist and show off your fabulous figure.
Now that we're on the topic of shapes and figures, let's talk about jeans. Maybe you haven't worn jeans often, and you might be switching right back into sweatpants BUT who doesn't love a denim on denim look?
You can even choose to rock the spin-off of denim, cargo.
It's lightweight and subtle which means it's the ideal piece to layer. Whether it's over a jacket or even under multiple layers, spice up that Fall fashion easily!
The best thing about cargo is that it comes in multiple colors. Let it be the pop of color you need!
Feeling like you want to embrace Fall fully? Rock some flannel. It's always a safe bet, forever cozy and you can wear it year after year.
With Fall being the ultimate cozy season with pumpkin spice and cooler temperatures, what else makes it better? Sweater weather!
Nothing is better than a snuggly sweater or a super comfy hoodie.
Whether you want a simple look or a bit of graphic sporty chic, Wish has it.
AND finally, because Fall breaks open our wardrobes again, after melting all Summer, you need a hat. Not just any hat though – one for rain, shine, and everything in between.
Luckily enough you don't have to commit to full coverage and shielding from freezing temperatures, i.e. let's keep it trendy 😉
On that note, we're happy it's only Fall and not yet Winter. AND don't worry, we've got a Wish guide for that too.
Wanting to dive deep into everything Fall? We've got it! Click here to discover everything Fall that we've got to offer and more!