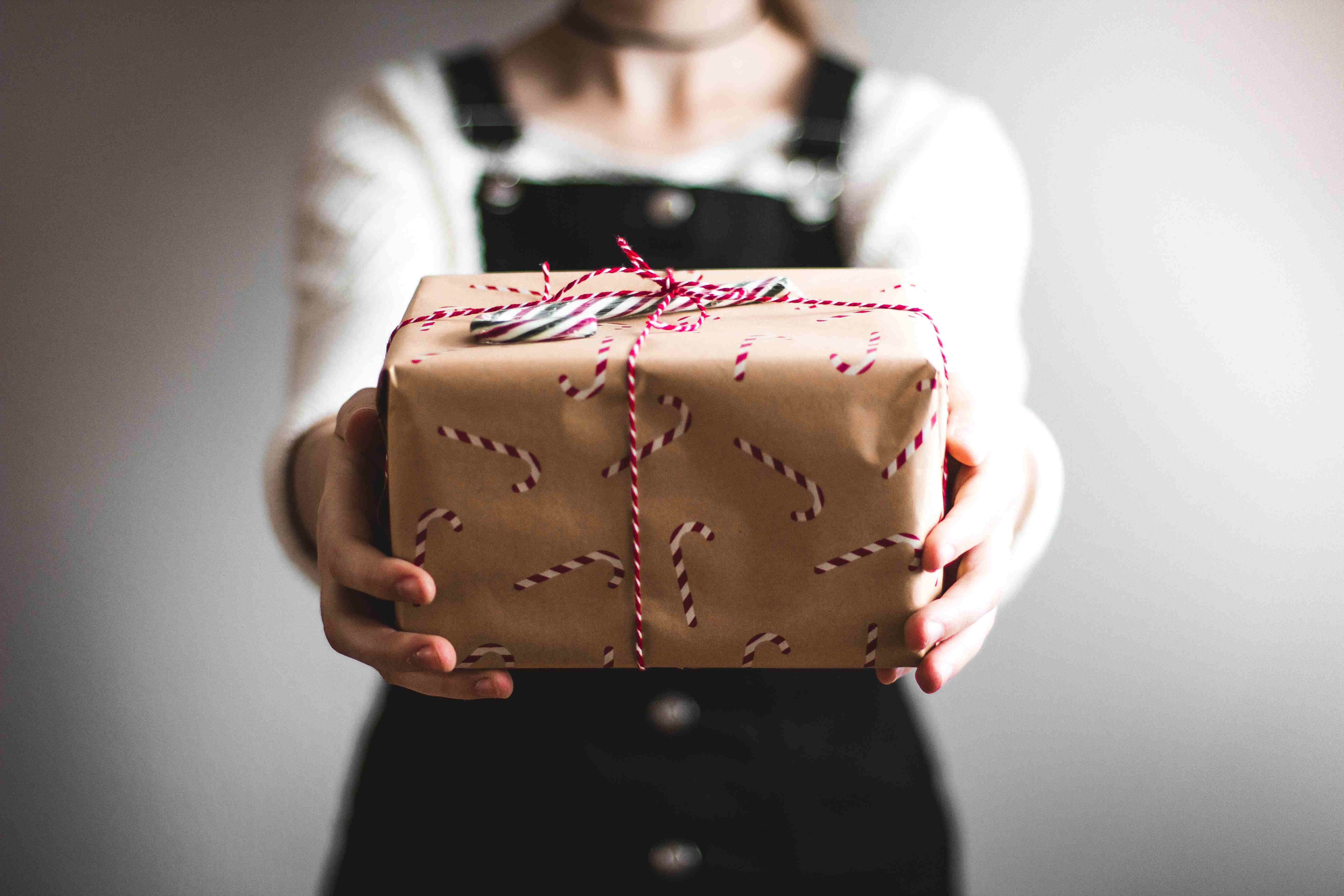 Support Local
Before we start, let's try taking a different approach. Let's pretend for a moment that this year's festivities and holidays are canceled! No getting together with family or friends, and no presents under the tree… nada!
In a year unlike any other, our world has been turned upside down. A year lived without intimate get-togethers and play dates and juggling distance learning and working from home. We sacrificed a lot.
Thankfully, the holidays are just around the corner. However you celebrate the holidays safely, this holiday season will mean a lot more to us than any other year. It will be the most memorable holiday season of all.
At the beginning of this article, we asked you to take a different approach. Now we're asking to help do your part and make a difference this holiday season.
Support local businesses this Shop Small Saturday and for the rest of the year. Your small purchase can make a huge impact on your community.
Shop Small Saturday
In its 11th year, Shop Small Saturday will be opening doors to small businesses nationwide.
This year, holiday shopping will look a little different and our local businesses are relying on us to do our part now more than ever! That's why Wish is encouraging all of our loyal shoppers to go out and make a difference because when you shop small, you make a BIG impact!
Free Delivery & Curbside Pickup
Wish is partnering up with small businesses in your area to help save you time and money shopping online. Wish Local is now giving stores the opportunity to upload and sell their inventory online on the Wish App.
Just look for the green location badge on the Wish App and you can browse by store or specific items within your local area. The best part? Customers can pick up their items the same day!
But wait, there's more. Ensuring the safety of our customers and store owners is our number one priority, so Wish is also offering FREE curbside pickup and delivery. (Local deliveries can take up to 1-3 business days).
Wish Local Empowerment Program
Wish believes in building strong ties within our communities by committing to go a step further. We recognize that as a large e-commerce company, we have the responsibility to help our own community.
By supporting Black-owned small businesses, we aim to grow more of our local mom-and-pop shops by encouraging our communities to work together and support each other.
Why support Black-owned businesses?
Black-owned small businesses have long faced hardship due to systemic racism. But small businesses are integral to the makeup of America.
That's why Wish took the pledge and dedicated $2 million dollars to create the Wish Local Empowerment program. A designated fund to give Black-owned small business partners financial support.
We also teamed up with Black-owned businesses like Official Black Wall Street and Long Island African American Chamber of Commerce to bring in more small businesses to help promote equality and diversity within American business.
Support All Year Long
No matter where you are, who you're with, or how you are celebrating the holidays, let's remember the importance of this season. Building our community inside and out by supporting our local businesses.
Shopping local this Shop Small Saturday is only the beginning. You can make a difference by encouraging your friends and family to shop small and support locals all season long to spread the holiday cheer.
Please subscribe to our Blog and follow us on our Social channels: Facebook, Twitter, Instagram & TikTok.
Happy Holidays, Wish Fam!