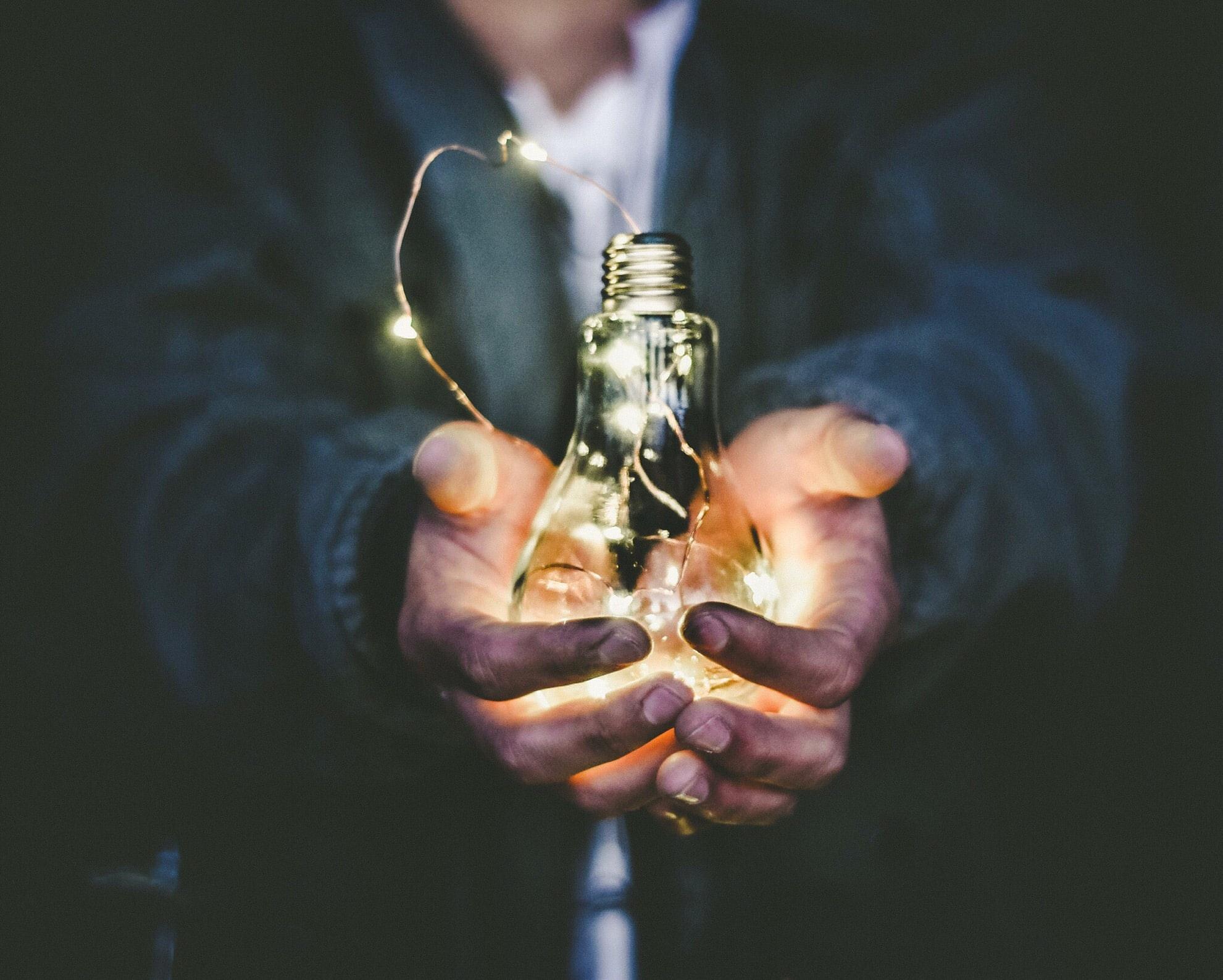 Who doesn't love to save? Whether you're saving up for a car, a house, or even your newest gadget, everyone loves to make their dollar go further.
Have you ever thought about saving on your electric bill? We all have bills to pay each month and have dealt with our feelings about it. That is that!
BUT what if you could add some light or spruce up your balcony AND save money on electricity. We call that a Wish win!
Check out our Wish list of solar lights, gadgets, and gear to help you save every penny you've got.
Light Up Your World
Lighting is key, that's a given. But how you use it is what is truly important.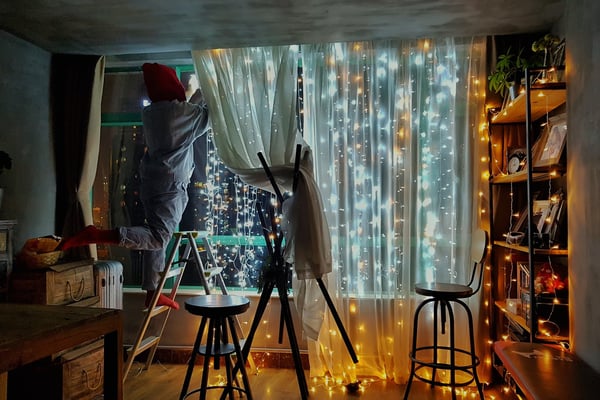 Choose from 9 of these lights to add light to an outdoor pathway, illuminate the garden at night, or just get the garage club/disco jumping.
You have the lights but now let's really make the electric bill disappear with major savings from the beloved sun.
Set Yourself Up for Savings
Just because you want to go solar doesn't mean you have to stay at home, it is 2020 after all! (Yes, it's been rough but solar power is here to help us.)
Use all your gadgets anywhere, anytime with the power of the sun.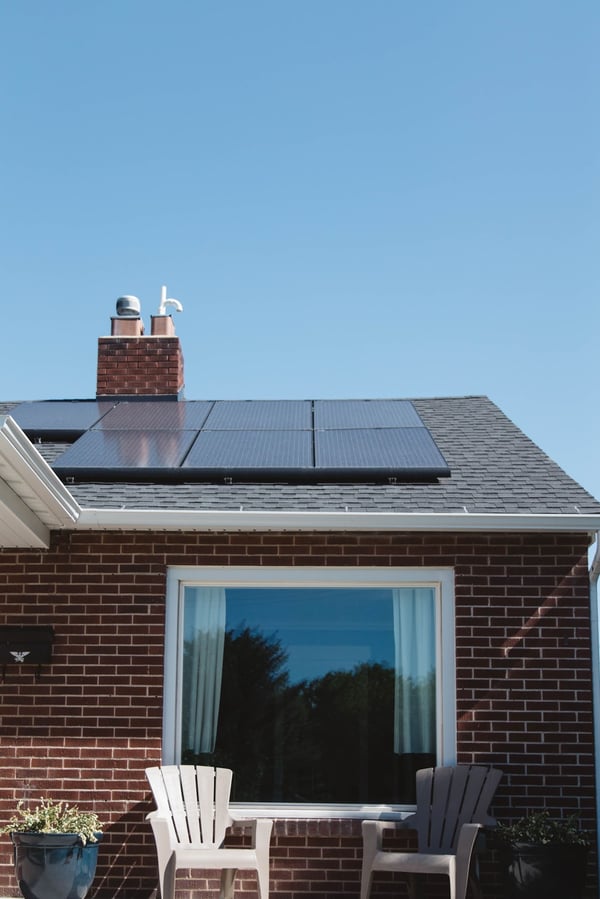 Get started with redesigning your room or illuminating your terrace today. A little string of solar lights might be the savings you need to buy that extra something special during the holiday season.
The sun is always around to help and here at Wish, we want to make sure you get the best savings we can offer.
Looking for more solar equipment? Click here for everything solar that Wish has to offer.