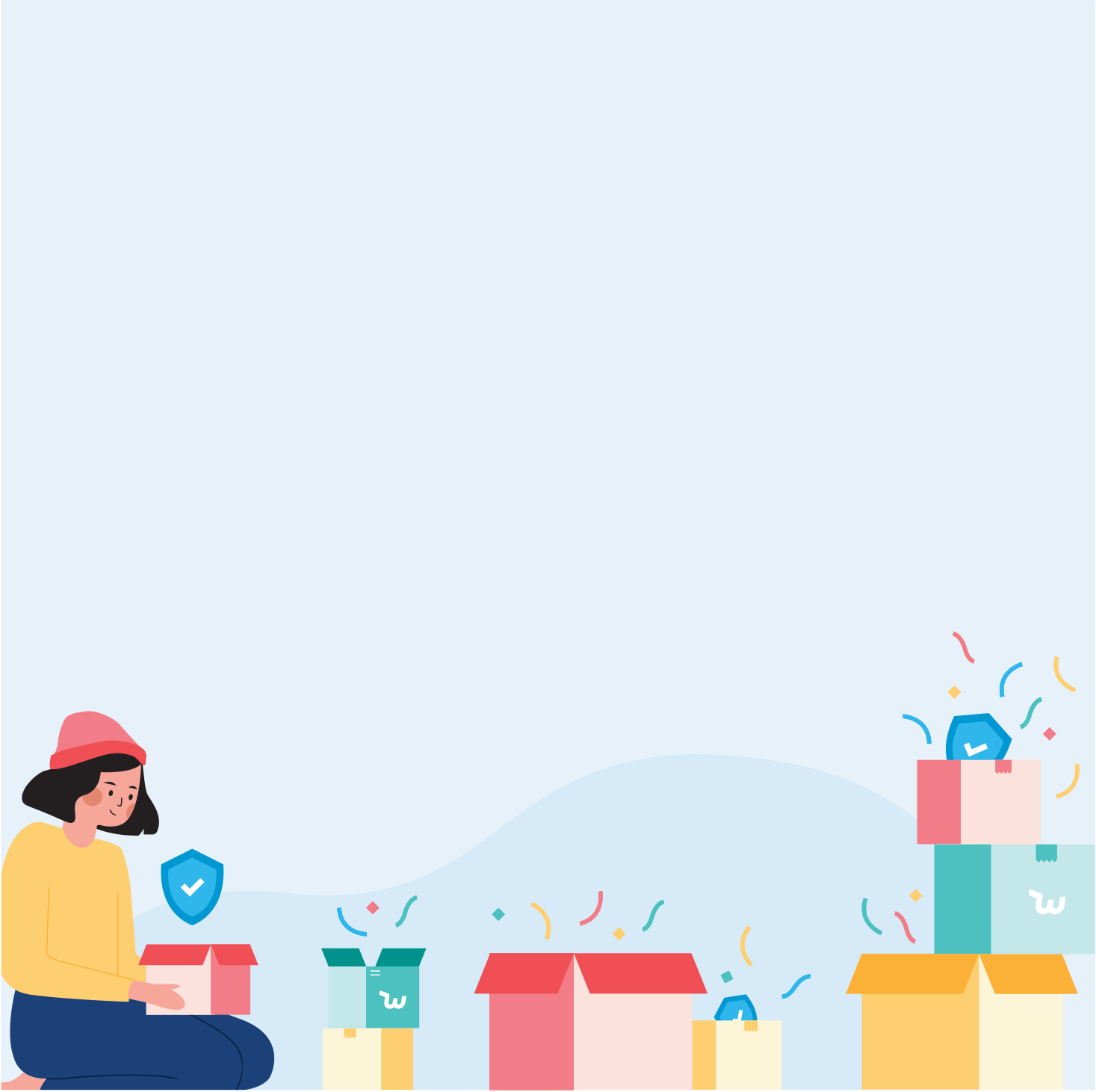 Hello to our Norwegian Wish Family!
You might be wondering what is going to happen on April 1st, 2020 regarding the VAT updates. No need to worry. We have all the answers right here!
Put your mind at ease and keep finding the wonderful Wish products that make shopping and life so much fun!
What to Know:
Beginning April 1st, 2020 the 350NOK VAT exemption on international e-commerce purchases will end.

Under the new system

, Wish

will be collecting VAT during checkout and will be paying it directly to the Norwegian tax authorities.

You will not receive any extra postal fees or VAT bills. We are more than happy to take care of all the extraneous details. We'll take care of everything.

All packages that were ordered before April 1st, 2020 BUT arrive in Norway after April 1st, 2020 will pass through customs under the old 350NOK exemption.

You will not be required to pay any additional taxes or fees on orders placed before April 1st, 2020.

For individual items (not the total value of the order) valued above 3000NOK, the same rules for duties and VAT are applied as of today.
If you have any other questions regarding VAT changes within Norway, please click here, for official updates from the Norwegian postal service.
Here at Wish, we want to ensure that you receive your packages as quickly and stress-free.
If you have any questions or comments, please do not hesitate to contact Wish customer support through the Wish app OR contact us on Twitter @WishSupport