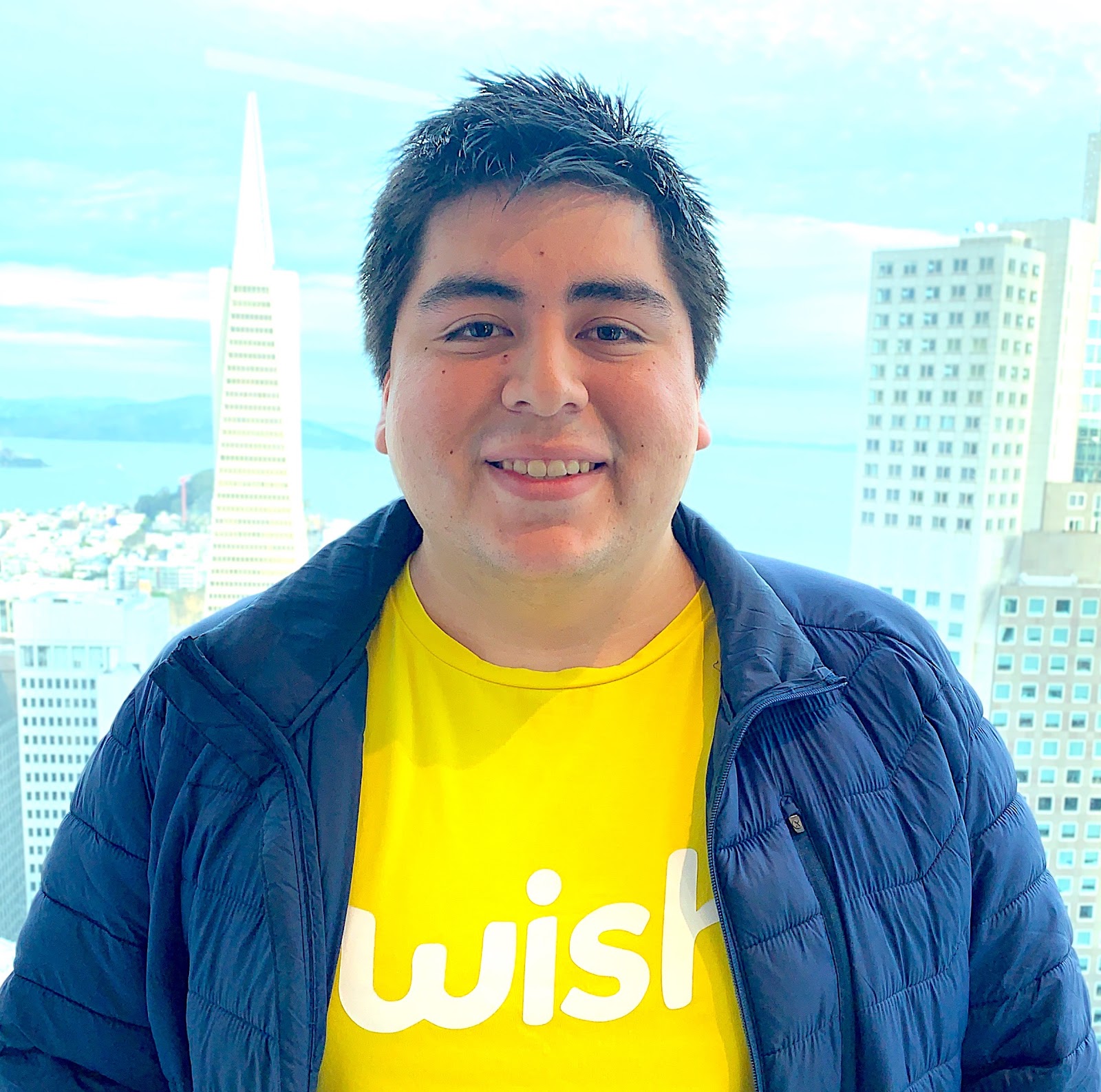 LatinX Heritage Month, which begins on September 15th and ends on October 15th, is a time to celebrate the cultures, resilience, and contributions of LatinX people across the world.
Before we dive into more info about LatinX Heritage, I'd like to share a bit about myself and why this is an important subject for me.
I found Wish after researching top tech companies in San Francisco who had business development openings. Since August 2019, I have had the pleasure to be on the WishX team as an Inside Sales Representative for the Wish Local program. I've been changing the world from floor 41 of the SF office ever since!
1. What does your role look like at Wish?
I handle business operations for Wish Local in Latin America. Some of my responsibilities include: acquiring stores, providing technical support, resolving logistics issues, and hosting weekly Facebook Lives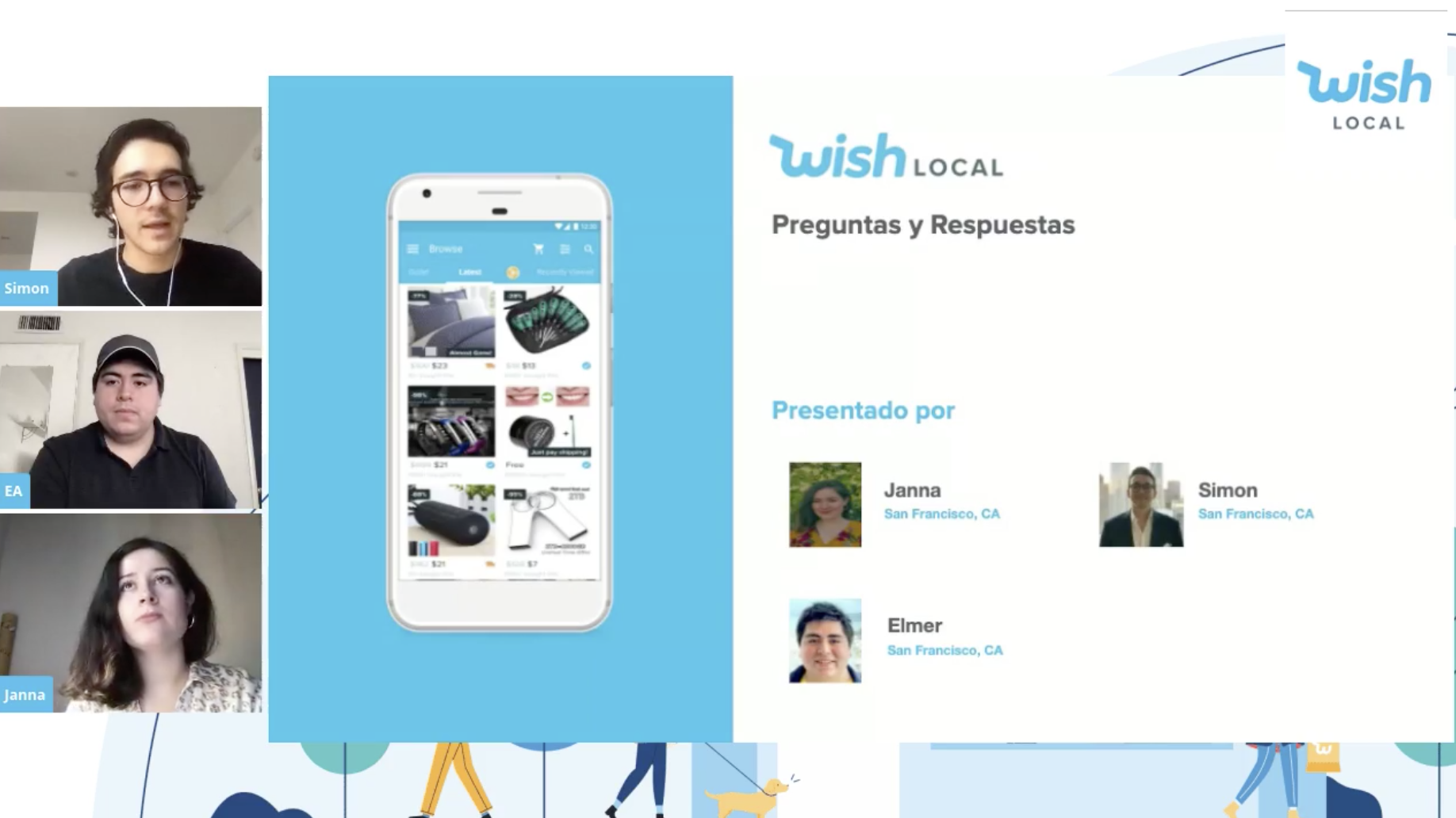 2. How has your LatinX heritage influenced or shaped your career/life?
LatinX heritage has taught me to celebrate diversity, focus on long-term goals, and to treat every day as an opportunity to take myself and others to higher levels.
Having a career that focuses on helping LatinX people is very fulfilling and I look forward to the new challenges that my LatinX heritage will help me with next.
3. What is your favorite memory of working at Wish?
Lunch breaks are some of my favorite memories at Wish because it was a time where I could chat with my teammates on a more personal level. [We would] enjoy good food, company, and conversation!
I especially enjoyed our voyages to the nearby fast-food restaurants.
4. What does LatinX Heritage Month mean to you?
Heritage months are a great tool to teach others about differences in the world and how we can use these differences to bring us closer together.
I am especially excited about all the new insight I will gain about not only the country of my ancestors but the countries of my friends and our Wish Local stores. #TodosUnidos
5. What is your favorite item you have bought on Wish?
I have so many things from Wish that I use every day (earphones, charging cables, cologne) but I think the Wish Logo T-shirt deserves this special mention.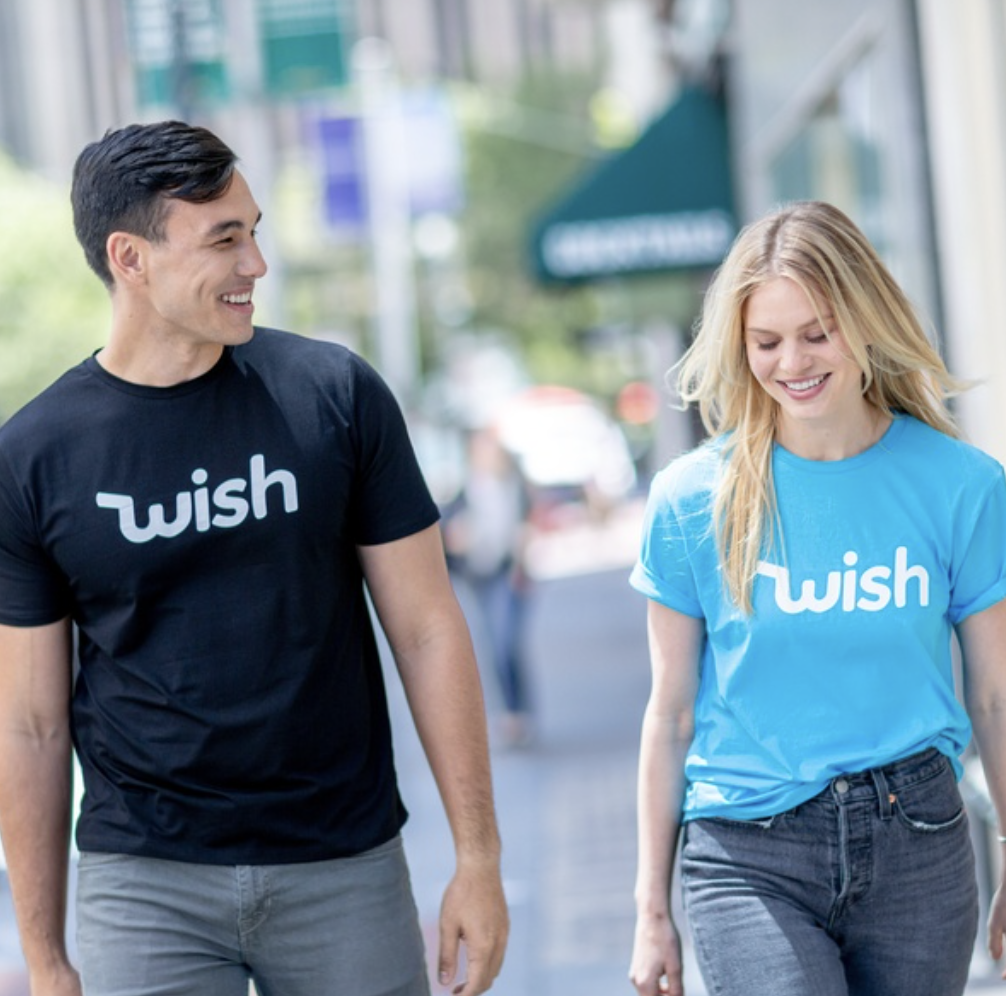 It fits well, is comfortable, and luckily we sell it in almost every color!
Happy LatinX Heritage Month from all of us here at Wish!