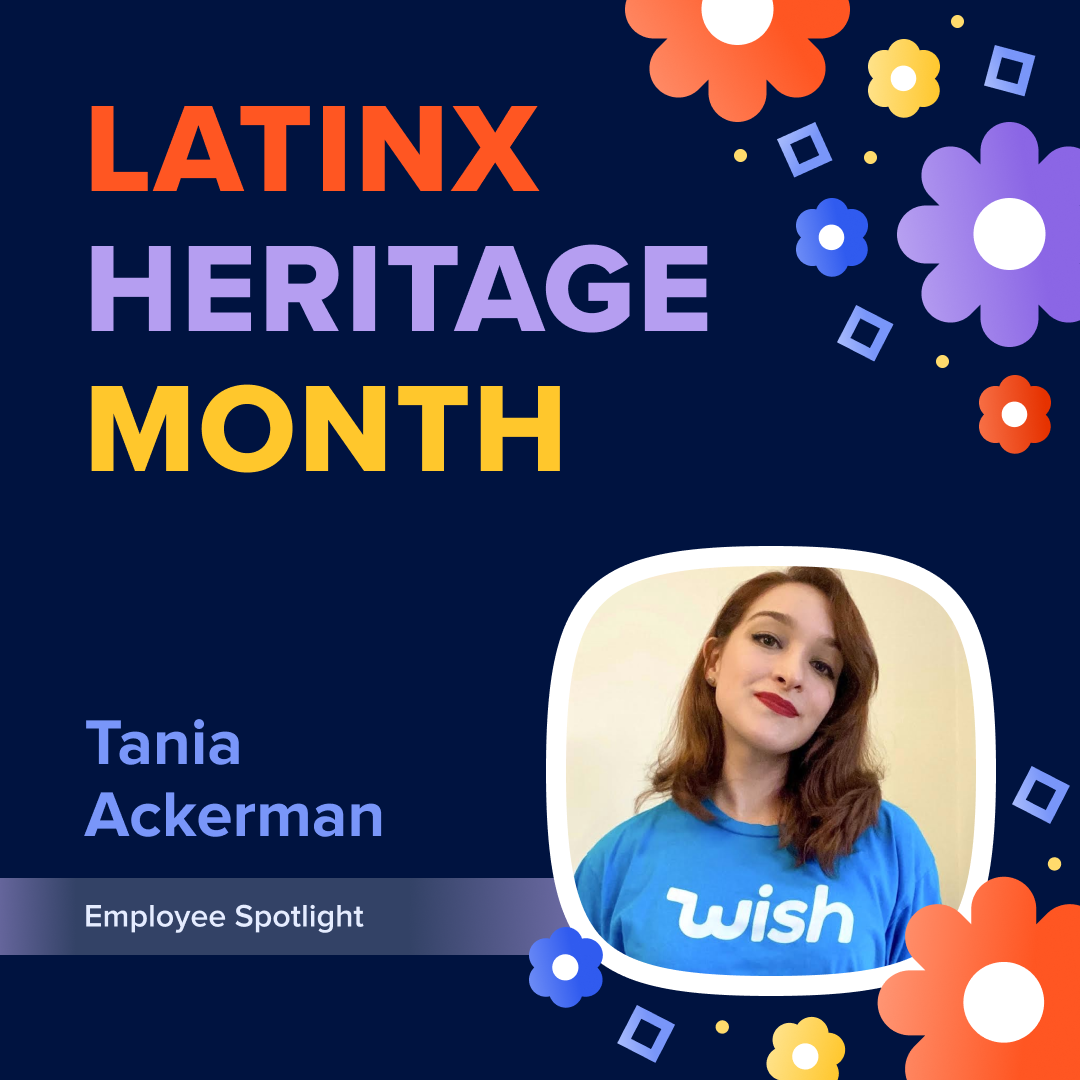 We're celebrating LatinX Heritage Month by spotlighting some of the people who make Wish a great place to work and to shop! Meet Tania:

¡Hola! I'm Tania Ackerman, the Language Manager for Spanish, and I joined Wish three and a half years ago.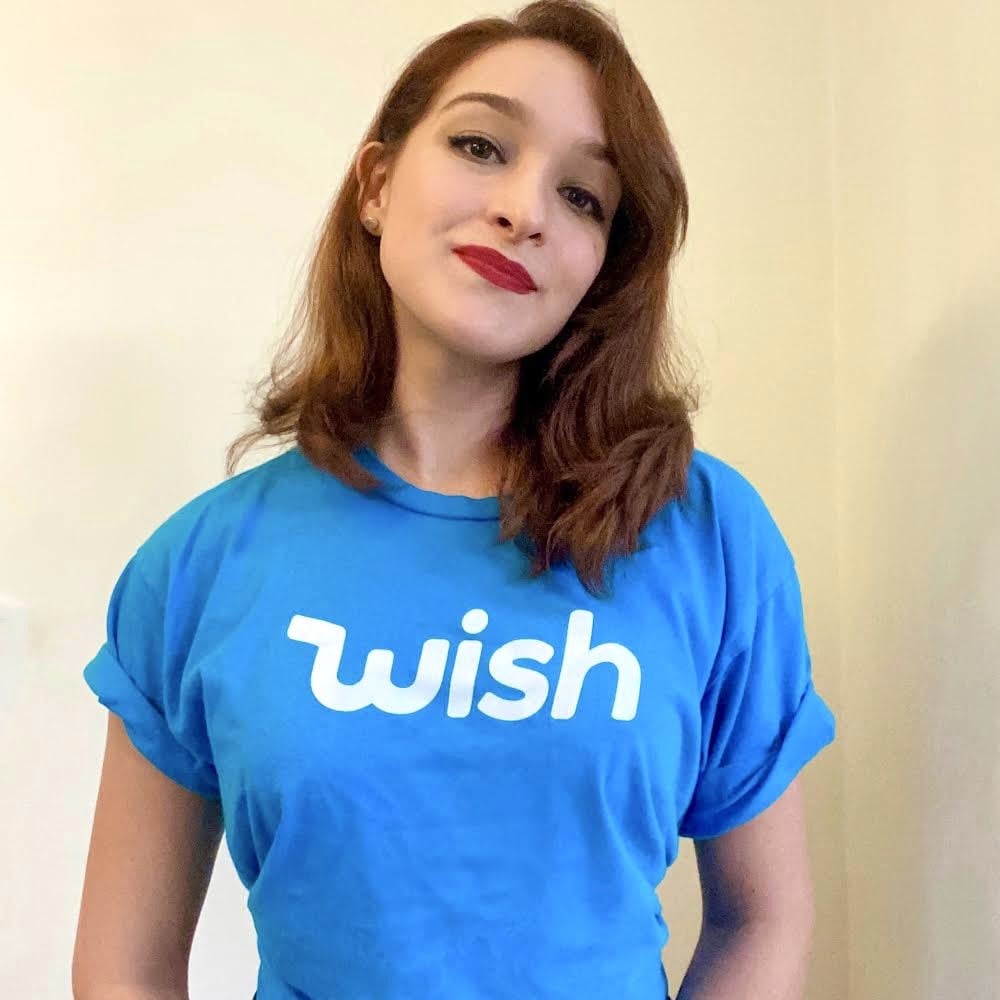 1. What does your role look like at Wish?
I create, localize, translate and edit content for our Spanish-speaking users, merchants and store-owners. Our Localization team is responsible not only for making Wish available to be used in people's native languages, but also for constantly optimizing it so that it stays relevant, interesting and intuitive to each region!
We do a lot of cross-functional work with other teams to create promotions, campaigns, articles, social media content, videos, and more. We also provide regional insights to stakeholders and exchange ideas to help grow each market.
I love looking back and seeing how much my role has evolved since I started working at Wish!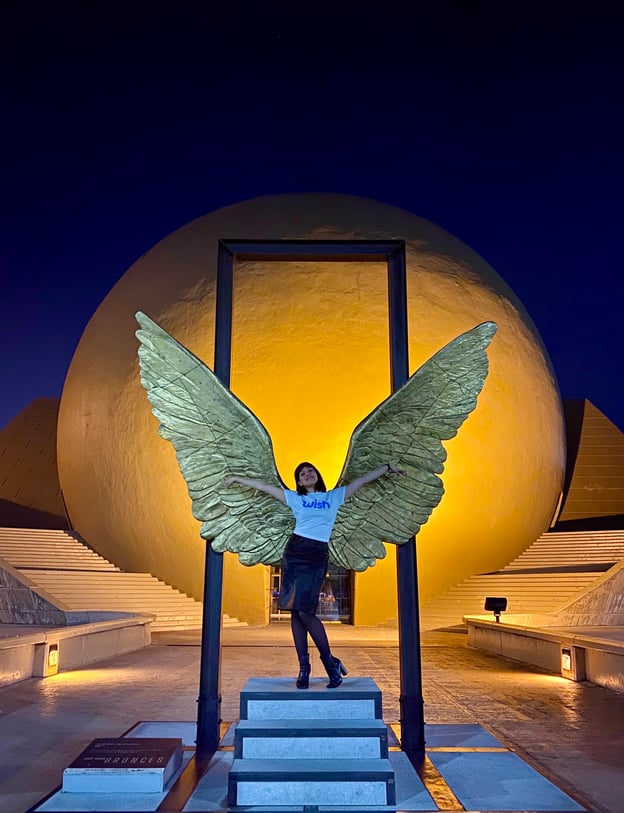 Tijuana, MX
2. How has your LatinX heritage influenced or shaped your career/life?
In my family, I learned that hard work, commitment, love and gratitude are crucial, and to never take things for granted. I'm from Mexico, and growing up close to the border, a curiosity to live and work in my neighbor country sparked in me. With my family's encouragement, I decided to move out of my comfort zone and to San Francisco in 2014.
I took every opportunity I could, working multiple jobs at a time and striving to find a fulfilling career, making sure I enjoyed life along the way. My goals and family values were with me at every step of the road, and wanting to make my parents proud was a constant motivator.
I truly believe that being Latina has shaped me into a passionate, warm and hard-working multitasker!
3. What is your favorite memory of working at Wish?
Having an amazing 360° view every day while I worked. Every once in a while, I would stay late at the office... and the sunsets were out of this world!
I also deeply cherish all the conversations, laughs and drinks (coffee or wine, depending on the time!) shared with my colleagues at our beautiful office. I really hope we get to do it again soon!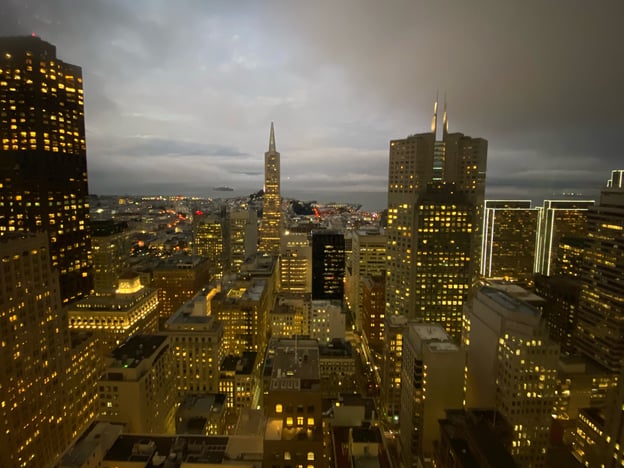 4. What does LatinX Heritage Month mean to you?
It's a time to recognize the richness of our culture, to empower our community and to celebrate everything we have accomplished in this foreign land. It's also a chance to share our culture with our peers from the United States!
I feel very lucky to work at a company that celebrates diversity so much and that allows us to visit our home countries often and work from there!
5. What is your favorite item you have bought on Wish?
Oh, man... there's quite a few! I've found many gems, from band T-shirts, earphones, mugs, furniture, hats and earrings to stretching bands and other equipment for my ballet training. But since it's LatinX Heritage Month, the special mention goes to this awesome lotería phone case!