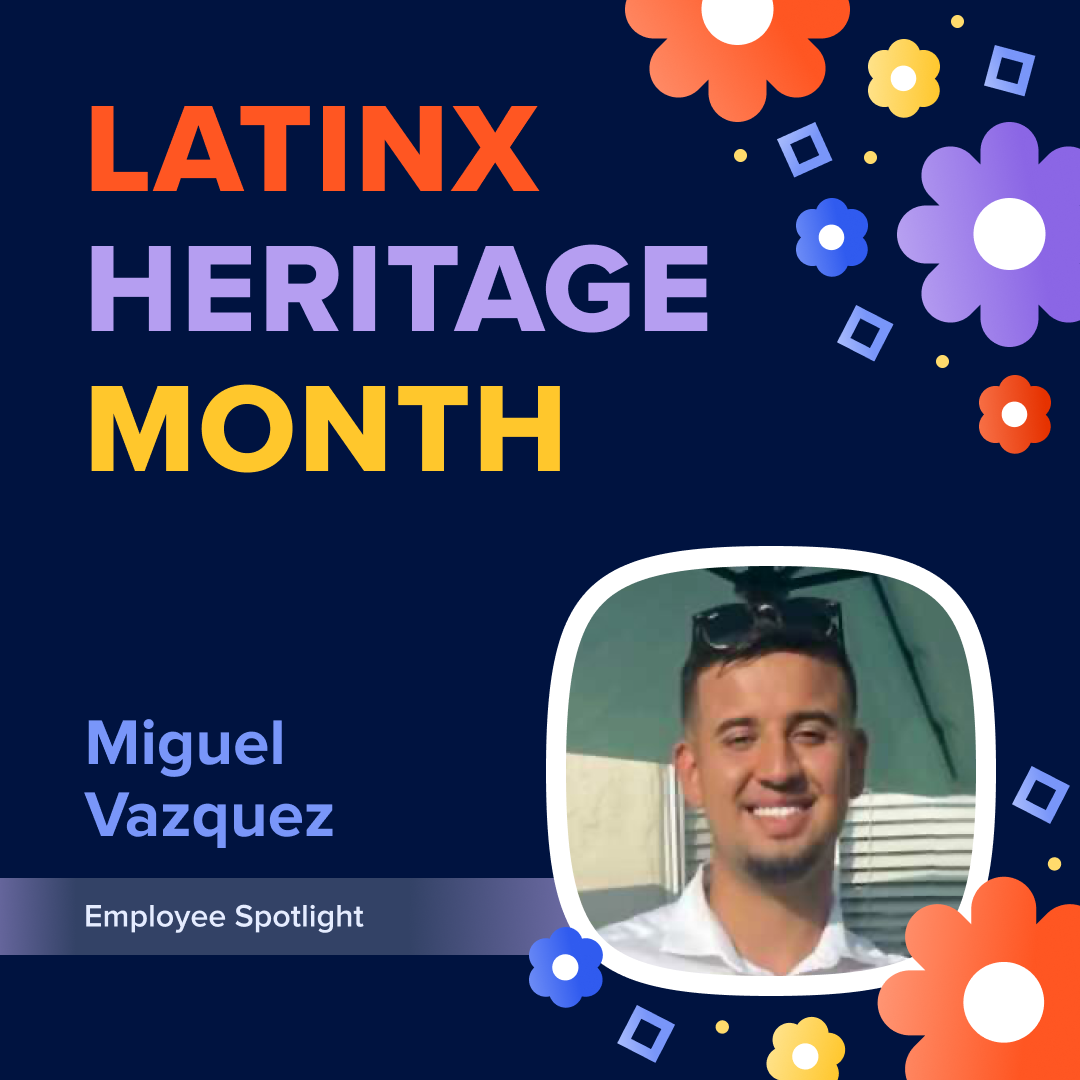 We're celebrating LatinX Heritage Month by spotlighting some of the people who make Wish a great place to work and to shop! Meet Miguel:
Hi! I'm Miguel Vazquez! I joined Wish in July of this year. Coming from a Trust and Safety background really helped me integrate nicely within the Brand Protection team here at Wish.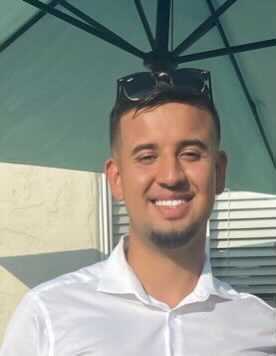 1. What does your role look like at Wish?
My role as a Brand Protection specialist at Wish revolves around reviewing and actioning on merchants that infringe on our Intellectual Property policy. My work will hopefully create a fair and trustworthy platform for both our users and merchants.
2. How has your LatinX heritage influenced or shaped your career/life?
Growing up in a primarily Latin community has influenced me in various different ways, especially when it comes to motivation and appreciation of my Latin culture. Being surrounded by a multitude of hard working people in my community has pushed me to pursue my own goals, and in a way provide hope/inspire the younger generations that many times have no prior path to look for while growing up.
3. What is your favorite memory of working at Wish?
Being fairly new to Wish I'd have to say my favorite memory so far is participating in (virtual) team happy hours, and having lunch in the office from time to time with my team.
4. What does LatinX Heritage Month mean to you?
I believe LatinX heritage month is a time to show cultural pride and to reflect on the roots of my culture. I also like to learn about others' experiences as LatinX community members since there is a multitude of backgrounds stemming from Latin America.
5. What is your favorite item you have bought on Wish?
My most recent and favorite purchase from Wish was a glow-in-the-dark wall clock that has been super helpful in keeping me on time for my daily activities.