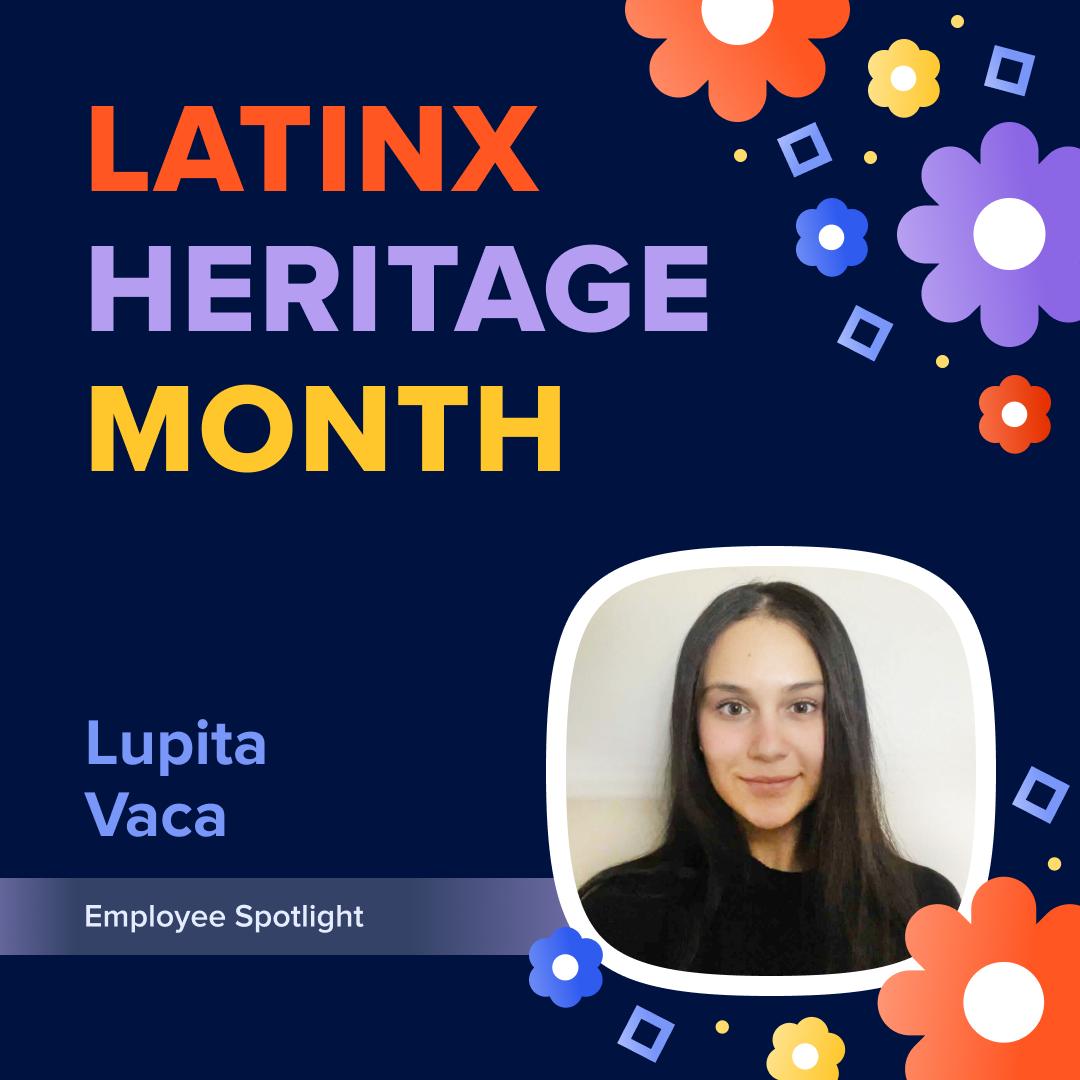 We're celebrating LatinX Heritage Month by spotlighting some of the people who make Wish a great place to work and to shop! Meet Lupita:
I have had the pleasure to work for Wish for a little over two years; during this time, I have been involved in many projects spanning between Wish Local and Wish Wholesale.
Wish has given me the ability to develop my professional skills and career by allowing me to take part in different roles through the many projects and team transitions I have been through. Creativity and innovation have been embedded in our team morale, thus enabling us to learn, adapt, and develop from challenging situations; something that I've carried with me throughout my growth in the company.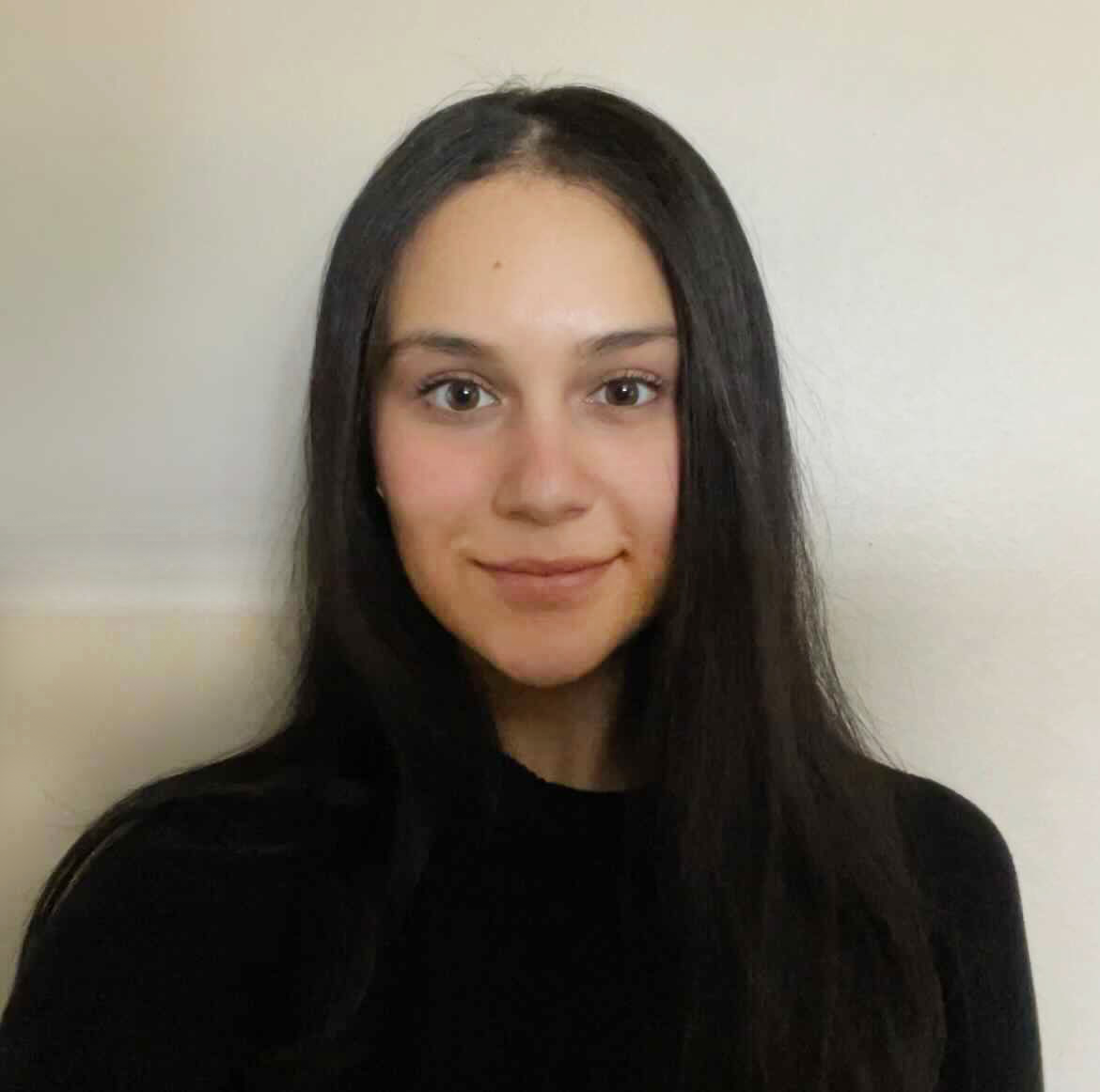 1. What do you do at Wish?
My specialty is business operations in Wish X, specifically within the business development team for Wish Wholesale. Key activities include sales, tradeshows, and marketing. Through cooperation between supply chain, procurement, management, and finance; I am able to help small businesses and other wholesalers source in bulk from Wish at great low prices.
2. How has your LatinX heritage influenced or shaped your career/life?
Perseverance and diligence are something my LatinX heritage has taught me to be the most important in career/life. I try to practice this every day with a fearless mentality, by keeping goals aligned, and understanding resistance; all to ultimately be better than I was the day before.
My 'why', influenced by my heritage and family, is to never back down from an opportunity as it can lead to success or a lesson, to find peace in an overwhelming state of gratitude.
3. What is your favorite memory of working at Wish?
I have had such amazing experiences throughout my time at Wish. One that is very special to me is having attended the last NBA game to be open to the general public (Golden State Warriors vs. Los Angeles Clippers), before the shutdown due to the Covid-19 pandemic. Without knowing it, it would also be the last team offsite for Wish X; it happened to be the perfect way to embark on the WFH journey.
Although, my favorite dearest memory is celebrating Wish's IPO! It was a major milestone for us all and a first for me, very happy I was able to be a part of the opening bell ceremony featured in Times Square.
4. What does LatinX Heritage Month mean to you?
LatinX Heritage Month is to recognize the history and contributions of our ancestors, through education and unity, by celebrating each other's diverse backgrounds. It means to empower one another and find encouragement in our past.
5.

What is your favorite item you have bought on Wish?
Making the switch to more eco-friendly products was more affordable than I anticipated thanks to Wish! My sustainable grocery bags have been my most favorite purchase from the app.