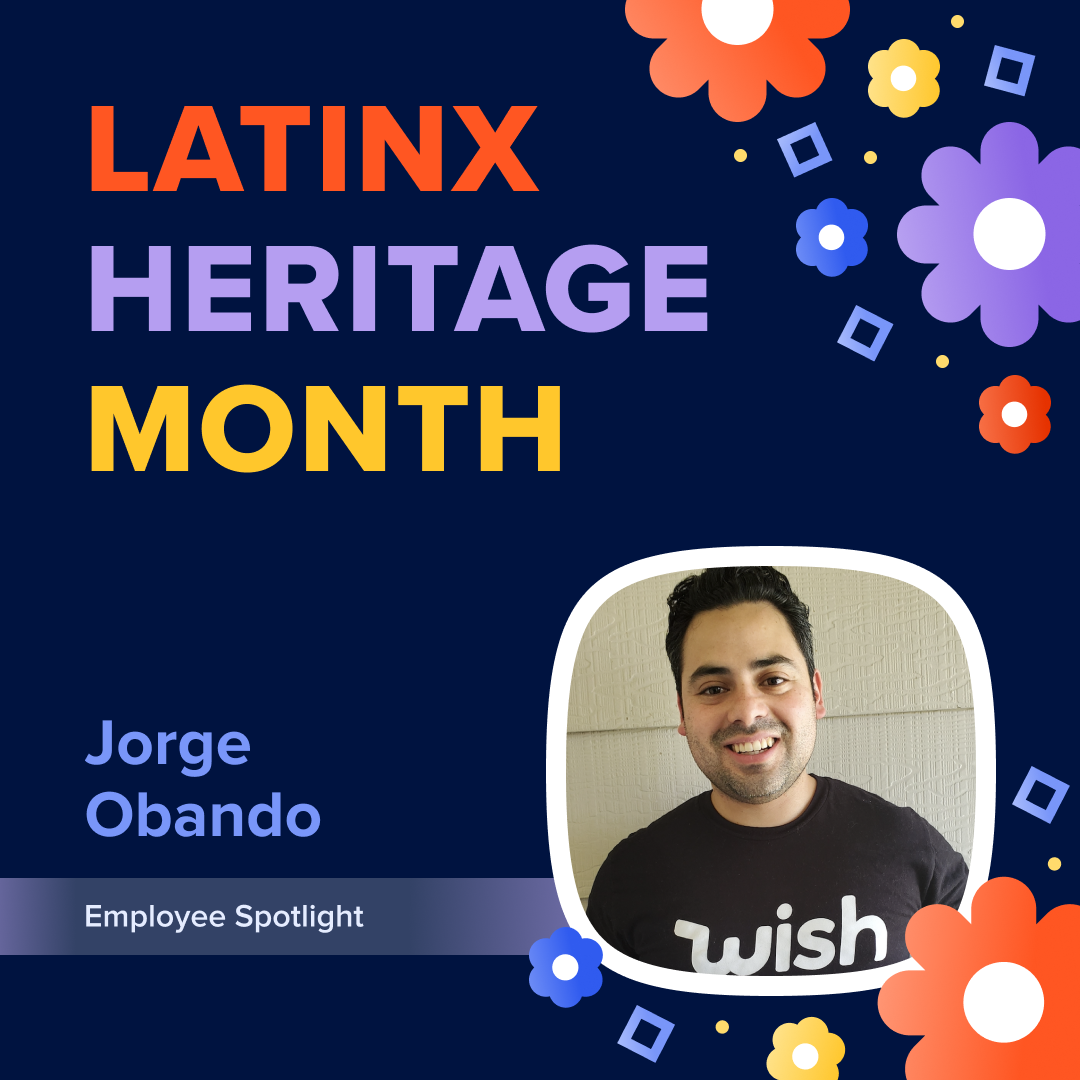 We're celebrating LatinX Heritage Month by spotlighting some of the people who make Wish a great place to work and to shop! Meet Jorge:
Hi, I'm Jorge Obando! I've been at Wish for over 2 years. I started off as a Recruiting Coordinator, then transitioned to my current role as a Business Recruiter.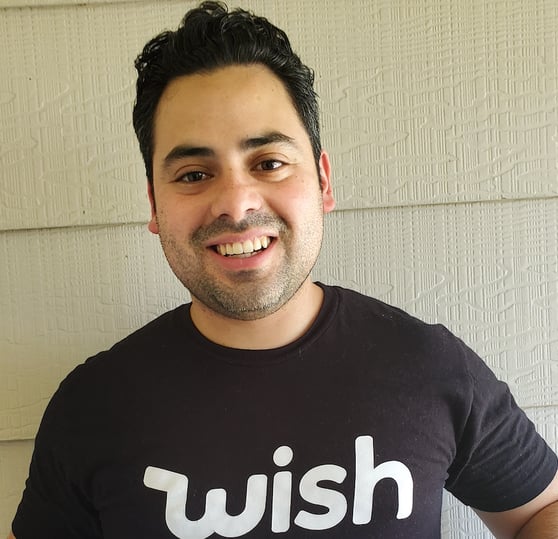 1. What does your role look like at Wish?
As a Business Recruiter, I help bring new talent to the non-technical teams. I recruit for roles located throughout the U.S., Asia, Europe and Australia.
2. How has your LatinX heritage influenced or shaped your career/life?
LatinX heritage has helped me grow as a person in so many ways. I am fortunate that my parents made the decision to migrate to the U.S. from Nicaragua during a civil war knowing that they would face other types of challenges. Their sacrifice has helped me strive to be the best version of myself. I want to demonstrate that if we are able to make the best out of our opportunity, everyone else can. ¡ Si se puede!
3. What is your favorite memory of working at Wish?
My favorite memories at Wish were spending time with my friends and co-workers at the office, having lunch together, and doing team activities.
4. What does LatinX Heritage Month mean to you?
LatinX heritage month gives us the opportunity to embrace our culture, to demonstrate the different traditions of each Latin American country, and for others to gain insight into our beautiful culture and community.
5. What is your favorite item you have bought on Wish?
I've bought so many great items at Wish throughout the past few years. One of my favorite items is a 27Pcs Stainless steel BBQ tool set. They have come in handy because I'm constantly grilling.