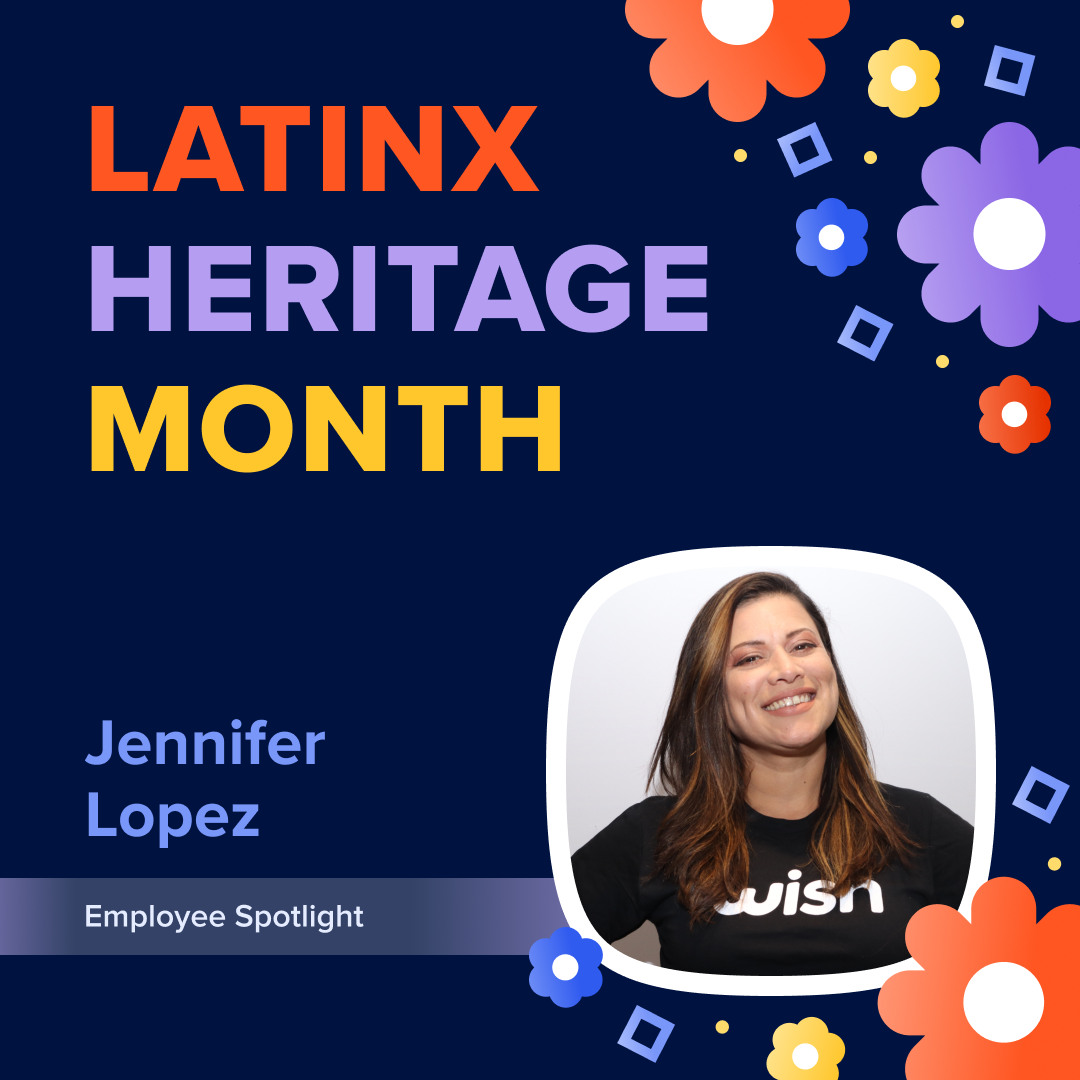 We're celebrating LatinX Heritage Month by spotlighting some of the people who make Wish a great place to work and to shop! Meet Jennifer:
Hello, I'm Jennifer Lopez and I co-lead the LatinX group at Wish.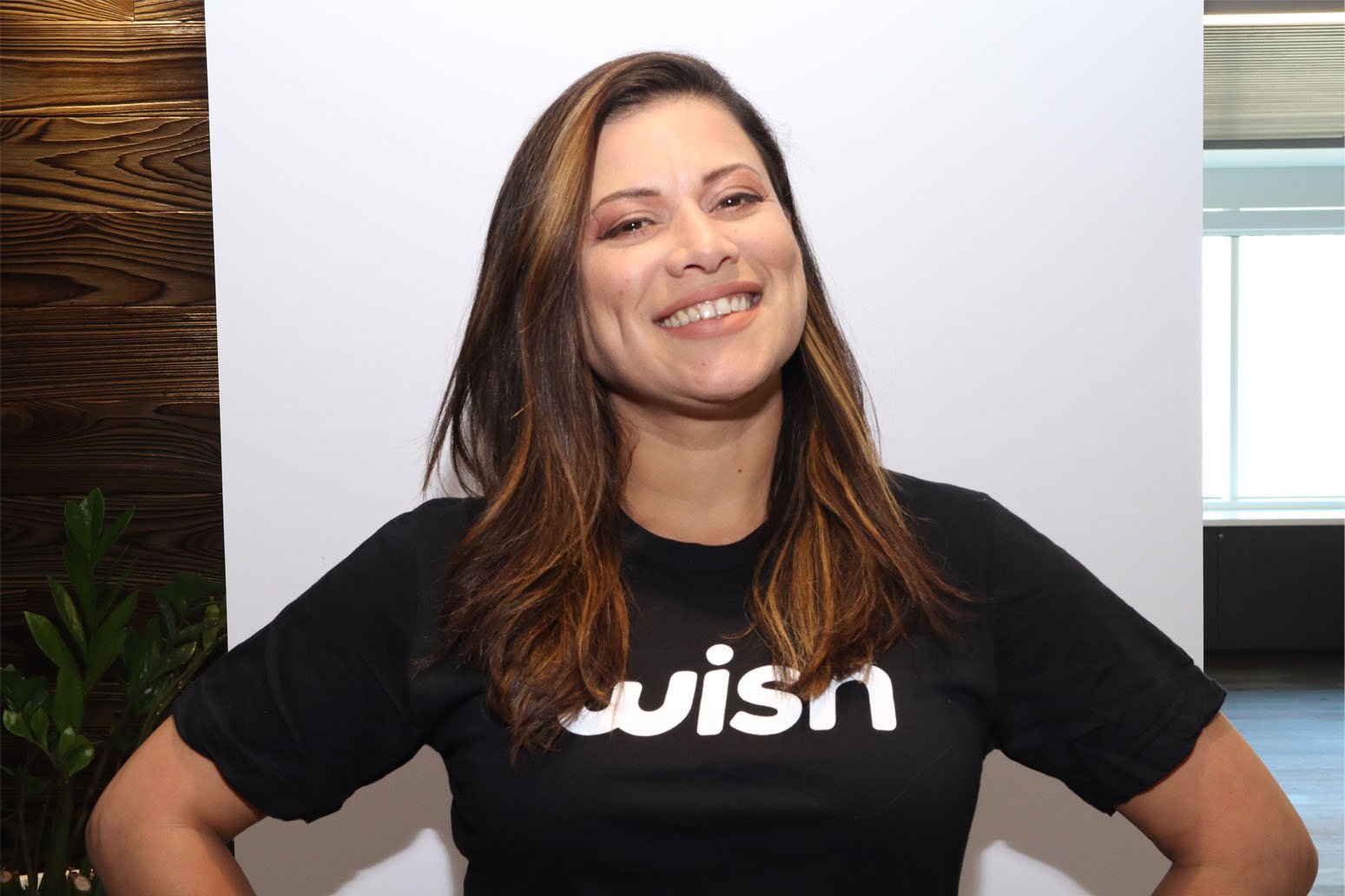 1. What does your role look like at Wish?
At Wish, I am the Senior Workplace Operations Manager on the Workplace team. The Workplace team designs our workspaces and provides the amenities to support Wish employees. Being on the Workplace team, I ensure that employees have a safe and secure office, collaborating with vendors and building management to ensure we maintain high standards and can provide efficient services. I also help support the Workplace team and Wish employees by building company culture through engaging events and activities.
2. How has your LatinX heritage influenced or shaped your career/life?
Being Latina and coming from a big extended family that thrived on gatherings and food, I gravitated towards a role that allowed me to create that familial atmosphere at the workplace. Designing spaces, managing meal programs, and planning engaging events for employees is my passion and has been heavily influenced by how I was raised. I love bringing people together and supporting them to be their best productive selves.
3. What is your favorite memory of working at Wish?
Being very new to Wish, the time has flown in my first months. I would have to say being so quickly welcomed by my team, the LatinX committee, and others has been a great experience. Being able to co-lead the LatinX group is a treasured memorable experience.
4. What does LatinX Heritage Month mean to you?
LatinX heritage month means being able to proudly educate and foster a better understanding of Latino culture. It's a time to celebrate and share the spirited traditions of the diverse LatinX regions. It's also a time to reflect on the sacrifices that my family made to come to the United States so that I could have better opportunities.
5. What is your favorite item you have bought on Wish?
Wish is 'Shopping made fun' so my feed is full of beauty tools, pet accessories/toys, and party decor.