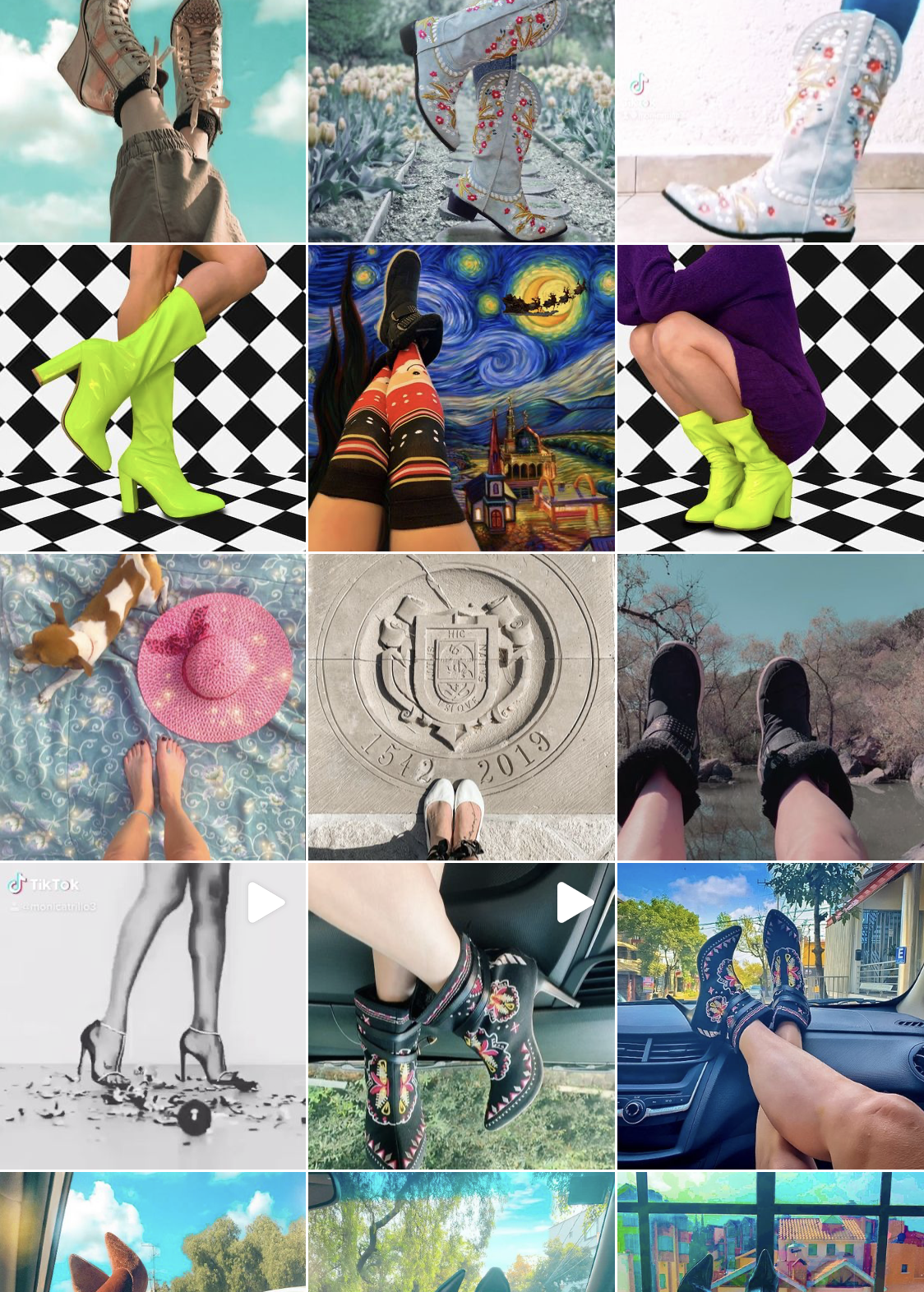 Haz clic aquí para la versión en español
Monica Trillo is a Graphic Designer from Mexico City, and she likes shoes. No, scratch that. They're her passion. And she doesn't discriminate: from casual sneakers to high-heel sandals and boots in the most unimaginable colors, patterns and materials, her closet has a variety that you probably wouldn't be able to find in most shoe stores.
The idea behind her Instagram account, @en.mis.zapatos (Spanish for "in my shoes"), came from her sister. "She suggested that I open it because she knew that I always take pictures of my shoes, which are my passion," Mónica says. "It was also with the idea of sharing them [with people] so that they could live my day to day through my pictures, from my travels to my ordinary days at home, putting themselves in my shoes."
At the same time, her profession helped her define the content that she wanted to create, including color, shapes, composition, and editing of her photographs. Her Instagram page currently has 348 picturesque photos she has taken in a variety of places like San Miguel de Allende, Bacalar, the pyramids in Teotihuacán, Xcaret, Villahermosa, Acapulco, Nevado de Toluca, Ajusco, the Alhambra in Granada, Segovia, Salamanca, Milan, Lisbon, Porto, Madrid and more.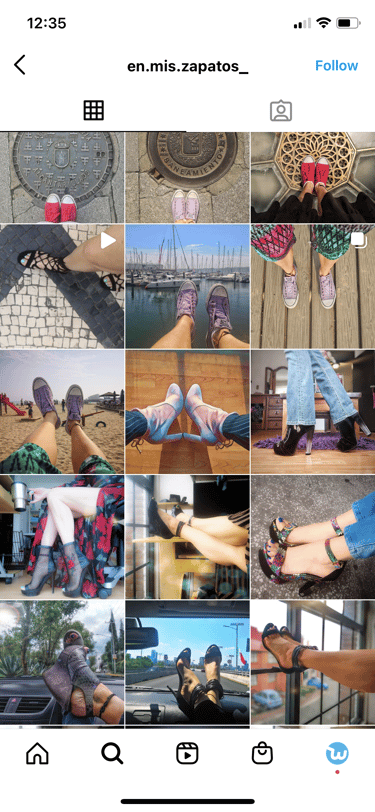 Some of the shoes in her collection are from Wish. Mónica says that she learned about Wish through Facebook ads and that her cousin later recommended it, but that she had never been a fan of shopping online. However, that changed in 2020: she blames the pandemic for her newly acquired hobby of online shopping. The first thing she searched for on Wish was a backpack for her yoga equipment, and she has since then bought many accessories such as rings and bracelets. "Little by little, I started to get the hang of navigating on Wish, and I found many shoes that I loved," she says. And the rest is history.
Check out the pairs she has bought on Wish below!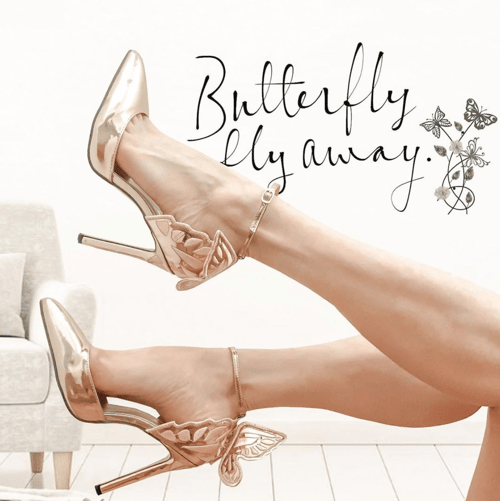 Mónica mentions that she has been seeing these shoes on social media for years but hadn't bought them due to their high price. "When I saw them on Wish at a super accessible price, I didn't think twice, and I ordered them in champagne because they are trending. Plus, they had the convenient Ship to Store option, which guaranteed that I would receive my order sooner. They exceeded my expectations!"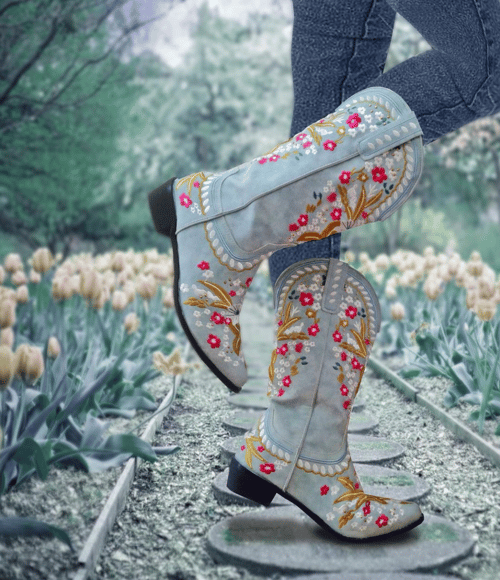 Aren't these the cutest cowboy boots you've ever seen?
"I bought these in a Limited Quantity Deal for only $0.55, and whenever I mention this, people can't believe it because of how pretty they are!" exclaims Mónica.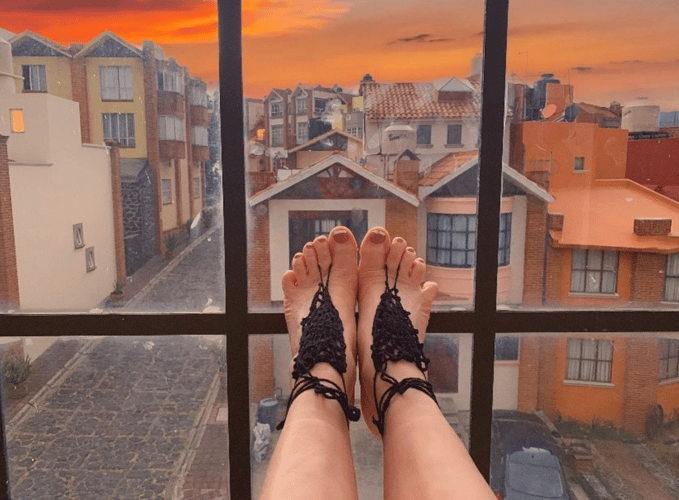 Mónica says that she loved these for her yoga classes. "At first, I only bought one pair, and when I saw how pretty they looked in person, I bought them in every color and style. I even got some for my friends, and now they want more!"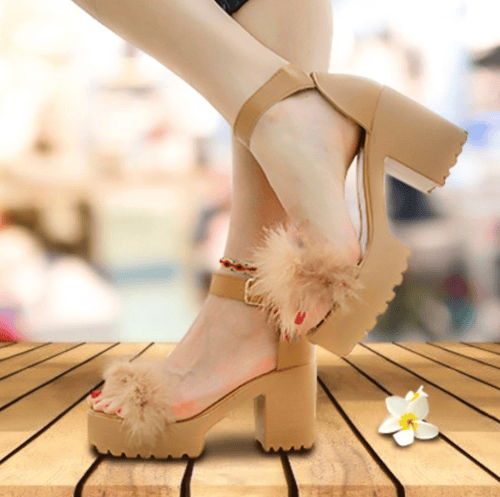 What do you think of these shoes? They're fun AND comfy! Another benefit is that this neutral color matches almost any outfit.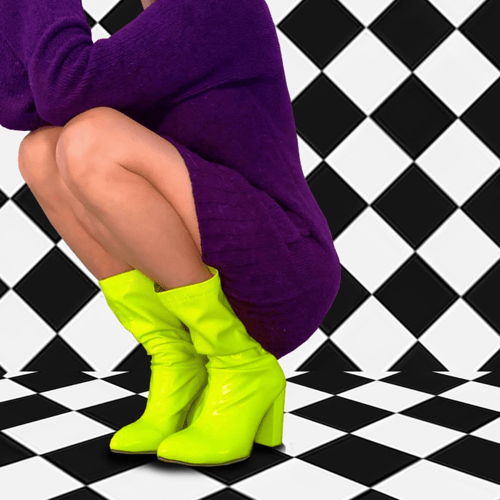 "I had been looking for boots like these for a while since they're trending," Mónica recommends them because the material is of good quality. She points out that they can be worn with leggings, skirts, shorts, dresses, etc. and that they are suitable for any season because they're not too long. "Many of my girlfriends have asked me where I got them from because they love them!"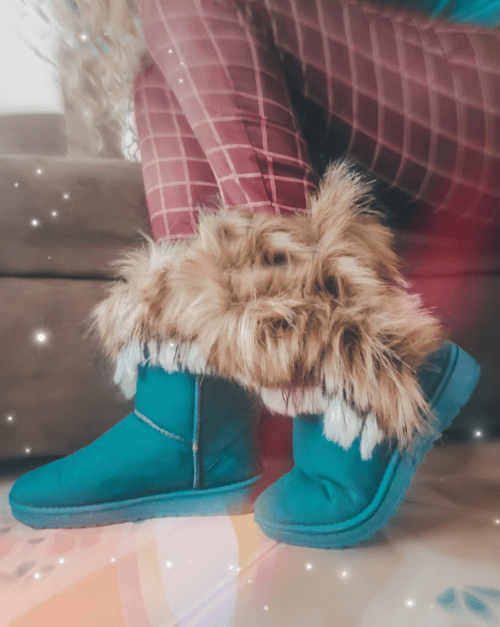 Ah, the perfect pair for those days in which comfort is your main priority—fun fact: they were the first shoes that Mónica bought on Wish.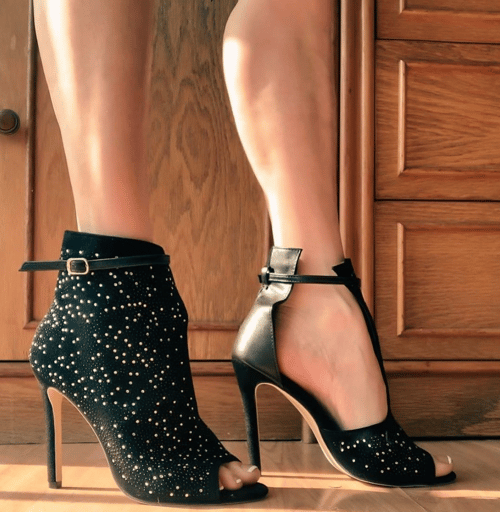 These shoes are unique because they look like sandals from one side, and the other one looks like booties, which makes them very versatile. "I came across them ever since I started buying on Wish, but they were sold out. So I had to wait a few months until they were finally back in stock," Mónica says. "I also really loved that they were available for Ship to Store."
What do you think about Mónica's collection? Which pair is your favorite? Have you bought shoes on Wish that you would recommend to her or any shoe lover? Comment below!