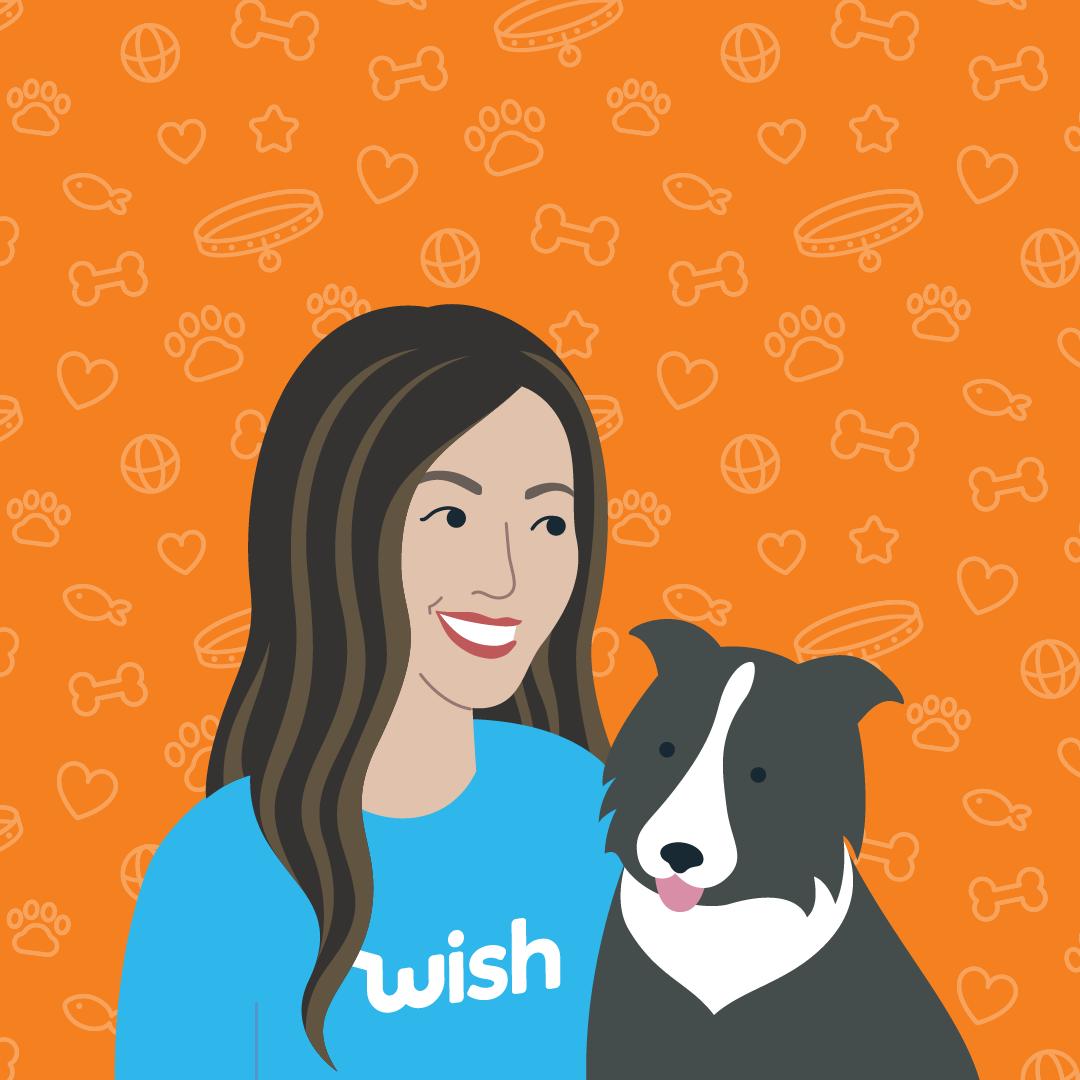 Holidays at Wish
Here at Wish, we love celebrating the holidays, especially our Social Media team. Any excuse to have fun and shop on the Wish App, we're there!
Being a diverse group, this special time of year means something different to each of us.
This holiday season, we'd love to take the opportunity to share some of those traditions with you, our Wish family! What better way to do that than to fill you in on our top holiday gift picks while we're at it.
Celebrating with the Wish Social Media Team
First up on the Social Media Team is Connie, our fearless leader. She's here to tell you all about what the holidays mean to her and share some top items for pet lovers – because no member of the Wish family is too small or too furry to enjoy the holiday season.
Connie has two dogs: Bowie, the newest member of her family, and Scruffy, an older, wiser doggo who's seen quite a few holiday seasons in his lifetime. But before we dive into Connie's gift picks for pet owners, here's a little bit about her!
Connie & Scruffy
Connie is all about keeping it mellow during this time of year. On Christmas Eve, she normally has a big dinner with her family, after which they check out the neighborhood lights.
Then on Christmas Day, they all get up early to open gifts together and ring in the season.
But, the family traditions actually start a few weeks prior to the big day: the weekend after Thanksgiving, to be specific!
Picking out the perfect tree has always been a favorite activity in her home. Spending the day trimming the tree and putting up all the holiday decor she's collected over the years really signifies that the holidays are here.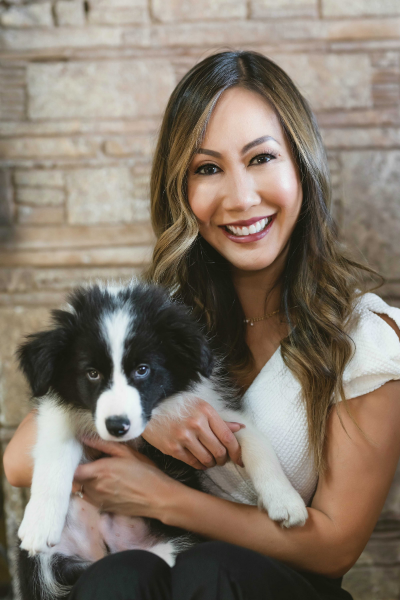 Connie & Bowie
As travel is limited this year, Connie will be celebrating with her long-distance friends and family virtually for the first time – just like many of us.
It will also be the first holiday she's spending with her new puppy, Bowie, who will be extra spoiled as he celebrates his first Christmas!
Connie loves hunting down funny gifts on Wish to surprise people with during the holidays.
There are so many great items that are perfect for a White Elephant party, or as stocking stuffers – not to mention plenty of items she plans to surprise her new puppy with!
Check out her Wish list for just a few of those items below.
Connie's Gift Guide for Pet Owners
Winter can be cold, even here in the Bay Area, so first up on Connie's list are some cozy clothes for her fur babies.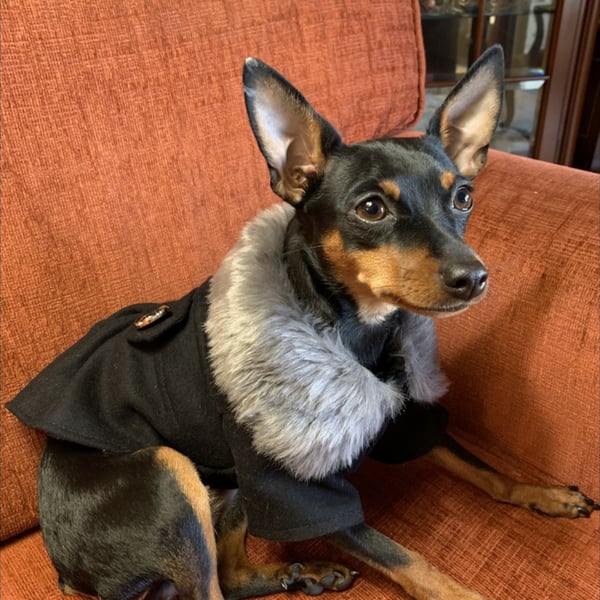 These will keep any pet warm, with an added bonus: they'll provide you with very adorable photos for your feed during chilly winter months. We can't wait to see how Connie's pups look in them!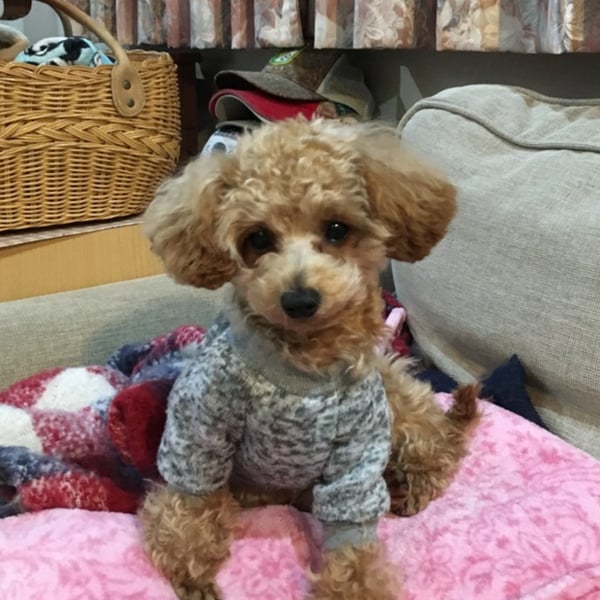 Next up is a cozy place for your pet to lay their head. This pet bed is super popular on the Wish app, and we think we know why: it's extra fluffy AND machine washable.
The perfect gift for any busy pet owner. We bet Bowie will love receiving this on Christmas morning!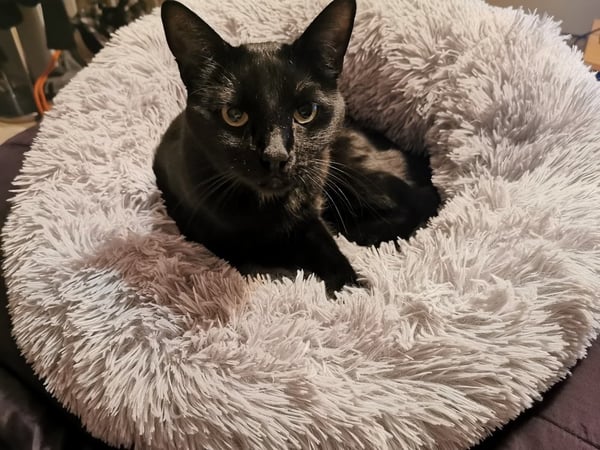 Scruffy takes a lotta naps these days, and can't teach Bowie all he needs to know. This training bell can help fill in the gaps!
Just teach your furry friend to hit the bell for treats or walks and you'll be communicating smoothly in no time.
Senior and junior pets may have totally different energy levels (just ask Connie!). But regardless, they all need to keep amused during dark winter days, and that's where this toy tunnel comes in handy.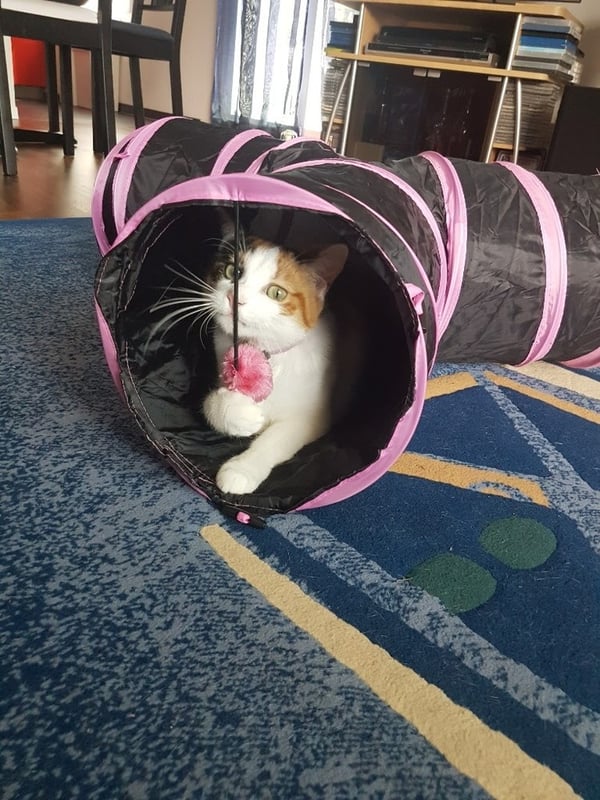 For that Christmas Eve walk around her neighborhood, Connie will be picking up one of these practical pet backpacks.
They keep your hands free, so you can hold onto that tasty gingerbread latte while you stroll around the block!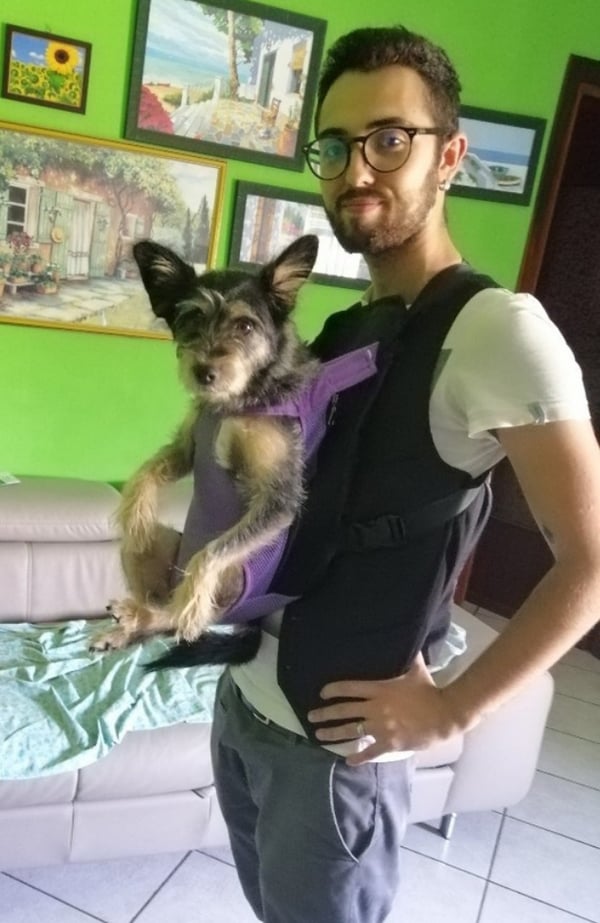 Going to be cruising around the neighborhood by car? This dog seat belt is perfect for keeping your furry friend safely in his or her seat, so you don't have to worry about him crawling all over your lap.
Last up is this cute t-shirt that any dog owner would love receiving.
Who bothers going out when it's cold and dark, anyway? Staying in with your best furry friends all holiday season long is definitely the best option, especially in 2020.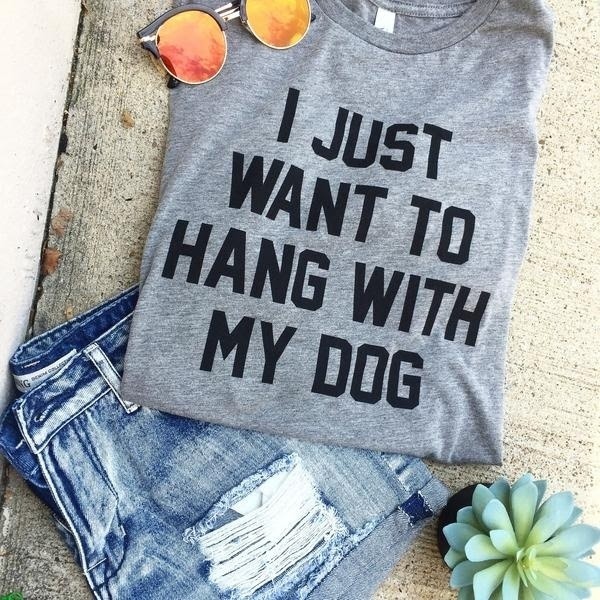 We hope that some of Connie's hand-picked items work for the pet owners in your life!
2020 may be a very different year, but gift-giving is still a great way to show your loved ones you care, even if you have to Wish😉 them Happy Holidays over virtual chat.
Stay tuned for our next employee spotlight gift guide, featuring Paris, and her favorite baking gadgets from the Wish app!
Looking for a few more items you can add to your holiday shopping list right now? Check out: Last Call for Holiday Shoppers!