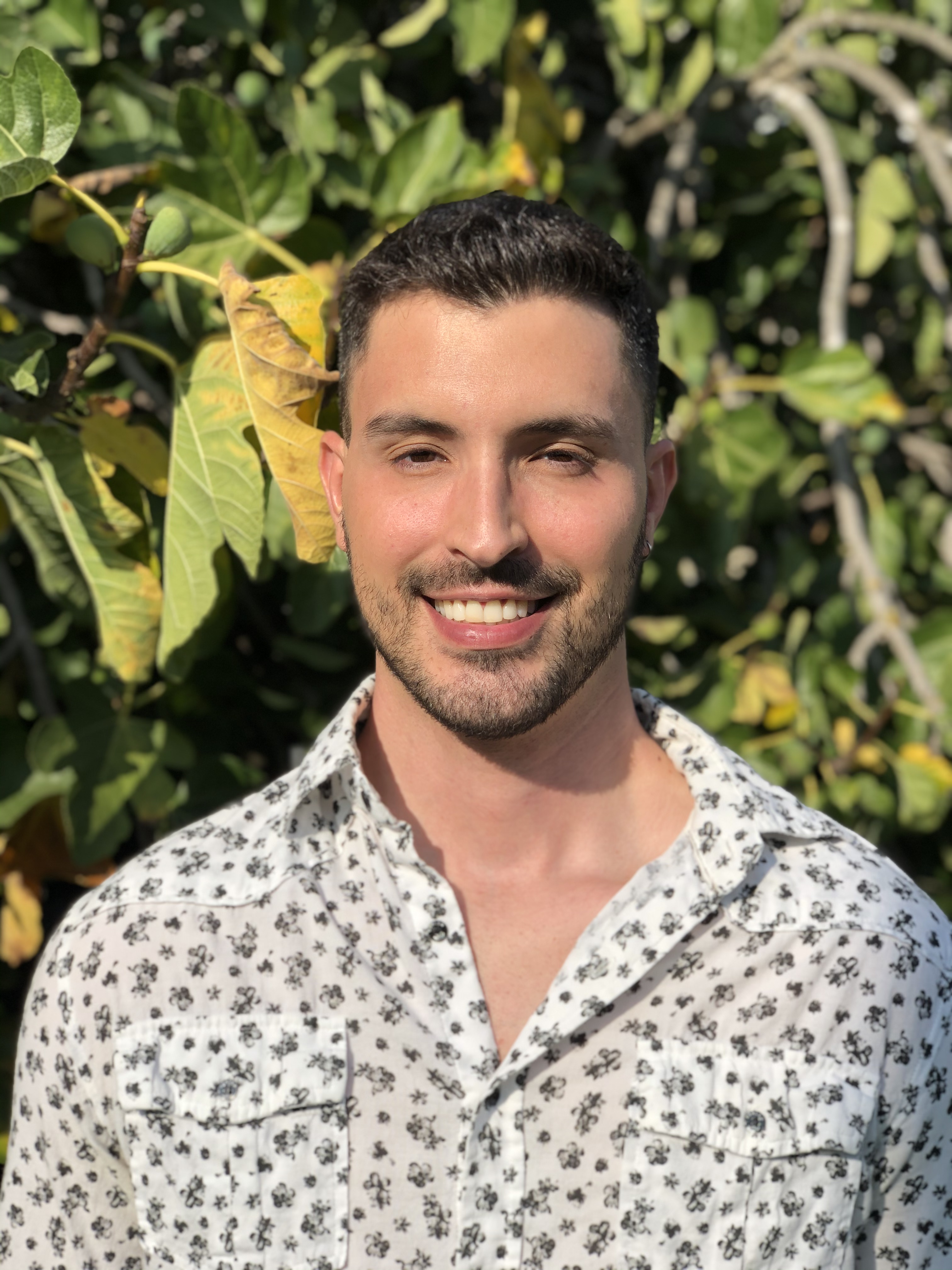 If I could sum up what LatinX Heritage month means to me with one word, it would be "feijoada." Feijoada is a Brazilian bean stew, although made with simple ingredients of black beans and pork, represents an amalgamation of all that I consider Latinx culture and my upbringing.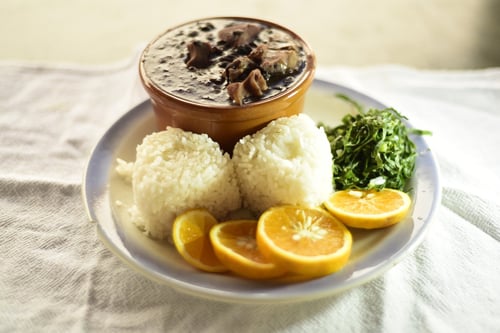 Having grown up in a small town outside of Sao Paulo, tradition has always been important to me. Like feijoada, by combining tradition and humble ingredients, I was able to use my childhood to motivate me to make the most out of the resources available to me, and eventually found my way to Wish.
Latinx culture is all about reflecting on our roots and using them to derive a richness and depth of flavor, which I strive to continue to cultivate during my time at Wish.
1. What does your role look like at Wish?
I am a business operations associate servicing primarily Brazil and Latin American markets.
2. How has your LatinX heritage influenced or shaped your career/life?
I am originally from Brazil and the entrepreneurial spirit is very much embedded in Brazilian culture.
I am passionate about being able to connect those entrepreneurs from my home country as well as the rest of Latin America to potential buyers via the Wish e-commerce platform.
I truly believe that this is the key to better connect Latin America with the rest of the world and to raise their standard of living. I'm blessed to be in a position where I can make a meaningful impact.
3. What is your favorite memory of working at Wish?
I have made so many amazing memories at Wish. My favorite event to date was the chartered boat tour in the San Francisco bay where I got to really connect with other members of my team outside of the office and enjoy a relaxing afternoon on the water.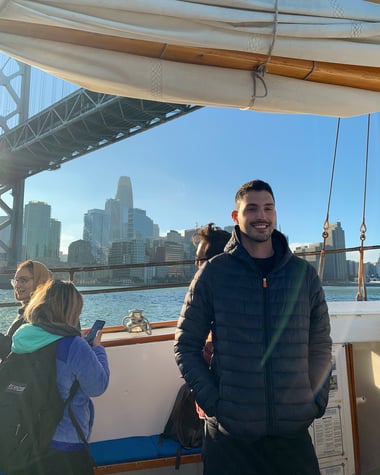 4. What does LatinX Heritage Month mean to you?
LatinX Heritage Month is an opportunity for the community to come together with love and respect, to uplift and empower each other even though some of us may be far away from our home countries.
It is also a reminder to celebrate the richness of our culture and roots and to embrace the tremendous diversity across the company, as well as our country.
5. What is your favorite item you have bought on Wish?
I couldn't possibly list just one, but I do love and wear all the time the Issey Miyake cologne I bought from the brands' section of the Wish app.