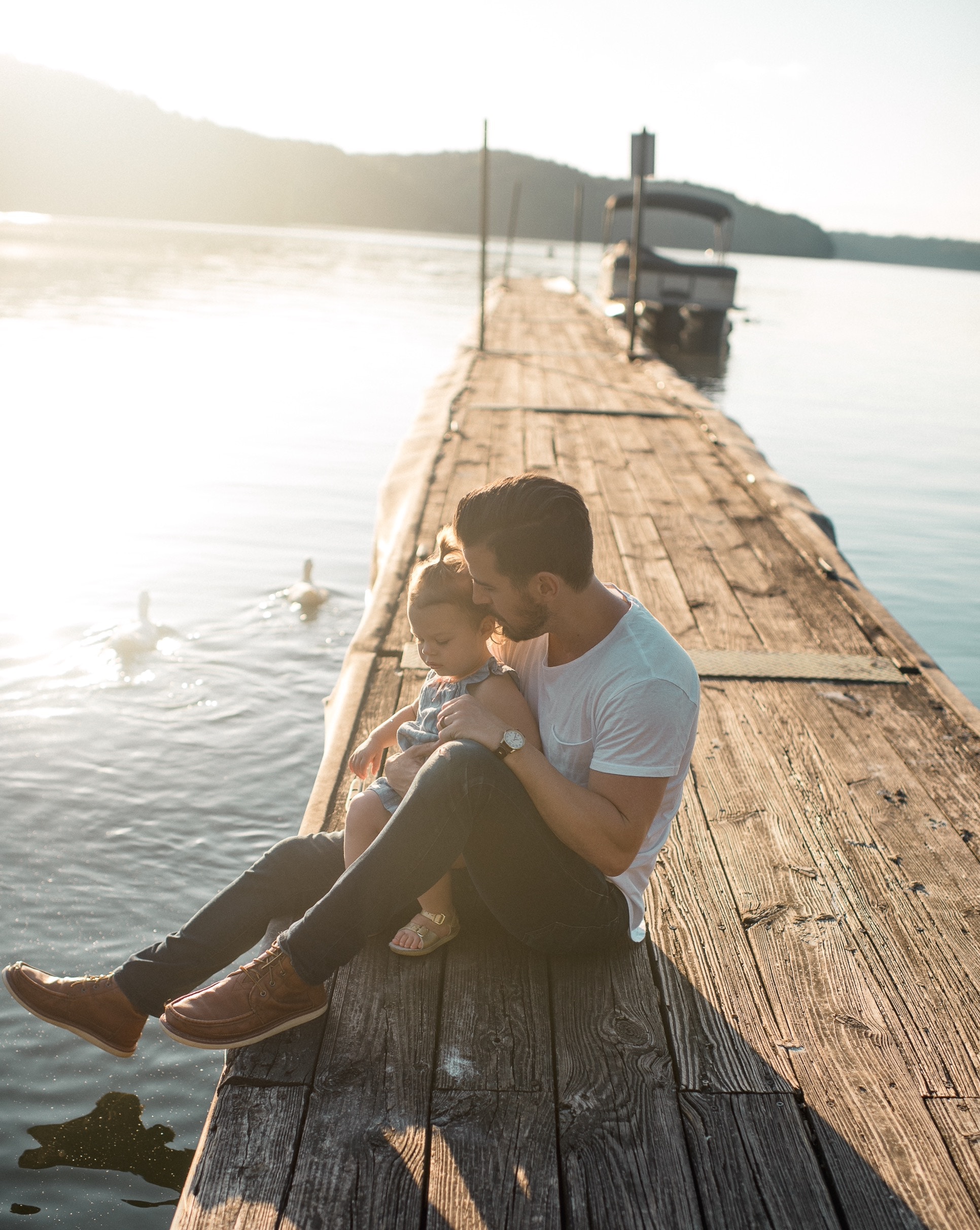 Father's Day is coming up and we can't wait to celebrate! Dads everywhere give you a lifetime of jokes, presents, and advice, so this Father's Day, return the favor with some rad dad swag. Scroll on down for all our Wish recommendations that are even better than your dad's dad jokes!
Cigar and Whiskey Glass - Perfect for multitasking!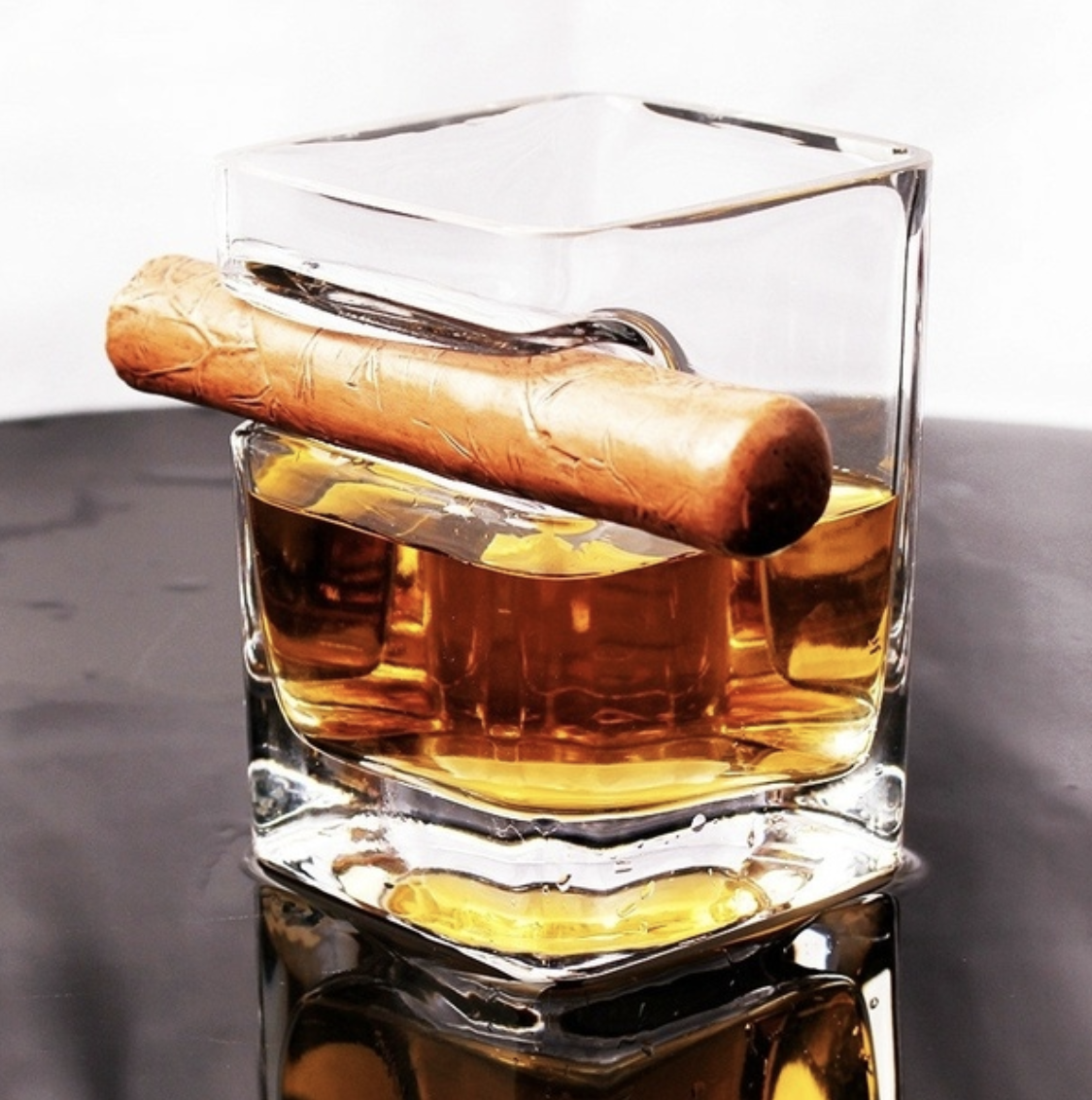 2. Tool Kit - Perfect to give you a helping hand whenever you need it!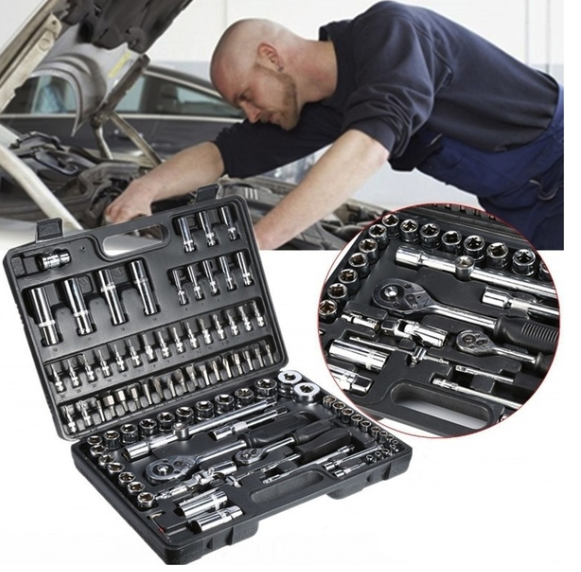 3. Dad Mug - The perfect dose of Dad!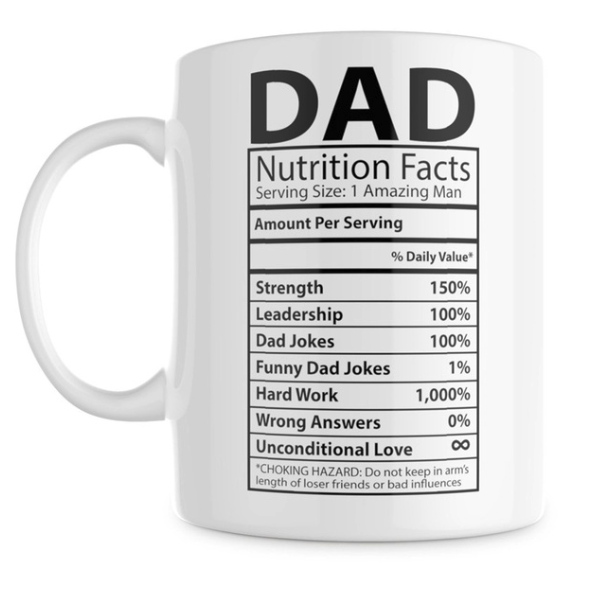 4. Meat Name Imprint - Nobody will touch your steaks ever again!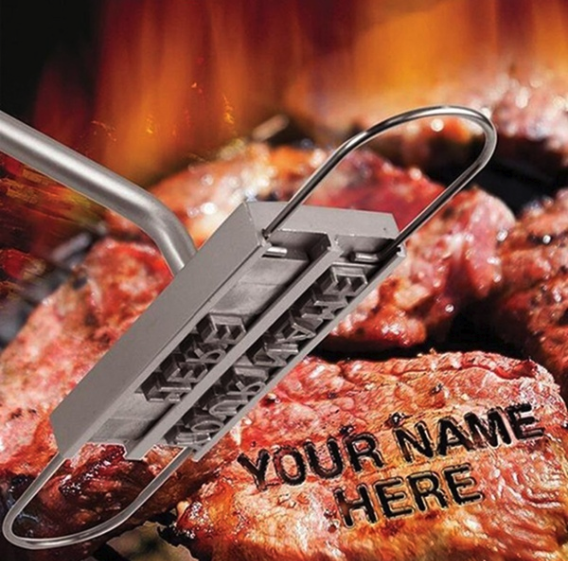 5. Smart Watch - Ensure that your dad is never late again!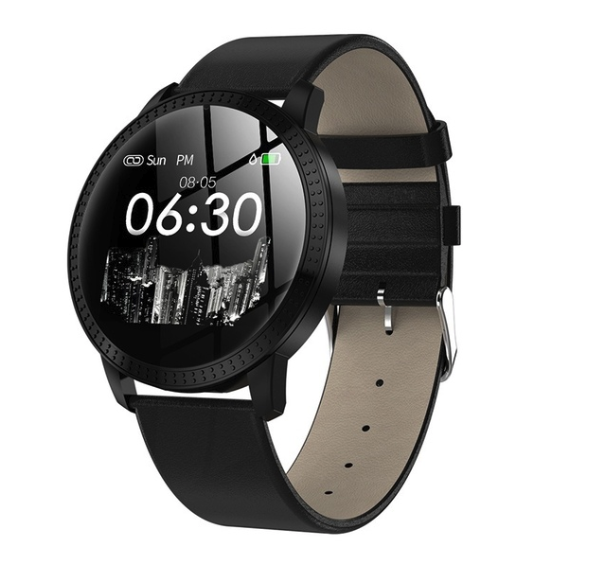 We hope that this Wish gift guide helps you nail the perfect gift for that special man in your life! Comment below to tell us which gift you would get for your dad and why!