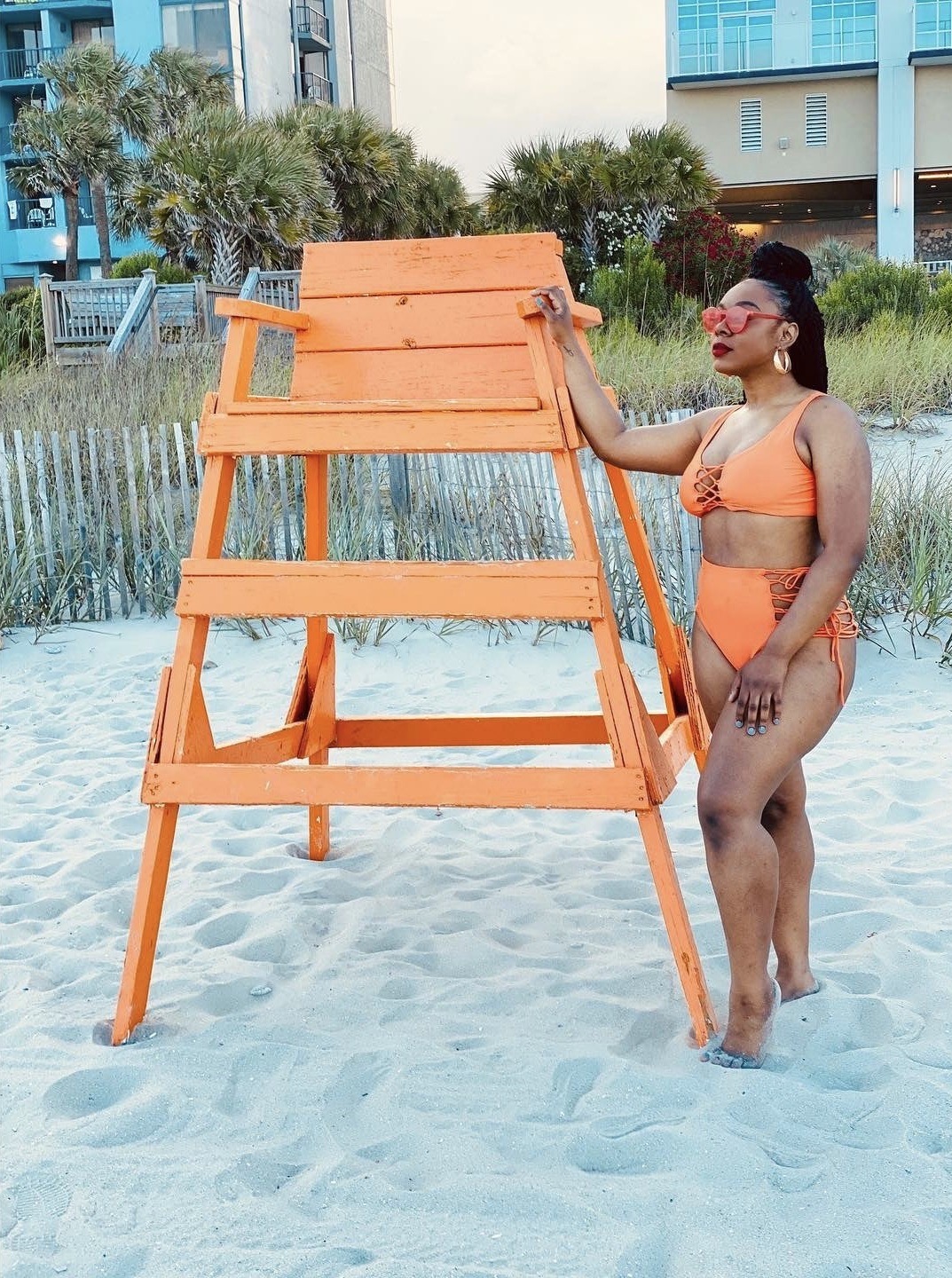 We're back with another edition of Everyday Wish, but we're going to make a big splash this time with the Swimsuit Edition!
We've rounded up your stellar Wish swimwear attire AND what to wear when you're ready to take it to the street (or just go back inside).
Take a look at what made the Everyday Wish Swimsuit Edition of 2020!
Swimwear Attire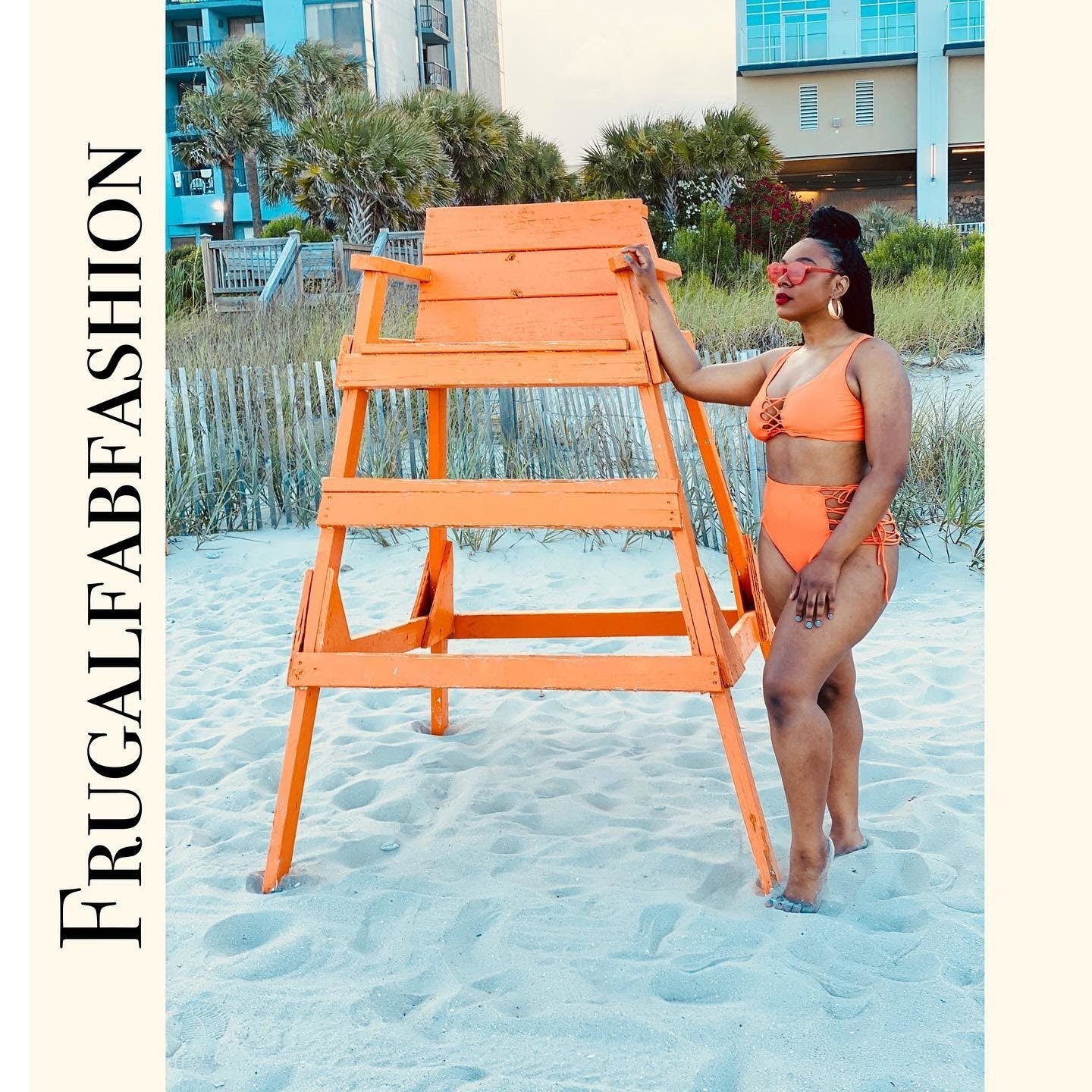 Set it off right this summer season with this clementine strappy bikini that looks too divine on @frugalfabfashion.
Want to make a statement? Slip into this fire-red speedo!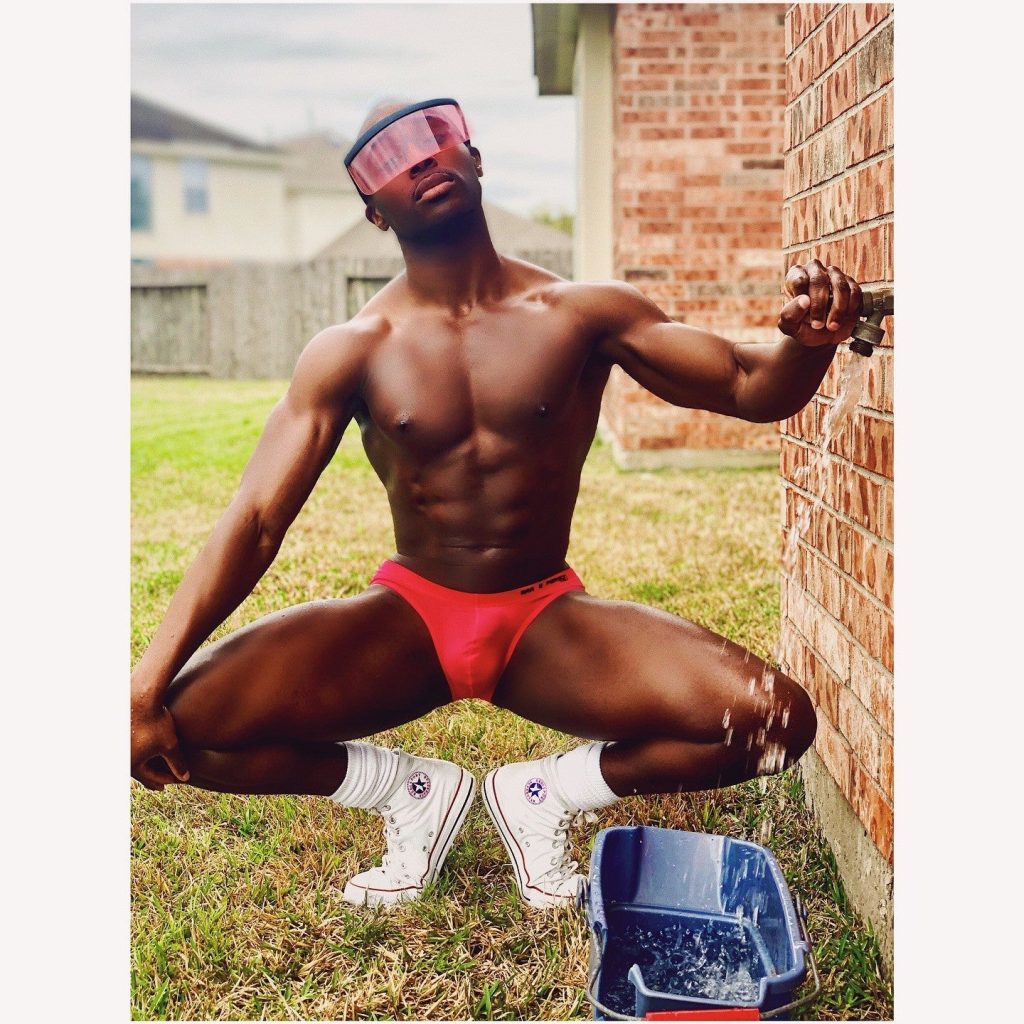 Still into the red vibe but you can't stop thinking about your next meal? This pizza one-piece is just for you!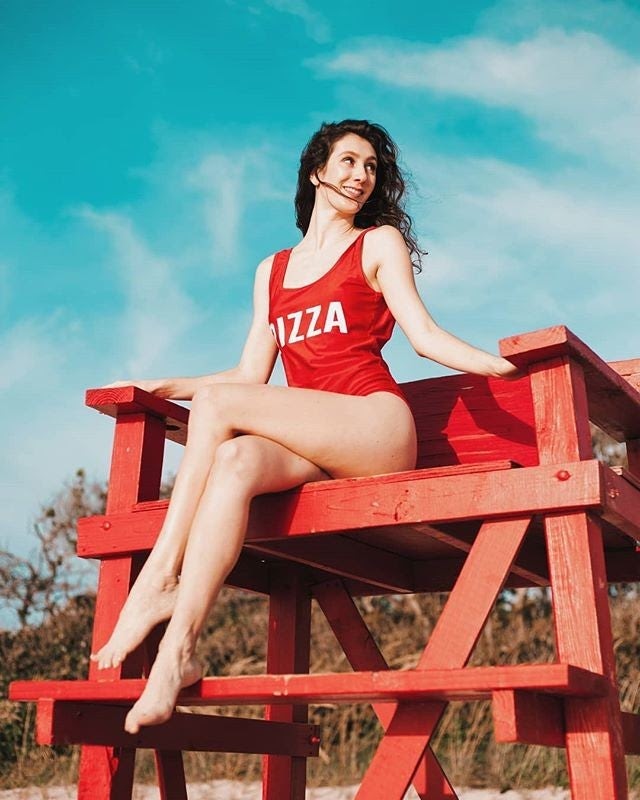 Want a bit more of a tropical vibe? Everyone needs a little bit of escapism every now and then.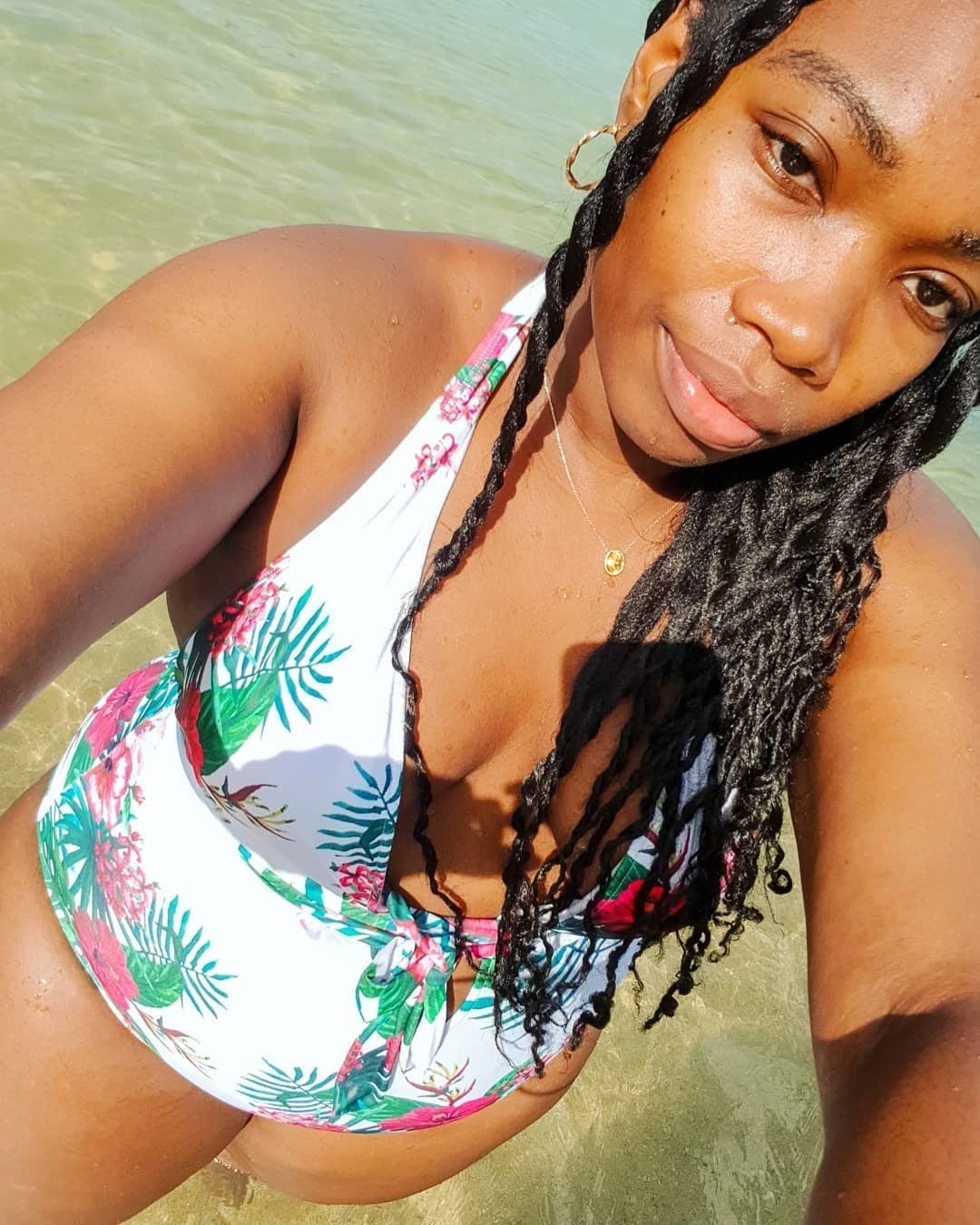 Get this plunging one-piece white number and let your imagination take you away!
Cover-Ups, Playsuits, and More!
Now, onto completing the full summer look!
Throw on this two-piece set when you've hopped right out of the pool or even for a super hot summer day!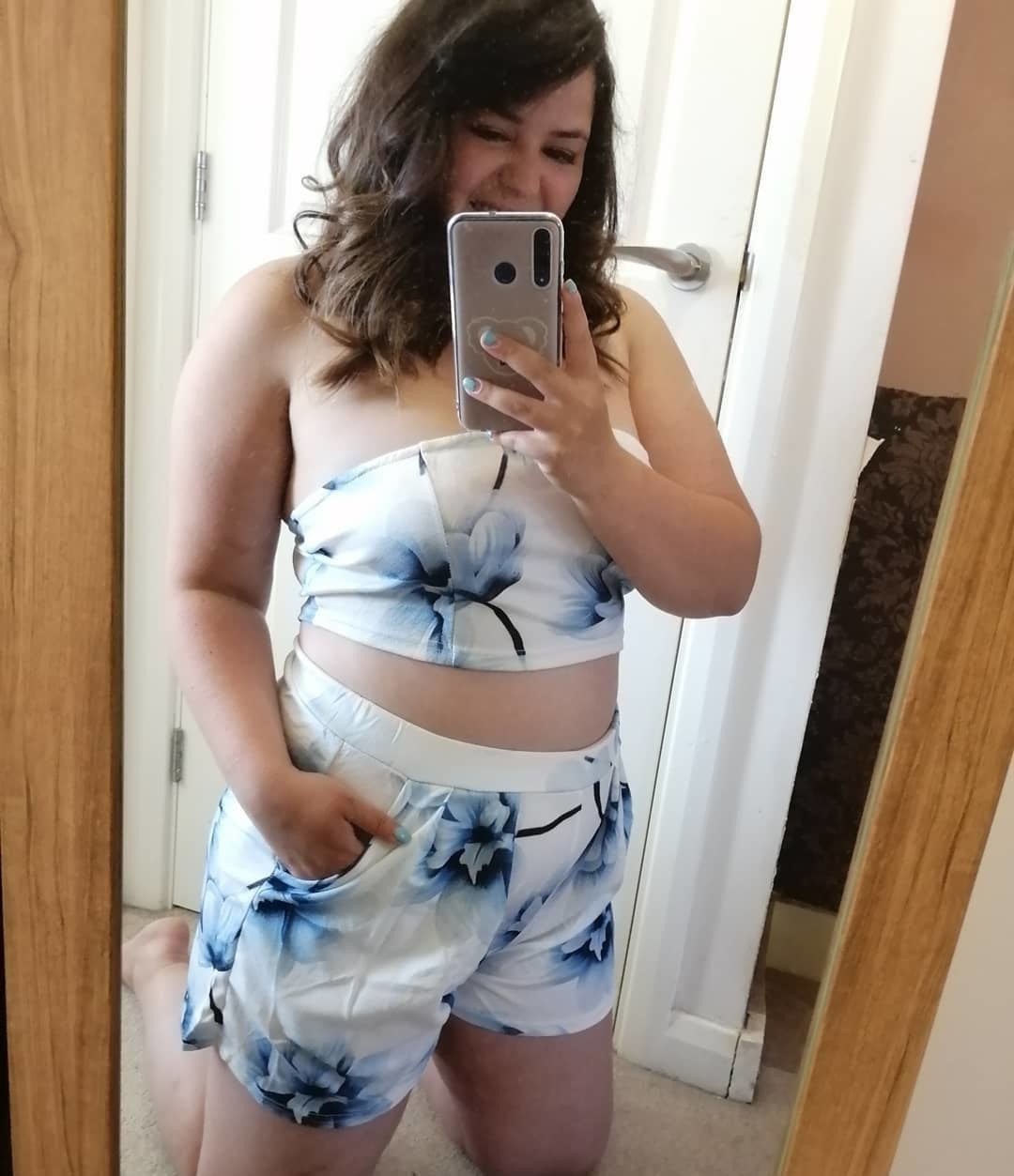 Feeling the floral vibes? How about adding some volume and throwing on this elegant pink floral dress?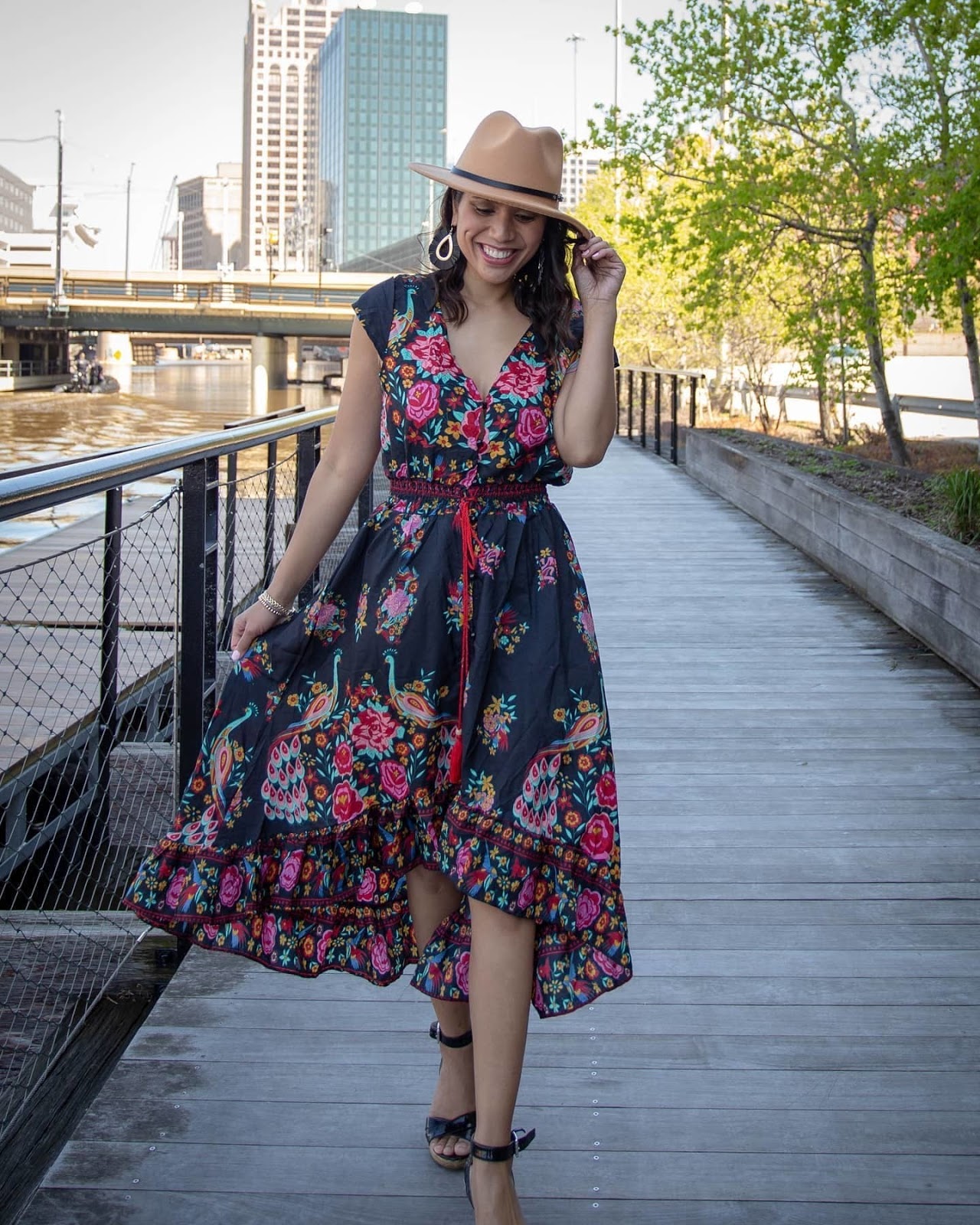 Looking for something a little easier to throw on and take off? You never know when you'll need to strip down to your suit!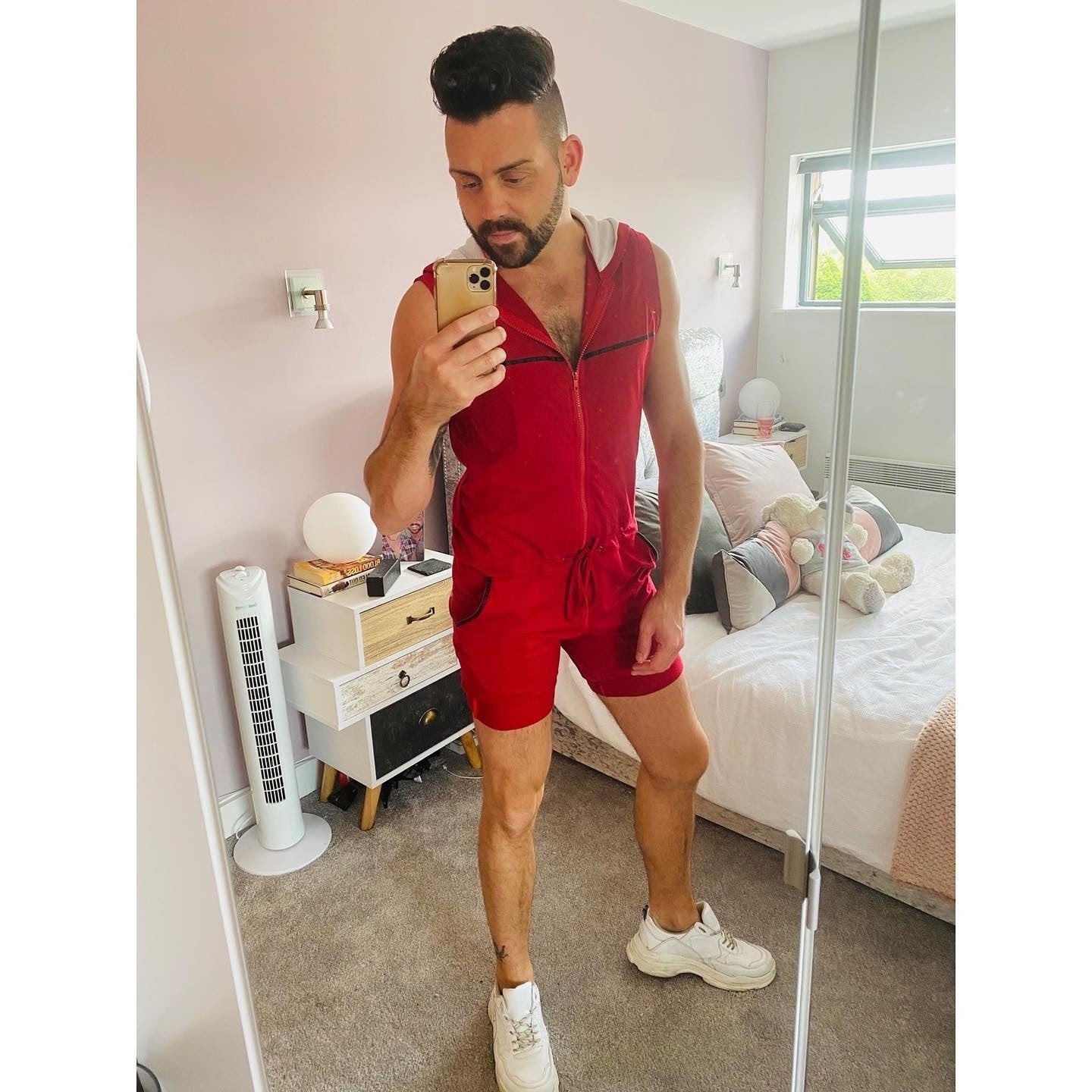 Grab this super lush velour playsuit (super hair not guaranteed)!
Feeling like some denim? Wish has that too!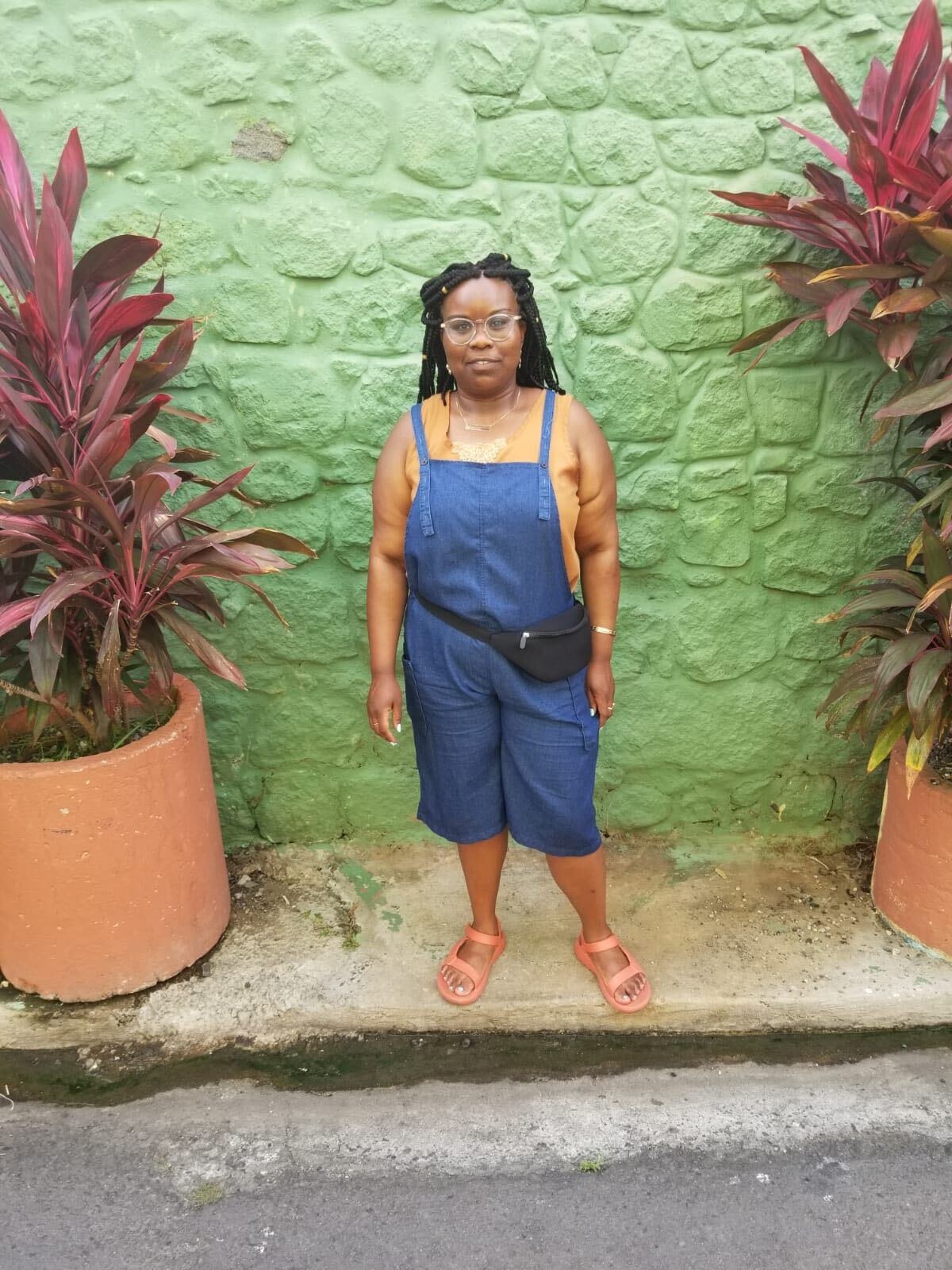 Pack these super lightweight denim overalls for any weekend away or even a camping trip in the backyard.
How about something that's a great cover-up AND adds a bit of fashion to your wardrobe?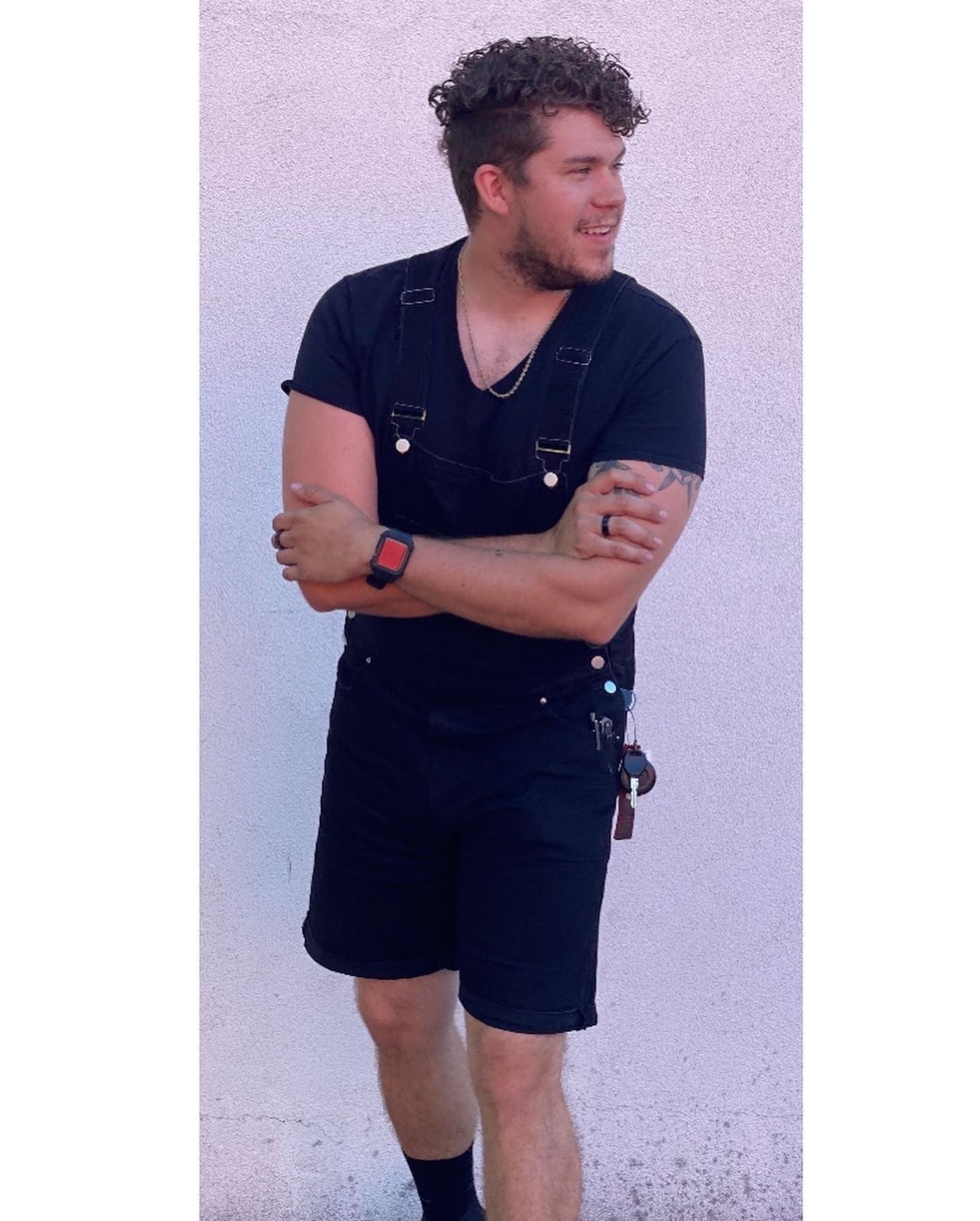 The dark denim overalls are the answer!
AND to cap things off, we have to leave you with a classic: the Lakers jersey, with a side of Wish.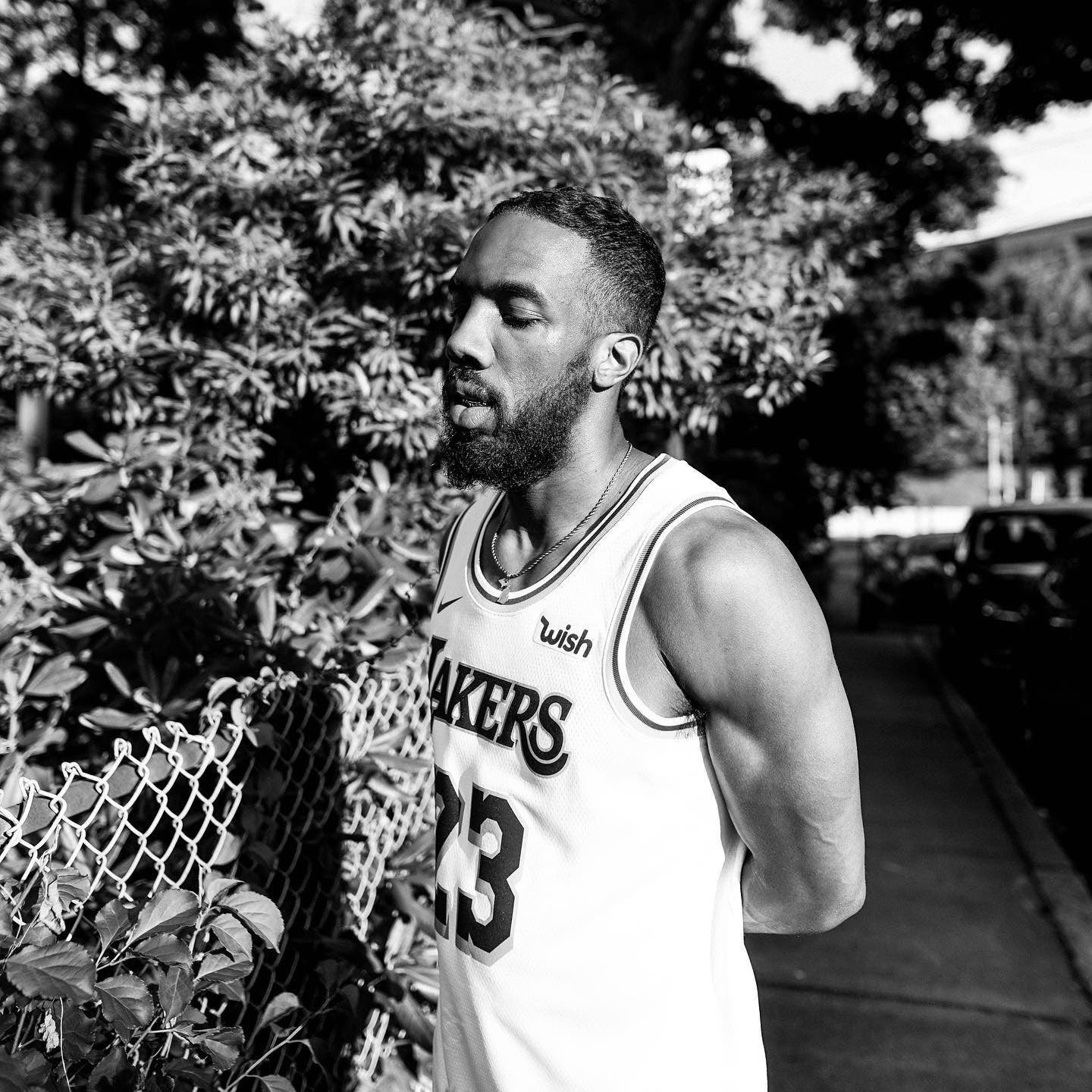 Rep your team and your Wish pride, all at the same time!
Now that we've rounded up our favorite summer looks, which one is YOUR favorite? Or did we miss someone? Either way, let us know!
Looking for more Everyday Wish? Check out our first Everyday Wish article right here.