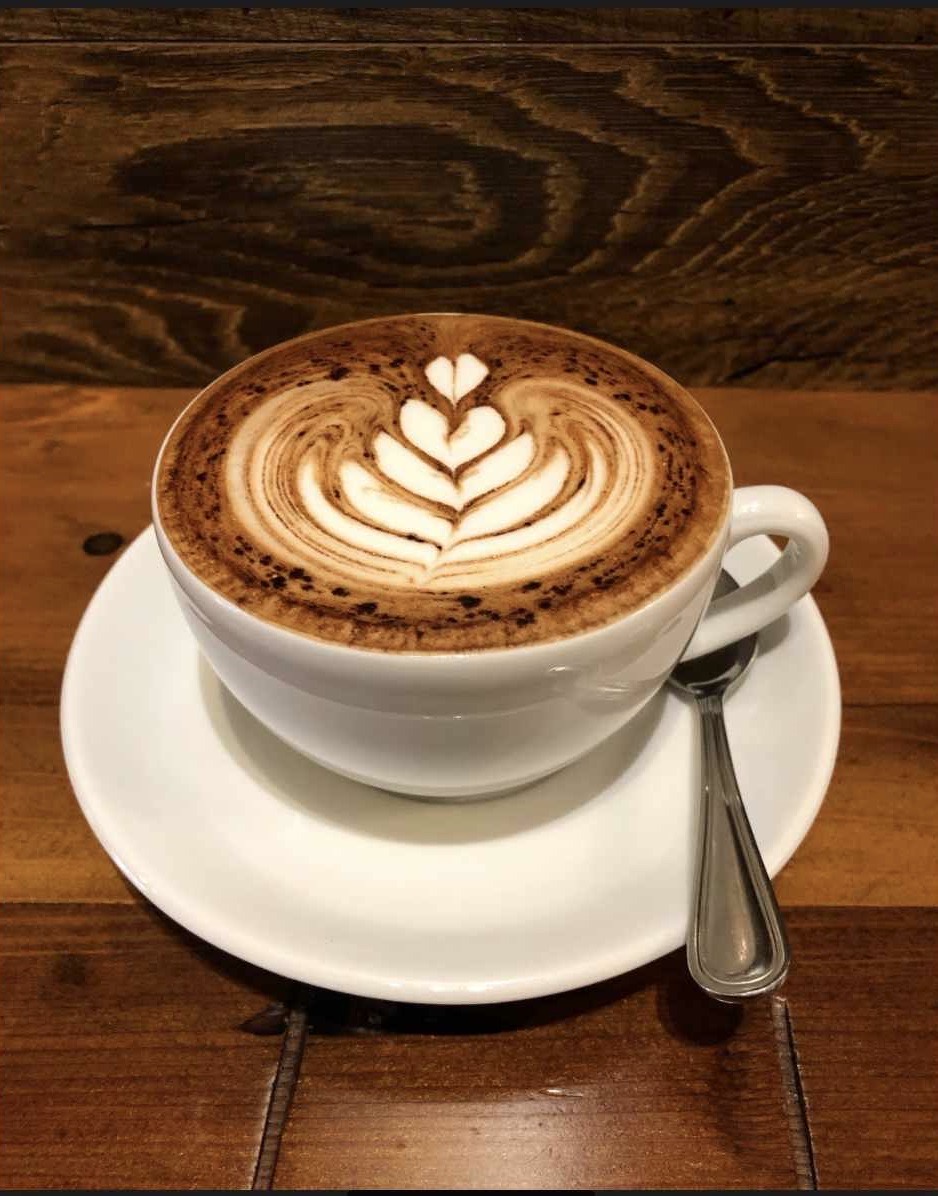 Hey Brew-tiful people. Did you know that National Coffee Day was September 29th? But that was 2 days ago… Did you forget? Did you miss it?
Don't panic because today happens to be International Coffee Day! And what better way to kick off this morning than to celebrate Coffee TWICE in one week with Wish!
But First, Coffee
Whether you're a die-hard coffee addict or just love the fresh aroma, we put together the ultimate coffee guide for you to make the perfect cup at home.
So grab yourself a favorite coffee mug and pour yourself a cup of joe because
Wish is here to perk up your Java game to the next level.
Rise and Grind
Let's kick off the morning with a little hand and grind with this Mini Coffee Grinder. From fine to coarse and anything in between, the best cup is always made with love.
Speaking of love, coffee is all about chemistry. This Gooseneck Kettle is the perfect matchmaker for keeping your water at the right temperature. It'll be love at first sip.
Looking to add a little silk into your cup? Go for this handheld Milk Frother to give your coffee a rich, creamy taste. Your tastebuds will thank you.
On-The-Go
Love your coffee but don't have the time? Not to worry, these coffee machines will help you spend less time making and more time enjoying.
If you're short on time but want to enjoy a cup on go, go for the Keurig Coffee machine. It'll save you the hassle of going to the local coffee shop but with the same great taste.
Some might say the best way to enjoy your coffee is for it to be handed to you. Enjoy this Portable handheld Coffee Espresso maker wherever you go.
Looking for another way to cool down with the same great taste? Try using the Hyperchiller. It rapidly turns hot coffee into Iced coffee within a few seconds without dilution!
Oh, so you like your coffee FANCY huh? Treat and Espresso yourself with the newest Lavazza Espresso Machine. It will have your soul feeling glamorous.
Nice And Slow
For those who take their coffee game more seriously and have the time to enjoy it, we recommend this Chemex Style Pour Over. In just 4 minutes, you'll be in flavor heaven.
Need something stronger and more exotic? Then you must try the Moka Pot. It puts the Perk in percolate that you will most definitely appreciate.
Mug Love
Who doesn't love mugs! Whether you're a coffee or tea lover or just love big mugs and cannot lie, check out some of these Mean Mugs to add to your home collection.
Pumpkin Spice & Everything Nice
Lastly, no coffee article would be complete without a little something nice.
First Sip Feeling
No matter how you enjoy your cup of coffee, we can all agree that there is nothing more satisfying than waking up to that first sip feeling in the morning.
All the items listed in this article are eligible for Wish Express and will ship within 5-10 business days.
Please subscribe to our Blog and follow us on our Social channels: Facebook, Twitter, Instagram & TikTok
Hope you have a delicious Java-Day!
Cheers ☕️