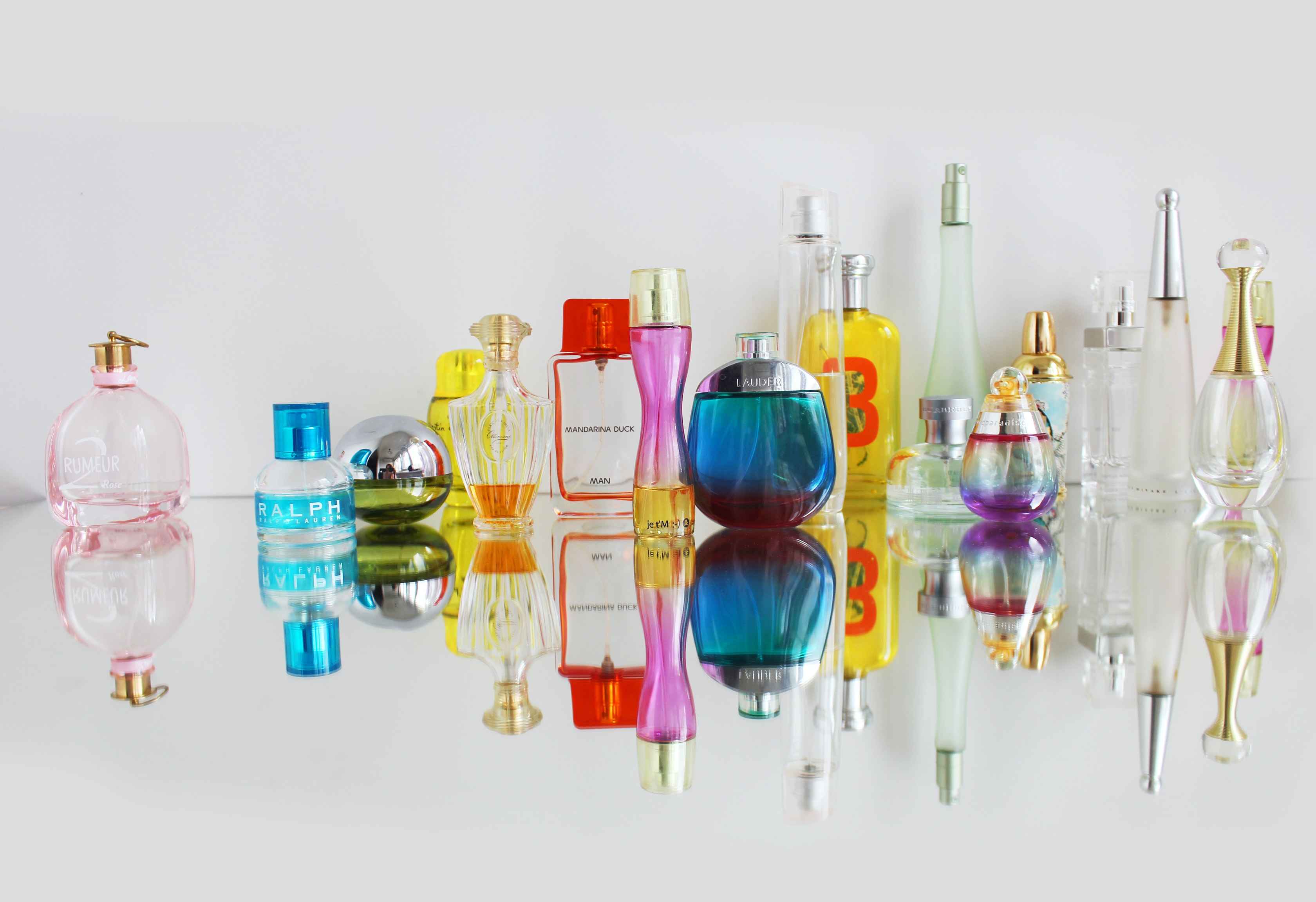 Do you remember choosing your first fragrance? A scent can take you back twenty years ago.
A fragrance is recognizable within seconds, a casual moment when someone passes by and you're transported. Scents and fragrances define who we are without seeing anything.
Give them the gift of a fragrance that they adorn themselves with them for a lifetime. Browse thru the designer fragrances that Wish has to offer.
Discover the world of fragrances and perfumes with our Wish list of must-have scents.
Feminine and Masculine - Best of Both Worlds
Learn and appreciate scents for both sexes, Versace Eros Pour Femme, and Versace Eros perfume.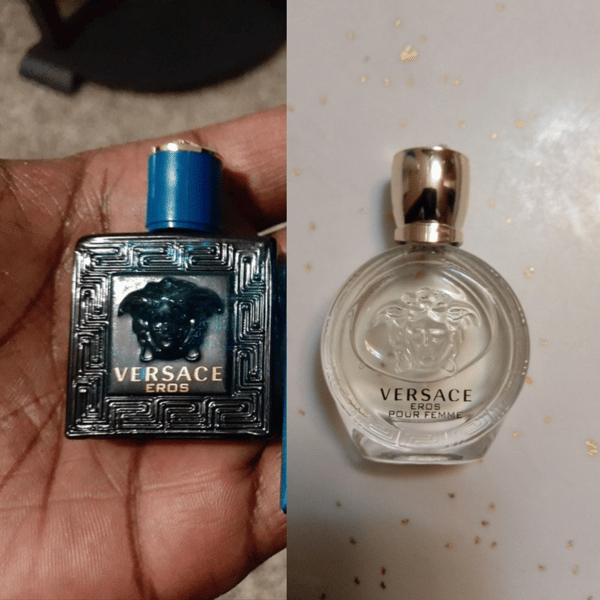 The 0.17-ounce bottles are the perfect travel size or a tester if you're on an adventure to find your newest fragrance.
Enjoy the similarity and freshness of Obsession by Calvin Klein for men and the twin fragrance for women.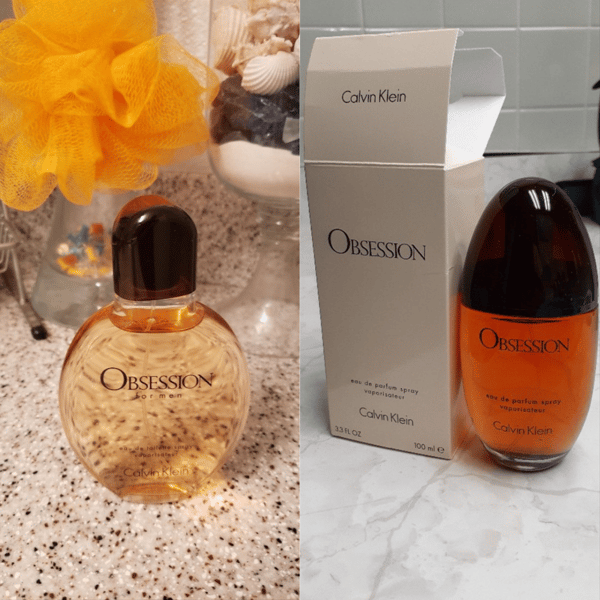 If you'd like to branch out into more gender-defined scents, take a look at a couple of fragrances for men below.
The Classic, the Designer Life, and the Dazzling
Keep things light, simple, and classic with this Nautica Classic by Nautica. It's a go-to for many men and comes in a 100 ml bottle.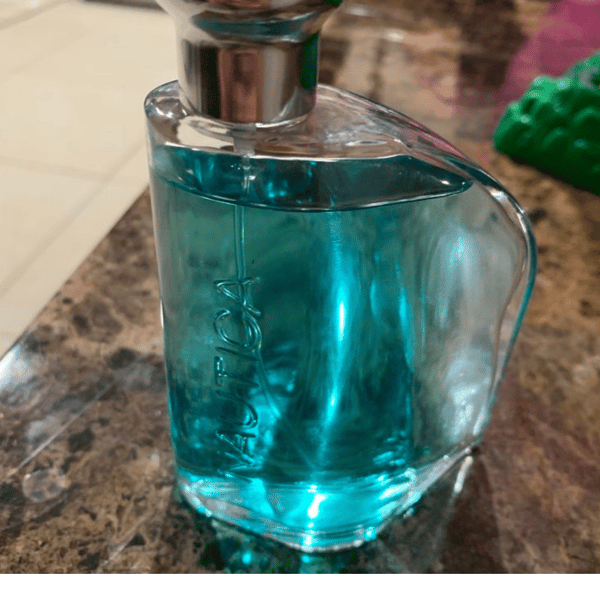 Are you looking for a designer feel but a Wish price? Get this Dylan Blue by Versace in this luminously blue petite bottle.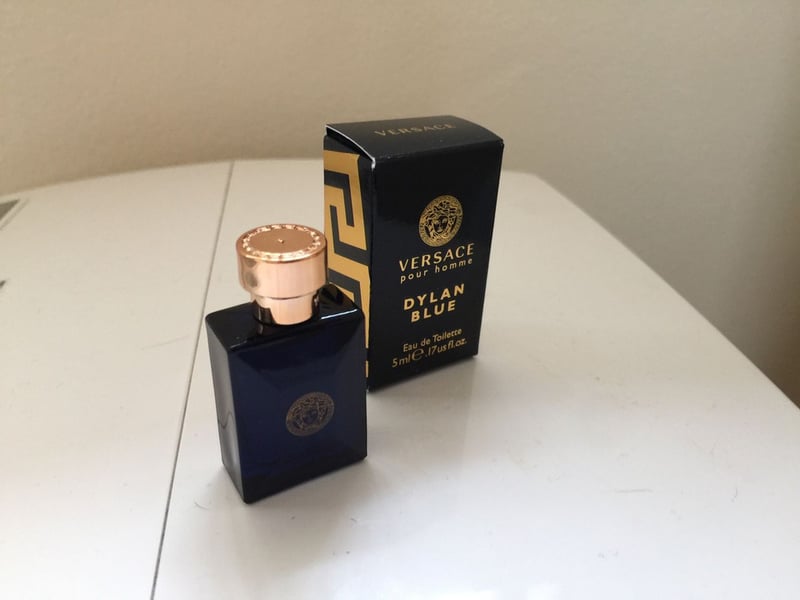 Want something with a bit more flavor? Try this Hugo Boss bottled night scent.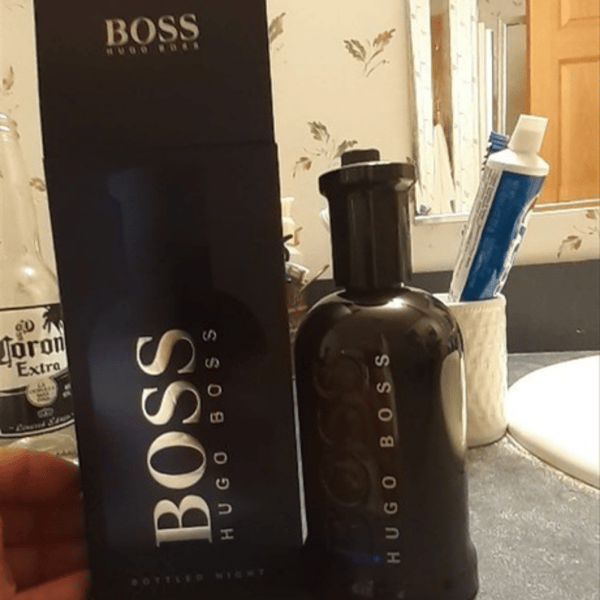 Strong woody hints combine with a sensual musk to make this an intense show-stopper of a fragrance.
The Epitome, the Legendary, and the Blossoming
When it comes to perfumes and fragrances, which brand is the iconic definition or a scent? Chanel.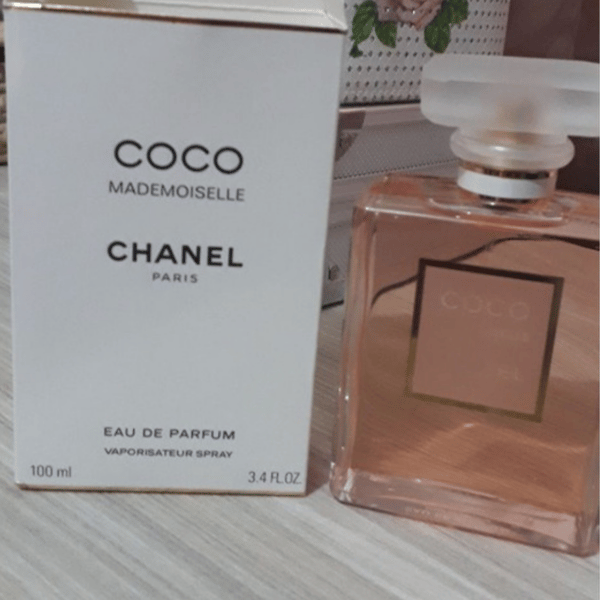 Madame Coco was not only an icon but left us all with undeniable fragrances to last a lifetime. Stock up on this classic, Coco Chanel Mademoiselle, and cloak yourself with one of the most ladylike scents to ever exist.
Our Wish list of perfumes wouldn't be complete without this classic. The original icon and elegance queen is defined in this scent, White Diamonds by Elizabeth Taylor.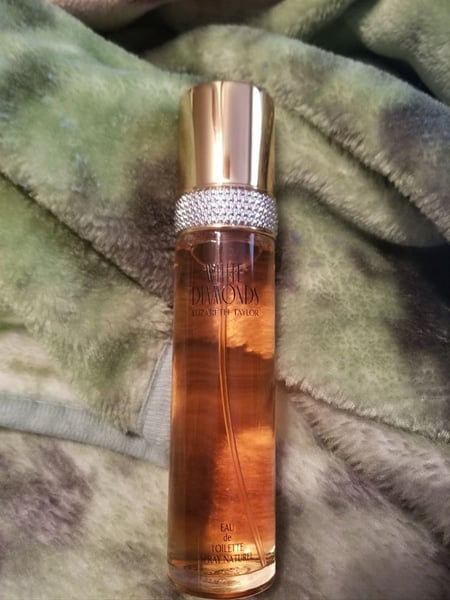 To round out all the scents, try this fruity scent, Love Spell by Victoria's Secret.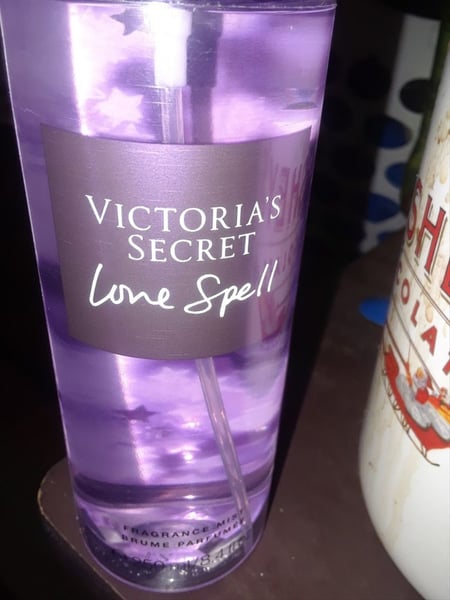 It has strong notes of peach and cherry blossom, the perfect starter fragrance for a young lady.
Now that you have this Wish list of fragrances, do you want more? Wish and our well-known Wish brands can help you find your ideal fragrance today.
A scent or fragrance can remind you of a loved one or an experience you never want to forget. Give the gift of an unforgettable scent this holiday season with Wish.