Creative Gifts For The Hardest People On Your List
Holiday shopping can be both exciting and stressful. You've got a ton of people on your list, and everyone has different tastes. You could spend days running all over town to find items that will end up being just "good enough." Or, you could stay in bed and use our handy gift guide to get an awesome present for everyone from the comfort of your home. Ahead are our top picks for those hard-to-buy-for deserving giftees.
Gifts for Dad
Wood Watch: A stylish watch made from natural materials is always a welcome gift. The face comes in three beautiful wood options: black sandalwood, zebra, and olive. The wristband is made from real Portuguese cork, and the watch is fitted with Swiss movement for time accuracy.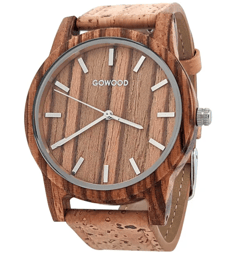 RockDove Men's Closed Back Down Camper: These fleece-lined, pillow-soft slippers are like mini down jackets for feet. The memory foam insole is designed to mold to the foot and features minor arch support that aims for pain-free standing and walking. The shoes are perfect for cold-weather camping, running errands, or walking the dog.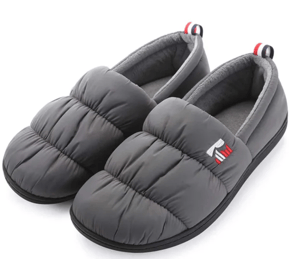 Gifts for Mom
Avocado Shower Birdcage Gift Set: Avocado's high fat content makes for a rich base for skin-nourishing soaps and other beauty products. This four-piece set comes with liquid hand soap, cleansing body wash, moisturizing hand cream, and an avocado scent that pampers skin. The birdcage makes for adorable — and reusable — gift-wrapping that will get a lot of notice under the Christmas tree.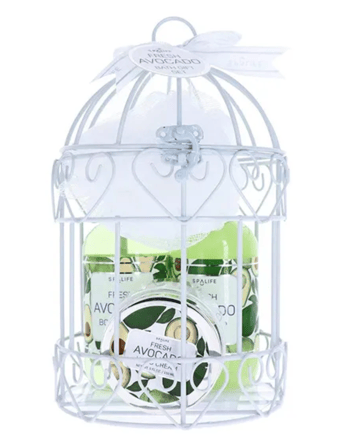 Soy Affirmation Candle: Handmade and beautifully decorated with pink glitter and dried rose petals, this soy wax candle has a fresh, woodsy scent of sandalwood, cedarwood and cardamon. Inside the rose gold metal tin are four aventurine crystals meant to inspire optimism, creativity, and confidence.

Gifts for Sister
Slay All Day Setting Spray: It's tough to guess what color, style, or brand of makeup someone likes best. Instead of settling for a gift card to your sister's favorite beauty supply store, try giving her this final seal-setting spray that may increase the longevity of her makeup. The cooling, oil-control mist comes in a handy 1.01-ounce bottle that fits in her purse, make-up bag, or travel bag.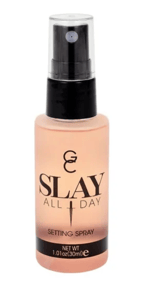 Dotting Pen Brush Set: Does your sister like to paint her nails? Does she have a huge collection of nail polish colors? These double-ended brushes are for nail art fanatics who want to make dots, daisies, and other wearable designs. They can also be used to create a marbled effect in nail polish. This kit comes with five brushes and a clear pouch holder for storage.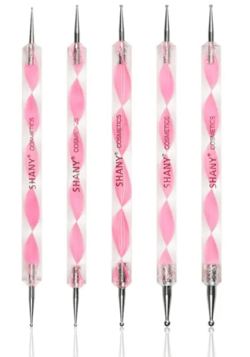 Gifts for Brother
Men's 12-Piece Spa Set: This spa set for men treats the hands, feet, and face. The repairing glove and sock treatments are designed to heal and moisturize dry, cracked skin while removing calluses and dead cells. The soothing facial masks contain volcanic ash, which is meant to control oil and help dryness, blemishes, and acne.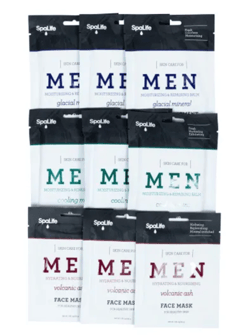 Toiletry Bag for Men: Is your brother always on the go? This scratch-resistant toiletry handbag is made from premium materials and is ideal for holding everything needed for travel. Each bag is spacious, lightweight, and TSA-approved. The sleek design comes with an internal mesh storage sleeve and a waterproof zipper to keep everything inside.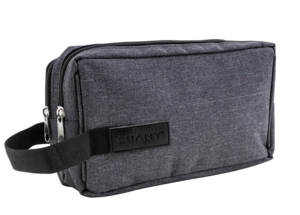 Gifts for Grandparents
Easy Aluminum Can Opener: Save your grandparents the pain of sore fingers or broken fingernails from opening pop-top canned drinks. This tool swivels over the top of the can to barricade your beverage from dirt or insects. The small, portable openers are easy to attach and lift — perfect for a backyard barbecue or cookout.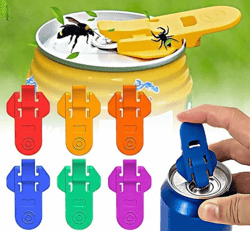 Walnut Wood Polarized Sunglasses: Help your grandparents protect their eyes with these high-quality sunglasses with real walnut wood legs and a matte black acetate front frame. The lightweight sunglasses come in a bamboo box with a microfiber pouch so they're easy to store and clean. Choose between black, blue mirrored or silver mirrored polarized lenses.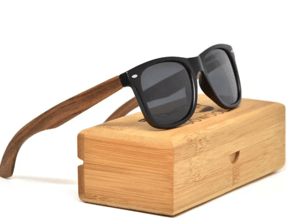 Gifts for Kids
Dancing Cactus: The adorable dancing cactus glows, twists and dances while it sings one of 120 songs. It will also record and playback your voice. Connect it via Bluetooth to play songs straight from your phone. Choose from four different styles.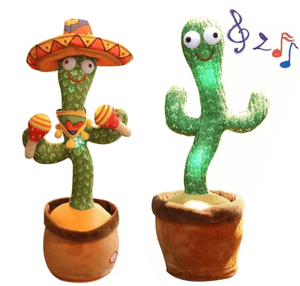 Goose Game Socks: These comfy socks pull double-duty as fun goose hand puppets. Each pair is made from breathable, sweat-absorbing cotton for a smooth feel whether it's being worn on feet or hands. This gift is perfect for the kid who loves to play that popular goose game.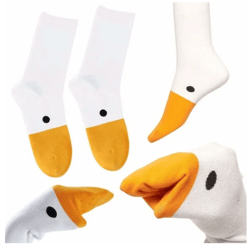 Need more gift ideas at affordable prices?
This holiday gifting season, whether shopping for yourself or loved ones, there's something for everyone and every budget on Wish. Looking for great deals on gifts? We're offering daily discounts throughout the month, helping you score some major savings on top categories, including tech, fashion, home decor, toys, and more. No need to wait until Black Friday for low prices, head over to the Wish app to check out our Every Day is Black Friday sale, going on now through the 24th!