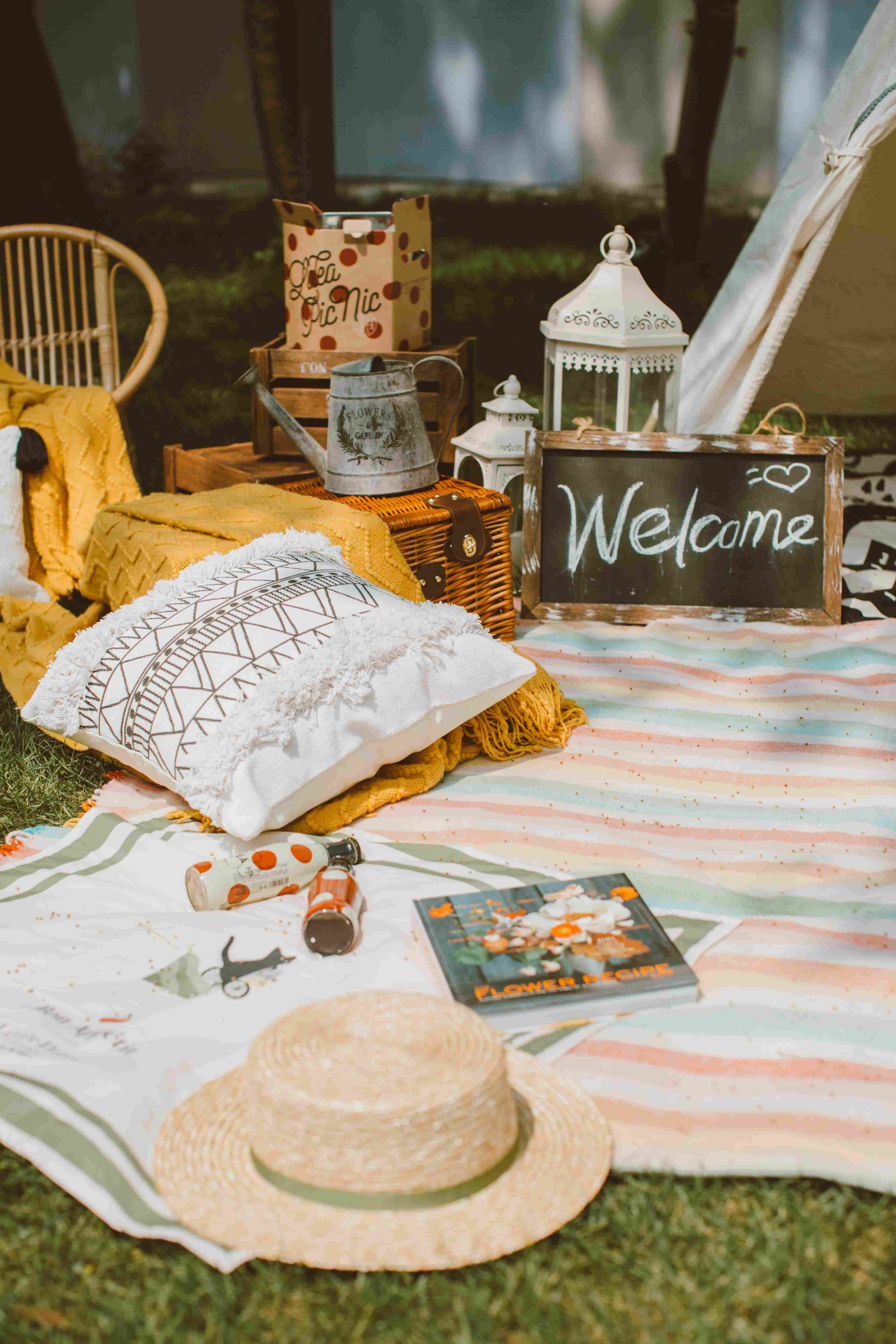 Have you been dreaming of getting outside? Connection and community IRL are the key ingredients we've been craving. How about you?
After waiting for winter to end its long dark days, we want to celebrate with a picturesque delicacy – a portable picnic. They've been popping up everywhere!
Picnics in the park, at the beach, companies dedicated to creating bespoke spaces for your pure happiness.
At Wish, we're all about making life easier and giving you what you want for the best price. Affordable is the name of the game.
We've created a list of 19 items to choose from to create your whimsical picnic scene straight out of your favorite Pinterest board.
Anything You Need to Make the Magic Happen
Click here to find everything you need to create your dream picnic.
Here are the items listed separately, in case you'd like to pick and choose to create your one-of-a-kind DIY picnic.
Have you created it? Still, need some inspiration? Head over to our dedicated picnic Pinterest board right here.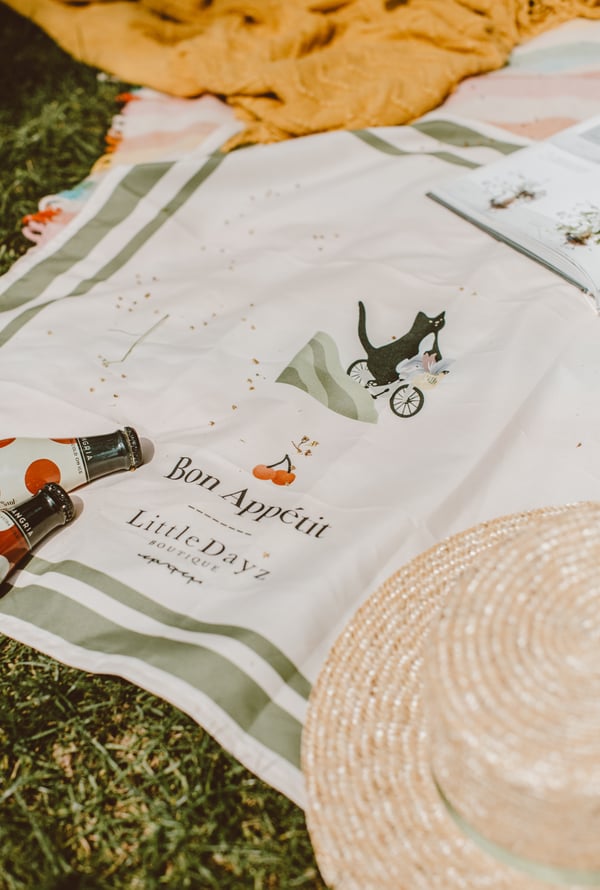 AND don't forget to start following Wish on Pinterest. It's the place where your ideas and dreams of a Wish life have already come to life!
Once you've set the date and set the scene for your picnic, don't forget to snap some pics! We know Instagram needs to see this masterpiece.
We love to see what our Wish shoppers come up with as you inspire us every day.