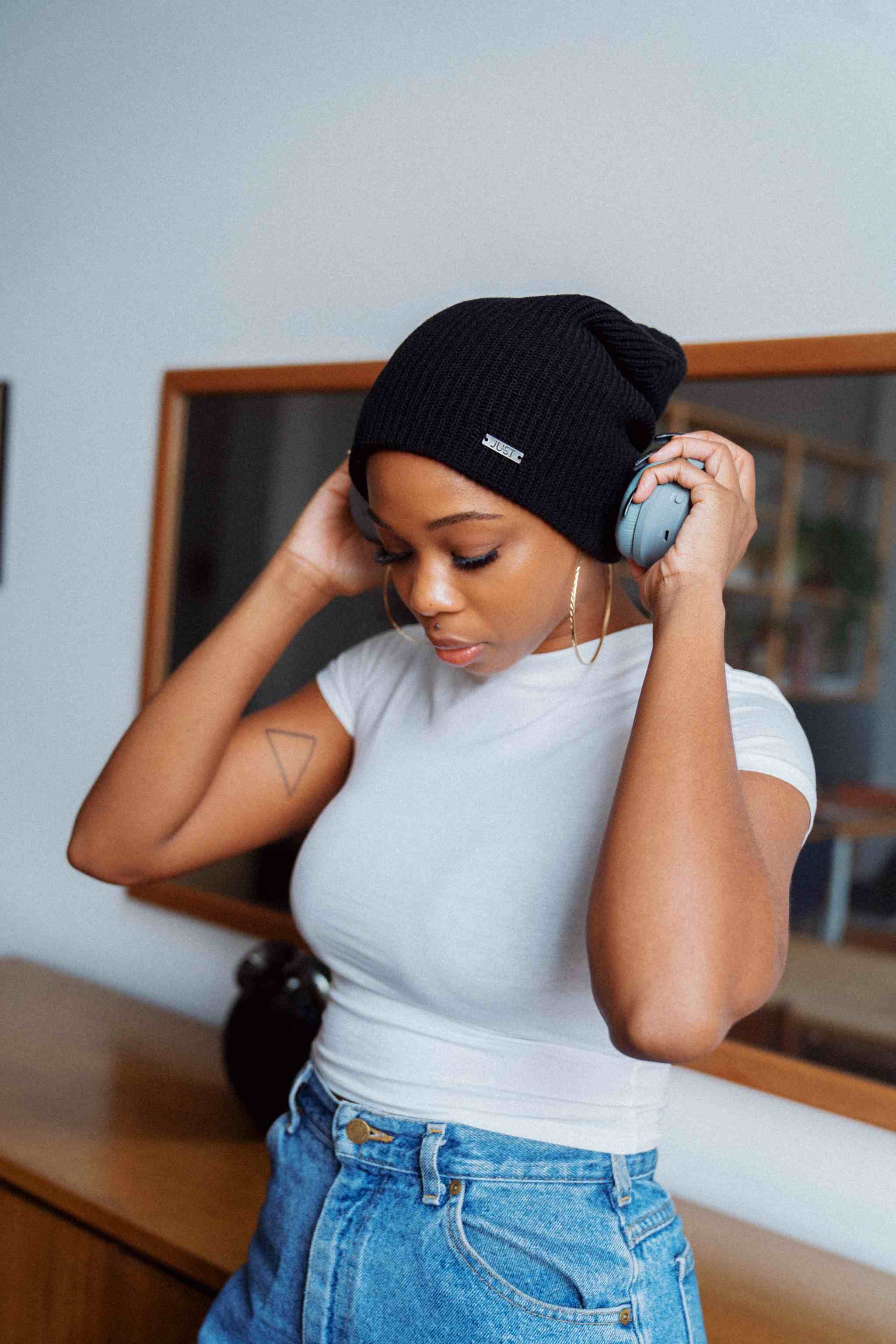 Do you feel a rush when you're listening to your favorite song? Do you feel like it's speaking to you? What could make it better? Maybe finding your favorite Wish item?
Well, today is your lucky day because with is on Spotify! You can dance, sing along or even bust a move while shopping on Wish. How great would it be to discover your must-have item while you're feeling the groove?
Create the vibes and set the tone to find what you need because doesn't music make everything better anyway? Click here to listen in and tell us what you think!
Here at Wish, you might know we're all about getting it right—the right price, the correct item just for you, and the best deal out there.
When creating the playlist, we aimed to create an environment where Wish customers can shop, work and play.
This month, we've kicked off our Spotify debut with a Women's History Month playlist. Click here to listen!
Our Wish Women ERG (Employee Resource Group) worked together to create a playlist to unleash your inner confidence and empower every woman (and our allies) at Wish.
Whether you're scrolling through your phone during your daily commute or just trying to find the perfect headphones, we're striving to make your shopping experience better than ever.
Now, it's your turn. What kind of playlists do you want to shop to
? Rock? Pop? Country? RnB?
Comment below and let us know what our next Wish playlist should be.
We will be creating playlists to fit each mood. Look out for holiday-themed, wedding-themed, concert-themed, etc. One last note, make sure to follow us on Spotify.
Catch you later and don't forget to keep listening, when the music hits you…(you know the rest) 😉