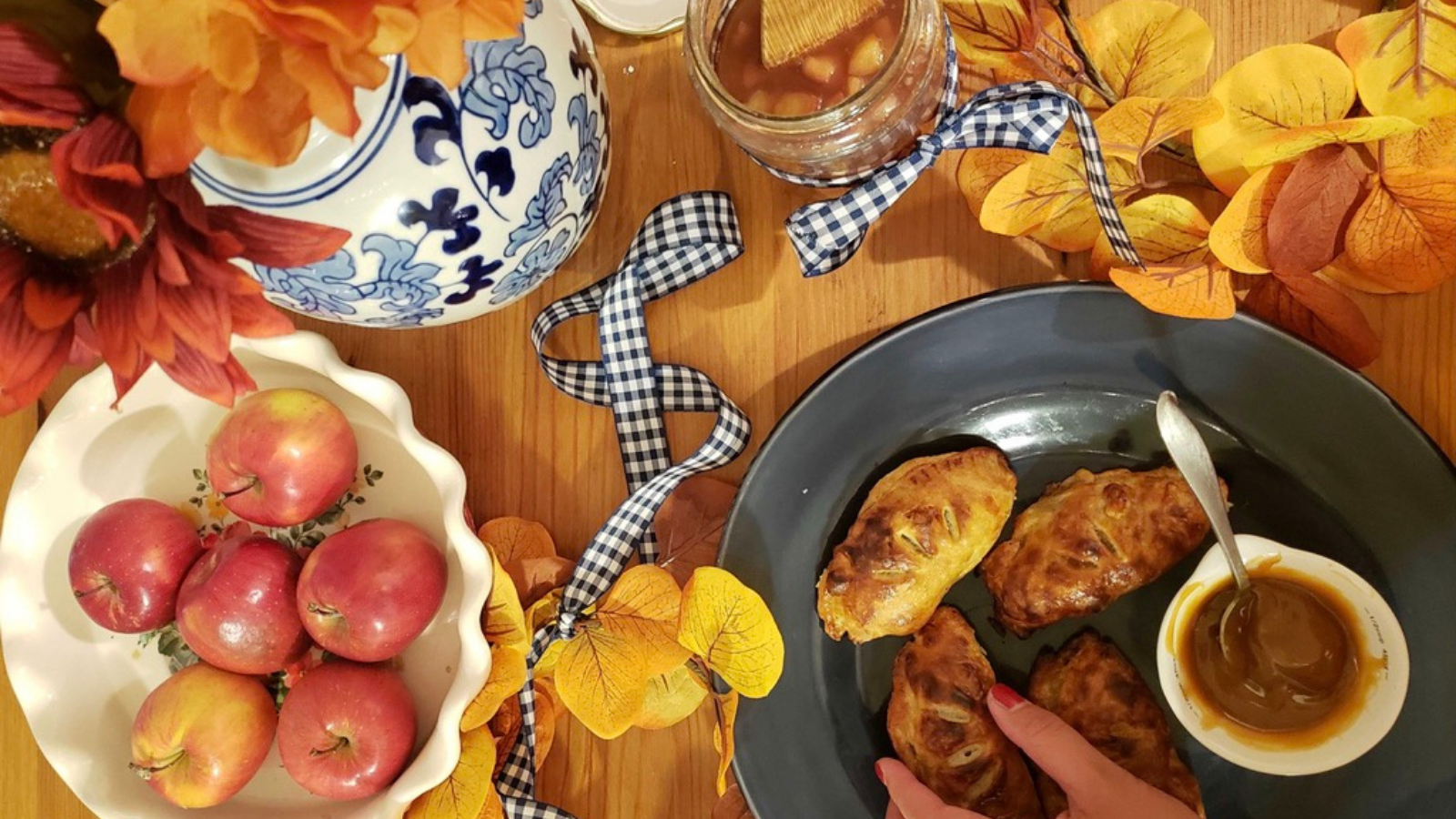 It's that time of year again, can you believe it? The leaves are beginning to fall and the mornings are starting to get crisp.
With most of us still spending time at home, what better way to celebrate the season than with some baking. AND you know we had to do it the Wish way!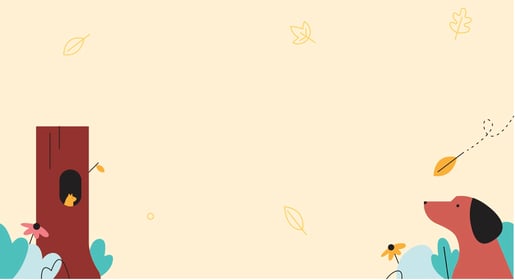 We've crafted the ideal fall sweet treat to get you into full fall mode – handheld Apple pies!
Learn how to make this bite-size dessert using an air fryer right here. It wouldn't be 2020 if we didn't use a trendy new piece of cookware.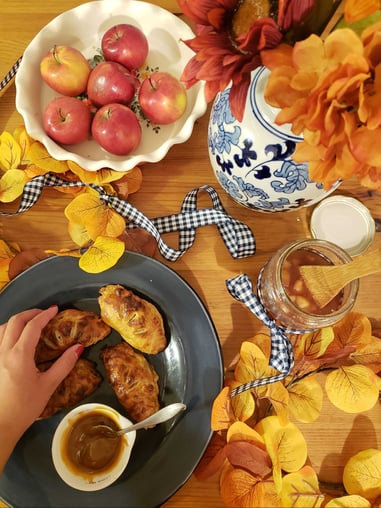 All the Ingredients:
Refrigerated Pie Dough (at your local supermarket)
Pie Filling

4 cups apples peeled, cored, and diced
Juice of 1/2 a lemon
3 cups of water
1 1/3 cups granulated sugar
1/3 cup cornstarch
1 teaspoon cinnamon
1/4 teaspoon nutmeg

Egg & water
The Recipe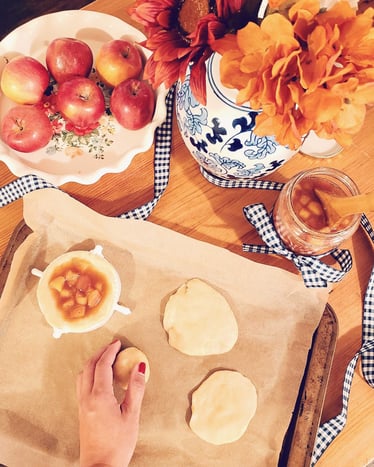 Toss lemon juice and diced apples together.
Add into a pot sugar, water, cornstarch, cinnamon, and nutmeg to boil on medium heat for about 2 minutes. Once boiling, add the apples in and leave for additional 10 minutes, stirring often.
Remove mixture from stove to cool. As the filling cools, cut a 6-inch circle of pre-made pie crust and place it flat into an open empanada mold.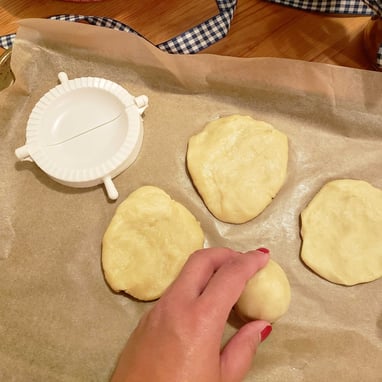 Scoop ¼ spoonful from the filling onto the crust and flatten evenly, and avoid spreading to the edges of the crust!
Clamp the mold together, fold the crust and filling in half and seal ends with fingers.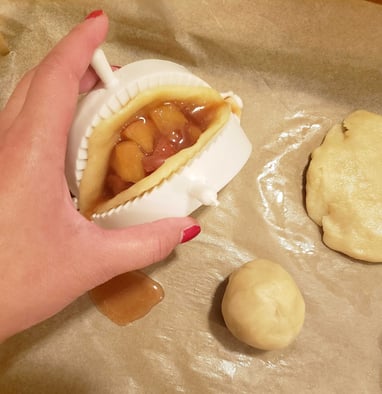 Create 3 slits on one side of the uncooked pie. Repeat for 2 more pies (or as many as your air fryer will allow you to fit across).
With the egg wash made from mixing water and 1 one egg, gently brush it over both sides of the pie. Repeat for all 3.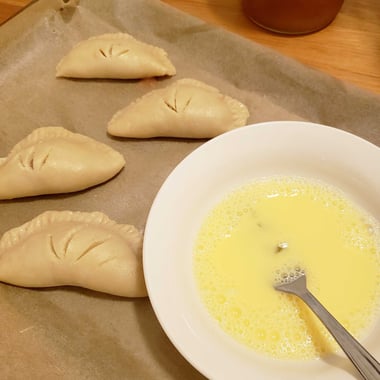 Preheat the air fryer at 360 degrees. Lightly spray cooking oil inside the pan of the air fryer.
Place pies into the air fryer and cook for 8 minutes. It wouldn't be 2020 if we didn't use a trendy new piece of cookware.
The pies should be golden brown and ready to go!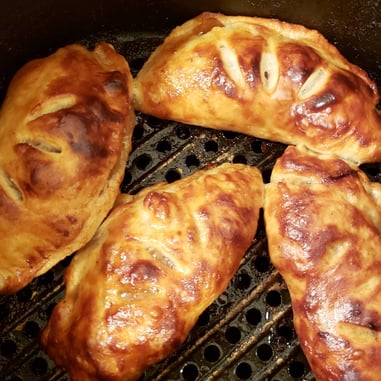 Serve warm or at room temperature.
That was easy, right? Let us know how it went in the comments below.
Since we've kicked off the fall season we can't stop thinking about fall-like decor and being cozy 24/7. Maybe that's just the 2020 mood? Either way, we're feeling fall!
Make sure to subscribe to the blog to get all the newest updates on what Wish has to make your fall season special.