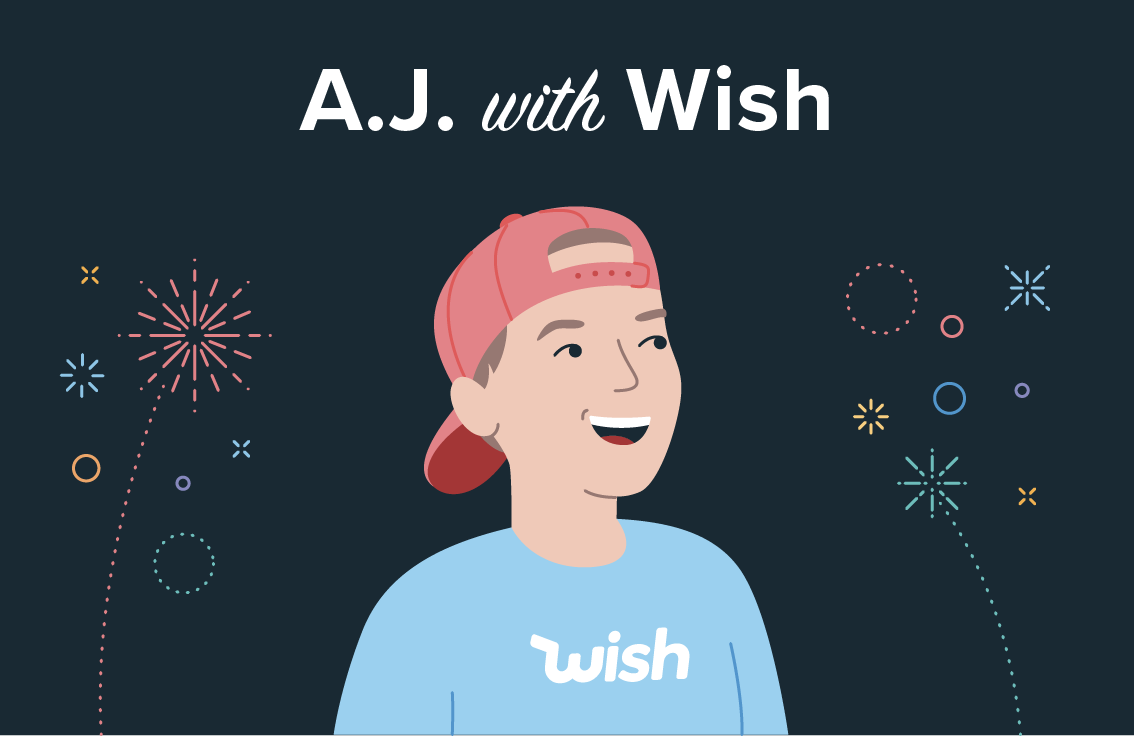 Hey everyone. This is AJ with Wish and I'm back at it again with another VLOG. Vlog #3! Wow, this has really become such an awesome series but enough about me… we got BIG NEWS to share with you.
Click PLAY now! 😎
BIG NEWS!
Wish is giving away $3,000 Wish Cash! Join in on the fun with our newest Wish Come True Contest and you can have the opportunity to be our next lucky winner!
From unboxing to Wish reviews or doing a happy dance, we want YOU to show us how shopping on the Wish app makes you feel magical.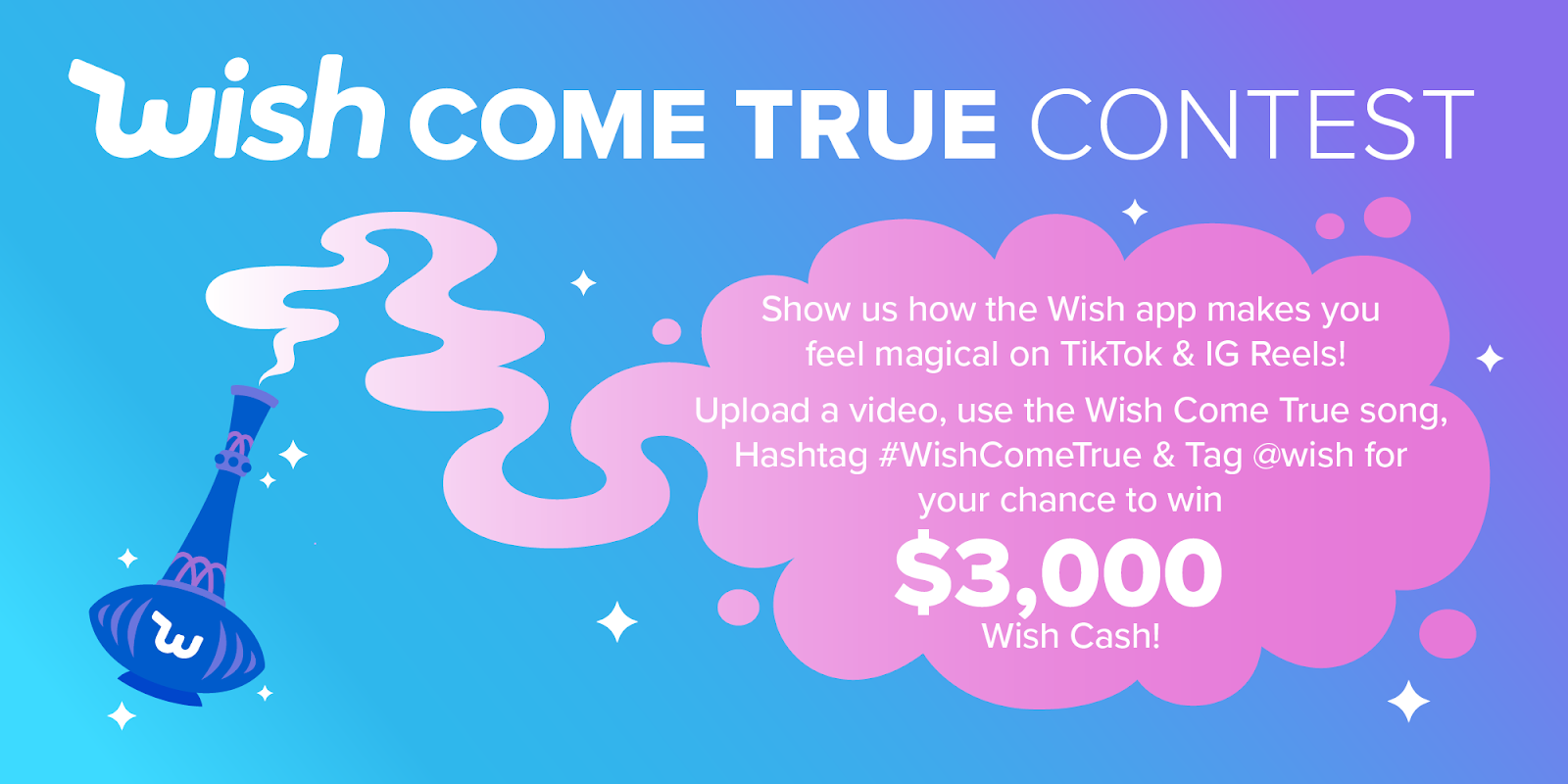 Just upload your video on TikTok using our "Wish Come True" song. Make sure to tag @wish and use #WishComeTrue!
Don't stop there -- add your video to Instagram Reels to increase your chances of winning. You can find our contest rules, terms, and conditions here! (Contest ends September 30th). Good Luck. 😎
Go Loco for Wish Local
In other news, Wish Local is now offering FREE Curbside Pickup & FREE Delivery. Just look for the Green location badge to search for stores and items in your local area.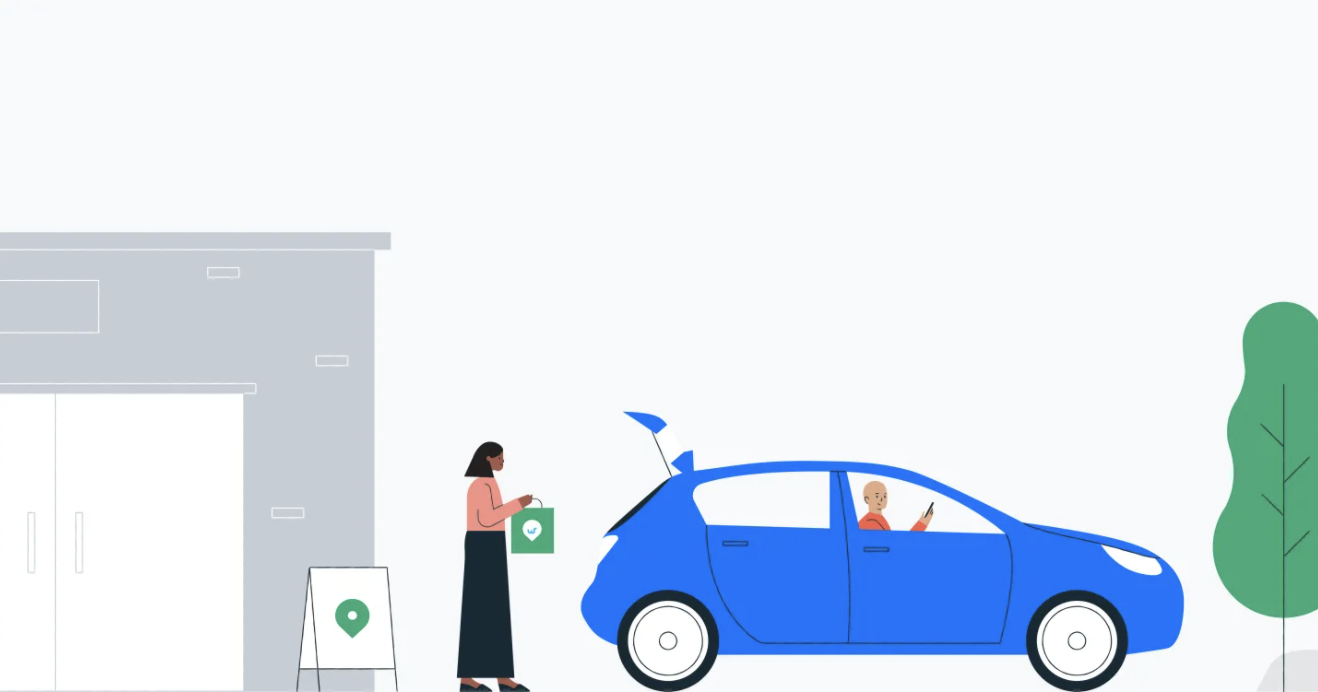 When you are checking out of your Wish cart, you will now have the option to choose from Pickup, Curbside Pickup, and Delivery.
If you choose Curbside pickup, you can pick up your items the SAME Day!
If you choose delivery, a local store will deliver your items between 1-3 business days safely to your doorstep.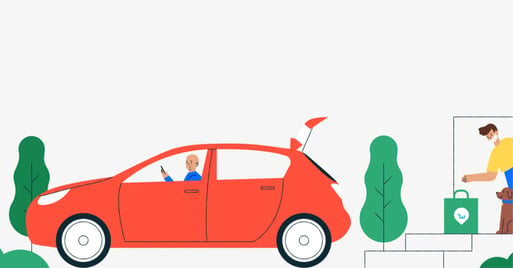 Shop SAFE and FAST with Wish Local Today!
The Wish-essentials
If you haven't heard, Wish now has household essential items that you can get within 5 business days!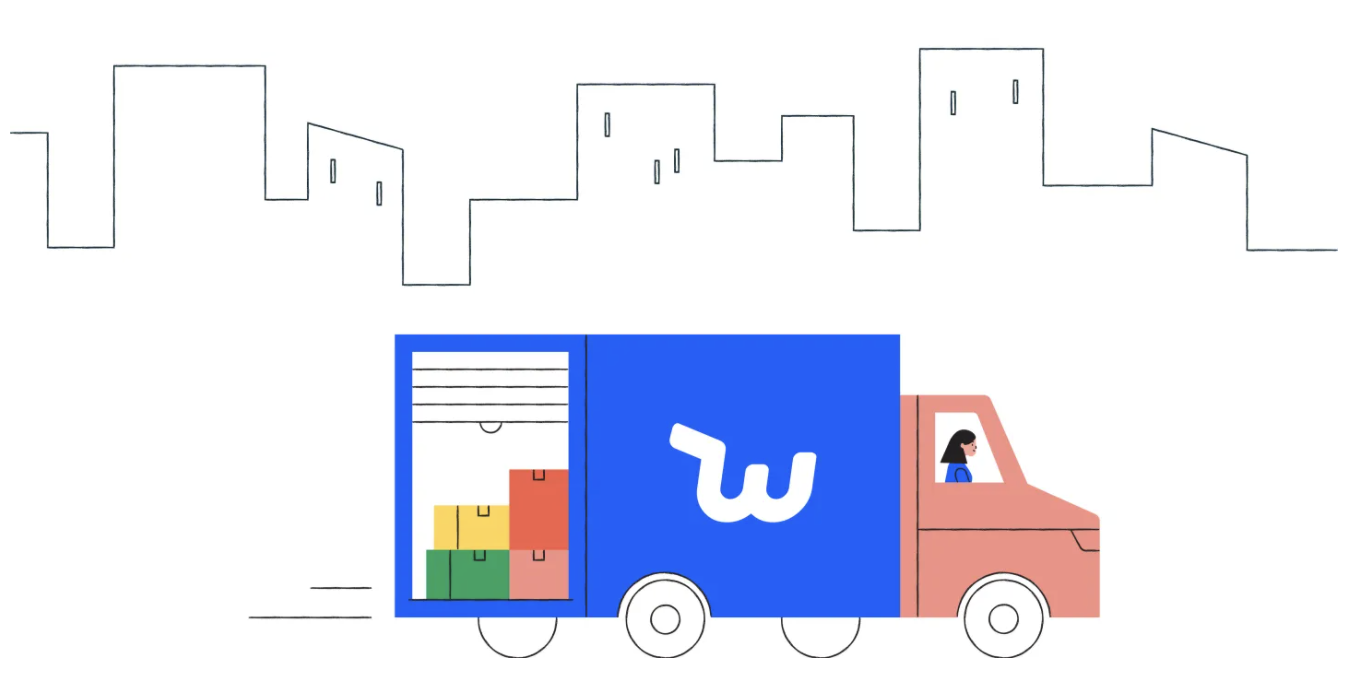 Check out Wish Express for all your essential items including:
And... Candy!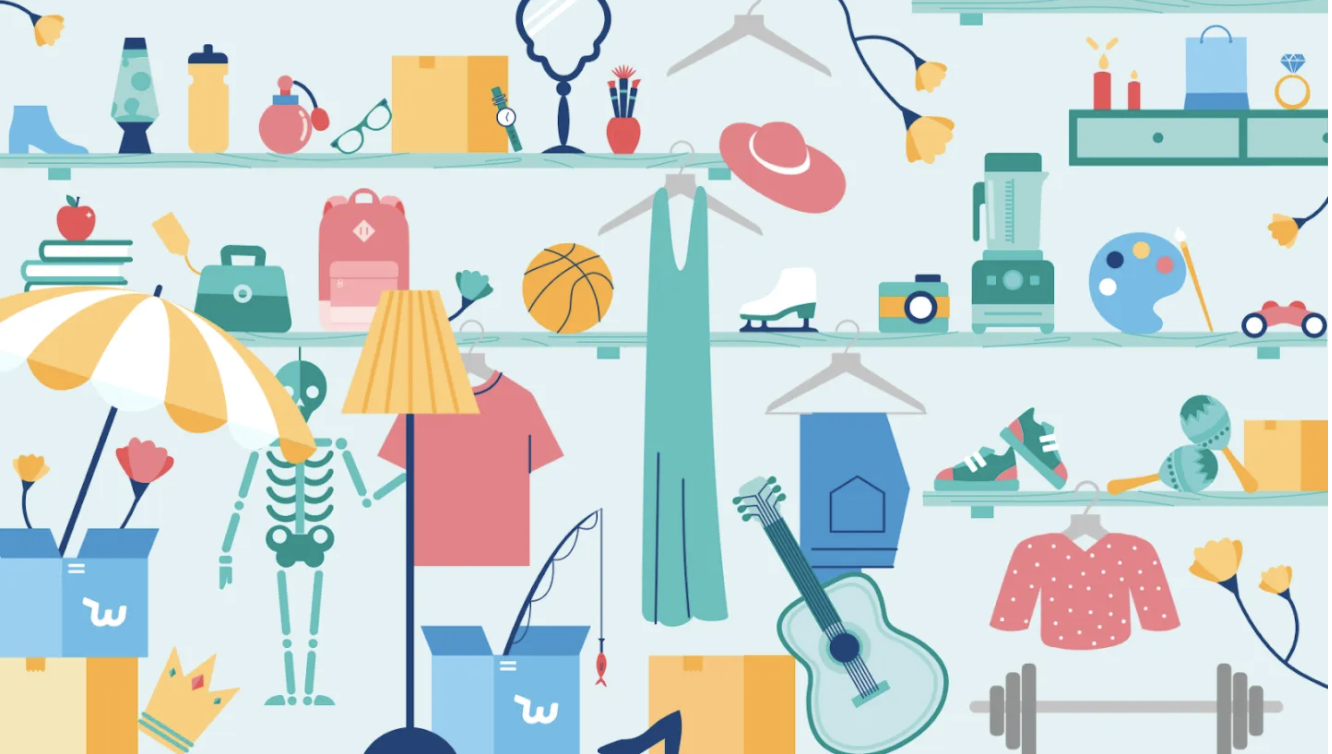 If that's not enough...
Spooky SZN 👻
The spooky season is just around the corner and Wish is here to help you find all your Halloween products in one place.
From inflatable Alien costumes to glow in the dark tape, spooky decorations, and Halloween props, Wish has it ALL!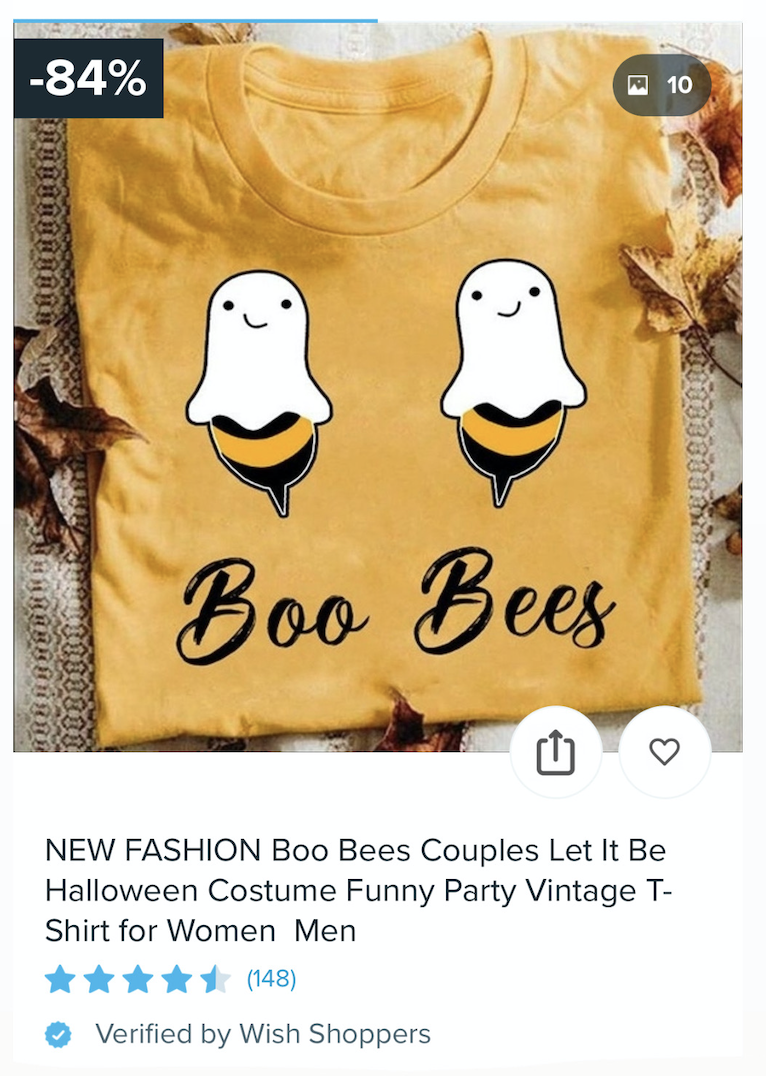 Oh, and don't forget the CANDY! 👻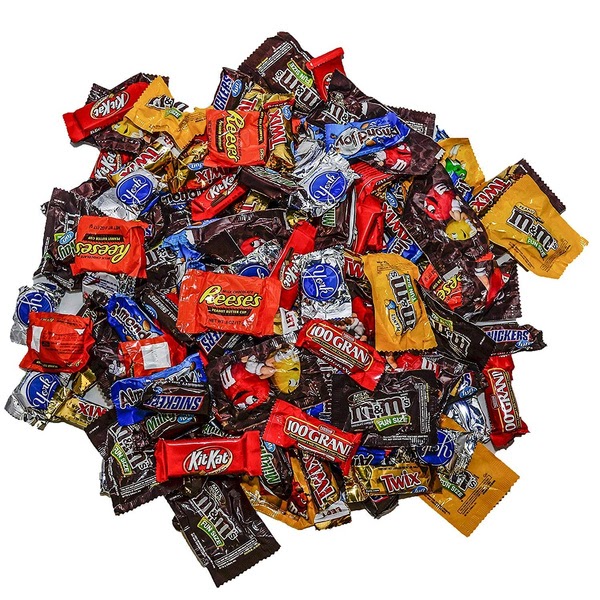 Get all your delicious chocolatey, sweets, treats, and candy by floating on over to the Wish App and click on the "Halloween" tab for all your Trick or Treat needs! 🎃
Whatever it is that you're looking for, Wish has EVERYTHING you need!
Subscribe & Follow Us
Thank you again for tuning in to another episode of AJ with Wish. Please subscribe to our Blog and follow us on our Social channels: Facebook, Twitter, Instagram & TikTok.
If there's anything you would like me to cover in my next Vlog, please comment below.
Have a wonderful day and best WISHes everyone! 🤙