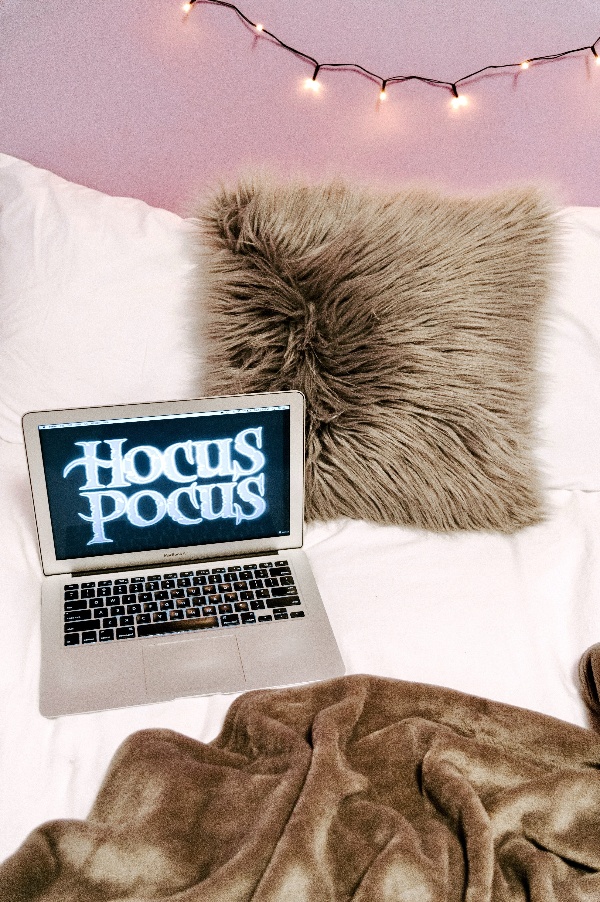 I love Fall. I love snuggling up in blankets, drinking hot cocoa, and celebrating the holidays with my loved ones.
With Halloween being right around the corner, I am filled with nothing but excitement for a night in with my boyfriend.
Here is how to host the best Wish Halloween movie night with your boo or your family!
What To Wear: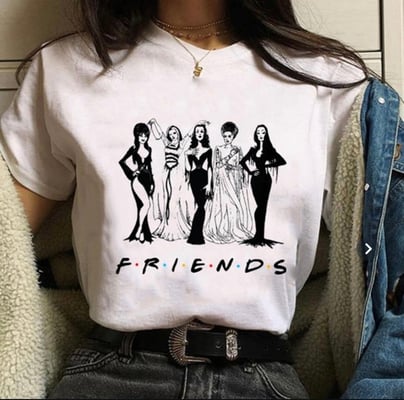 If you're a fan of the TV show Friends, boy you're going to love this t-shirt! You can sport your favorite show and still have the Halloween spirit at home!
I love t-shirts as they are super cozy to wear at home with some fuzzy socks!
You can get this t-shirt here.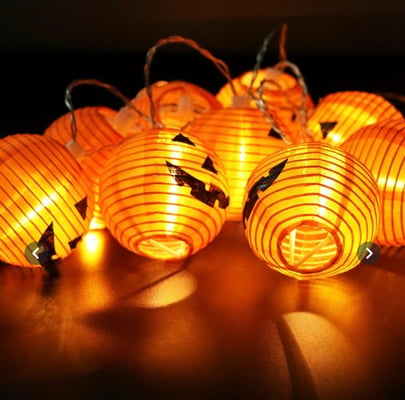 How to Decorate:
To set the Halloween tone in your house, you can hang these lanterns up on your fireplace, wrap it around your TV, or place it on the headboard of your bed! These will give enough light while all the lights are off but won't distract you from the movie. It will also make your space feel warm and cozy while you're watching a scary and/or gory movie!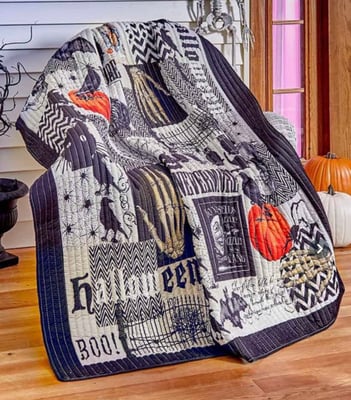 How to Stay Warm:
You're going to need a blanket for many reasons. Number one being: you're going to want to cover your eyes for a scary scene in the movie you're watching! You're also going to need this to stay warm as well! This blanket is Halloween themed and super cozy!
Last But Not Least: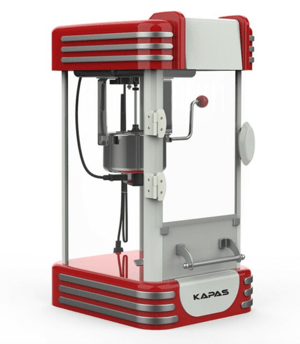 You've gotta have some popcorn! What's a movie night without it?! This popcorn machine will MAKE your movie night. It'll feel like you're back in the movie theaters again. Boy, do I miss that!
And that's how you make a great movie night. Whether it be with your significant other, friends, family, or your furry loved one, make sure you have a great time and stay safe!