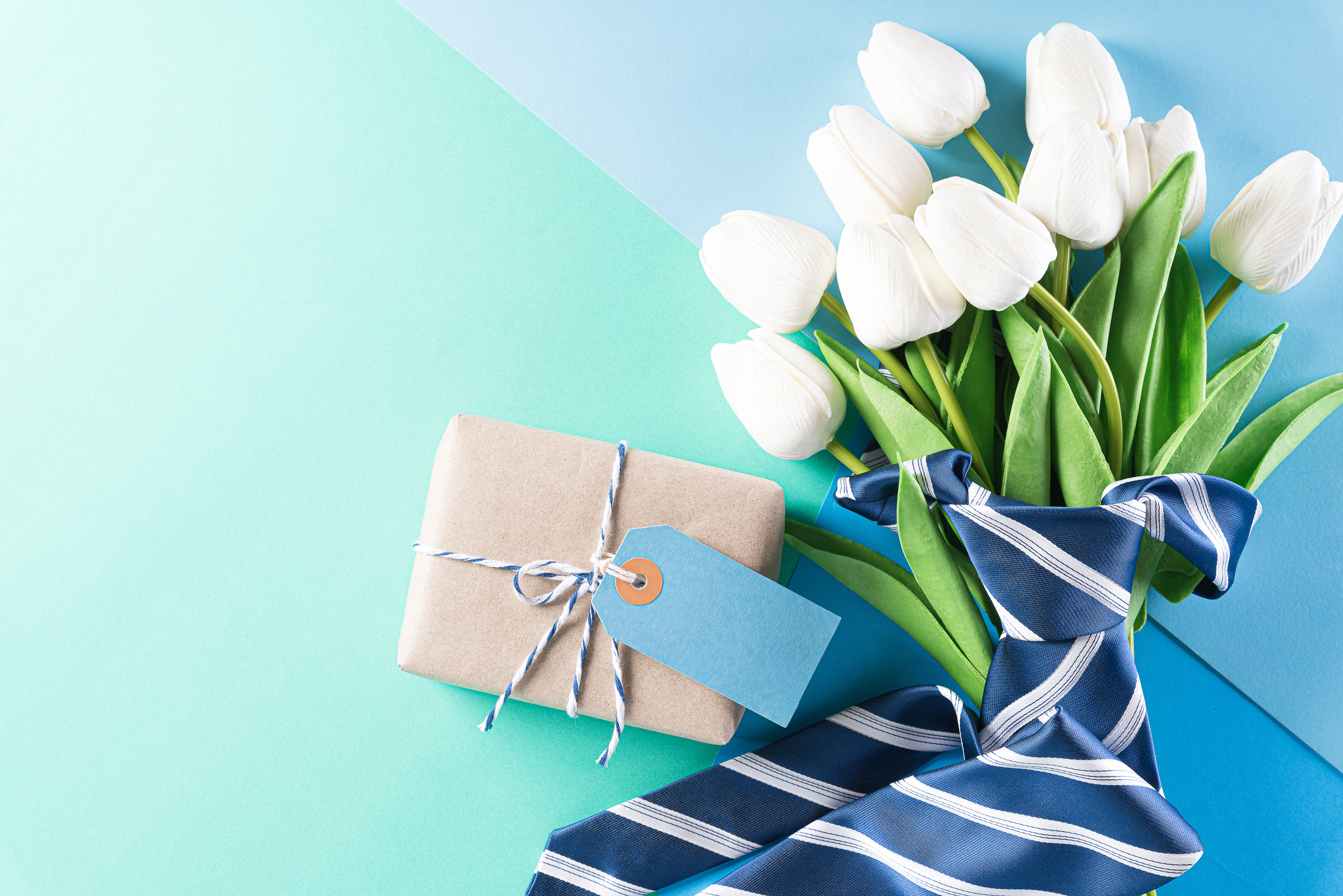 Dad's are notoriously hard to shop for, especially if they insist that they don't want anything. But, there's no greater feeling than being surprised with an unexpected, thoughtful gift. That's where Wish comes in. Known for its eclectic treasure trove of unique and clever finds, the Wish app is chock full of items that will surprise and delight any dad. Keep reading to find plenty of options for the hard-to-buy father figure in your life.
1. For the tech obsessed dad: a wireless charging station
Help dad keep the batteries of his electronics full with a wireless charging dock that can accommodate multiple devices. It will help make his life easier and ensure his gadgets are always ready to use.
Shop charging stations on Wish >
2. For the DIY home improvement dad: a stud sensor wall scanner
Make dad's home project a bit easier, while ensuring he avoids serious drilling accidents with an electronic sensor to easily locate studs, pipes, bolts, beams, and more behind walls.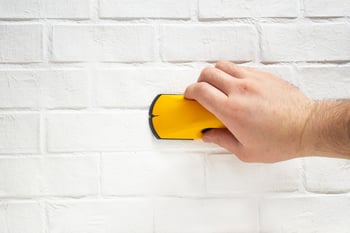 Photo credit: vadish - stock.adobe.com
3. For the dad that needs to relax: a luxurious massage chair
Sometimes dads forget to give themselves much needed TLC, so what better way to help ease the tension of their day than with a massage chair? It can be used to unwind after a long day, or while watching his favorite game. Plus, it's a gift he'll be able to use for years to come.
4. For the dad that always sipping coffee: a fun mug
Give dad a unique or amusing mug for his tasty beverages. It's something he can use every day, and you'll score extra bonus points for choosing something that matches his personality.
Shop a wide selection of Dad focused mugs on Wish >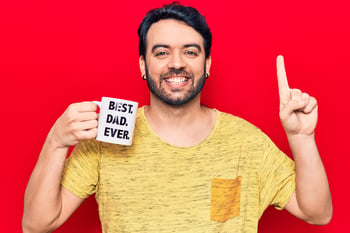 Photo credit: Krakenimages.com - stock.adobe.com
5. For the dad that has too many watches: an organizer
A watch organizer is a perfect gift to help dad store his prized wrist-wear. It will also help him see them all at-a-glance so he can decide which one to select for the day. In addition, he can use it to store other items, such as cufflinks, fitness trackers, and other accessories.
Shop watch organizers on Wish >
6. For the dad that loves to fish: gear for his collection
If your dad loves fishing, items that will help him score his next great catch would be truly appreciated. From hooks to reels to safety life jackets, any gift that gives him an excuse to get out on the water will be met with extreme joy.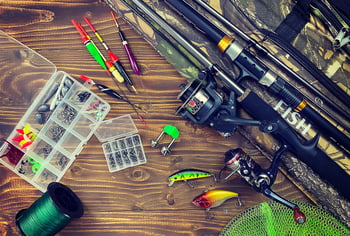 Photo credit: Anna - stock.adobe.com
7. For the dad that always has the munchies: snacks
Even if your dad says he wants nothing, there is one thing he probably won't be able to resist— snacks. Make sure his tummy is always happy with indulgent treats to keep his hunger in check.
8. For that dad that has his own space: man cave signs and decor
Whether it's to retreat into much needed personal space or to hang out with friends, a man cave is a very special place. Help him set it up with design elements that reflect his style such as wall art, signs, memorabilia, marquee lights, dart boards, and more.
Shop man cave signs and decor on Wish >
There you have it. Unique ideas to spark your imagination for unique father's day gifts, because dad doesn't need another electric razor kit or cologne. Click here to view even more Father's Day gift ideas.