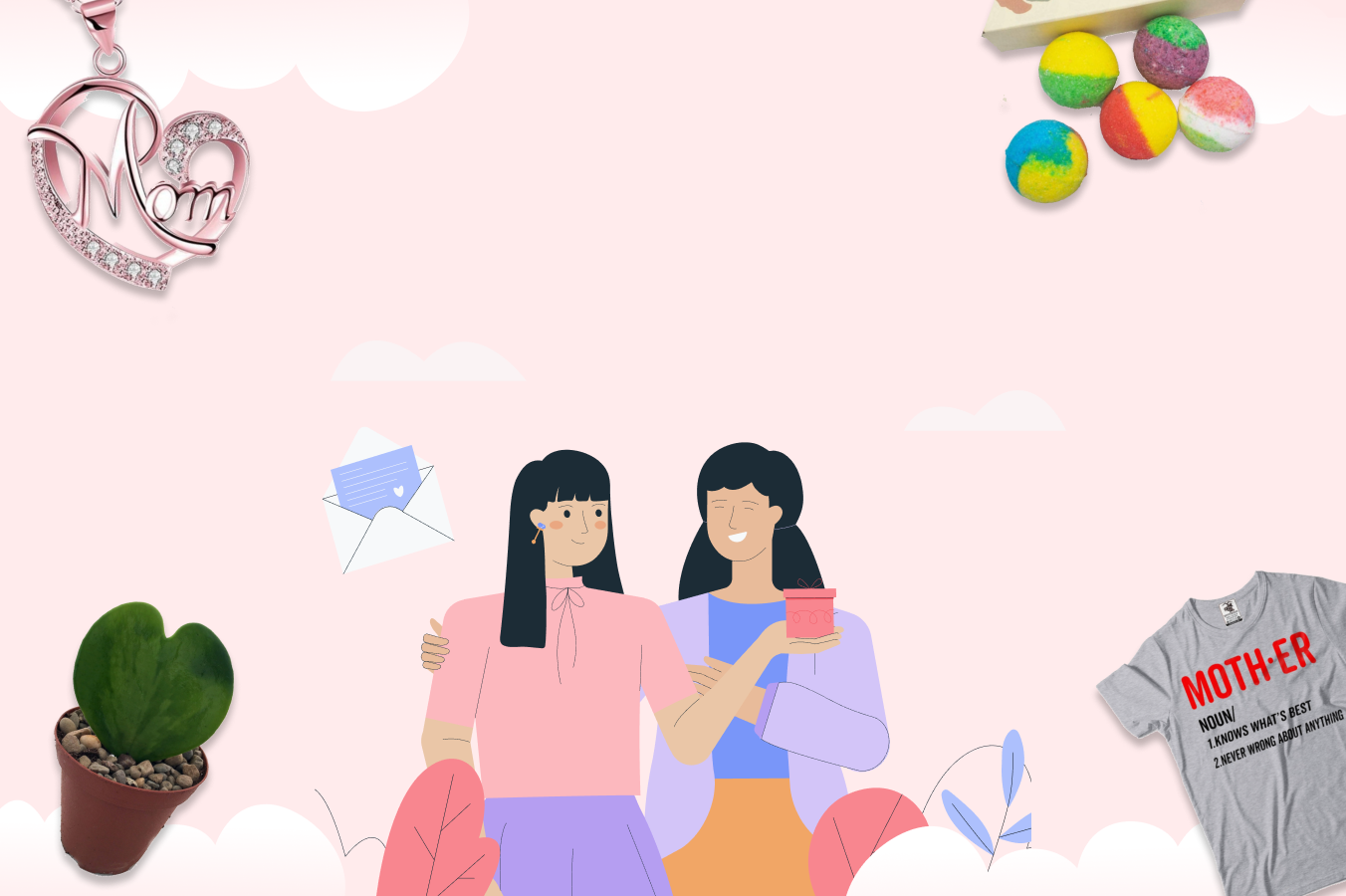 Shopping for a mom can be tricky, but have no fear because we're taking the guesswork out of finding a thoughtful gift that will wow the mom figures in your life. Whether you're looking to make her smile or get all teary-eyed, this article is chock-full of ideas that are perfect for Mother's Day, birthdays, or anytime you want to make her feel extra special. Best of all, the products featured below offer Wish Express, a program that offers you a faster shipping option.1
Best gifts for moms in 2022 for any occasion
2
1. For the glamor mom: a statement necklace
For the mom who loves jewelry, you can't go wrong choosing a beautiful, goes-with-anything necklace. Plus, she'll think of you every time she wears it.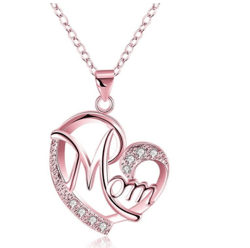 2. For the plant mom: a sweetheart wax plant
Even if your mom doesn't have a green thumb, she'll love an easy-to-grow plant like this succulent, known as a sweetheart wax plant. Its adorable heart-shaped leaf is also a fun way to express your love for her.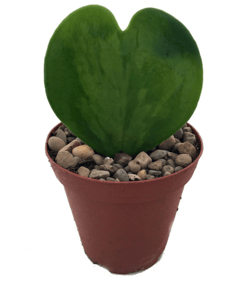 3. For the stressed mom: bath bombs
Mom works hard. Help her relax with a beautifully packaged box of bath bombs that features a variety of scents so she can unwind after a long day.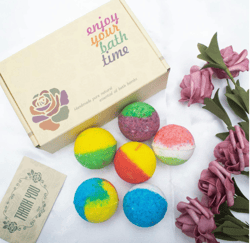 4. For the expecting mom: a pregnancy journal
An expecting mom can document the precious moments of her pregnancy journey with a journal and memory book. In addition to weekly writing prompts, she'll be able to store sonogram photos, hospital wristbands, and other keepsakes, all in one place.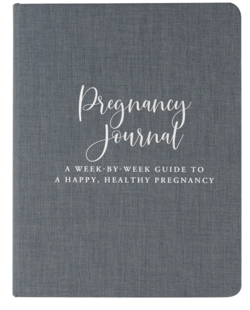 5. For the never-wrong mom
Put a smile on the face of a sassy mom who always thinks she's right with this t-shirt that reaffirms her sixth sense.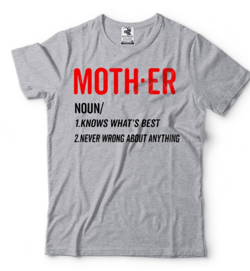 6. For the far-away mom
If you're not able to spend the day together, you can still make her feel special with a sentimental gift that will help you both feel connected across any distance.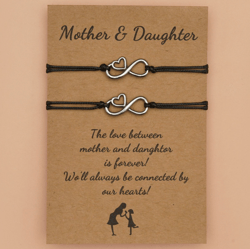 7. For the zen mom: sage smudge kit
A sage bundle is an excellent gift to help her keep the energy around her in check.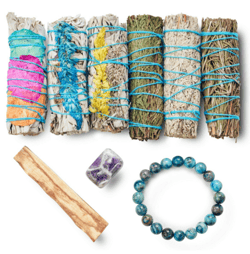 For even more ideas to make mom feel extra special
If you're looking for additional options for a meaningful present, be sure to browse the Wish app to find extraordinary items for the moms in your life, no matter your budget.
Looking for more cool and unique gift inspiration? Check out our recent gift guides.
1. Delivery times will vary. See individual product listings for details.
2. Products were in stock on the Wish app at the time this article was published.