5 Best Items to Buy on Wish in 2022 According to Users
Shopping on Wish can be overwhelming when there are so many exciting products offered at incredibly low prices which makes it seem too good to be true. To help you uncover some of the best products the app has to offer, we've rounded up some of the top rated items by Wish customers.* Keep reading to see which products have received the highest amount of praise for their quality and great value. All products have at least 4.5-star ratings and are sold by Premier Merchants, sellers on the app who are known for providing a strong customer service experience.
What are some of the best things to buy on Wish?
1. Camera privacy covers
Boasting over 3500 reviews and a 4.6-star rating, these plastic slider cover lenses can be used on most mobile phones, tablets, laptops, desktop computers, and more. Once the cover is secured, it can easily be opened or closed with a simple swipe so you can have peace of mind and avoid accidental video call mishaps. One user gave it 5 stars saying, "I think everyone needs this little magic thing. It's very useful, easy to install, and doesn't alter or damage your device."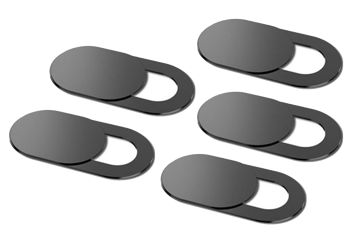 2. U-shaped children's silicone toothbrush
Parents are raving about this u-shaped toothbrush, uniquely designed to wrap around teeth like a mouth guard to effectively clean tough spots. With over 1200 reviews and a 4.5-star rating, reviewers say it helps get kids excited about brushing while also teaching healthy oral habits. One mom wrote, "My daughter loves it. It helps her understand how it really feels when you brush ALL of your teeth," while another said, "It's great for teething babies and getting them used to brushing while making it quick and fun."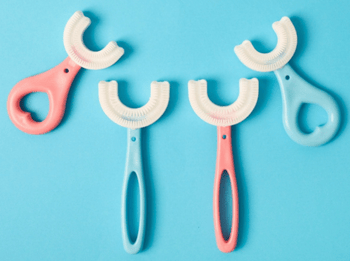 3. Universal 3-in-1 multi USB charging cable adapter
Do you have an Android while someone else in your household has an iPhone? There's no need to have several charging wires with this top-rated multifunctional cable solution. Featuring lightning, USB-C (Type C), and Micro USB connectors, you can charge all your devices at the same time. With a solid 4.5-star rating, users love the convenience with one purchaser saying it's "perfect for emergency backups or to keep in a glovebox."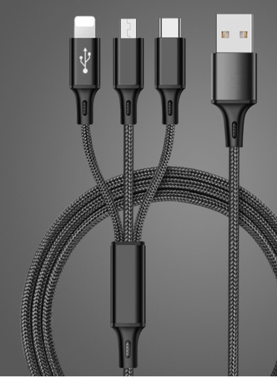 4. Detachable zipper replacement
Quickly replace broken zippers on bags, suitcases, coats, and more with these universal zipper replacements that have an average rating of 4.5 stars. Wish users have called it "easy to use," "great for arthritis hands," and a "great solution to keeping functionality to clothing that has more life in it."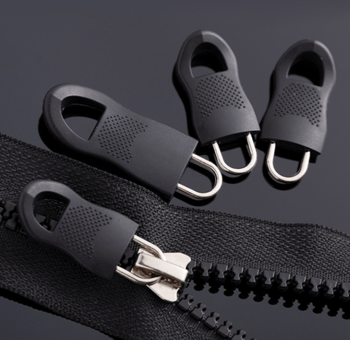 5. Buckle-free belts for men and women
Wish customers have given these faux leather buckle-free belts an average rating of 4.5 stars, citing its comfort and chic style. Designed to be stretchy and reduce the stress around the waist, users love that "you don't have to buckle and unbuckle your jeans each time," and "they don't hurt your midline."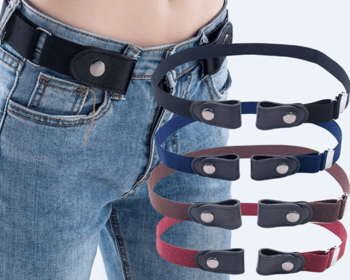 Click here to check out more products on the Wish app, where you can see reviews and ratings to help you feel confident about your purchases.
Want more information on where Wish products come from? Check out this article.
*Source: Context Logic Inc. internal data, 2022-01-01 to 2022-03-13