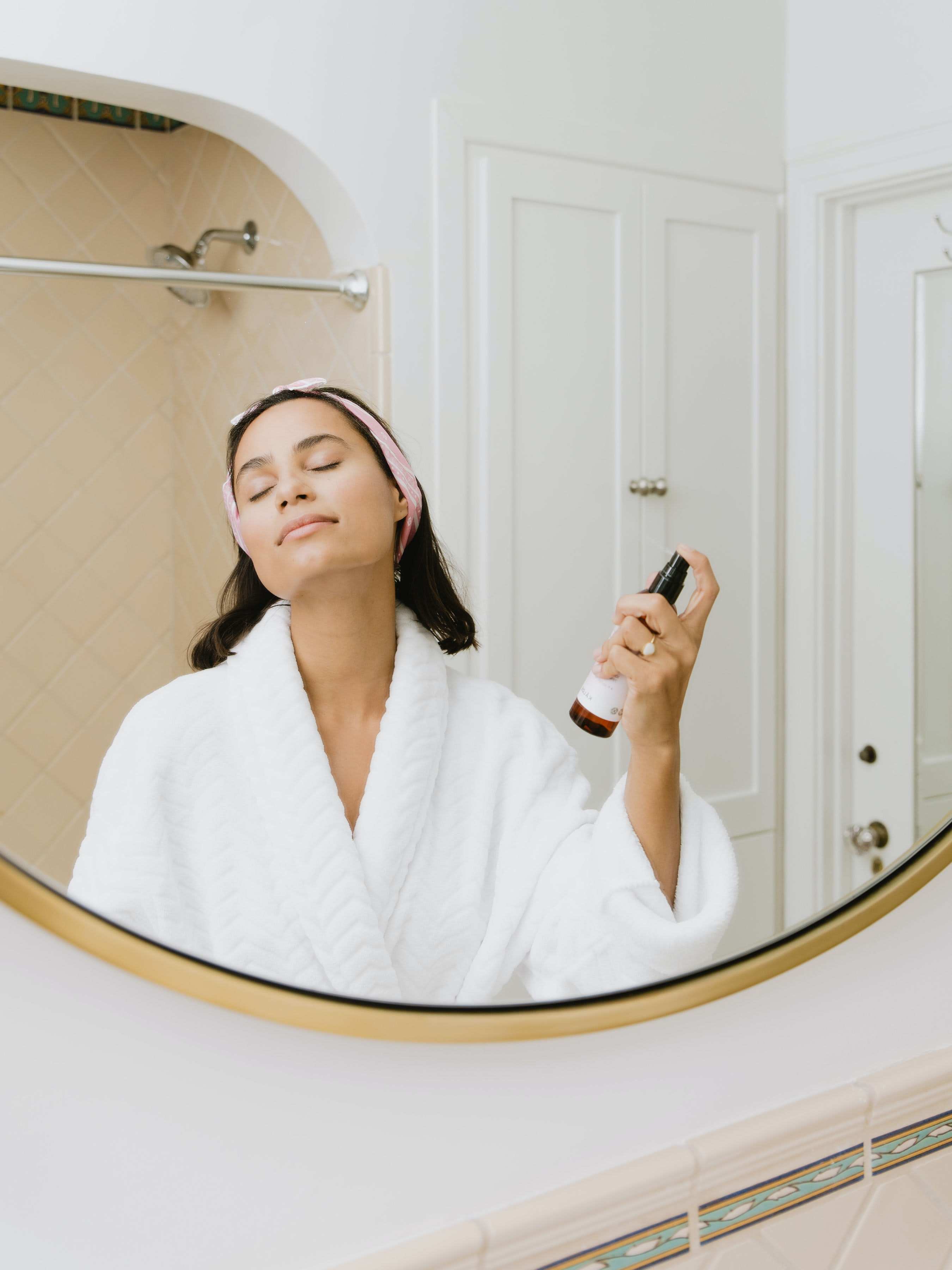 Have you ever put on a face mask, turned on your favorite playlist, and read a book? Relaxation to the max!
Who doesn't love a little self-care? Taking 5 minutes out of your day or even 30 minutes out of your week can make all the difference.
Here at Wish, we're all about making it simple and easy. We created a self-care routine with five simple steps and 5 Wish must-haves to get you relaxed within seconds.
Check it out below!
*For all our German readers, check out the article here in German*
To kick off the new and refreshing routine, give yourself a good steam with this diffuser.
Allow your pores to open up and release all the toxins.
Like any good self-care routine, you have to be committed and stay consistent. Start with this variety pack of face masks.
Soothe and moisturize your skin. This is a go-to in any self-care routine. You can easily throw one of these on at night before you doze off.
Moving on, give some extra love to those eyes with an eye mask. It's even an excuse to slice up a cucumber and instantly turn your home into a spa.
If you want to take your experience to the next level, get this foot mask.
Now that you've exfoliated and given your skin new life, add this natural jade roller into your self-care routine.
Massage out those wrinkles and get rid of puffiness.
That was pretty simple, right?
Start a routine with your partner or make it solo time; whatever it is, remember this is your time to unwind and take a breather.
If you're looking for more on skincare and self-care, click here to read our full skincare blog article.
Don't forget to sign up and subscribe for all the newest updates and news from Wish. Click
here
!