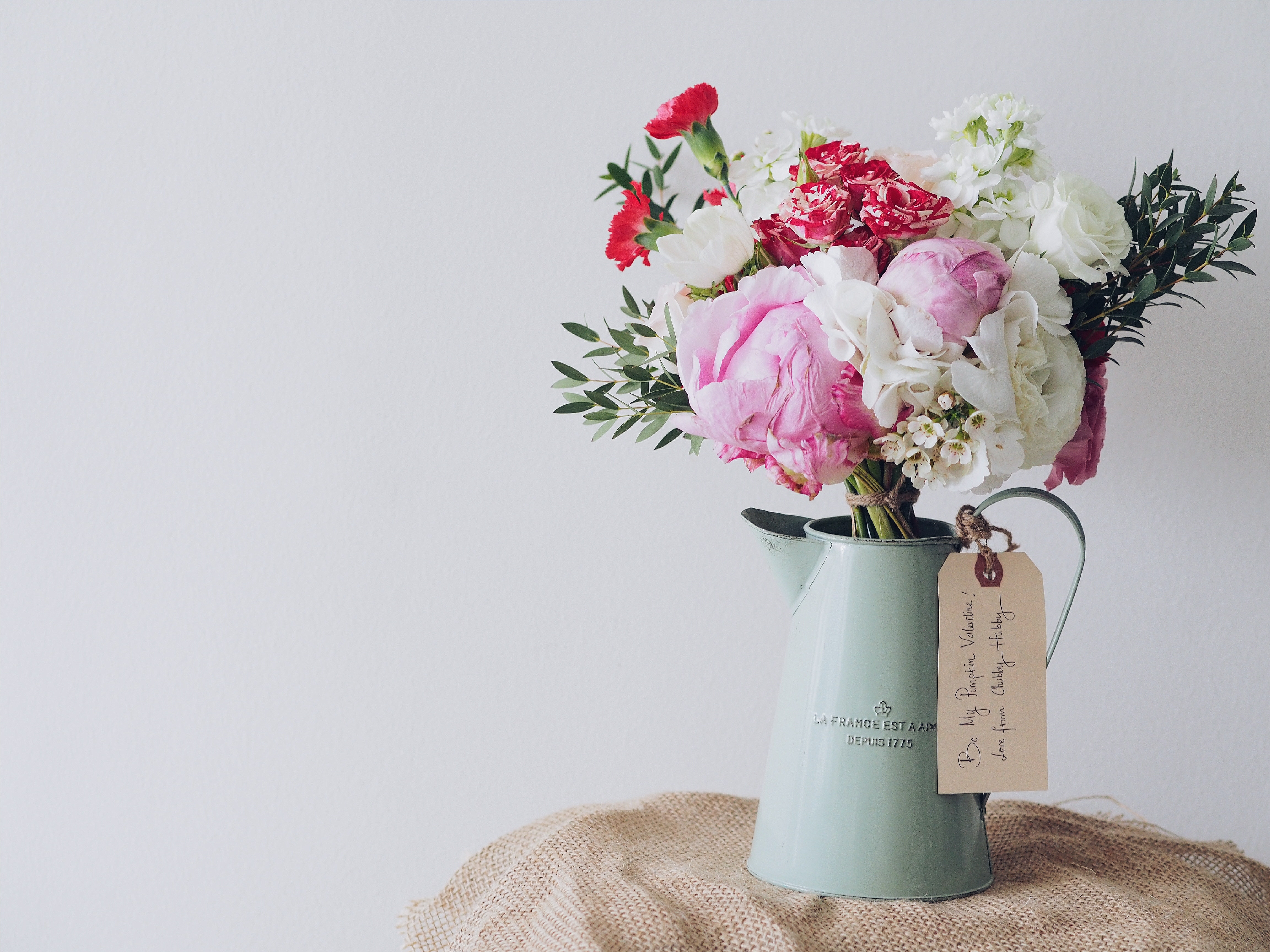 Mother's Day is right around the corner and serves as the perfect time to honor and celebrate all the strong and loving women in your life! Even if you're late in the shopping game, Wish has got your back! Scroll down to find our one-of-a-kind Mother's Day Gift Guide!
1. Sterling Silver Necklace - This is a perfect, classic heart-shaped necklace for Mom.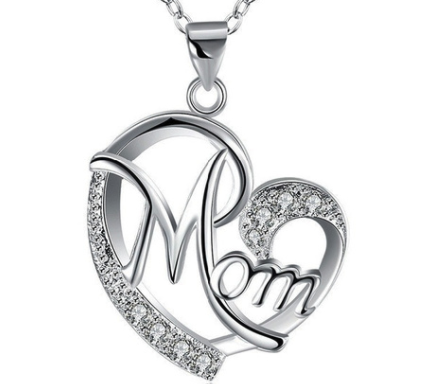 2. Fluorescent Flower - This gorgeous flower won't wilt away after the weekend.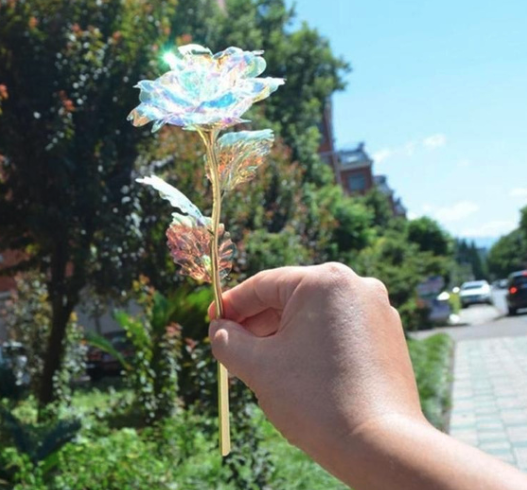 3. Mom Mug - Because Mom can never have too much tea or coffee!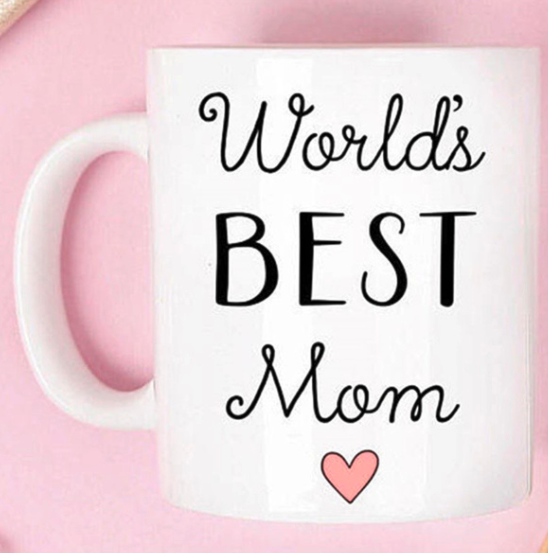 4. Set of Bowls - We all know there's nothing more fulfilling than a home-cooked meal.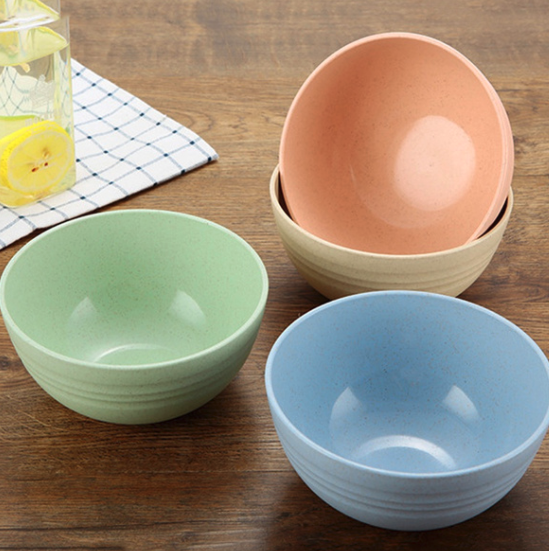 5. Candle Holder - This chic candle holder will make any candle look more special!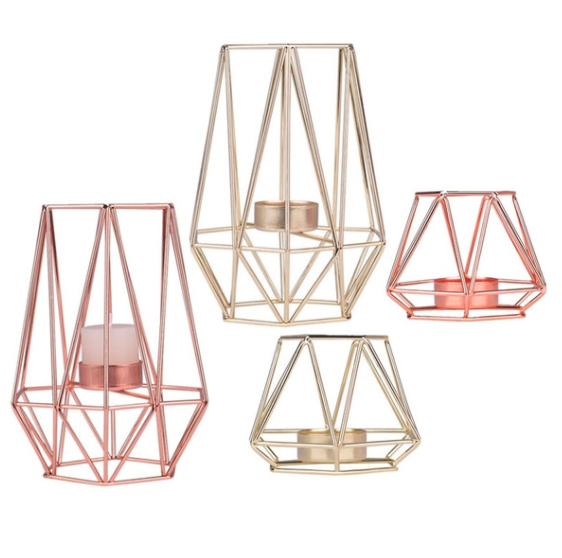 We hope that you however you celebrate love for the important women in your life, this gift guide helps you do it with style (and affordably)!