Start Living a Life of Adventure with Wish!
Have you ever thought about starting fresh? Leaving it all behind for a life on the road? Today is the day.
Waking up to the Grand Canyon or venturing on a waterfall hike as your afternoon break. You can do that right now... Welcome to Van Life!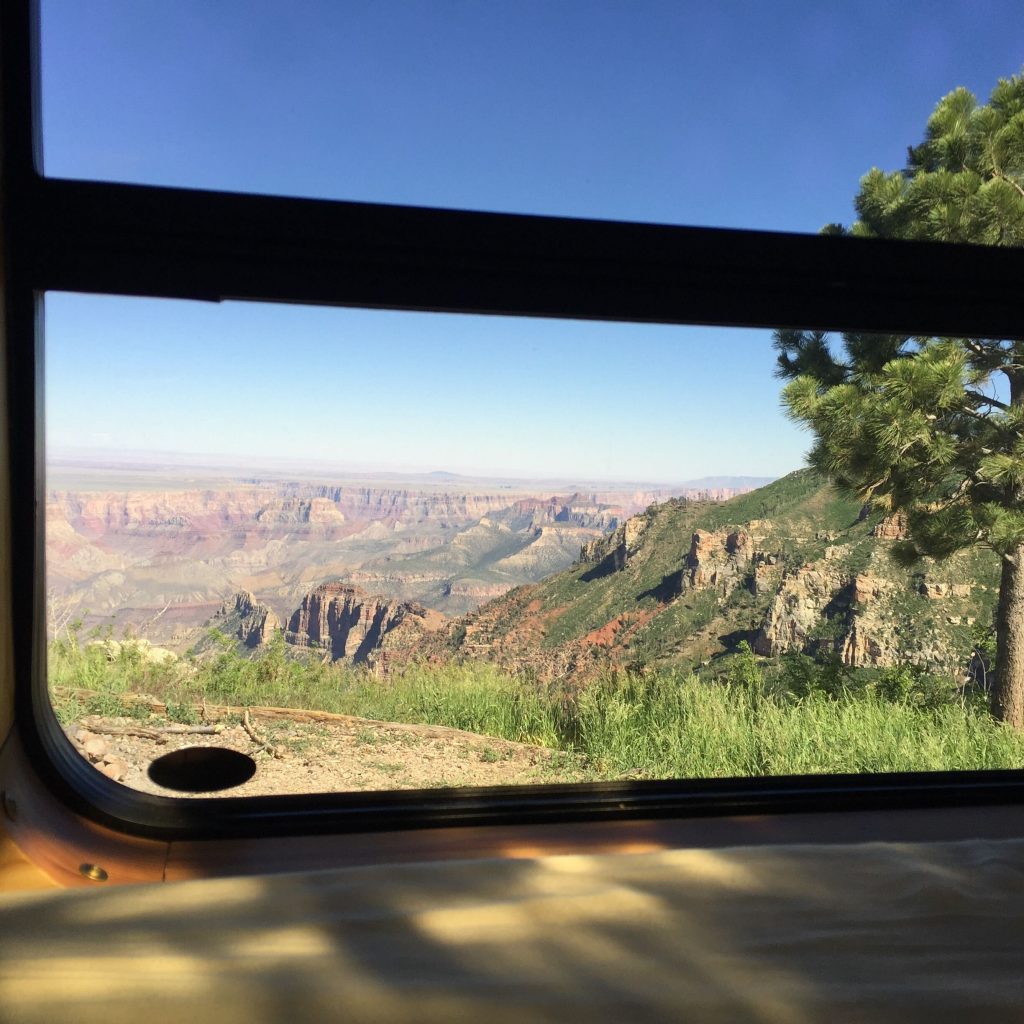 We spoke with one of our very own Wish employees and van life aficionado, Hetty. Find everything you need to know to start living the life you've always dreamt of right here with Wish.
What Makes It Unique and How Could It Be Just for You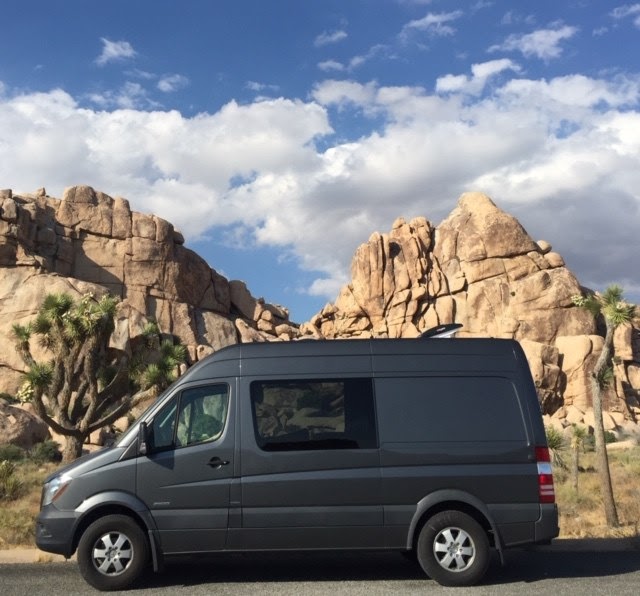 First, let's see if this life is really for you. As much as you might be ready to hit the road, like yesterday, you need the hard-core facts. As told by the expert herself, Hetty.
Reality Check: "They only show a van parked by the lake or the Grand Canyon and not the noisy night in the Walmart parking lot when the scary drunk dude knocked on your window at 3 am."
Major Benefit: "I can visit all my friends everywhere very comfortably (BYOB - Bring Your Own Bedroom) and the van allows me to live very close to nature in a sustainable long-term way."
Worth It: "[The] best part is total freedom to do anything I want at any time of the day, week, year."
Word of Wisdom: "Stay flexible and… not be too attached to my plans. To stay curious and open."
Still feeling like van life is for you? Good! Hetty took us through a typical day in van life.
A Typical Day in the Van Life
"Roll up my curtain by the bed and stare at the pretty view of wherever I am for a while, pinch myself, count my blessings, and sometimes just glad I safely survived the night (in a forest with a bunch of bears for example)."
Clean up the van.
Make the bed (Yes, you still have to do this even though you're on the road.).
Set up office space.
"Late afternoon I usually go and do something outside. Because I travel alone, I am pretty social in safe settings. People are usually in a great mood when on vacation and sleeping in nature."
"I either watch some shows or read a book, sip tea or hot chocolate and blackout the windows. Put my PJs on and my Wish house slippers."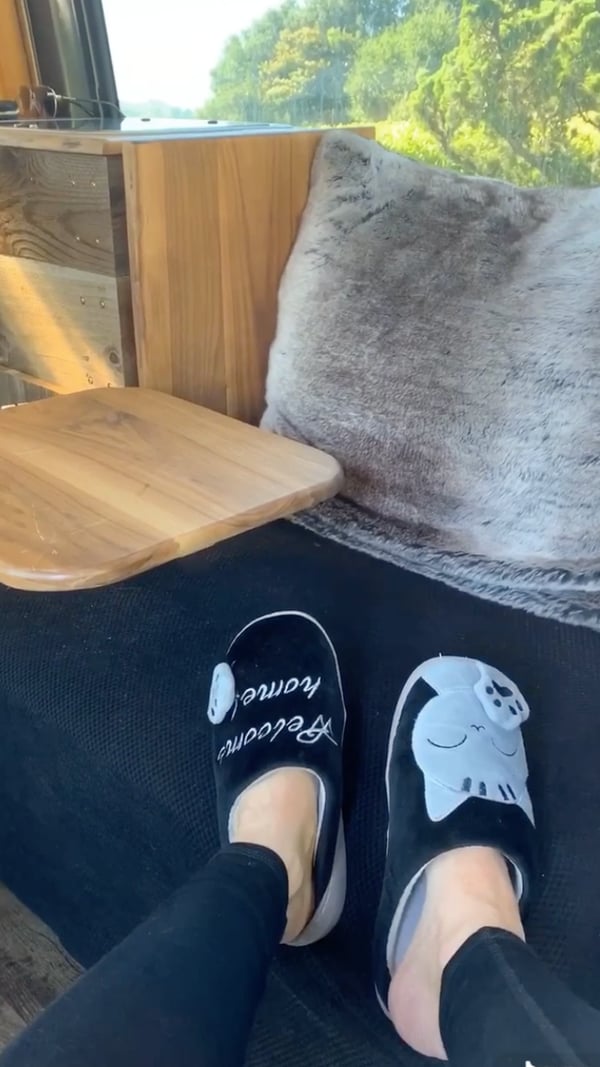 The Essentials for Van Life Living
To keep alert and ready during any road trip, you need to make sure the sun is kept out of your eyes.
Try these Michael Kors shades or any pair of sunnies for driving and looking super fly while you're at it!
While we're on the subject of fashion, make sure to pack some ultra-comfy and cozy loungewear, including this Bebe sports/loungewear set.
Organization is key and you have limited space but learning how to maximize it is the name of the game. Sort it all out with these reusable mesh bags, a toiletries case, a sock and underwear organizer, and a cables/chargers case.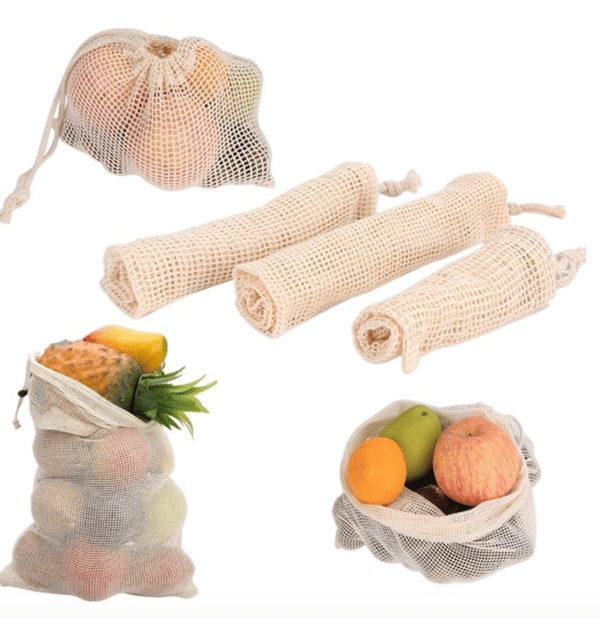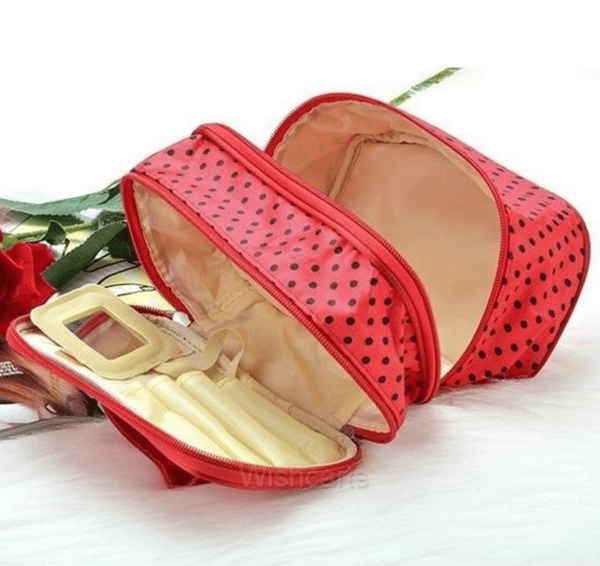 When it comes to being solo you need to make sure you can communicate with the rest of the world (when you feel like it ). Keep all your devices charged, protected, and ready to use with a solar power bank and a phone case to keep my phone safe when I am out on adventures.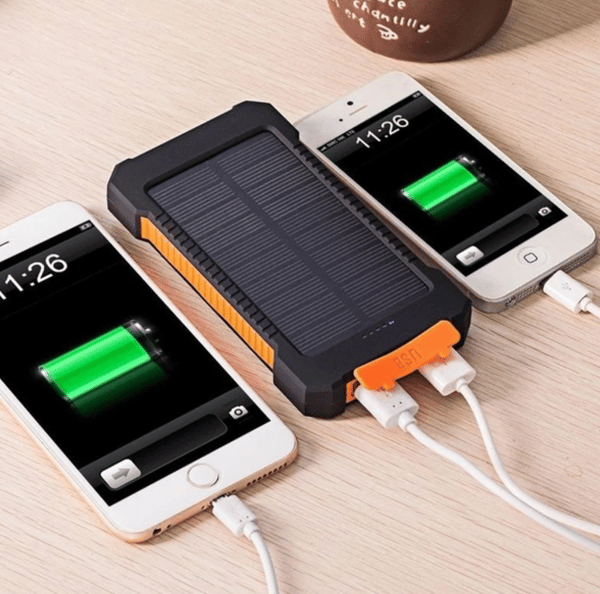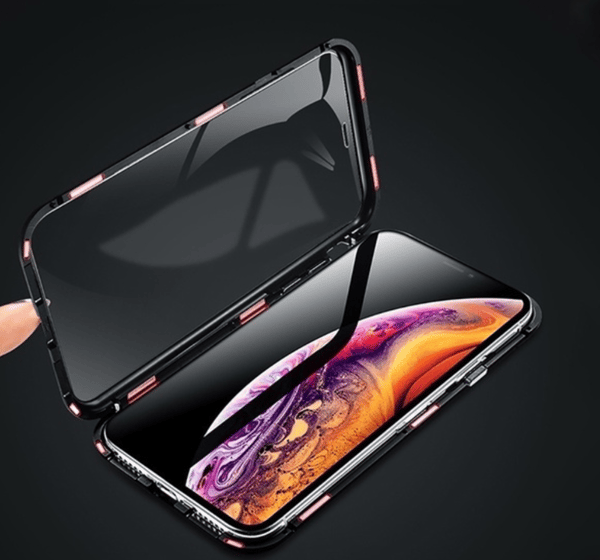 Let's get down to the real stuff: you need water. Get this RV sink where you can prepare all your meals and rinse your face to start another day in a whole new land.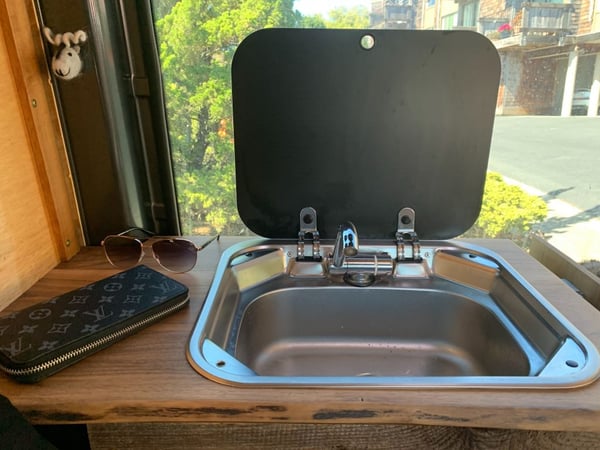 You've got it all now! Get ready to fall asleep gazing at the stars or ending the day with a refreshing dip in the Pacific Ocean (you might even get lucky and catch a glimpse of a dolphin).
Not ready for van life? That's ok, you can start by camping anywhere, even in your own backyard or balcony. Find anything you need on Wish!
Want to follow Hetty along on her adventures? Check out her Instagram page for all of the latest updates and where she's off to next!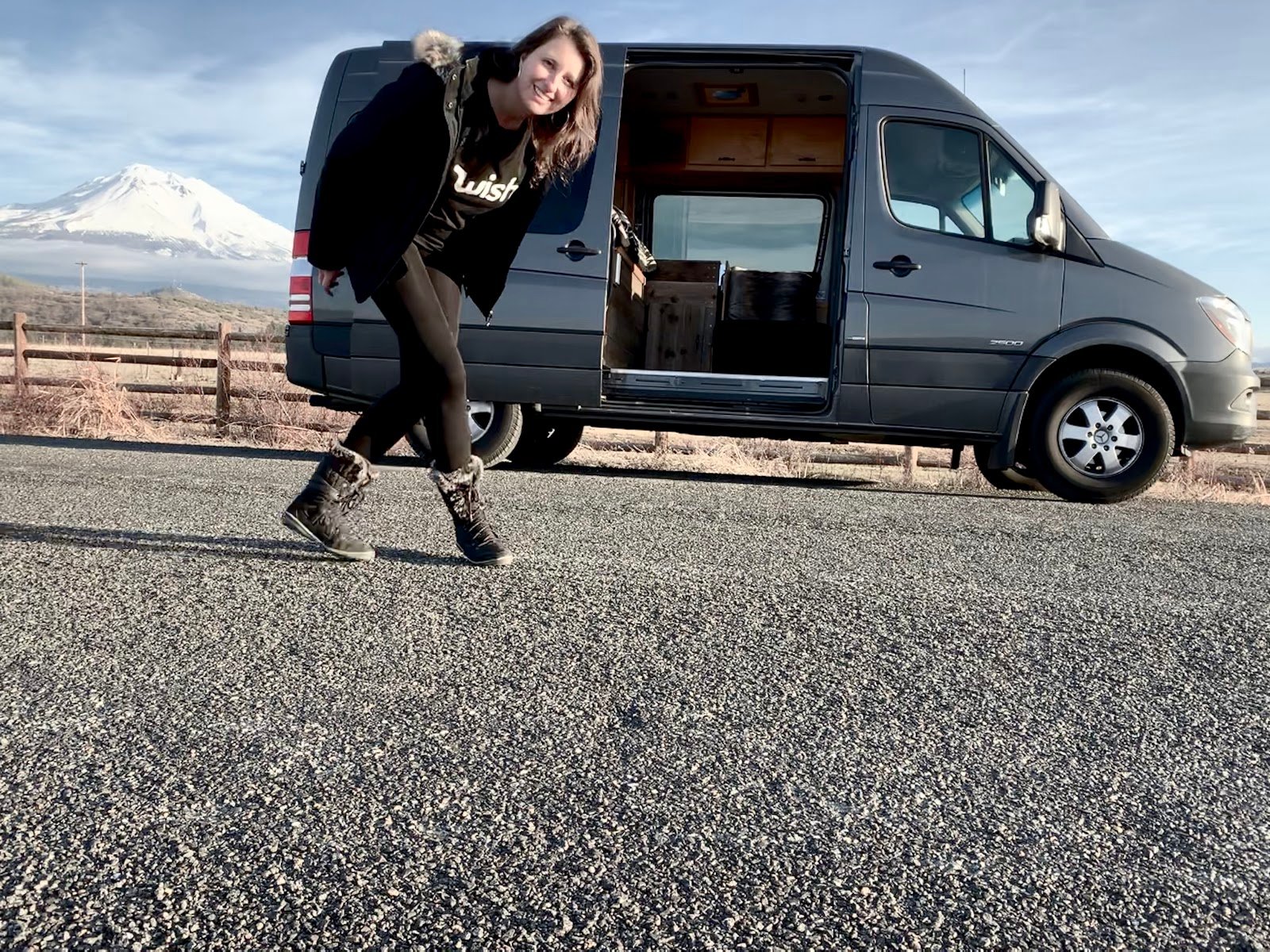 We'll leave you with this: perfectly said by the one and only Hetty, "Van life is one thing, and that is: never boring. ;)"