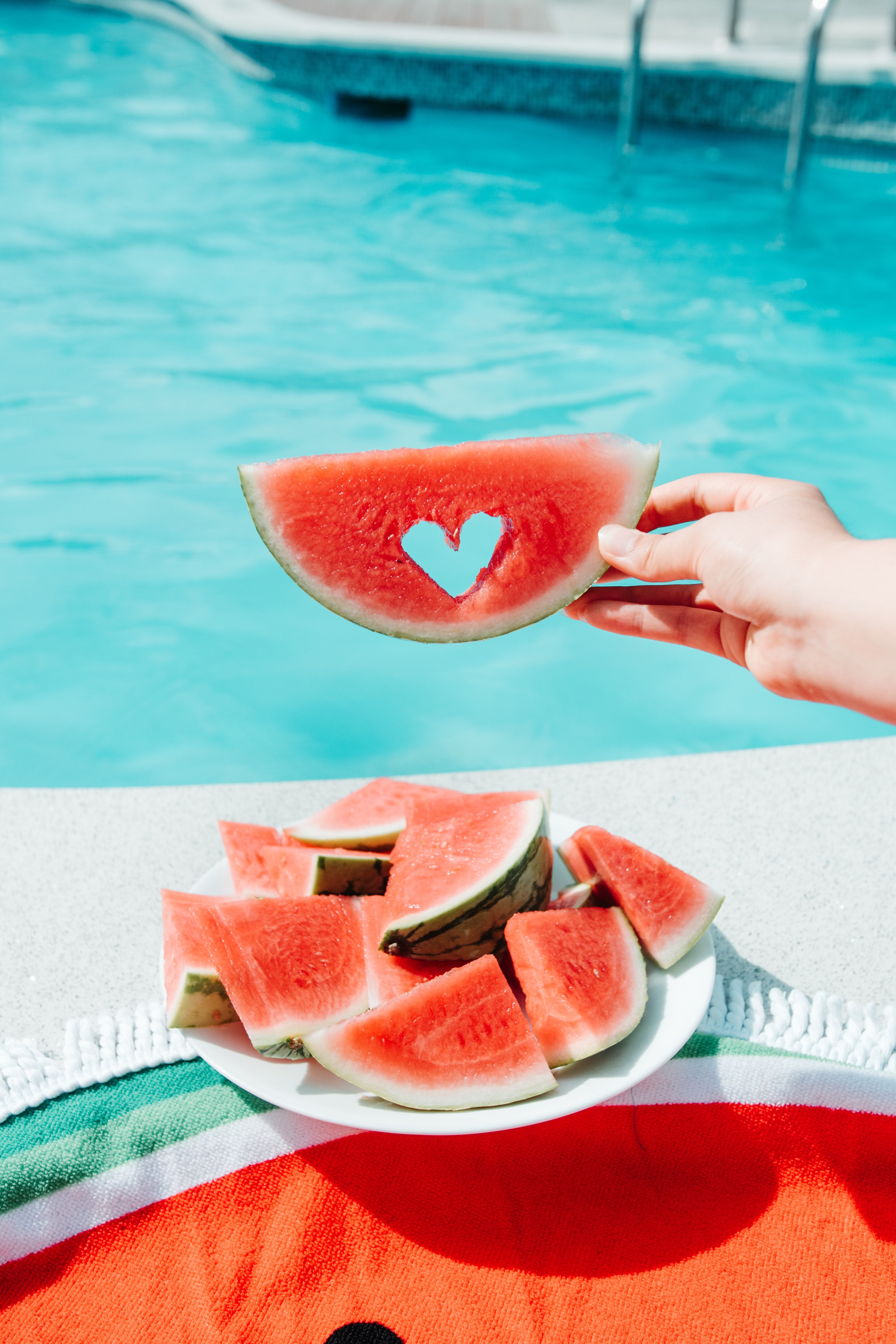 What makes you feel like summer is in full swing? Pool parties, long sunny days, and watermelon!
It's the fruit that defines a season of happiness and wonderful times with family and friends. Also, Harry Styles has made it quite popular recently, which we're not mad at.
Since it's National Watermelon Day today, here at Wish we decided to bring you all things watermelon!
The Watermelon Tools You Need
When you want a juicy and refreshing slice of watermelon, it's the infamous situation of how to go about slicing it up.
At Wish, we like to make everything easy, so we're giving you all the tools you need: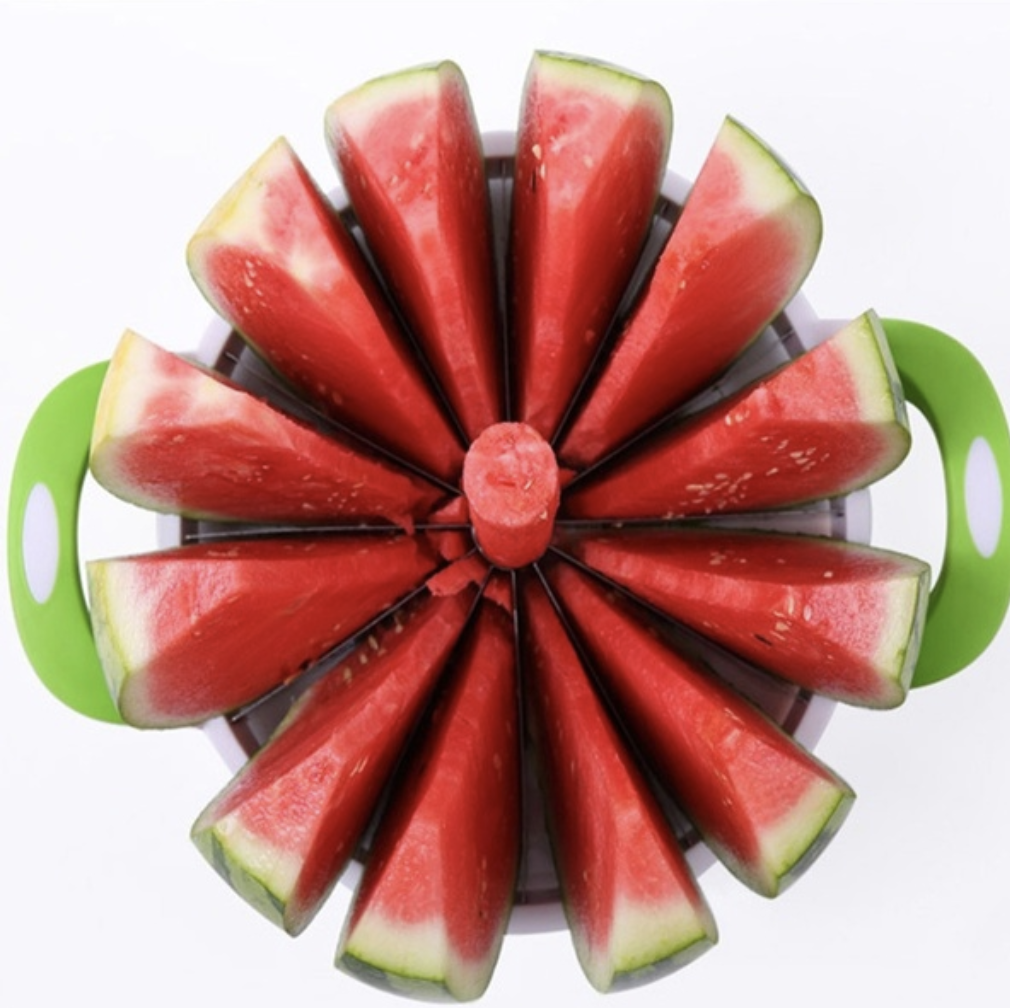 The windmill slicer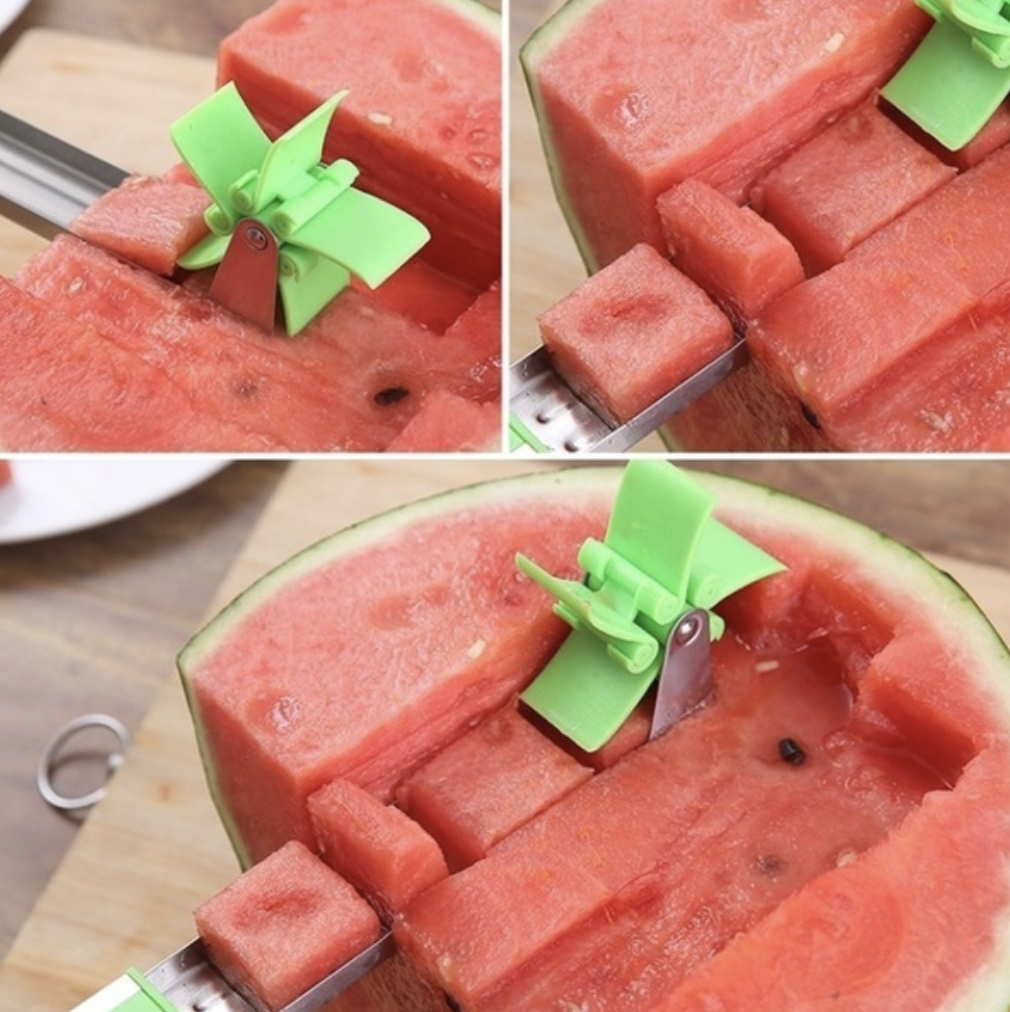 The Classic Slicer
Now that we've gotten the slicing out of the way, we hope you're ready to commit.
Dripping in Watermelon Jewels
Add these earrings as the perfect accessory for any outfit, on the beach, or just in your own backyard.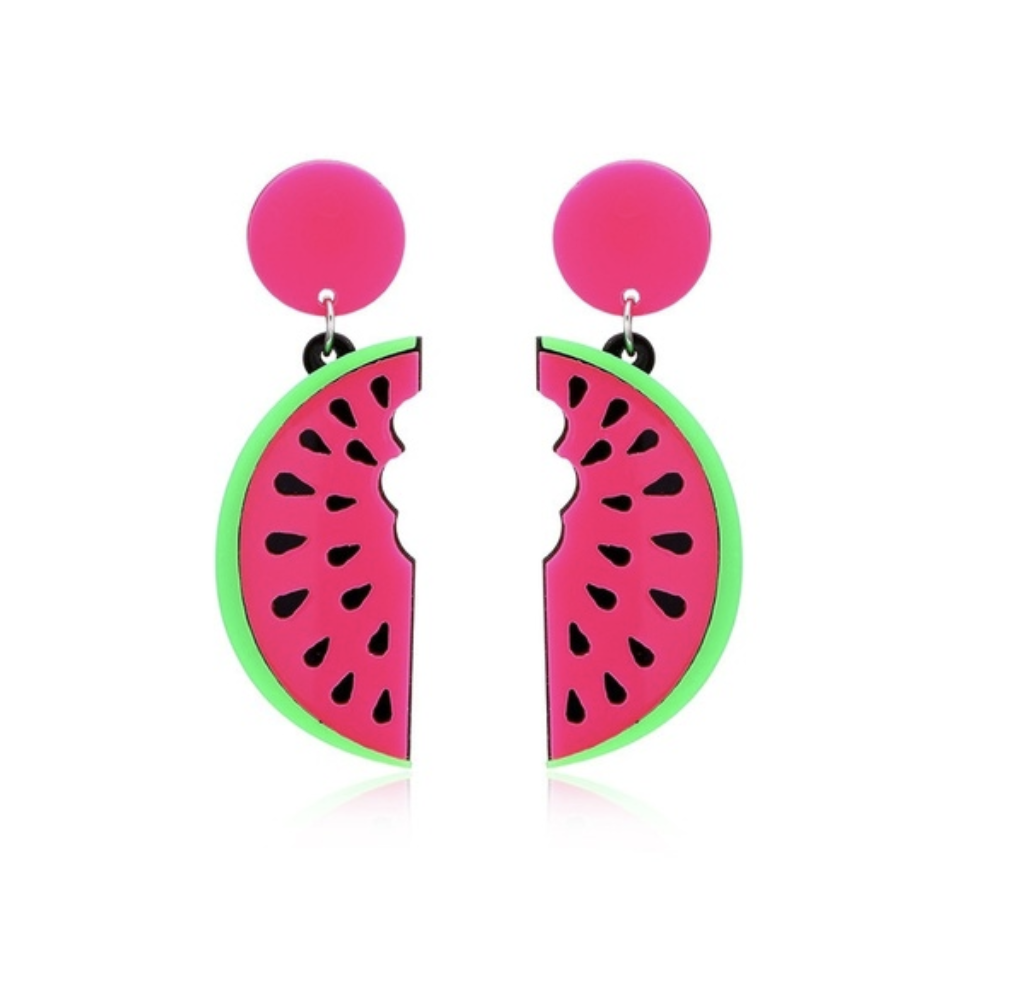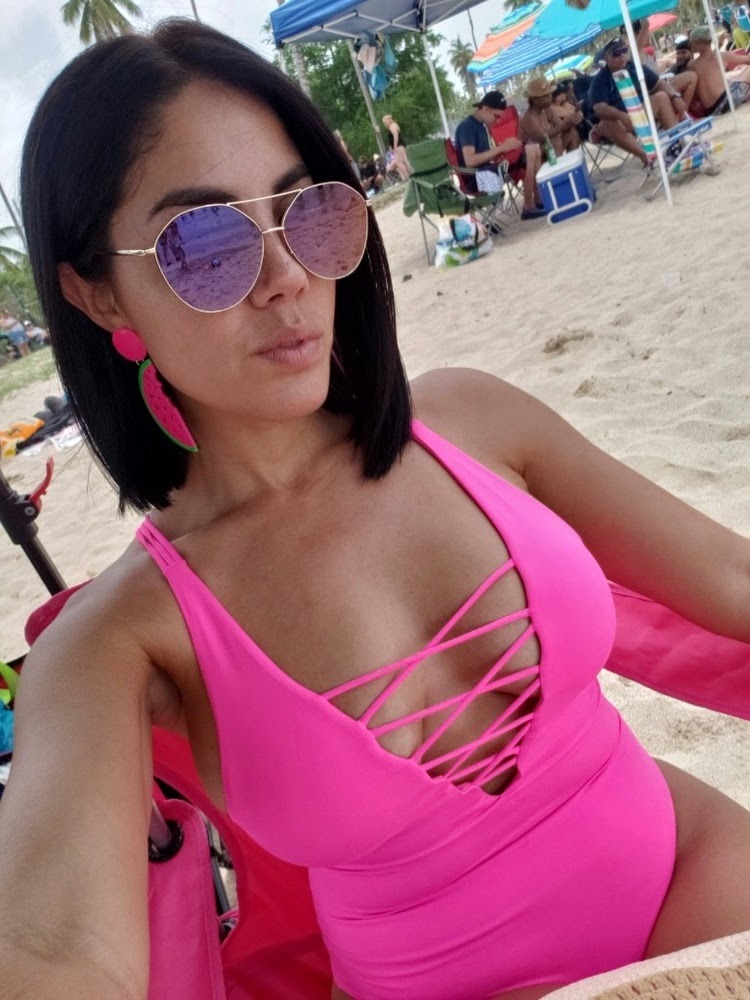 Thinking of something a bit more delicate? Get this dainty necklace.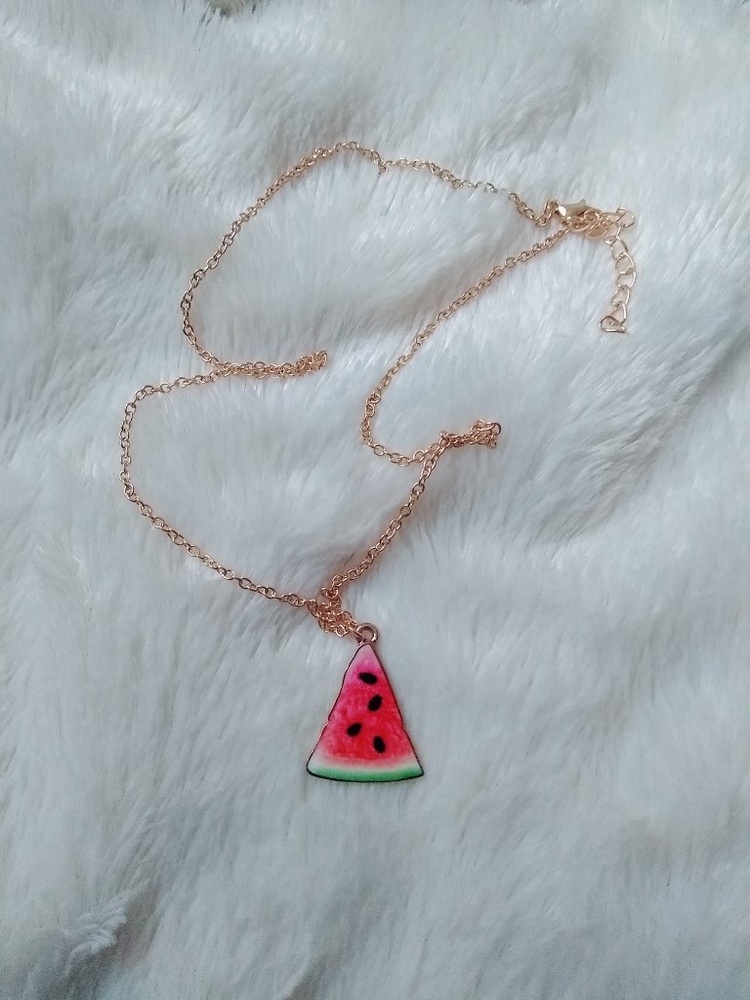 Who Said Pool Party?
Thinking that having an actual watermelon at a pool party isn't enough? Us too!
Get one of this float to lean into that watermelon life you've signed up for.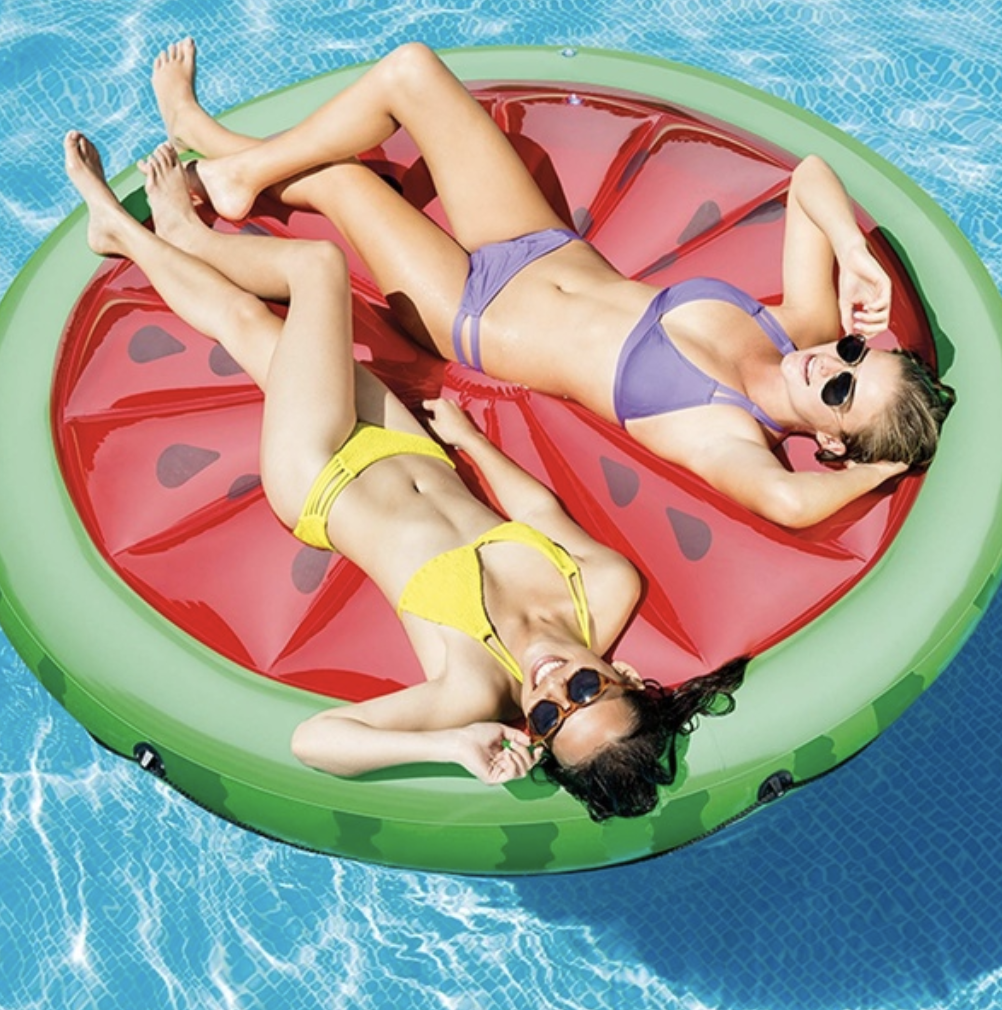 If getting onto a pool float is a bit of a mission (it is for us, no judgment here) get this tube float with handles. We wish you the smoothest of landings!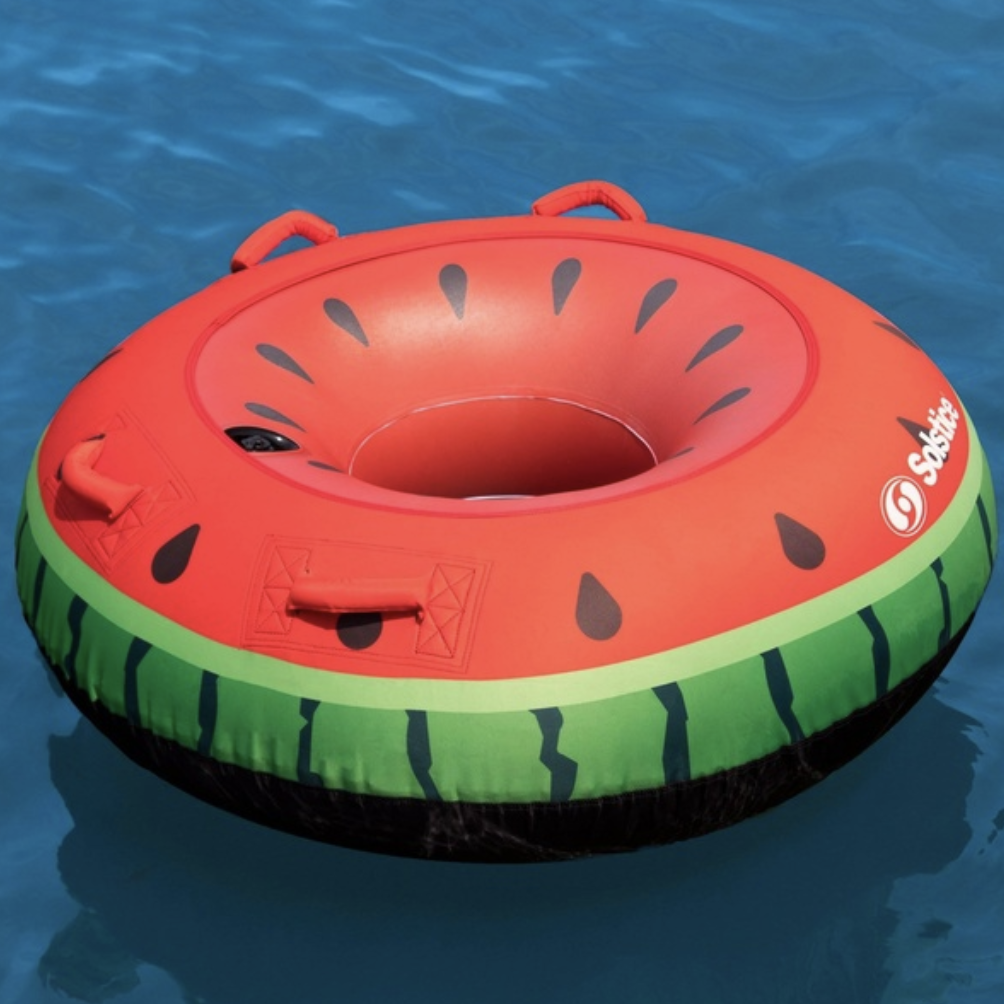 Store Anything in a Watermelon
Need to store your pens? How about where to keep your loose change? We've got something for that.
Take your pick! We've got a pouch and a coin purse.
When you're ready to embrace full watermelon energy, make sure to get this purse.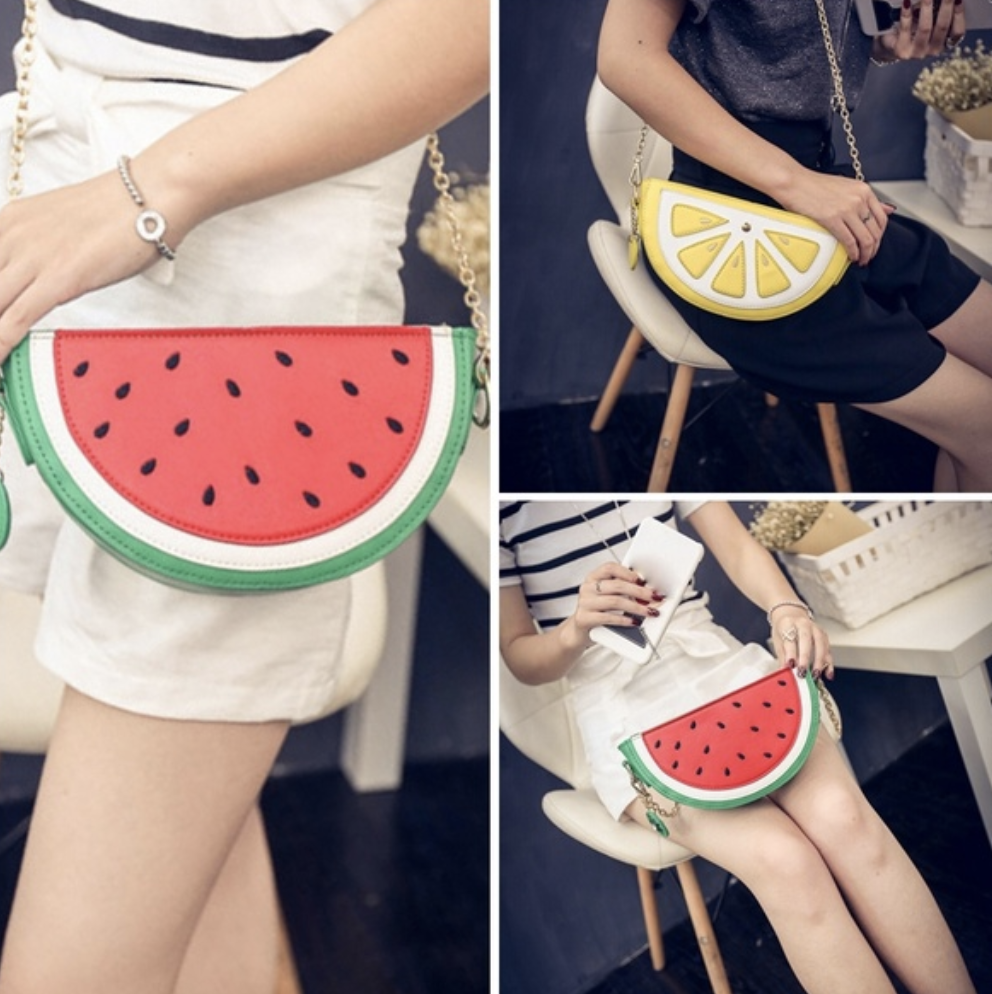 Tech and Watermelons Can Be Friends
It wouldn't be Wish without having some tech involved.
Grab one of these super cute USB keys.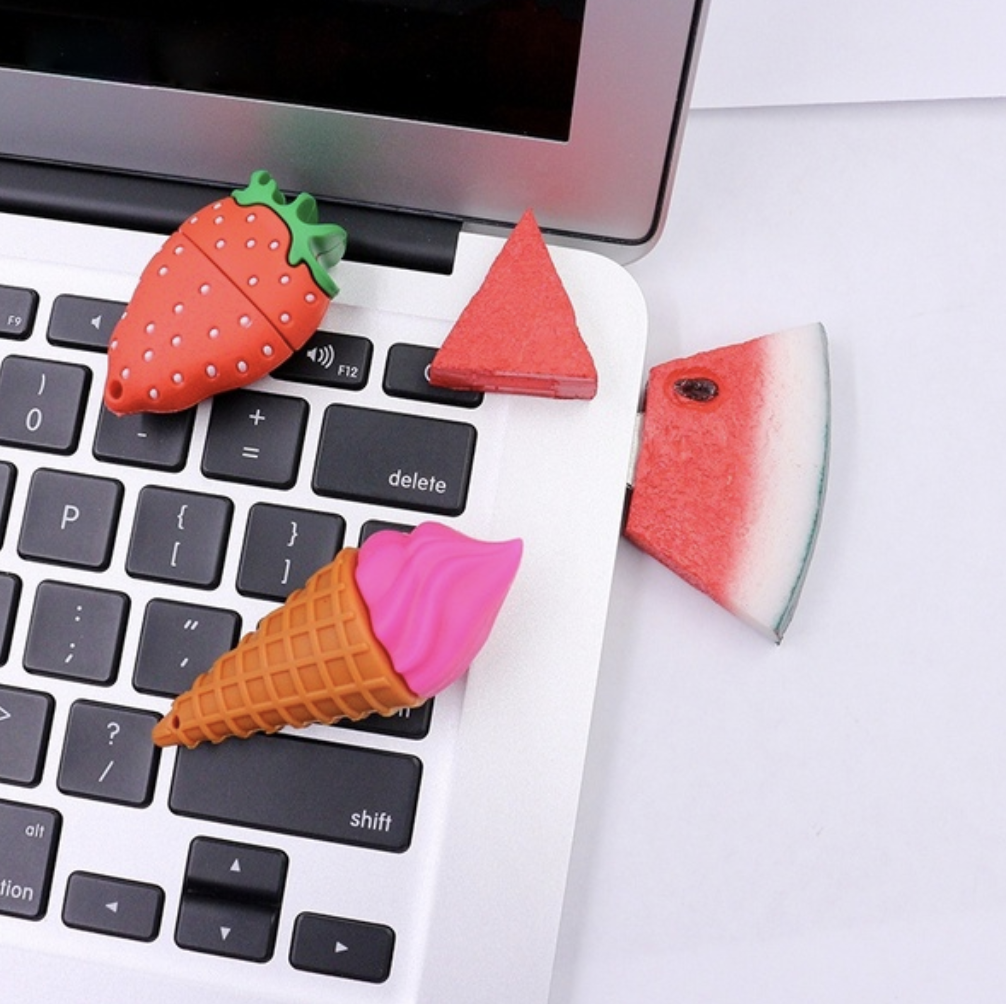 Thinking you want something that everyone will see? Choose from one of nine different phone cases.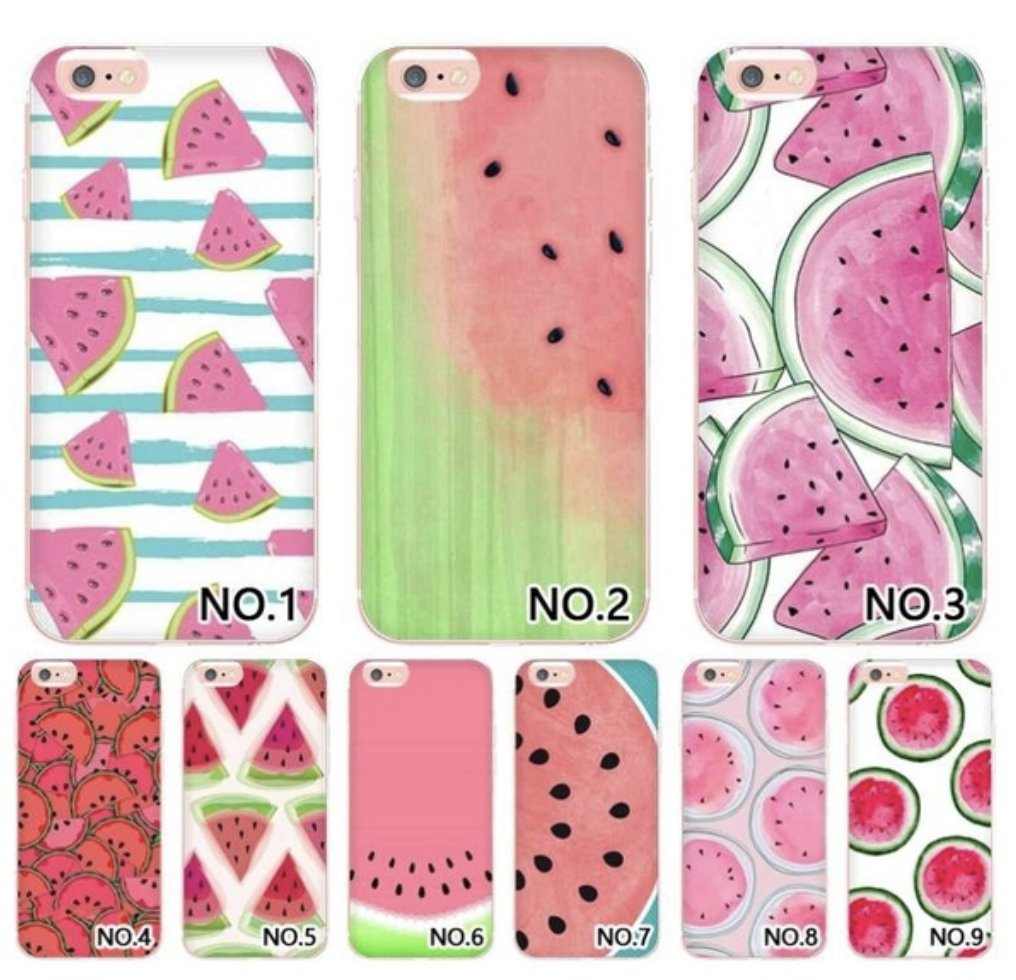 Outfit the Whole Fam in Watermelon Attire
When all else fails, just start wearing anything with watermelons.
Starting with the kiddos is always a good idea. Outfit the toddlers with this precious onesie with a matching headband.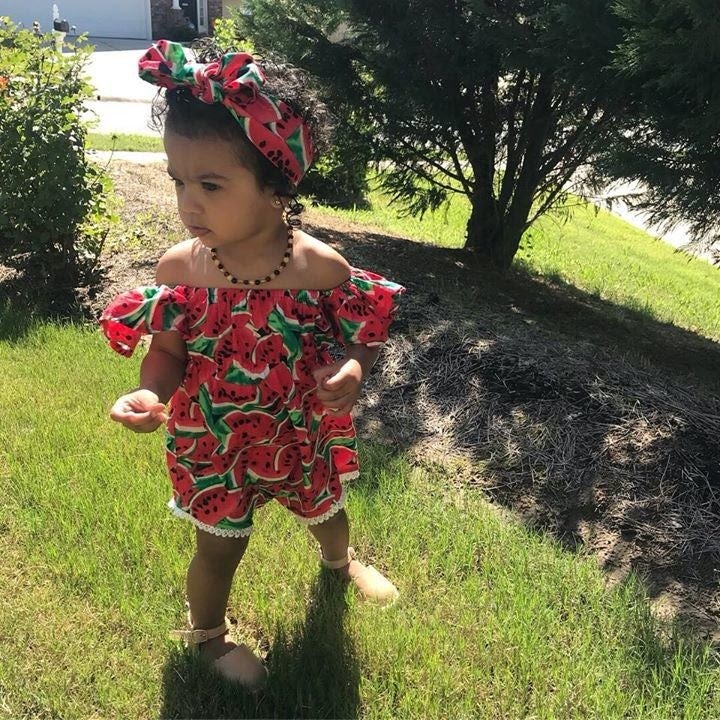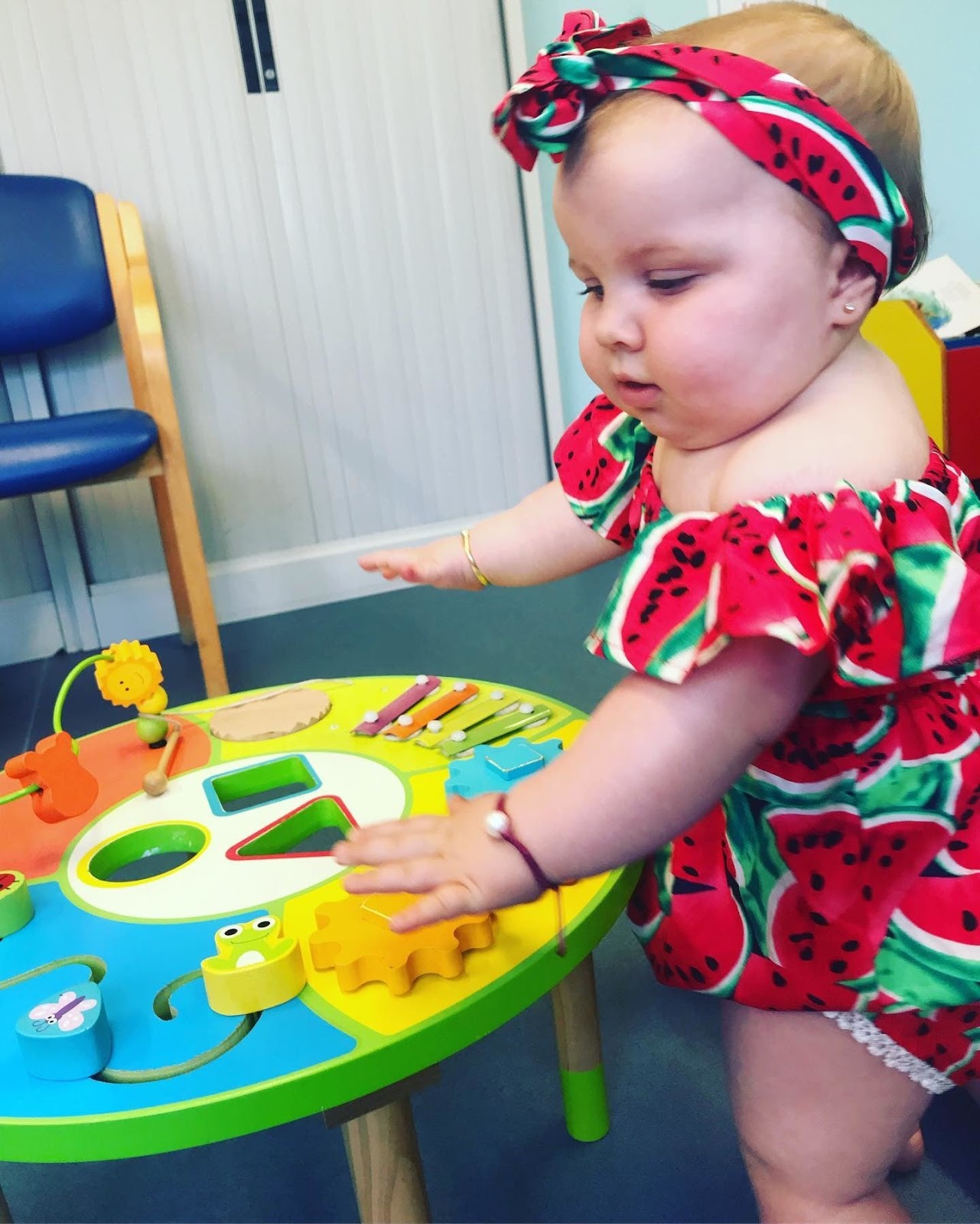 Last but not least, we can't forget the four-legged fur babies!
Get this dog toy for any of your puppers!
Feeling like we've covered everything watermelon? Maybe not! Head over to Wish to find anything you need.
In the meantime, we're going to get back to enjoying sunshine and spending time with the Wish fam.
Leave a comment below of what your favorite item is!