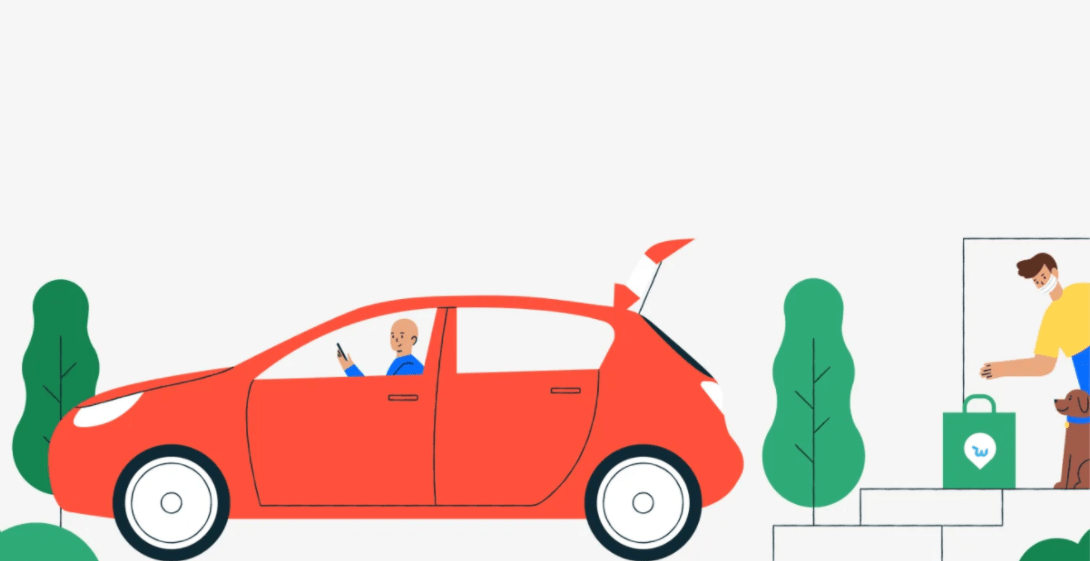 Just when you thought it couldn't get any better, Wish Local is now introducing Delivery!
That's not even the best part… did we mention it's FREE!
You can now choose to pick up your orders using our curbside service or get it delivered to your doorstep without leaving the house!
Don't you just love FREE things?
Support Local and Shop Small
With the increasing number of Covid-19 cases, more and more states are back on lockdown. That's why Wish is going the extra mile to help ensure the safest shopping experience for our customers and small businesses.
How Does Delivery work?
Download the Wish App.
Create or Sign In to your account.
Click the green "Location" icon badge within the Wish app.
Browse local stores by "Zip Code" or "Current Location."

Pick items within your local area.
Be sure to check for hours of operations before checking out.

Shop and add items to your cart for check out.
Before checking out, you can choose between "Curbside Pickup or Delivery".

Curbside pickups are FREE!
Delivery is also FREE and takes up to 1-3 business days

Purchase your order.
If you chose Curbside Pickup, your order is now ready for pick up.

Click here for next steps "Curbside Pickup"

If you choose the delivery option, your order will arrive to your door within 1-3 business days of purchase.
What If Delivery Is Not an Option in My Area?
Not to worry, Wish Local delivery will be rolled out in your area soon! You can still purchase your Wish items and use curbside service OR you can choose to "Pickup" in-store. (Please be courteous and safe by wearing a protective face mask when entering the store).
Tell Us Your Experience
Have you tried delivery with Wish Local? We'd love to hear about your shopping experience. Please comment below.
Try Wish Local Today! Shopping made simple and safe!