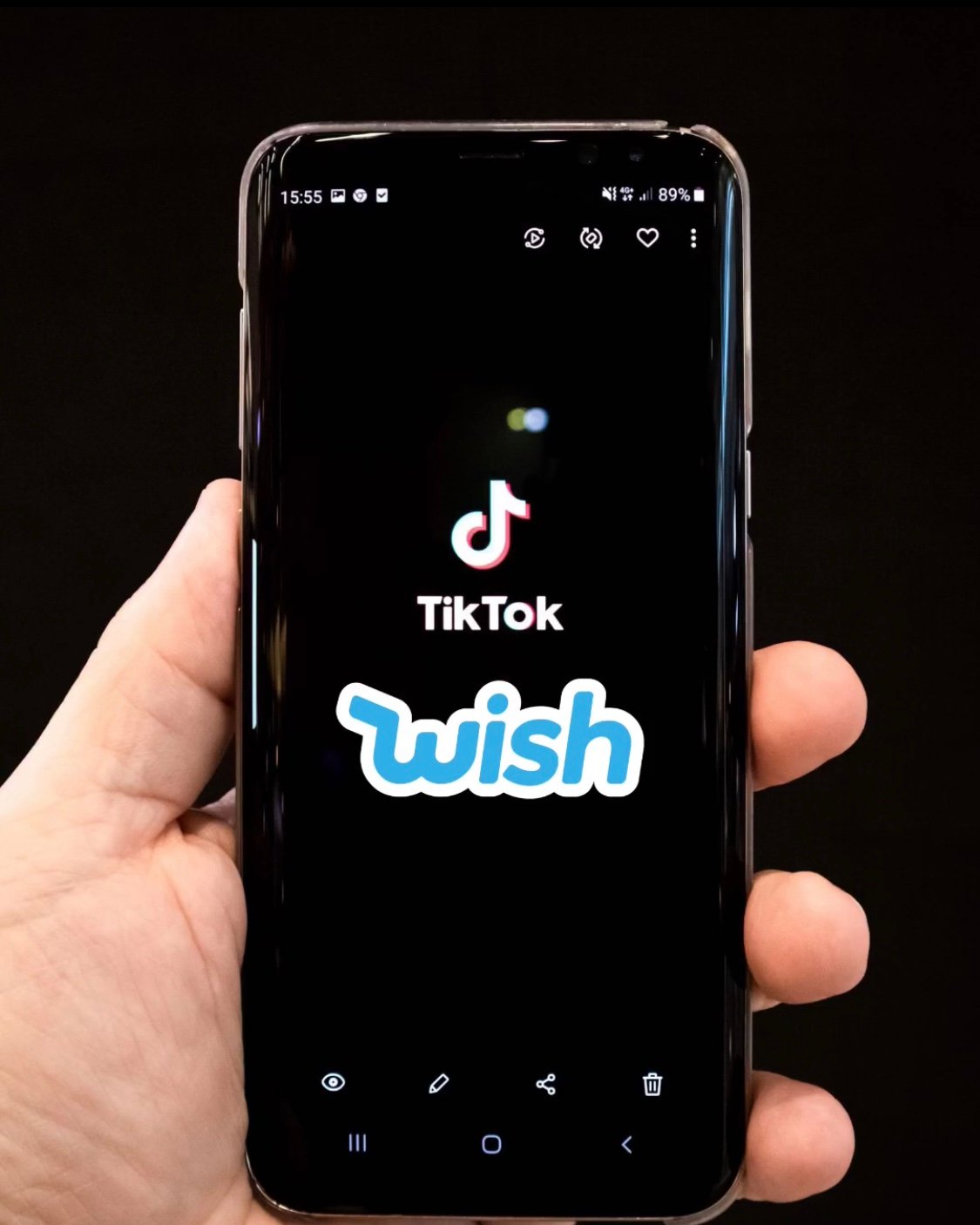 Hello everyone, this is AJ with Wish and I'm back at it again with another VLOG!
Come along and take a ride with me (LITERALLY), as I show you how to use the newest Wish Local feature "Curbside Pickup", enter to win $3,000 Wish Cash, and shop all the top name brands on Wish!
Press Play Already!
Featured Products:
Brands on Wish: Champion Apparel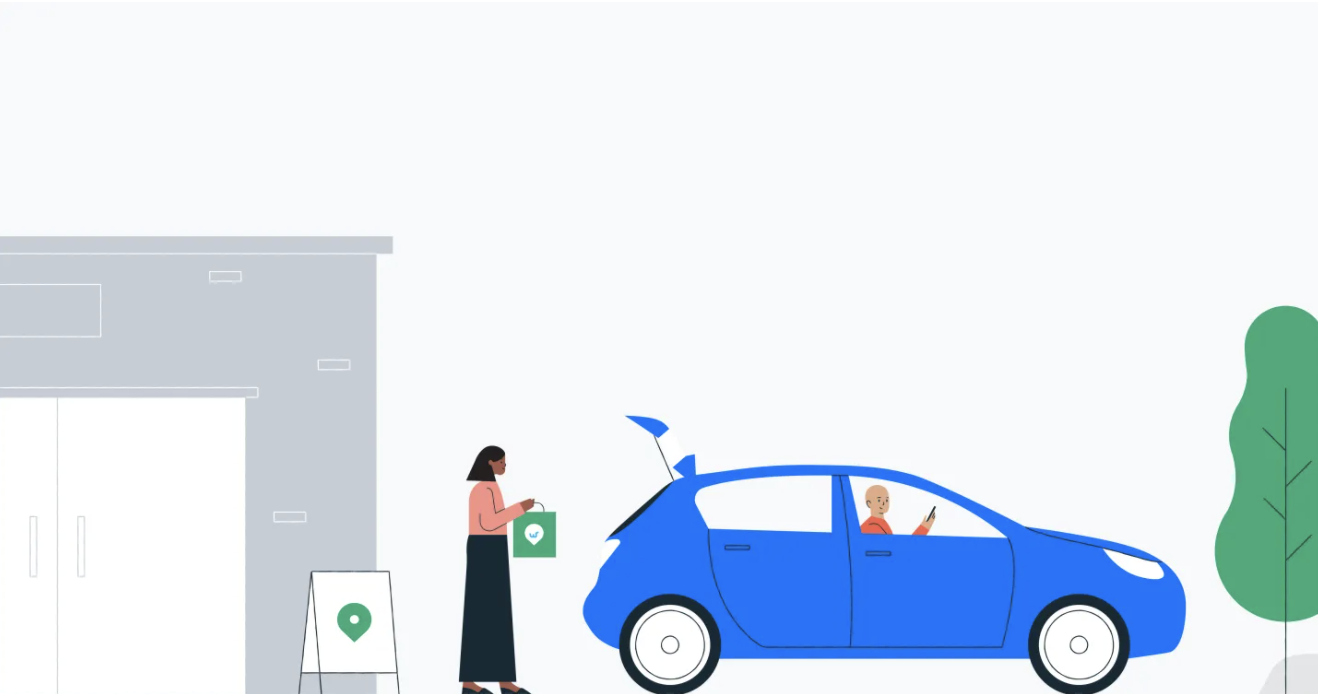 Ensuring the safety of our customers and Wish Local associates is our top priority. That's why we've made it easier and safer for your shopping experience.
Wish Local is pleased to introduce our newest added feature "Curbside Pickup." And the best part, it's FREE!
You can choose to pick up your order curbside from a participating Wish Local store in your area NOW!
Have you heard the news? Wish is on TikTok and we want you to be a part of the Wish family!
Upload a video of your favorite Wish items and Tag @WISH to be featured on our page.
And that's not all… Find out how you can enter into our newest #WishFamStories contest and WIN $3,000 Wish Cash!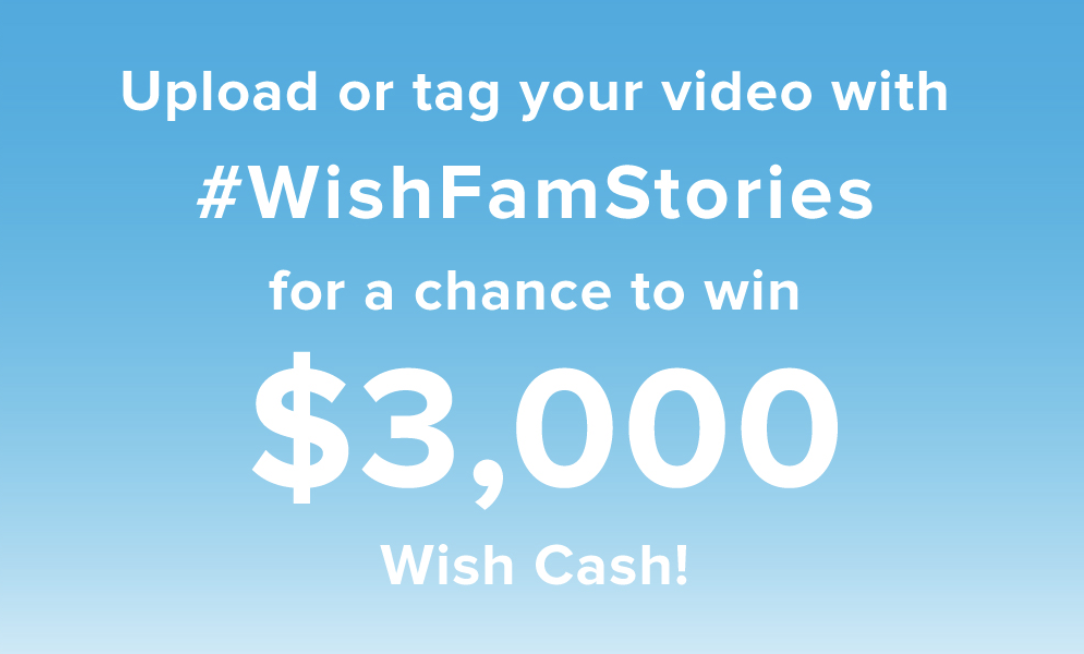 We want your #WishFamStories! Has shopping on Wish enhanced your life? If your hobbies, home life, or friendships have improved from shopping on Wish, we want to hear about it.
Create a video of your testimonial featuring your favorite products for a chance to WIN $3,000 Wish cash!
We know our Wish family is strong, resourceful, creative, & fun, and we wanna see how you use Wish to live a better life.
Newest
Wish Pro Tips
Need your order faster?
Try Wish Express! All Wish Express items are shipped from within the U.S.
Click the "EXPRESS" tab on the Wish app or shop any eligible items with an orange truck logo to receive your order within 5-10 business days!
Shopping for Essentials on Wish
With over MILLIONS of items to choose from, check out our Wish-entials for more popular MUST-HAVE items.
Wish also has a variety of essential items to choose from; shampoo, soap, toothpaste, beauty products, and more. You can also find these items within your local area for pickup. Just look for the green location bad within the Wish app and shop Wish Local today!
For any questions, visit the Wish FAQs or contact our Customer Support team.
What I should vlog next? Share your ideas and comment below.