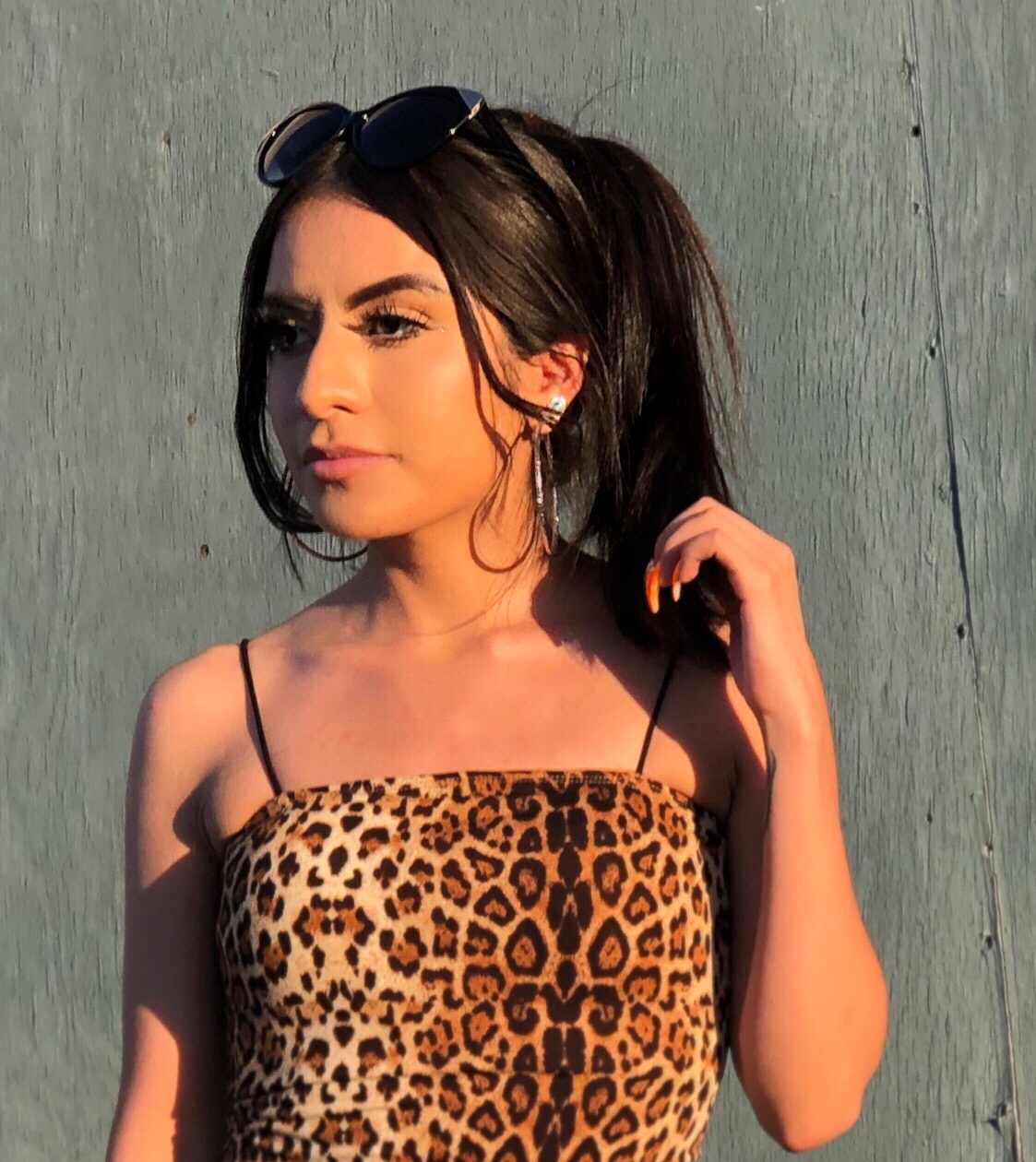 Welcome back for another Get to Know Your Customers Day! We want to know all about you and which Wish items have changed your life for the better.
This GTKYC day (yes, we're getting clever by coining this acronym), we got personal with an all-star of a Wish customer, Karla with a K. She's a beauty maven and ingenious in all she does and let's not forget to mention a magician when it comes to hairstyles. She can create anything!
Check out Karla's hairstyle hacks and go-to Wish tools that she uses to craft a hairstyle for any situation.
Make it Quick: Hairstyles you Can Do in Under 5 Minutes
Quick hairstyles are something you'll need to whip out in times of need, maybe an unexpected virtual call or interview? You never know when you'll need to look the part.
Try one of these looks and kiss the stress good-bye!
Go-To Hairstyle: Claw Clip Ponytail
"Currently my go-to hairstyle is the claw clip ponytail. It's basically just putting a low ponytail and clipping it up with a hair clip this gives the illusion that I have a short ponytail then I curl it out and it looks like a "flipped out ponytail'"


Be Professional: Classic Low Bun with a Twist
"A classic low bun with a trendy touch which would be laid edges with spiral[s] on [both] sides. I think it's super important to do up-dos just to avoid playing with the hair if one gets nervous – sometimes we don't notice that we do it and it can be distracting."
Easier with Wish: It's That Simple
Karla is a master creator with braids. Have you seen her TikTok? 1 Braid, 2 Braids, 3 Braids, 54, or more! She can do it all!
Want to create that whimsical fishtail braid you've been seeing? Karla recommends using the Wonder Sponge hair braider to get you started.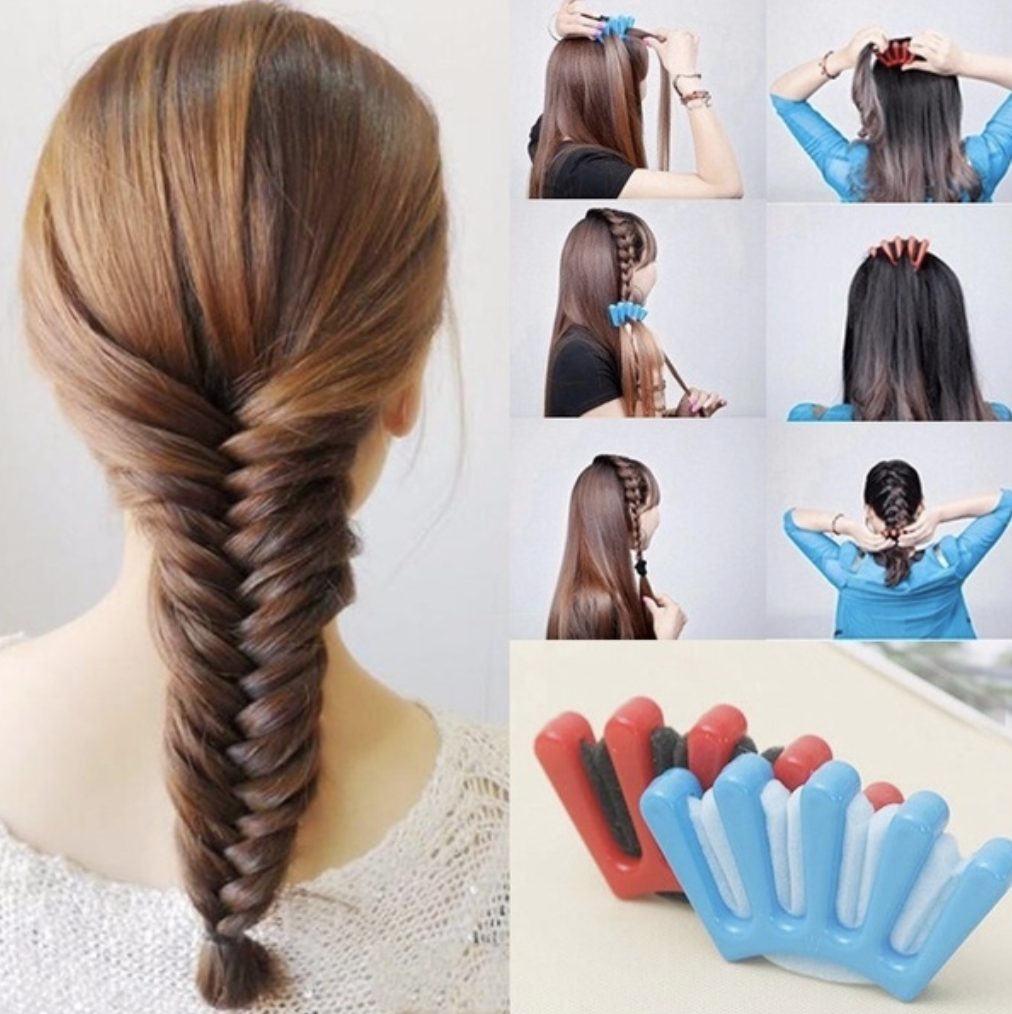 Looking for more braid inspo? Check out this video.
Zero Effort: Throw on a Wig
When everything seems like too much, just throw a wig on it. It's becoming a motto, believe us.
Karla said, "my recent wig purchase will be a 'hair hack' for days where I have little time. I like that it adds color. It's fun and fast since they go so well with a beanie or hat."
Want more from Karla? Head over to her YouTube channel or her Tik Tok. She loves to inspire and is a makeup guru as well – what can she not do?
If you're wanting to learn more about GTKYC, click here. Catch you next time!