Give your Kitties Some Extra Love on National Kitten Day
Happy National Kitten Day!
We can only hope all your four-legged feline friends are already celebrating with catnip, new toys, or a nice long nap.
Here at Wish, we know being a kitten can be quite the ordeal. Hence, we created the four essential kitten codes to abide by.
A Wish list of everything you need to get through a day in the life of a feisty, energetic, and curious kitten.
Kitten Code 1: A Growing Kitten Needs to Grub
Being a growing kitten, food is a must! Although, just being an animal, food is THE priority.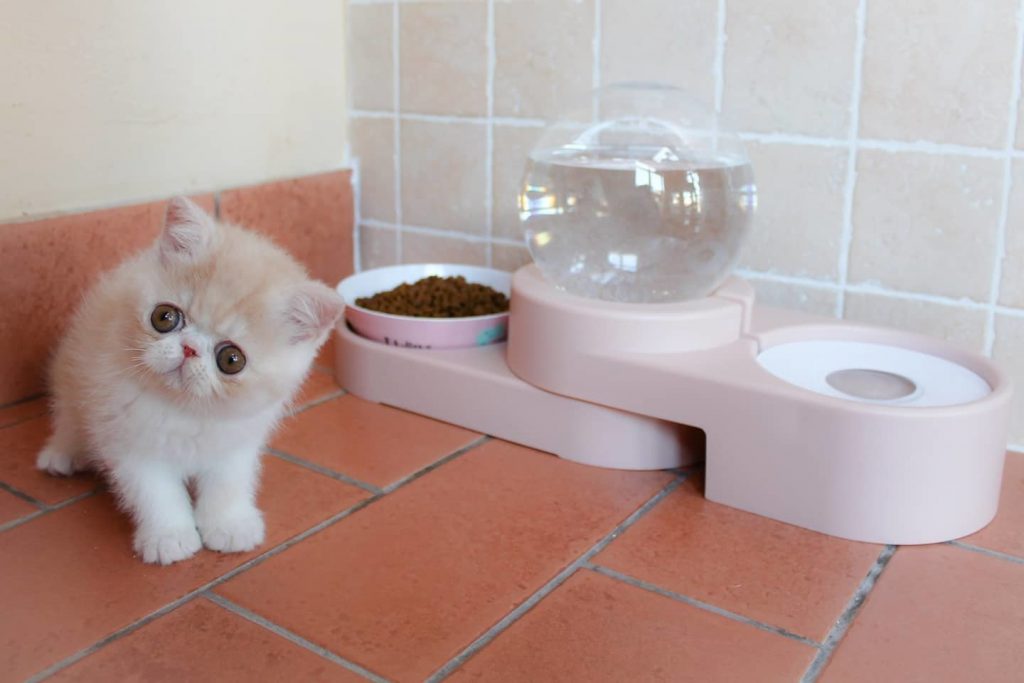 Give your kitten their daily meals with these super chic water and food bowls that give you dimension all in the name of design.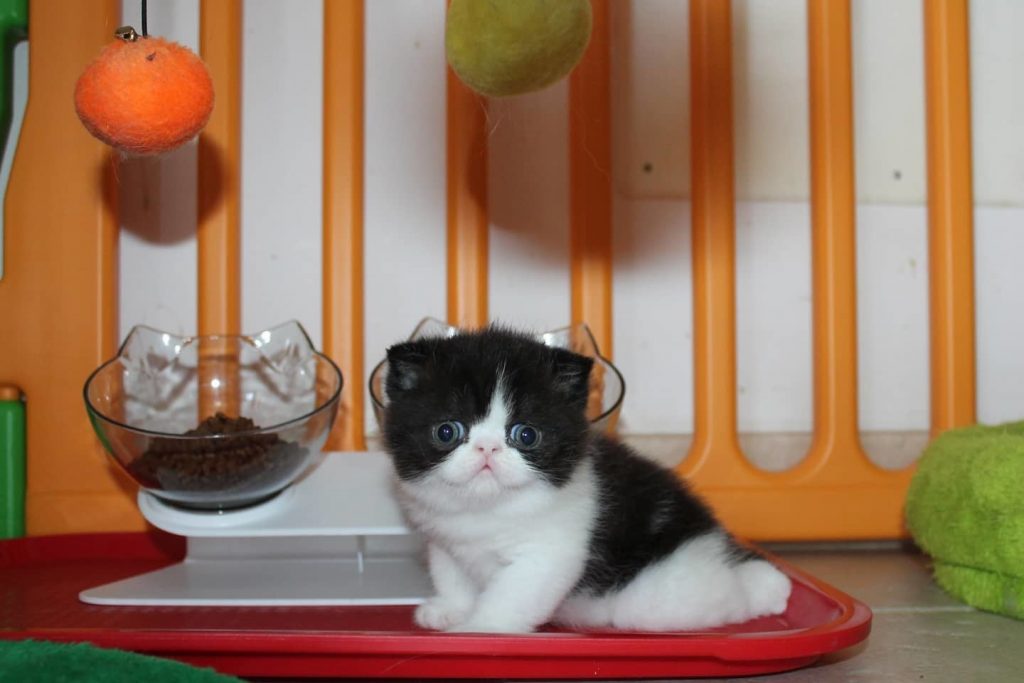 Want something unmistakably for your kitten? Grab these kitty ear bowls to continue down the path to kitty obsession.
Kitten Code 2: Kitty Cat Life = Kitty Cat Everything
Styling and profiling (and yes we mean on Instagram) is just a day in the life for the @theplushcat.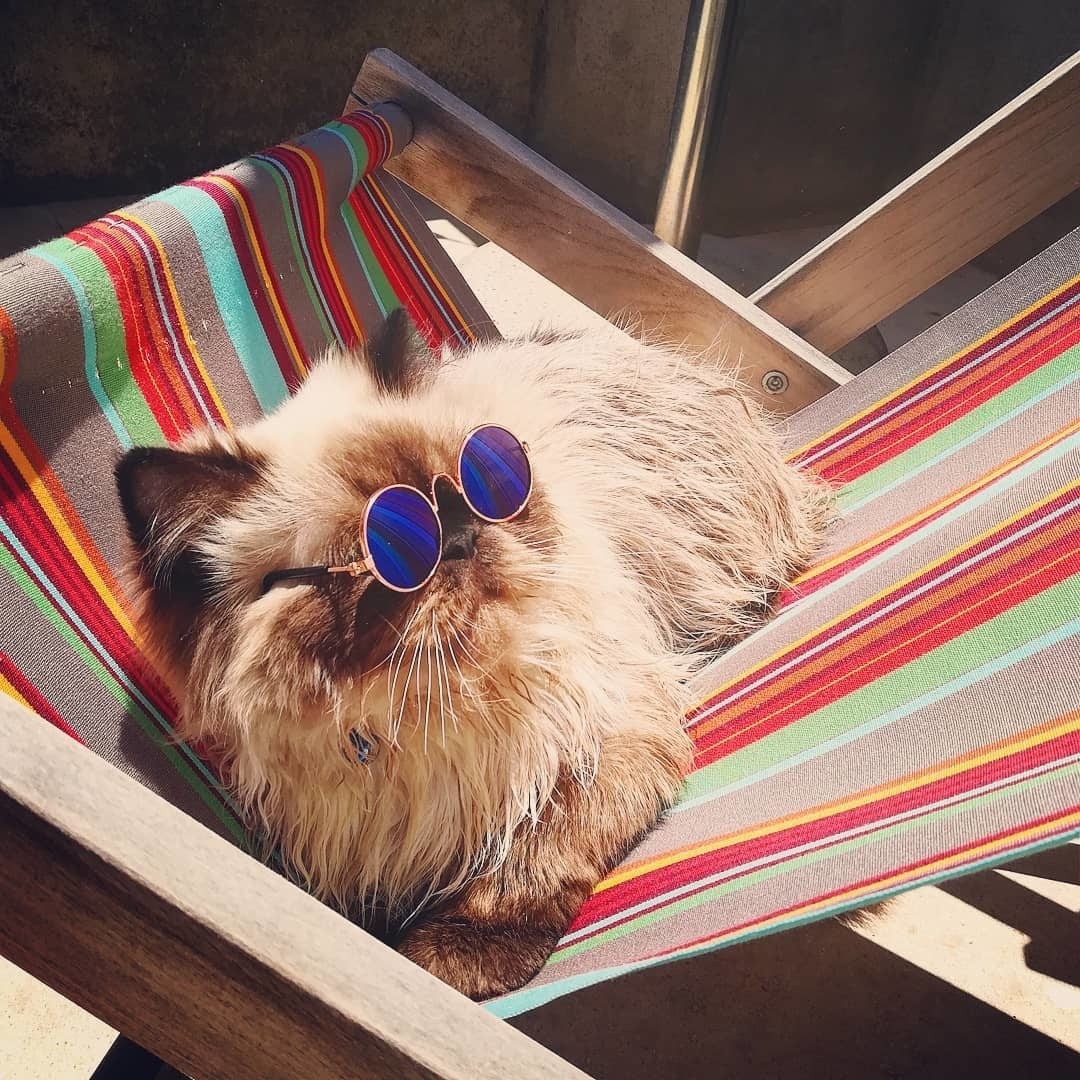 Make sure your little kitten can join in on the fun with these cat sunglasses.
How about showing some pride for the fam? It's not a question, you have to!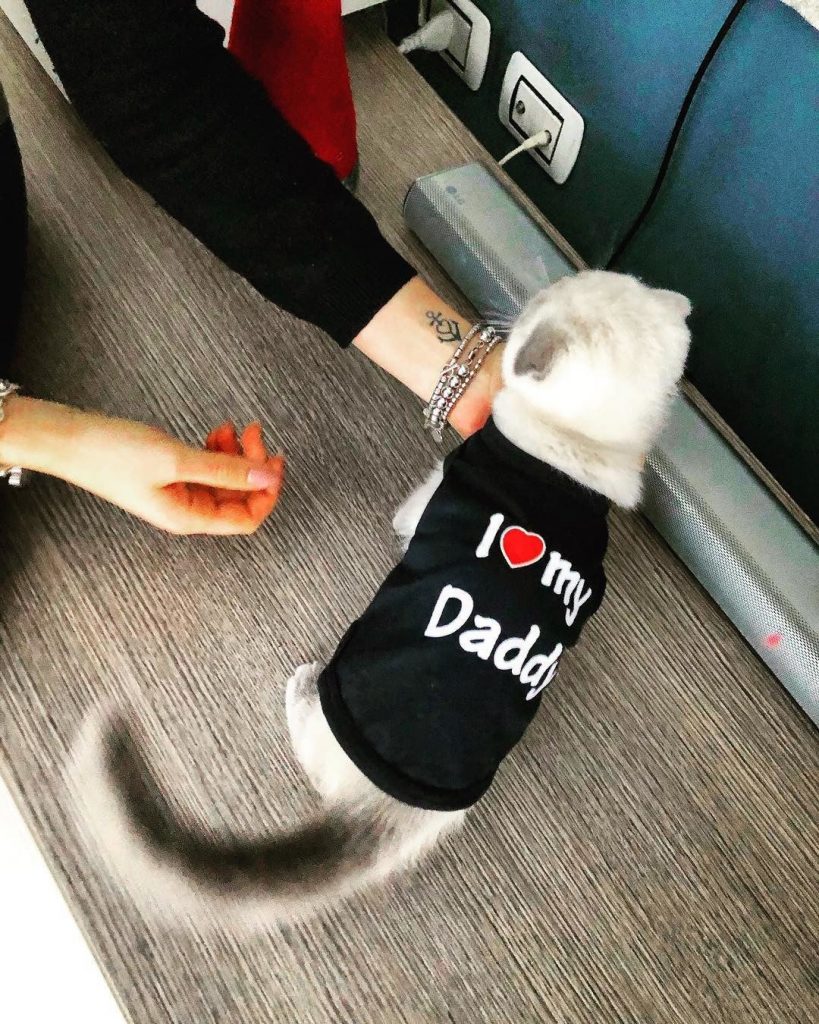 Get ready any day and don't forget about including your kitty too. Get them dressed in the "I love my daddy Tee" to show where your loyalties really lie.
How about a space to rest their oh-so-delicate paws? Or when they're just ready to ignore those cat parents they love so much.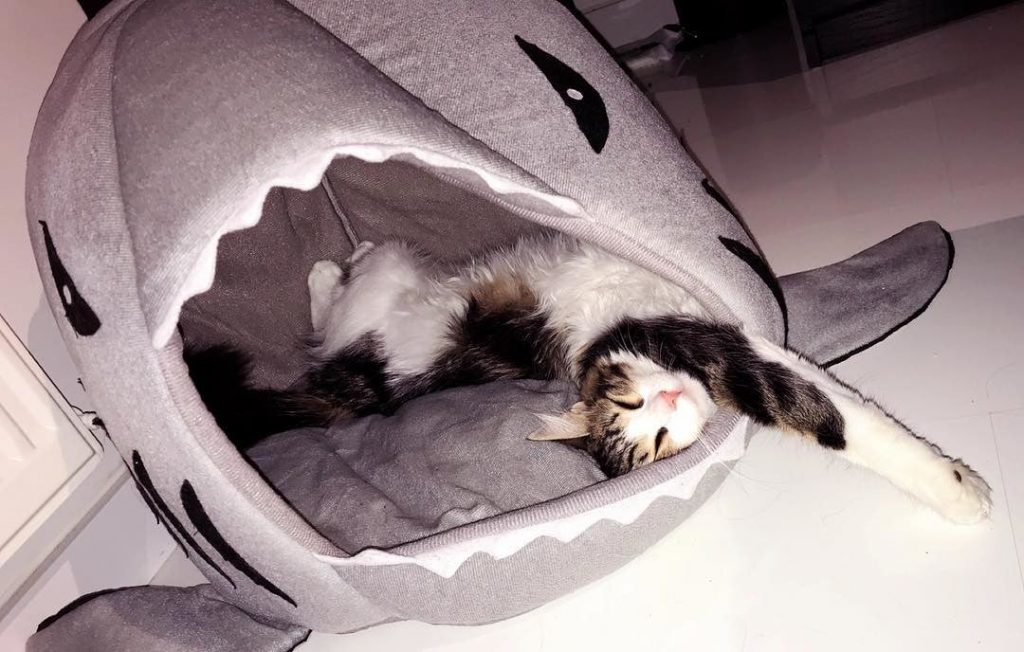 Let your furry feline saunter on over into their very own shark pet house.
Kitten Code 3: To Play is To Live
Life just wouldn't be the same without trying to figure out how to entertain your kitten or cat. Some toys are a major fail, others can draw in a whole crew and become the "IT" thing.
Get this rotating daisy butterfly toy to keep the kitties locked in for hours, well maybe minutes, who knows?
How about giving them a costume? They may not like it but again, who knows maybe they've always wanted to be a bat?
If the costumes aren't your cat's thing, stick with the tried and true toy: a fake fish.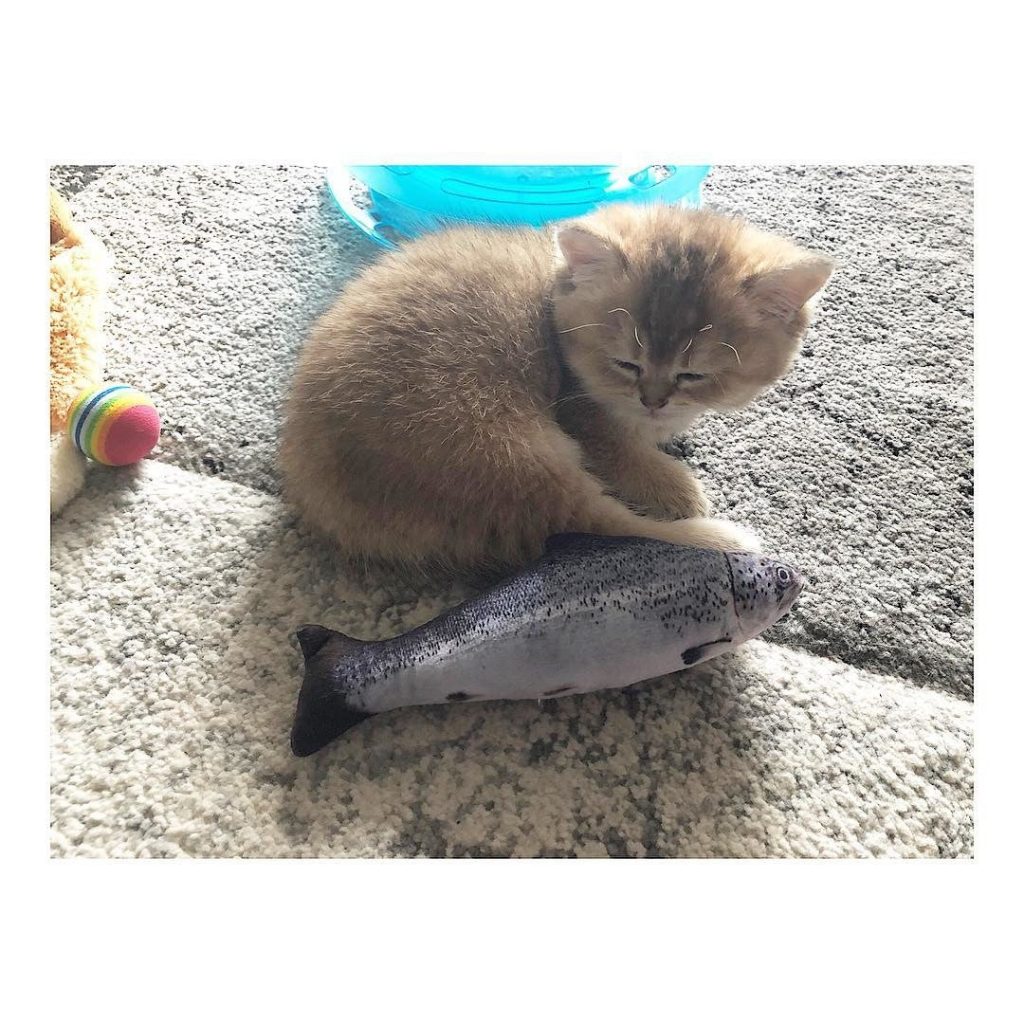 Kitten Code 4: Kittens Become Cats and Cats Become YOUR Life
This is the moment where you fully commit – either you're in or you're out!
Start embodying cat life with this 3D cat phone case.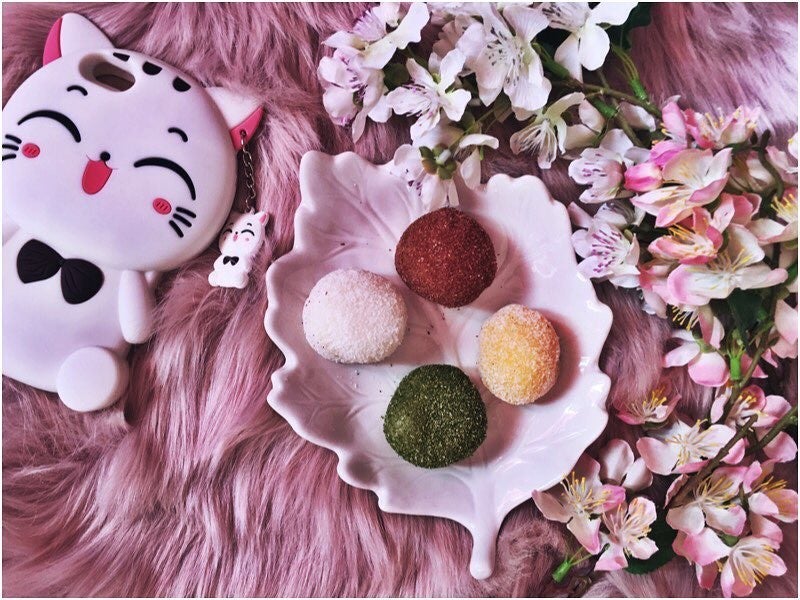 Make sure everyone knows, wherever you go that your love for cats is real.
What about your kitchen accessories?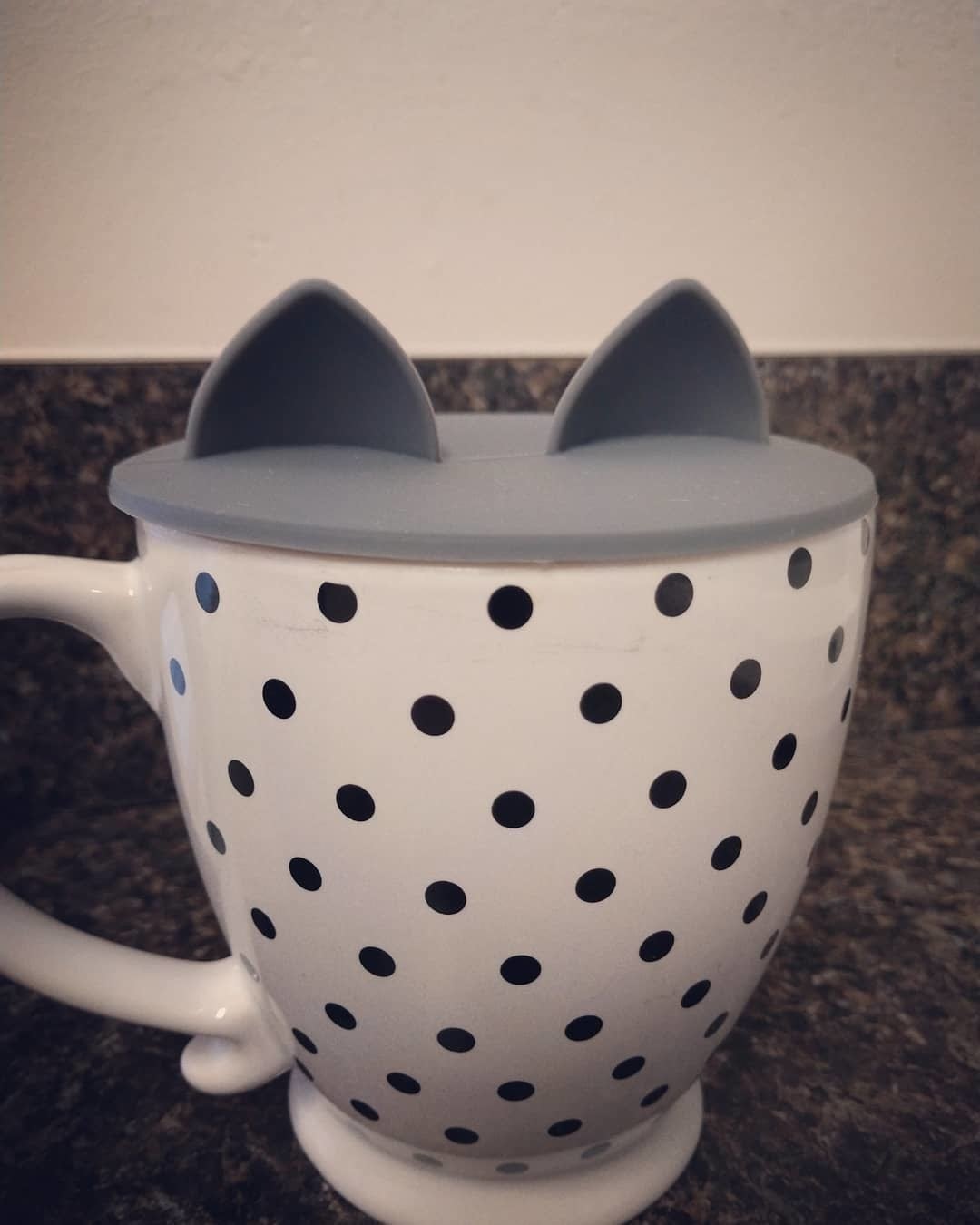 Keep a nice cup of tea or coffee warm with a cat ear lid.
And finally, if you can't stand a moment apart from your feline bestie, bring them everywhere with you in this cat pouch hoodie.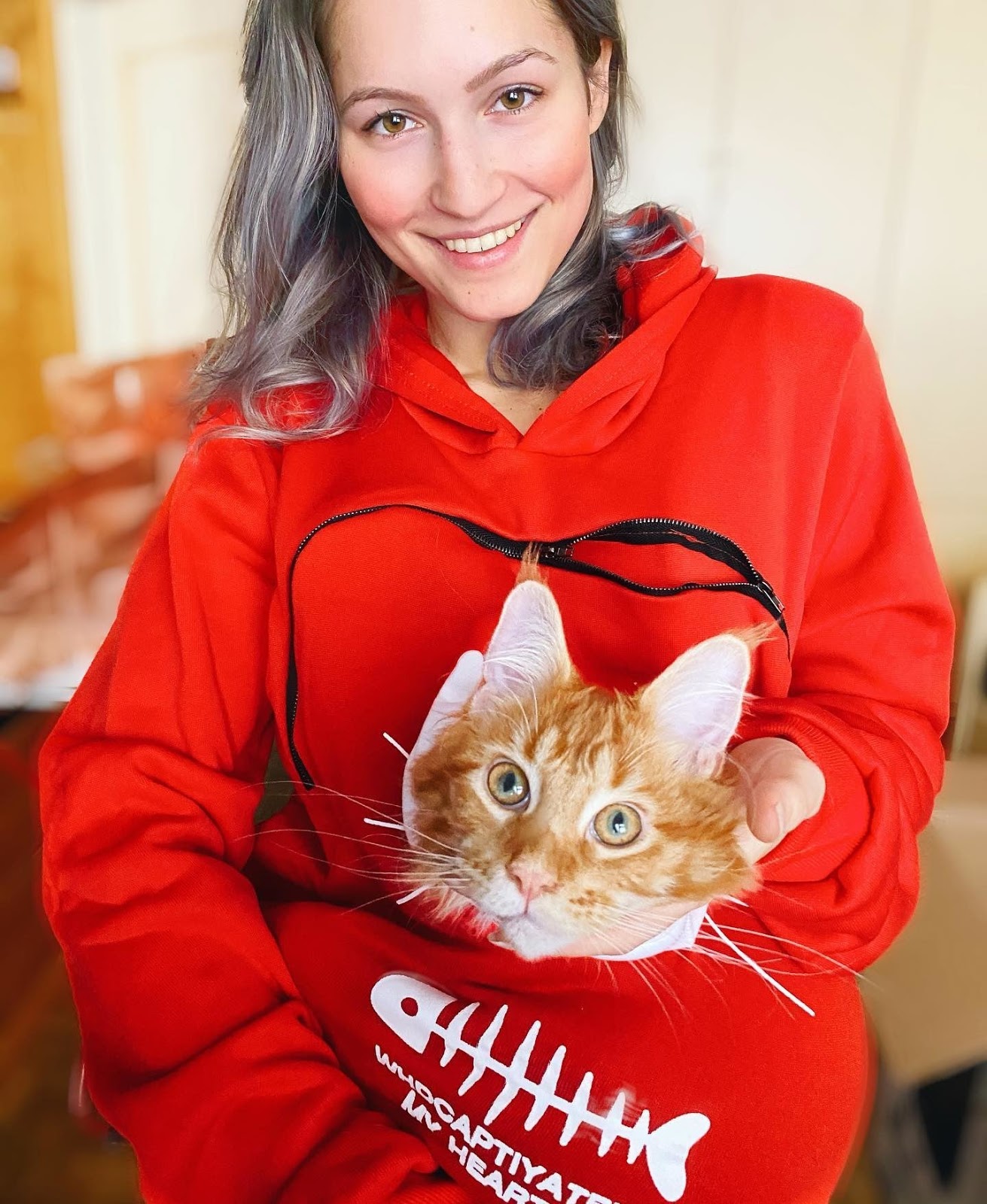 It has a zipper, so any kitty cat can choose to say hello or call it a day on social activity.
We've made it through all the official Wish kitten codes and maybe there's more? What are all you cool cats and kittens thinking? Comment below and let us know.
We had a thought! How about some kitty furniture? Click here for more.
In the meantime, we've gotten a bit tired, which can only mean one thing... There's always time for a cat nap.