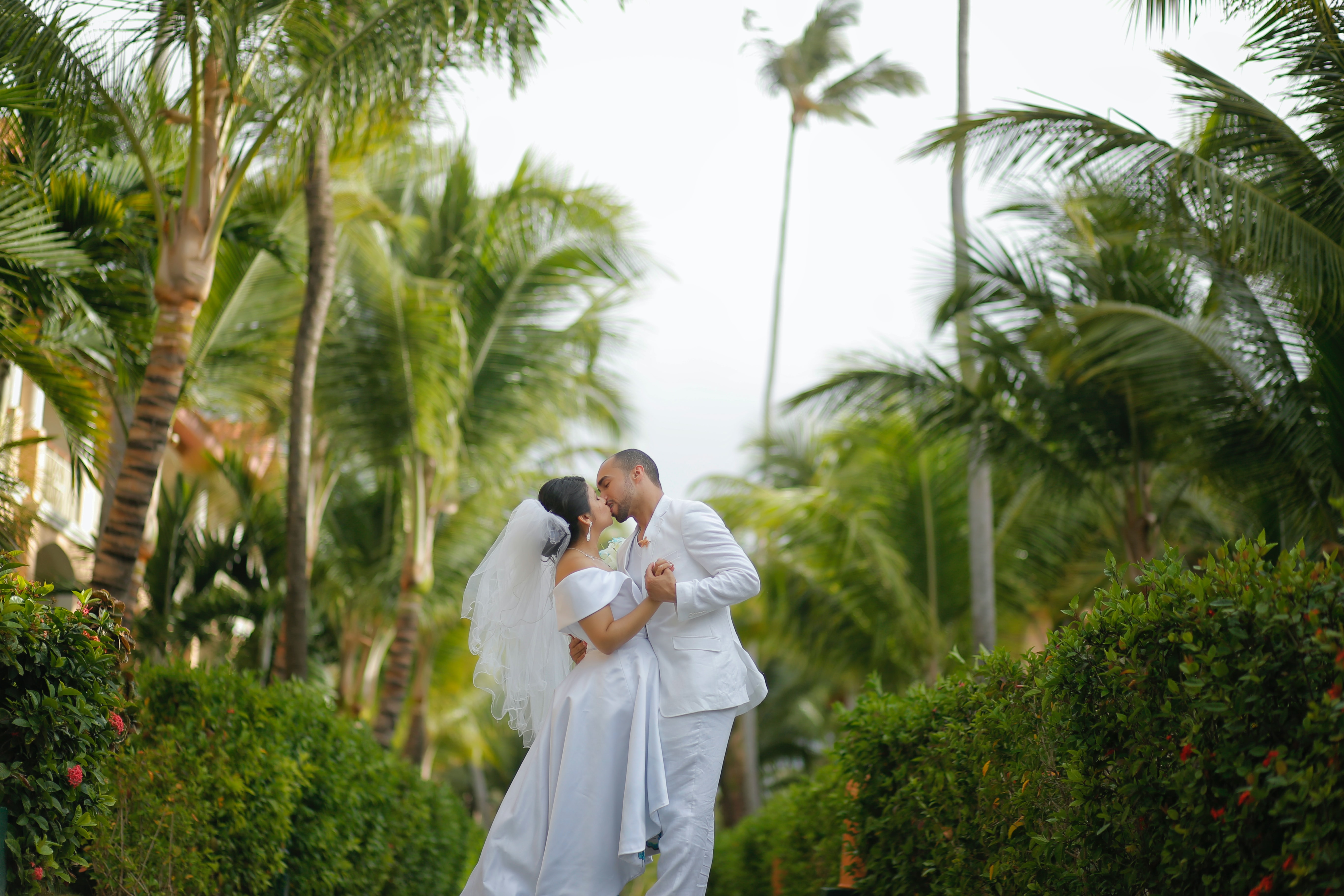 Still want to have the wedding of your dreams?
You can do it on a budget, virtually with friends and family from all over the world OR in any way you would like!
We've created a Wish list of everything you need to get ready for the big day! Can you hear the wedding bells ringing?
Before you dive in, take a glance and fall in love one more time with Susanne and Cristoffer. Just another reminder that love is love.
Gowns, Dresses and Niche Looks Galore
Picking a dress for the big day is a moment for the books.
Make a statement with this delicately bejeweled lattice wedding dress. What makes it even better? It costs less than $75!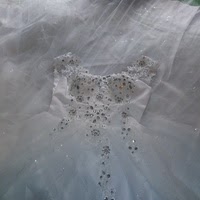 Keep it simple and add this mesh floral overlay to any bodycon dress or shape wear.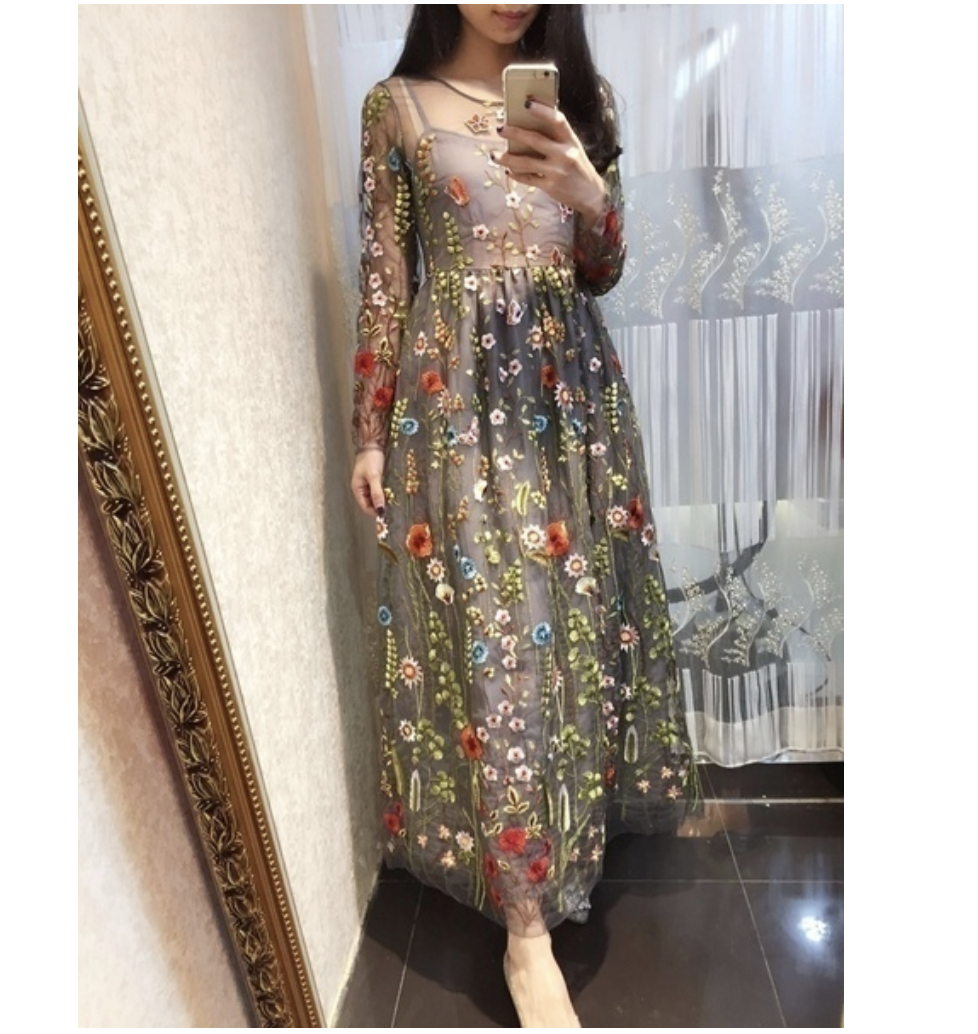 Working with a theme? Bring it to life with this medieval inspired wedding Dress.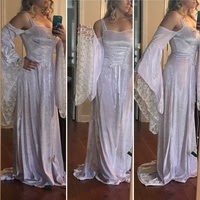 AND for all the ladies with curves for day, we have this exquisitely pristine plus size wedding dress just for you.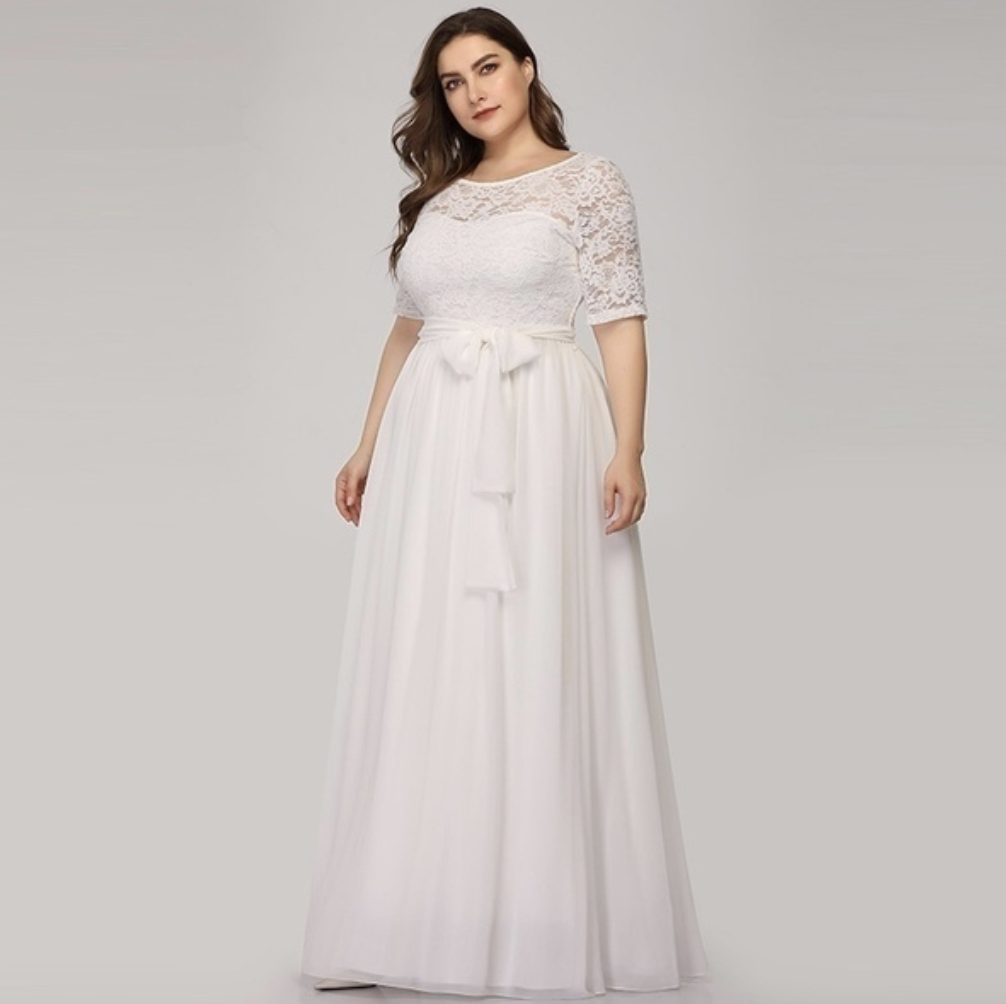 Not seeing what you've dreamed of? Click here for all our wedding dresses on Wish.
Adding in All the Right Details
When it comes to creating that once in a lifetime magic, the accessories can make or break the look. AND we can't have the latter!
Add a rhinestone belt to add in a touch of shimmer at your waist.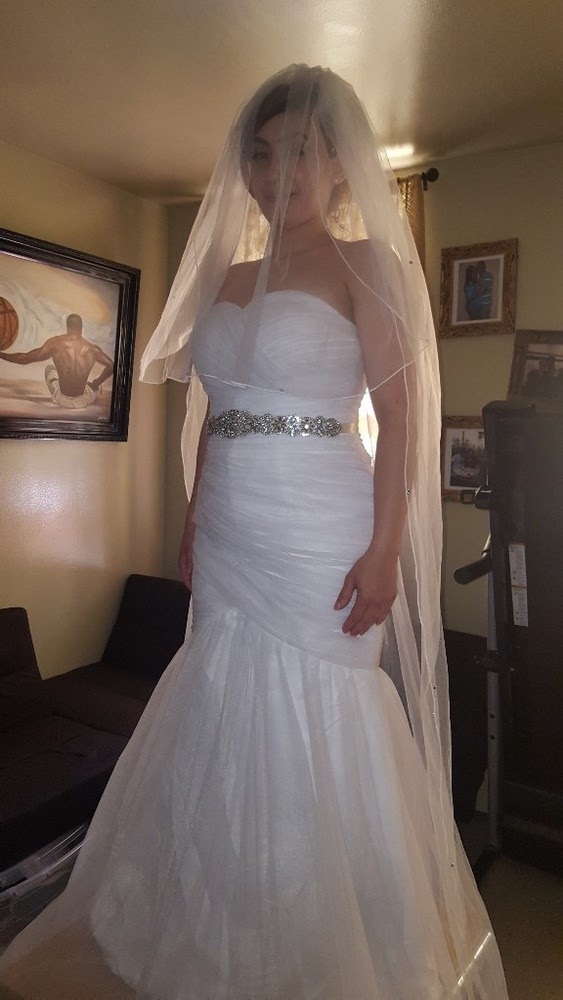 Frame your face or add more flowers with a floral crown for less than $6!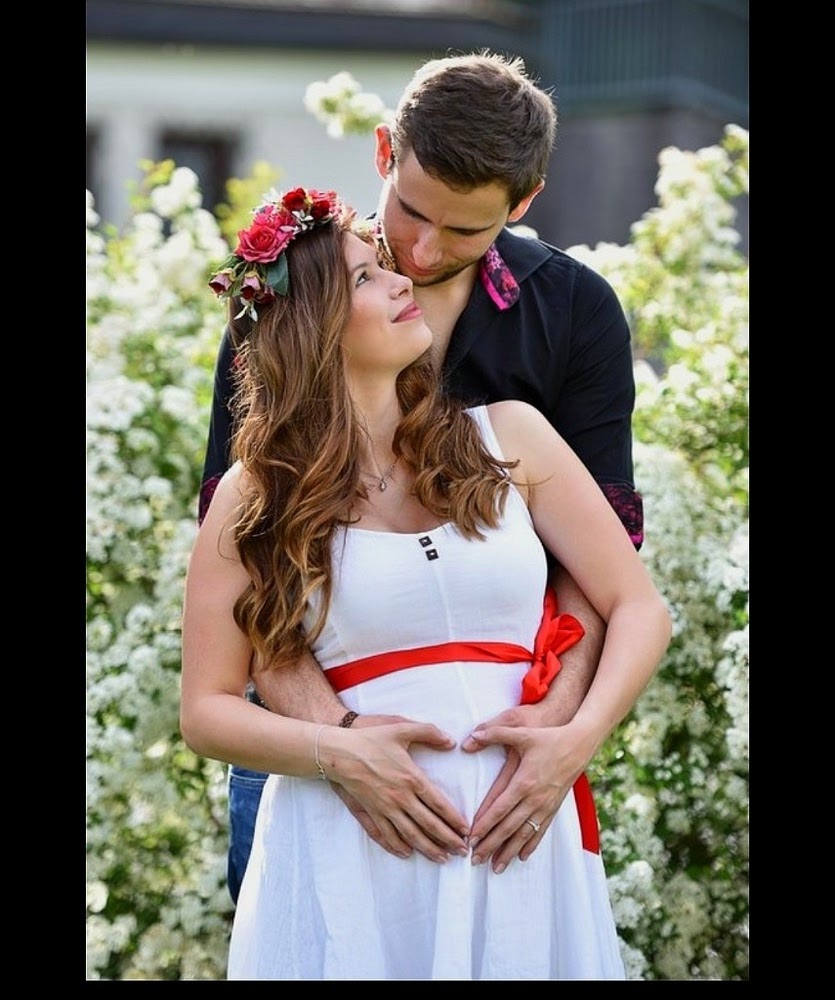 Become the queen you've always wanted to be with a tiara like you saw in all your childhood fairytales.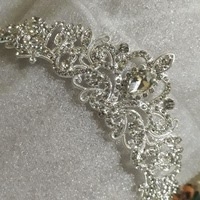 OR add more beauty to your hairstyle with this headpiece crafted of pearls and jewels.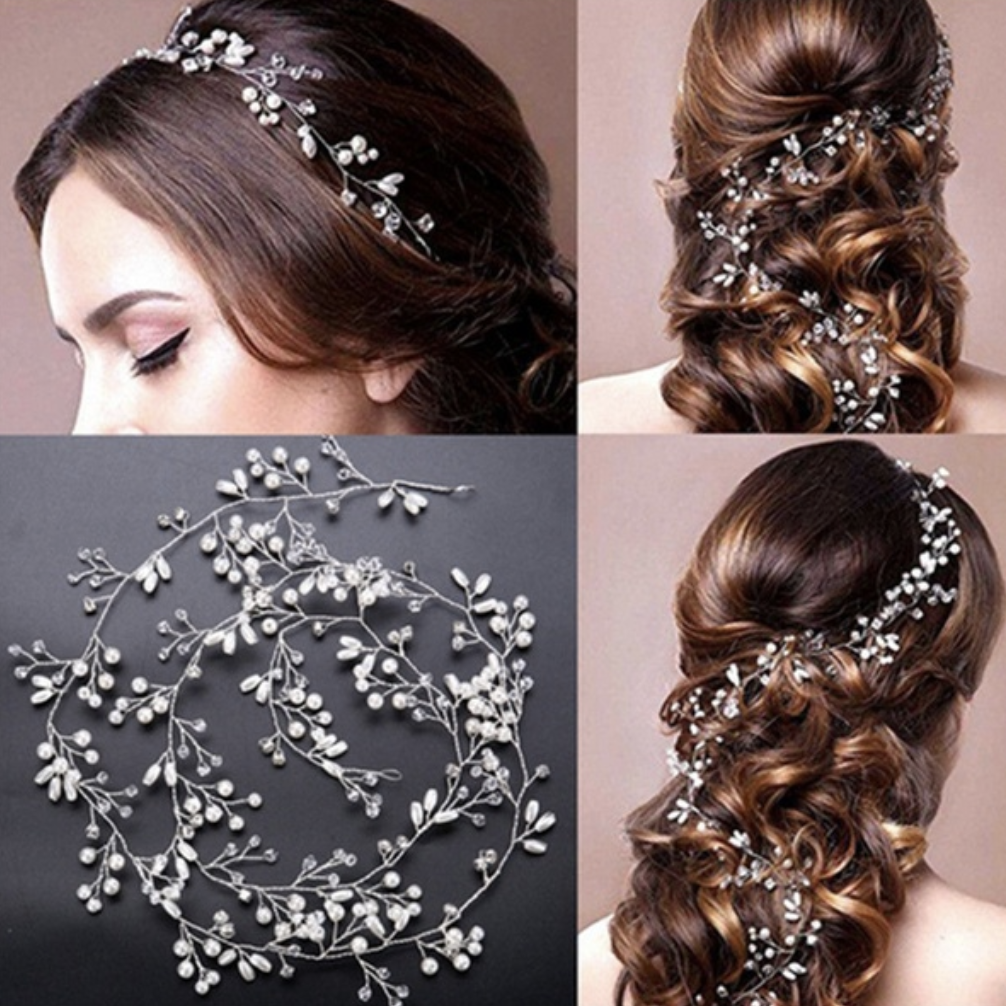 For Your Tribe
The big day wouldn't be as special as it could be without your tribe. Whether they are with you or all the way on the other side of the country, you can't forget about them.
Make sure they don't forget to get you your 'Bride to Be' robe!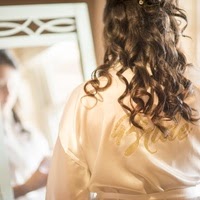 Give your crew a reason to get all glammed up and dress to impress. Get these bridesmaids maxi dresses for less than $40!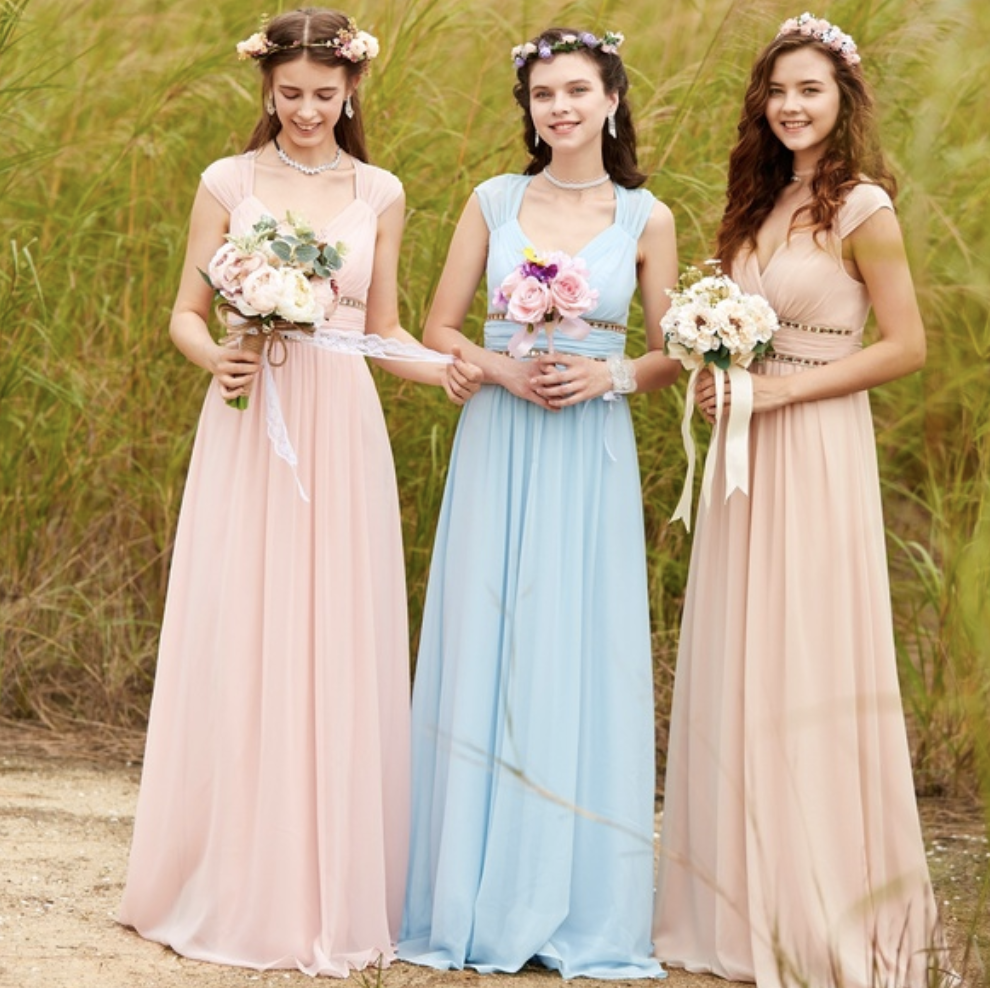 Now that we have your ladies covered what about the flower girl? She still needs a dress despite tuning in virtually!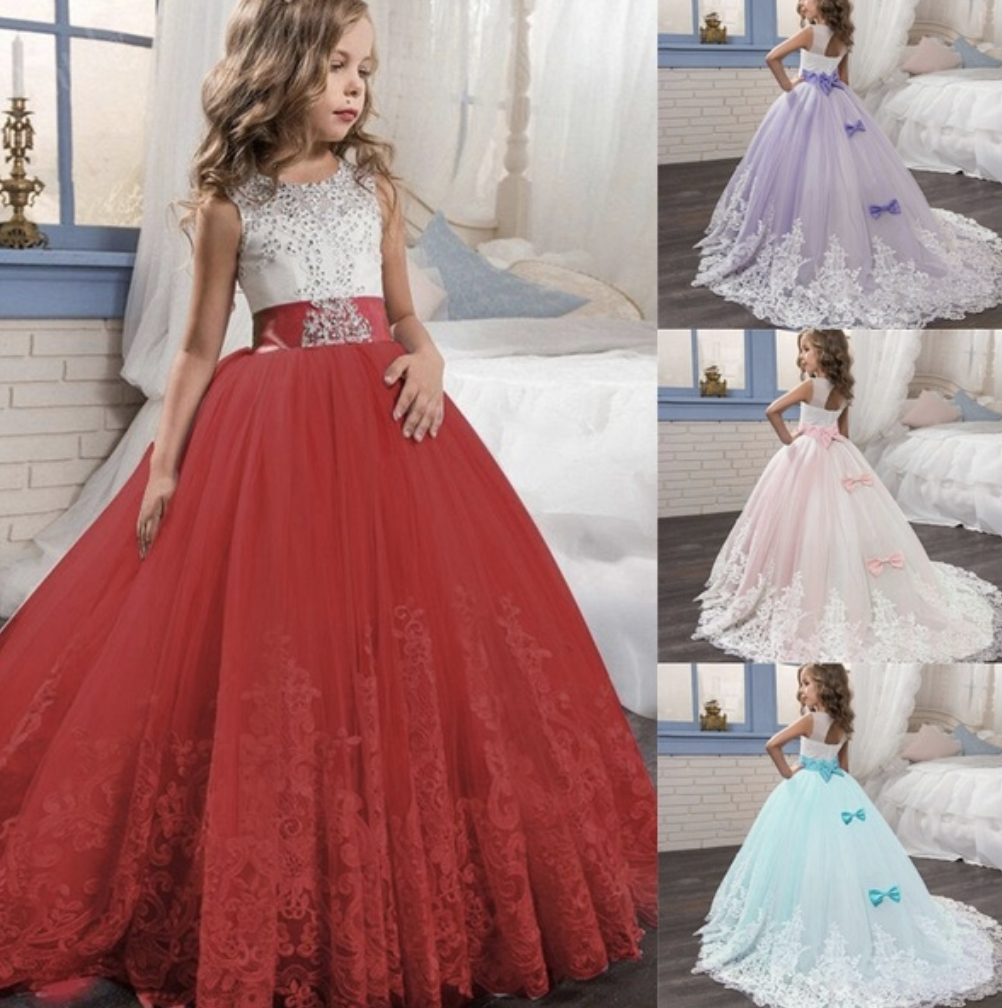 That Little Something Blue
Every wedding needs something old, something new, something borrowed and a garter that's blue!
Add some more shine to your wedding look with these crystal blue garters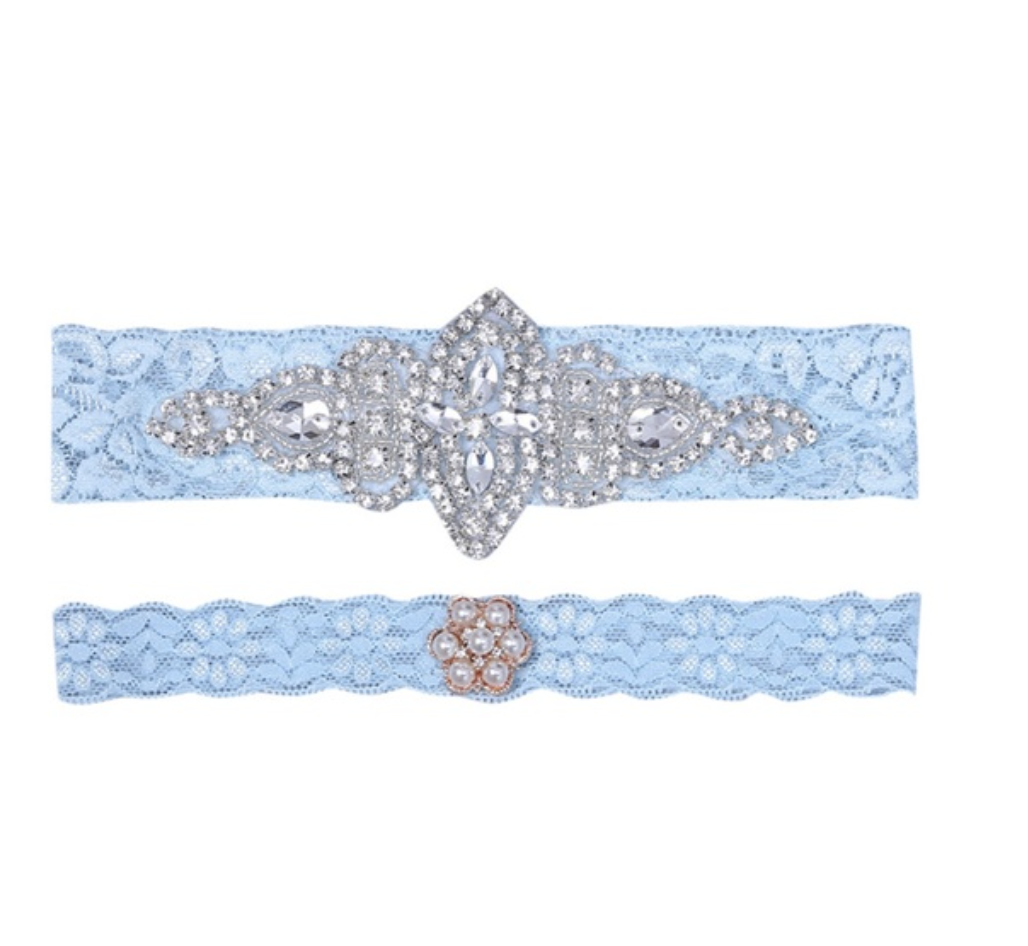 Continue with the floral theme and choose between light blue, navy, black or red with these floral embroidery garters.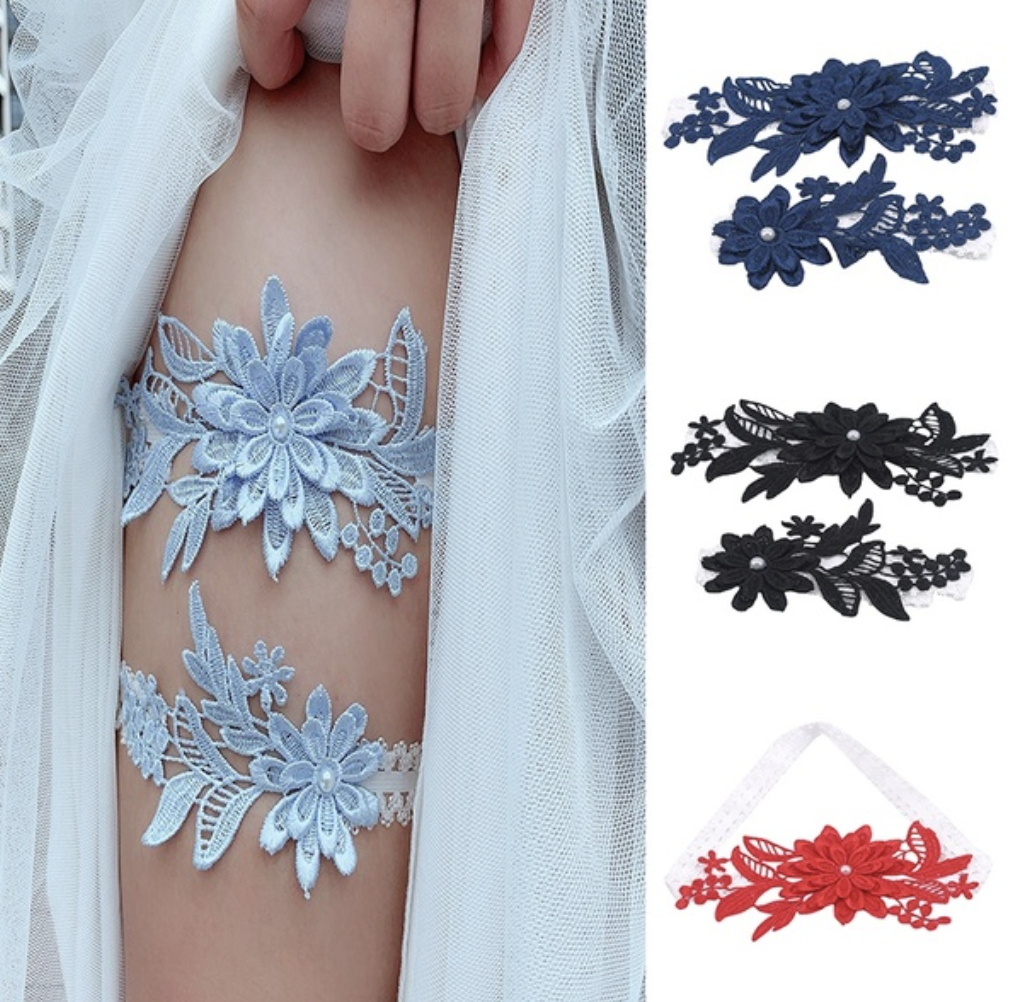 If you're really enjoying the navy, go for it all the way and grab these navy blue garters.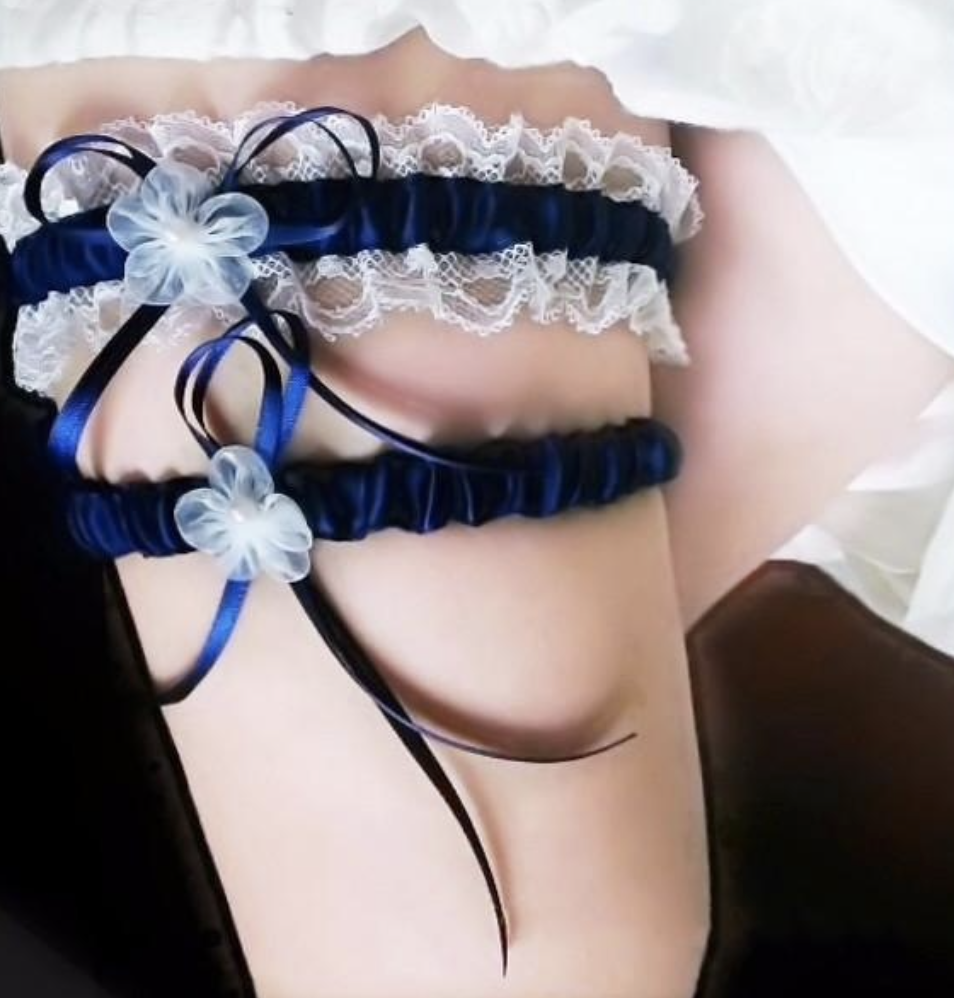 The Final Touch
A wedding look wouldn't be the same without a veil. The dramatic reveal or the subtly glorious shadow that follows the bride down the aisle OR Livestream.
For a classic look, get this extra-long bejeweled veil that naturally cascades with sheer magic.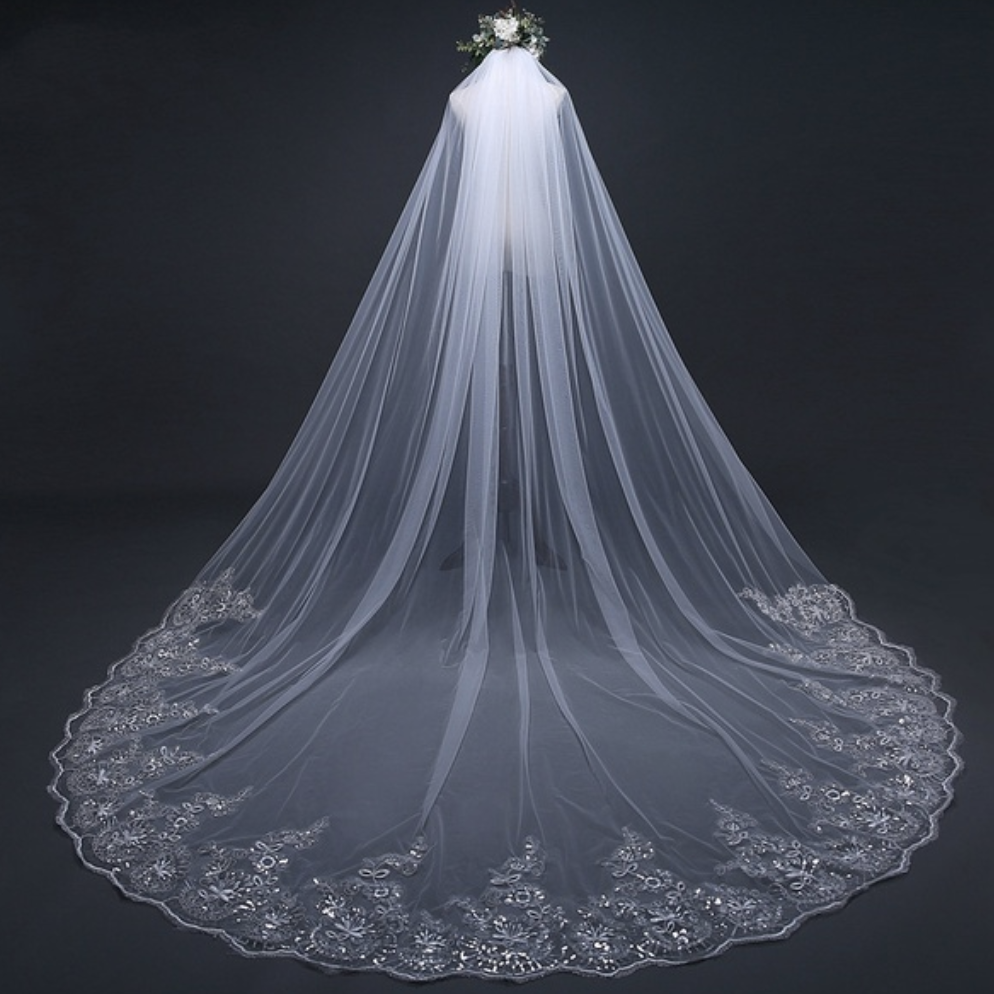 Feeling a bit retro? Add the right touch of vintage with a birdcage veil.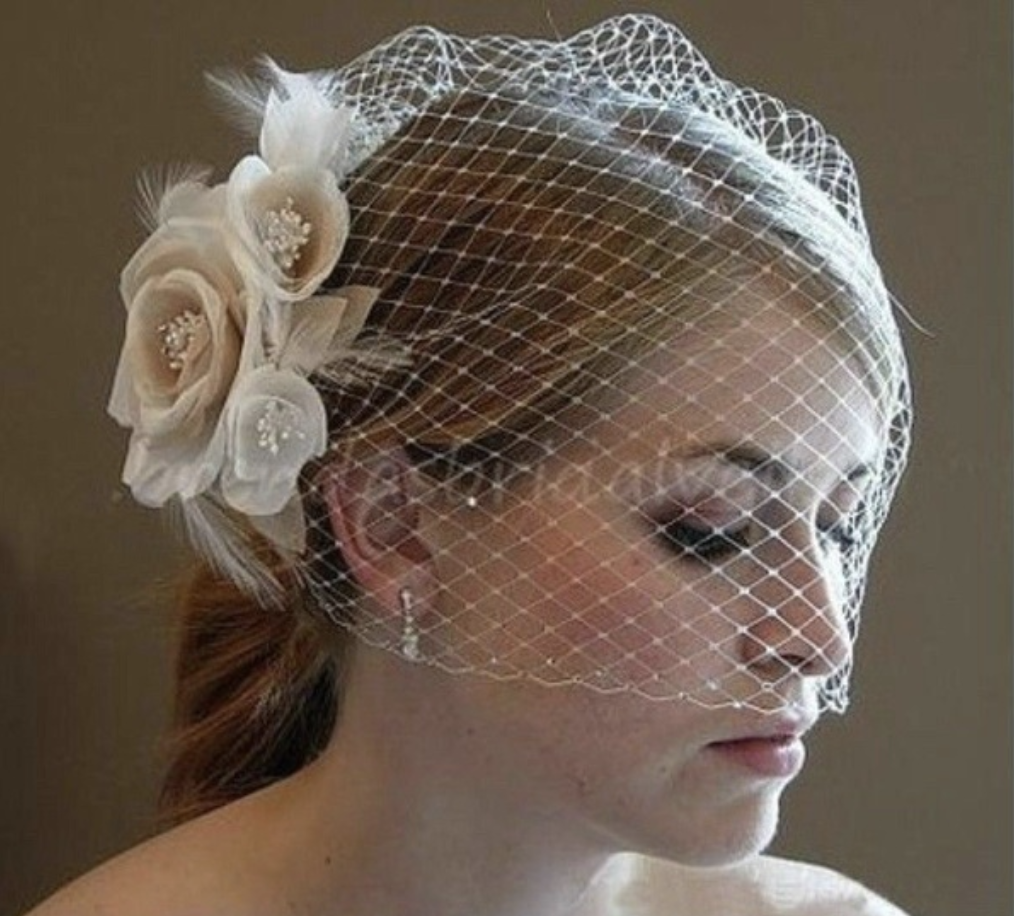 If you're feeling like something in the middle and a natural complement to your wedding dress go with the white trim veil.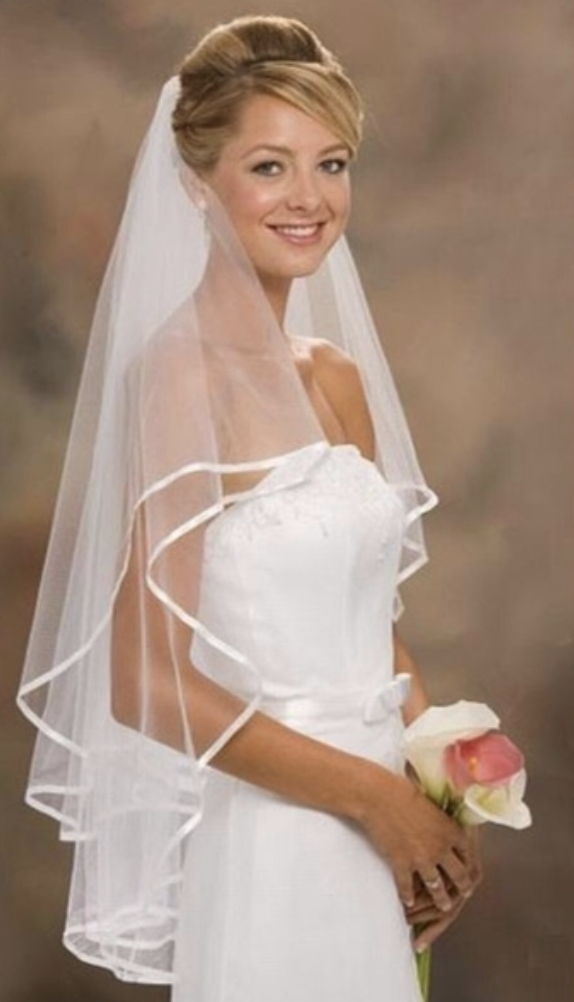 Feeling like we missed something? We didn't forget! Find all the wedding decorations, supplies, and more right here!
Still not seeing something you were looking for? How about the groom? You can find tuxedos, bow ties, handkerchiefs and more right here!
Enjoy the planning, organizing, and figuring it all out for your big day! Share how it went and how Wish helped make your dream wedding come true.